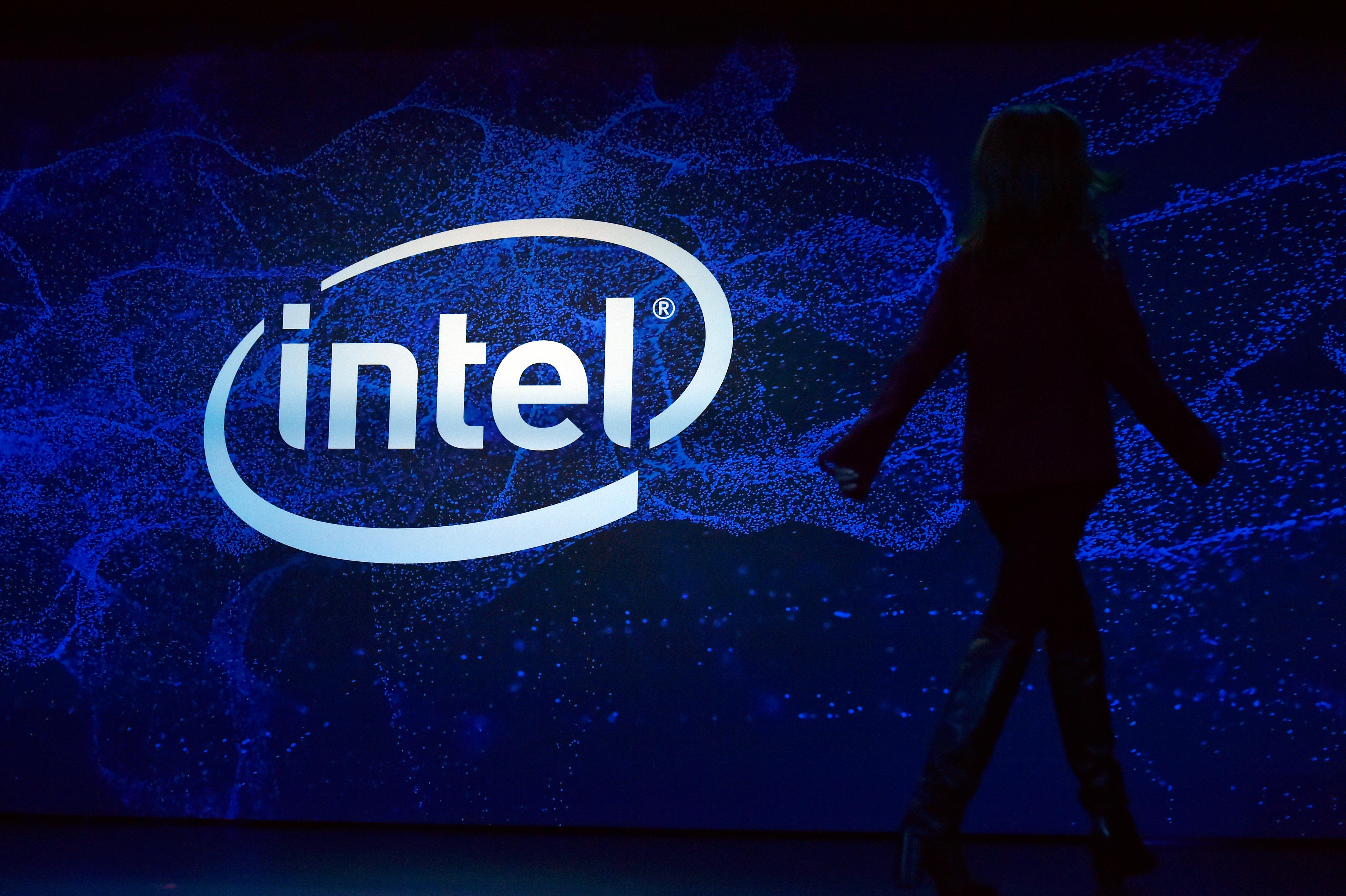 After Intel's Earnings Release, Is INTC Stock Right for You?
Intel reported its earnings for the third quarter after the market closed on Oct. 22, and then hosted a conference call to discuss the results. Intel is focused on making chips for a range of products, from personal computers to self-driving vehicles.
Article continues below advertisement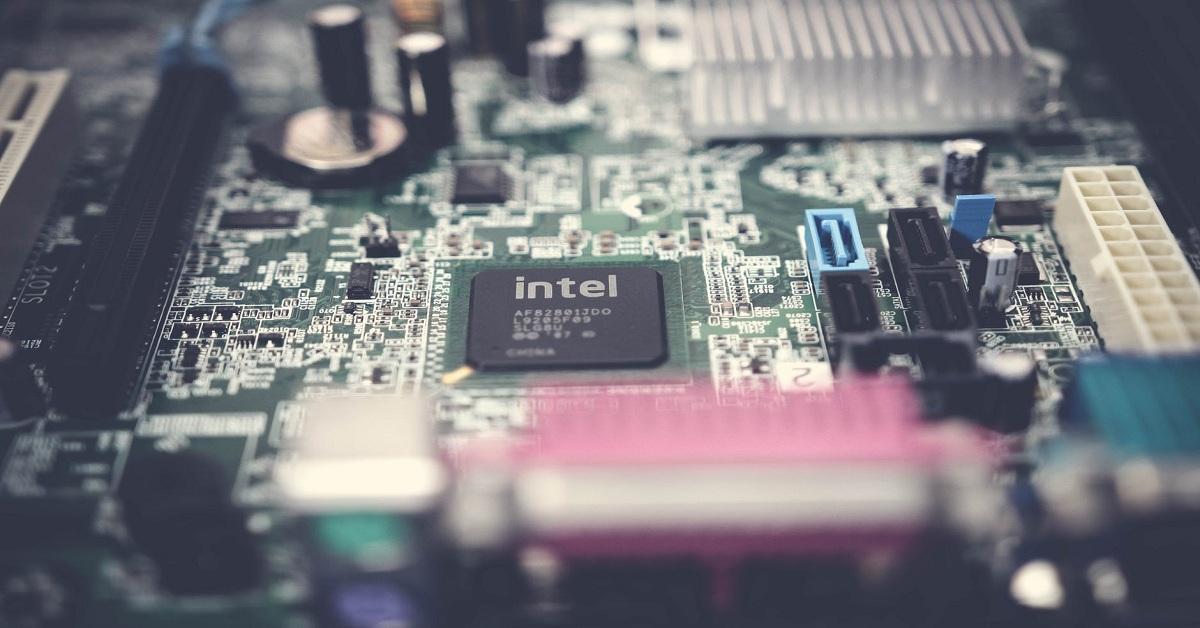 Intel's earnings report highlights
For the third quarter, Intel reported revenue of $18.3 billion, which, despite dropping 4.0 percent from a year ago, still topped analysts' estimate of $18.2 billion. Although the COVID-19 pandemic has boosted demand for personal computers as more people shift to working remotely, the pandemic has weighed on major IT projects by large enterprises and governments. Consequently, Intel reported a 7.0 percent drop in its data center revenue in the third quarter, which weighed on its overall revenue. Intel posted EPS of $1.11, which met analysts' estimate.
Article continues below advertisement
During Intel's earnings call, management discussed the company's deal to sell its memory business to SK Hynix for $9.0 billion, and plans to boost manufacturing through a partnership with TSMC. Intel's stock repurchase program and dividends were also discussed.
What is Intel stock's price today?
Intel stock rose 0.75 percent yesterday before the earnings report to finish at $53.90 after trading between $53.07 and $54.22 during the regular session. But the stock fell nearly 10 percent in after-hours trading after Intel's earnings report showed weakness in the closely watched data center business. INTC stock wrapped up the day at $48.85.
Article continues below advertisement
What's the future of Intel stock?
The most bullish analyst covering Intel sees an 85 percent upside to $100 in 12 months. On the other hand, the most bearish analyst sees a 22 percent downside, to $42.
Is Intel stock right for your portfolio? At this point, bargain hunters have an opportunity to scoop up Intel stock at a more than 20 percent discount to its 52-week high. Intel has felt the brunt of the coronavirus pandemic, as enterprises and governments have pulled back on IT spending. Otherwise, Intel has bright long-term prospects, especially considering its presence in the fast-growing cloud computing space and self-driving market through its Mobileye subsidiary.
Article continues below advertisement
What is Intel's next dividend date?
For investors seeking stocks with dividends, Intel may be a good fit. Intel has a long dividend history. The company has declared dividend four times in 2020, and its next dividend date is Dec. 1, when the company plans to distribute a quarterly cash dividend of $0.33 per share. To qualify for that payout, you must be an Intel shareholder by Nov. 7.