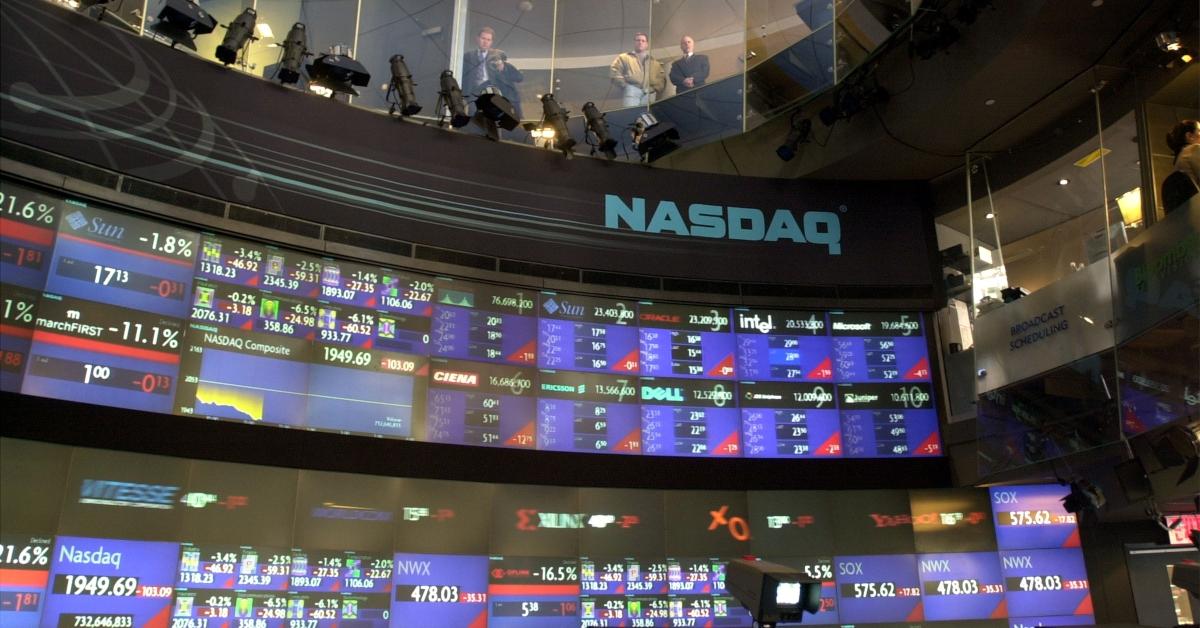 Infobird Share Price Soars On First Day of Trading
By Danielle Letenyei

Apr. 21 2021, Published 12:14 p.m. ET
Shares of the Chinese company Infobird Co. Ltd. (IFBD) soared 181 percent over its initial public offering (IPO) price on the first day of trading Tuesday. The software-as-a-service (SaaS) provider of artificial intelligence-powered customer engagement solutions originally offered 6.25 million shares at the price of $4 per share in its IPO with a goal of raising $25 million. 
Article continues below advertisement
Infobird IPO date and price
Shares of Infobird opened to the public on Tuesday at $7 but quickly continued to rise to a high of $11.25. However, the frenzy died down and, at close, the shares were at $6.03. The volume of transactions sat at over 8.2 million.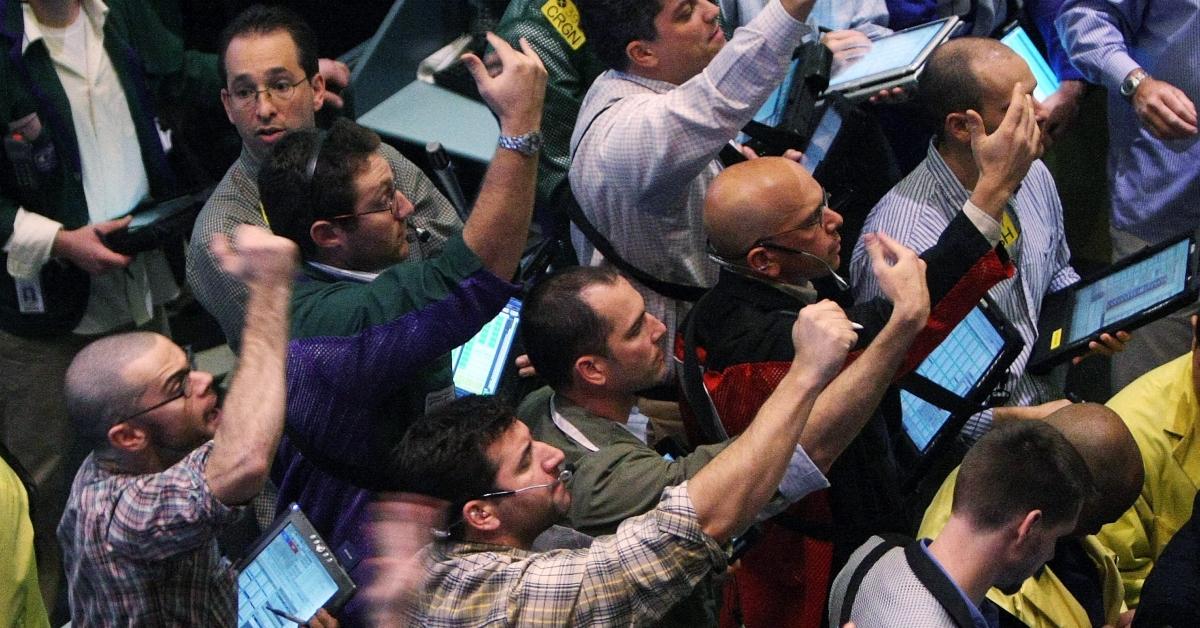 Article continues below advertisement
Infobird broke the IPO news Monday
The Beijing-based company announced Monday that it would begin trading the next day on the Nasdaq Capital Market under the ticker symbol IFBD. WestPark Capital, Inc. served as underwriters for the IPO.  
According to Bloomberg, Infobird is the latest in a series of stock listings under $25 million to surge in their U.S. debut. Utime Ltd., also based in China, surged 875 percent two weeks ago while Las Vegas-based Esports Technologies Inc., which focuses on customers in Asia and Latin America, popped 507 percent on its first day of trading last week.
Article continues below advertisement
Is Infobird profitable?
At the time of the IPO, the company was valued at $101 million. For the first six months of 2020, the company reported net earnings of $1.6 million on revenue of $6.2 million, down from $6.2 million on revenue of $9.4 million for the same period in 2019. 
In documents that Infobird officials filed in March with the SEC, the company projects rapid growth and large market potential in the Chinese SaaS market. The industry saw a 44 percent increase in the compound annual growth rate from 2019 to 2020, the report indicates. The market is estimated to grow to about $6.9 billion in 2022. 
Article continues below advertisement
Infobird has positioned itself as a leading SaaS provider of AI-powered customer engagement solutions in China. While the company has primarily been focused on providing services to the financial market, they are planning to expand their cloud-based services into other industries, such as IT, retail, and education.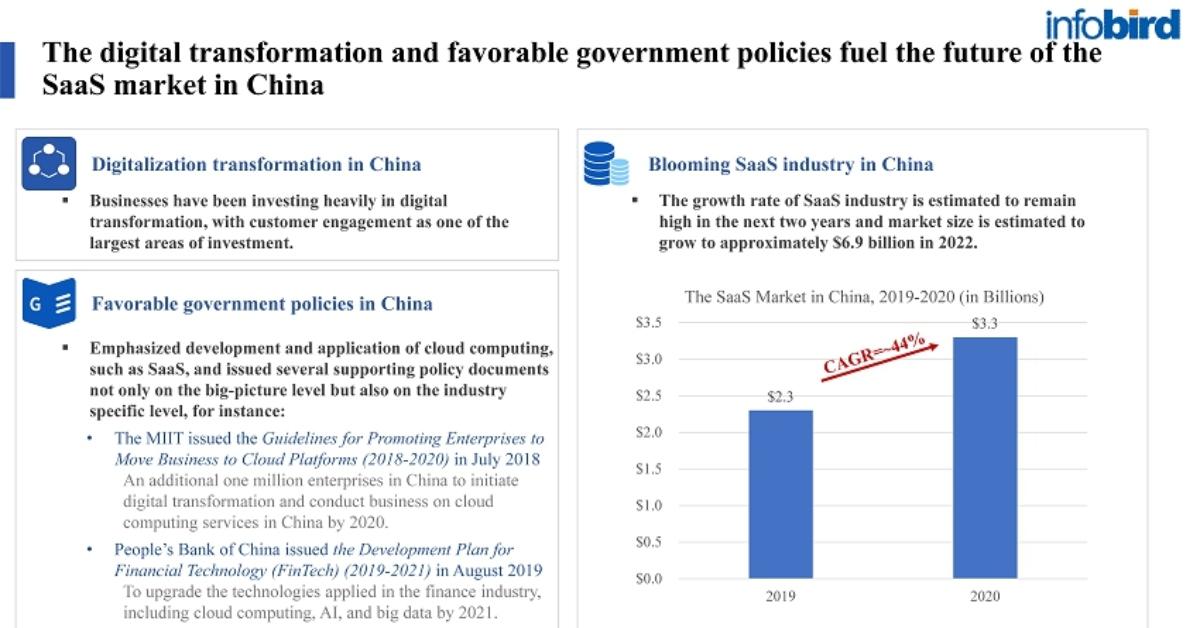 Article continues below advertisement
As of June 30, 2020, Infobird has over 10,000 paid user accounts from 358 customers in the finance, education, public services, healthcare and consumer products industries. 
Infobird officials plan to use half of the proceeds from the public sale to strengthen sales and marketing while the rest will be split between research and development, working capital and general corporate purposes. 
Article continues below advertisement
Infobird stock price drop
As quickly as Infobird shares rose, they were back down to less than they started at the market close. 
Article continues below advertisement
The drop caused a few buyers to wonder why they didn't sell at the stocks high point. 
"I went with Infobird stock. Yep, made some money off of it, but should've ejected when it hit $11 a share. It dropped back down to around $6," tweeted Virgil Hodges Jr. of Pennsylvania. 
How to buy Infobird stock
If you're looking to buy Infobird stock, now is the time to do so with shares currently listed under $6. The stock is available to buy through any broker or investment app like Robinhood or ETrade.