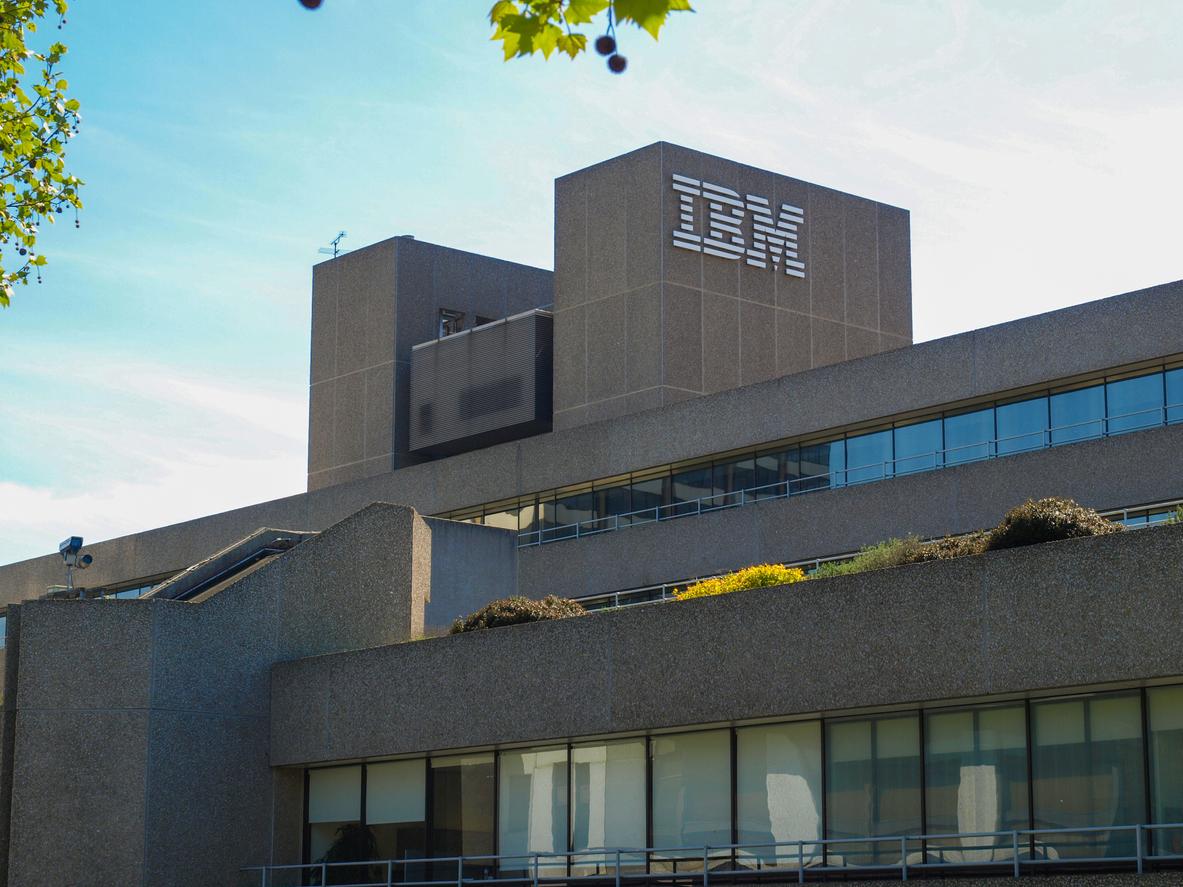 IBM Stock Rising After Infrastructure Services Spin-Off Announcement
By Rachel Curry

Oct. 8 2020, Updated 10:48 a.m. ET
IBM isn't going anywhere, but the company is changing its pace. On Thursday, Oct. 8, IBM announced that it will spin off the managed infrastructure services division into a new public company. IBM will focus on cloud software and services to promote growth in an evolving digital landscape.
Article continues below advertisement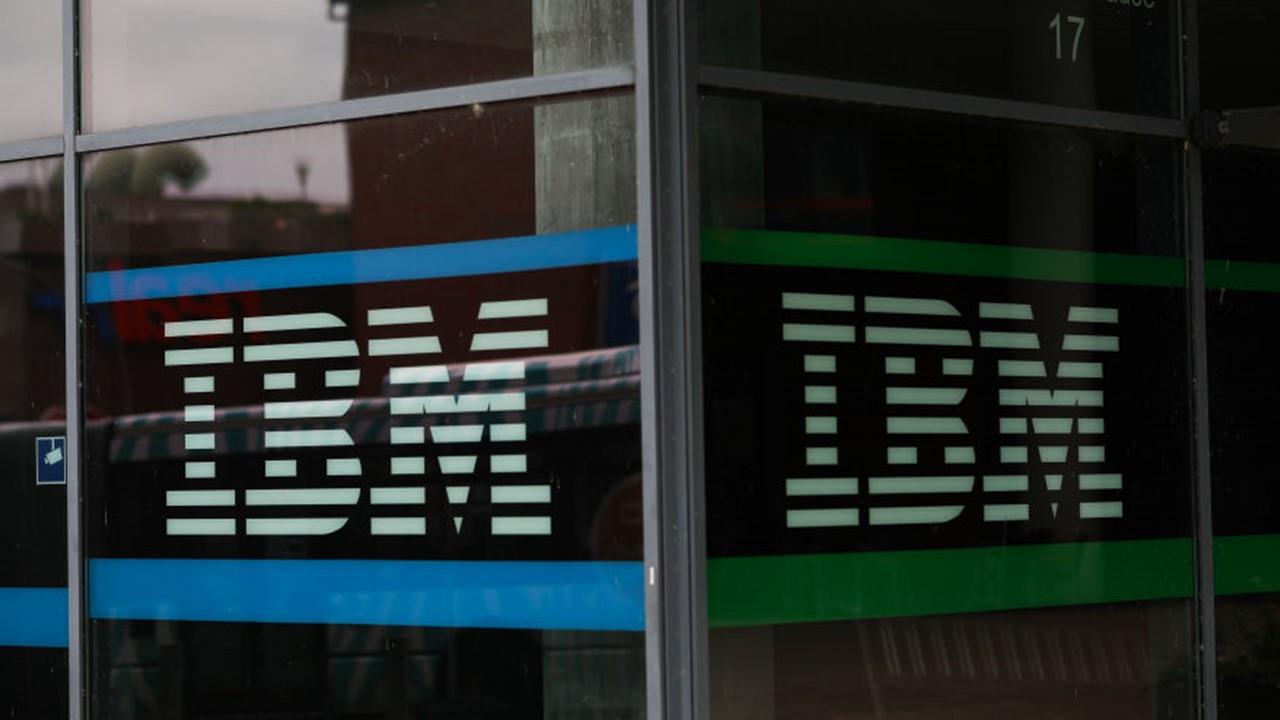 IBM stock news
The spin-off company will take charge of IBM's managed infrastructure services, while IBM focuses on cloud computing.  
Article continues below advertisement
IBM should complete the spin-off by the end of 2021. The new public company, which will prioritize infrastructure, will go by the name NewCo. According to company representatives, the name will be temporary. NewCo will continue to modernize its offerings in what IBM says is a $500 billion market. The company is expected to be valued at $19 billion.
Article continues below advertisement
J.P. Morgan and Lazard are the financial advisors for the deal. IBM assured its shareholders that the transaction will be tax-free for investors.
Why the shift toward cloud computing?
Over the years, IBM has witnessed firsthand the widespread move toward cloud-based computing. While the infrastructure business may be worth $500 billion, IBM said the cloud market is worth upwards of $1 trillion.
Article continues below advertisement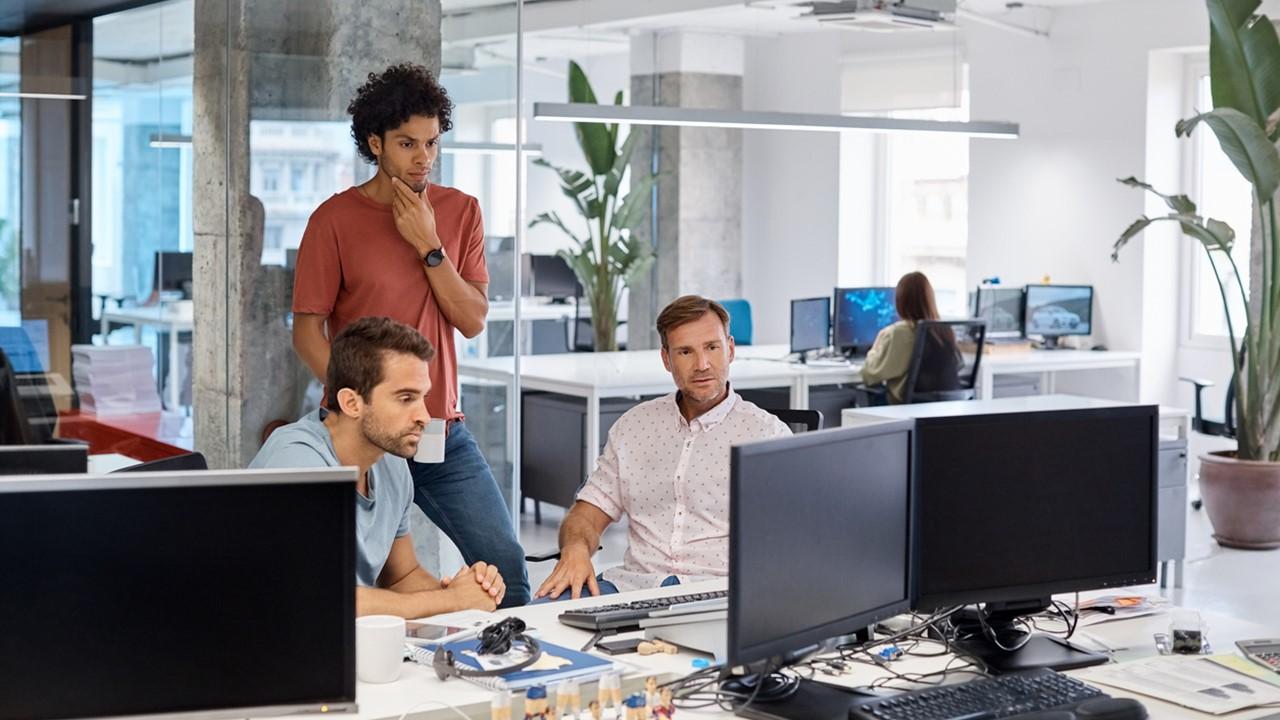 Article continues below advertisement
IBM stock didn't see any real gain from the Red Hat acquisition. Also, the stock is still working to make up for the market crash in February 2020. Last year, IBM announced its 27th quarterly period of revenue loss under the leadership of former CEO Ginni Rometty, who served as the CEO for eight years. 
All things considered, the Red Hat acquisition was an indicator of a real shift for IBM, even if only in hindsight. As a company, IBM seeks to stay relevant in a cloud-forward landscape.
Article continues below advertisement
What is IBM's stock price today?
IBM stock saw quite a bit of pre-market activity on Oct. 8. The company's shares increased by 12 percent before 9:30 a.m. ET. By market open, the shares were trading at $130.90. Within minutes, the number had gone up more than 8.5 percent. There has been a bump in IBM's stock price, but will it last?
IBM's dividend
IBM pays out quarterly dividends for investors at a pretty good rate. The dividend yield is 5.35 percent with a current annual dividend of $6.52 per share. IBM's most recent dividend payout occurred on Aug. 7.
Is IBM a good stock to buy now?
Over the last decade, IBM's financial results haven't been as impressive as many investors would like. The company plans to release its third-quarter earnings on Oct. 21. The losses will likely be significant due to the managed infrastructure services division spin-off. However, IBM's sales are up in the air. Investors might want to wait a few weeks and listen to the earnings call before buying in. The dividend structure does give IBM stock an added perk.