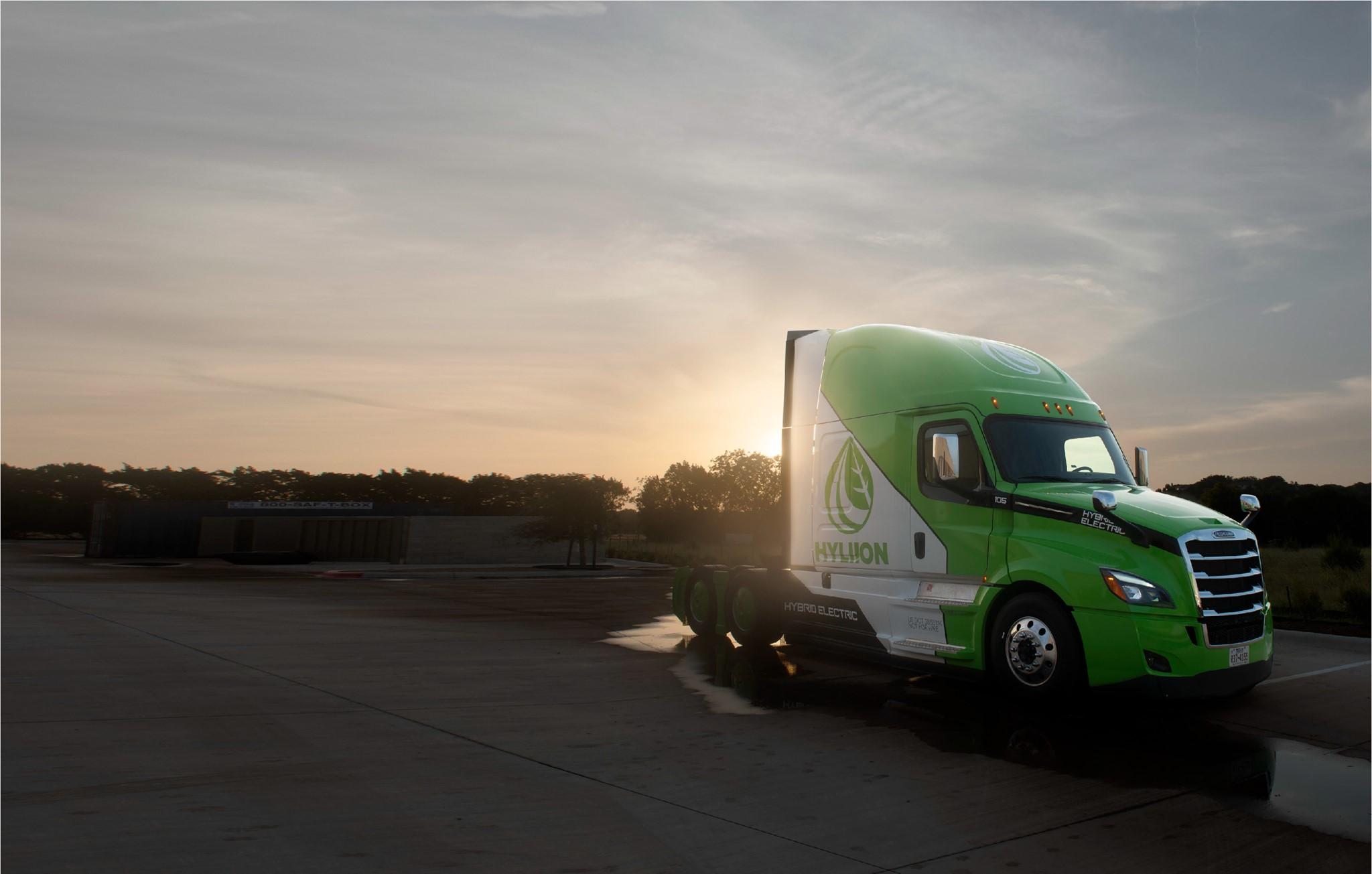 Why Hyliion Is an Undervalued and Differentiated Play in the EV Space
EV-truck maker Hyliion (HYLN) stock surged by nearly 32 percent on Feb. 11. The reason for investors' euphoria was the unveiling of a new and improved battery module by the company. The company went public through a reverse merger in October 2020. While the overall EV space saw increased investor interest and higher EV stock prices, HYLN broadly missed the rally. The company's stock price has fallen by over 47 percent since it went public. What is the forecast for Hyliion stock in 2021?
Article continues below advertisement
Hyliion's new battery
While Hyliion operates in the EV space, its business model is unique because it doesn't make cars. Instead, the company makes electric powertrains that can turn existing diesel tractor-trailer trucks into hybrids, which cause less emission and are much more efficient.
The company's new battery promises a longer battery life, higher charging rates, and improved safety. Hyliion CEO Thomas Healey said, "The development of this next generation battery module represents a key milestone in the Hybrid commercialization process, further strengthening our overall technology platform as we innovate future solutions."
Article continues below advertisement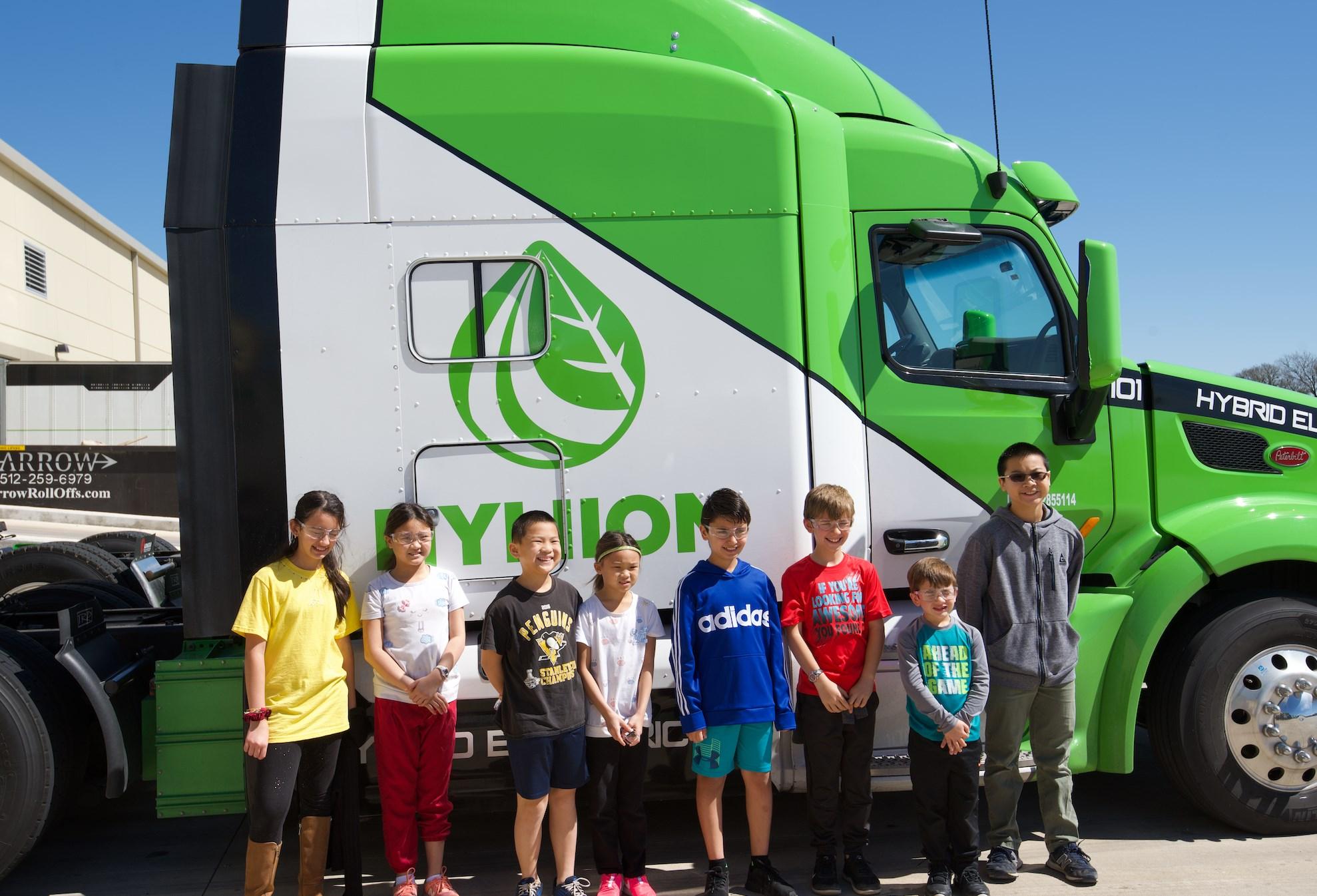 The battery is a key to any EV-maker and a battery that has five times the life of a conventional EV battery and charges in under 8 minutes could be a game-changer for any player. Faster EV charging is important and EV-makers like NIO are trying to address the need by introducing BaaS (battery-as-a-service). This offering allows users to replace their empty batteries with charged ones, which eliminates the time needed for charging.
Article continues below advertisement
Another EV-maker QuantumScape also came up with a new battery module in December 2020, which touted to solve many battery issues. The company claims that its battery can charge to 80 percent capacity in 15 minutes. The battery retains more than 80 percent of its capacity after 800 charging cycles. On some metrics, Hyliion's battery module seems to be superior to these specifications.
HYLN's stock forecast
According to Yahoo Finance, three analysts cover Hyliion. One has a buy, while two have a hold rating for the stock. Their average target price is $19.67, which implies a 5 percent downside for the stock.
Article continues below advertisement
On Feb. 3, Goldman Sachs downgraded Hyliion stock from neutral to sell. Goldman Sachs analyst Mark Delaney thinks that "the battery electric vehicles and zero-emission technologies are making faster progress than he previously expected." He thinks that these developments will limit traction for Hyliion's ERX powertrain.
HYLN's stock valuation
Like many other EV companies, Hyliion doesn't generate any product revenues right now. However, the company expects to post revenues of $2 billion by 2024 and hit an EBITDA of $600 million.
Hyliion's enterprise value is just about $2.5 billion. Looking at the revenue and EBITDA projections that the company provided, it's valued at a 2024 EV-to-revenue multiple of 1.22x and an EV-to-EBITDA multiple of 4.1x. These multiples are very reasonable given the mushrooming valuations of other players in the EV space.
Article continues below advertisement
Why HYLN is an attractive play on electric vehicles
Due to the increased investor and consumer interest in EVs, many EV companies have mushroomed. However, not all EV companies will be successful. Only a handful of the companies will differentiate themselves based on their offerings, business model, and execution.
Hyliion seems to have an edge through its differentiated business model. While most of the other EV companies produce fully or hybrid electric vehicles for the mainstream or niche auto market, HYLN helps electrify the auto industry — in contrast to other EV players like Workhorse Group, Nikola, and QuantumScape.
Article continues below advertisement
HYLN's business model is somewhat similar to XL Fleet's business model, which helps electrify commercial and municipal fleets from internal combustion engines to plug-in hybrid drive systems.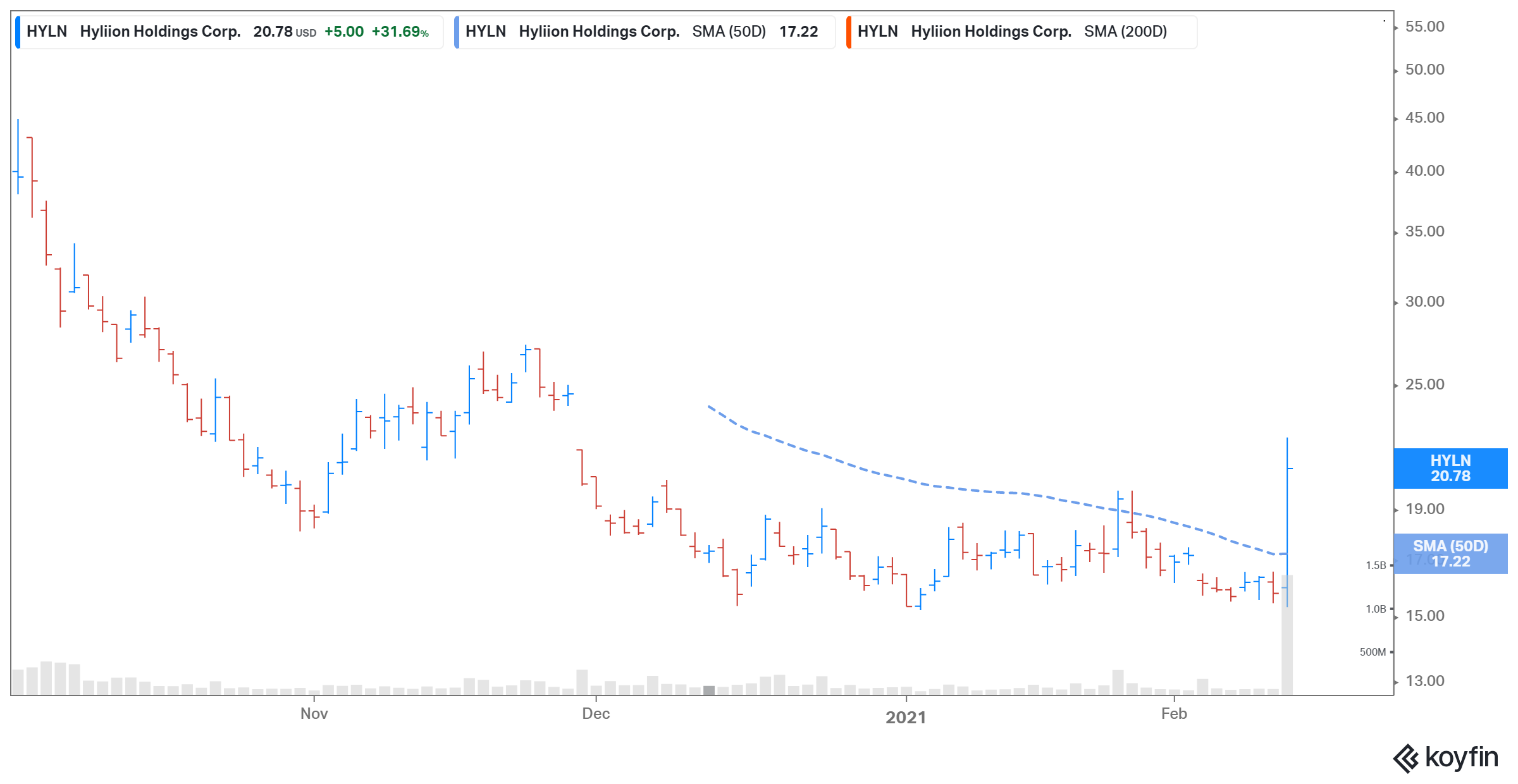 Article continues below advertisement
Should I buy or sell HYLN stock?
Since the auto industry is required to reduce emissions, Hyliion's differentiated business model can help it achieve exactly that without owning or leasing a completely electric fleet. Some people think that the technologies that aren't zero-emission but reduce emissions might be overlooked by the market. However, that might not be the case.
It will take significant costs and time to change the existing vehicles to zero-emission without changing the whole fleet. Hyliion can help bridge that gap and come in handy for many industries in the meantime. Given its reasonable valuation and the continuous improvements in technology, Hyliion looks like a buy even after the recent surge.