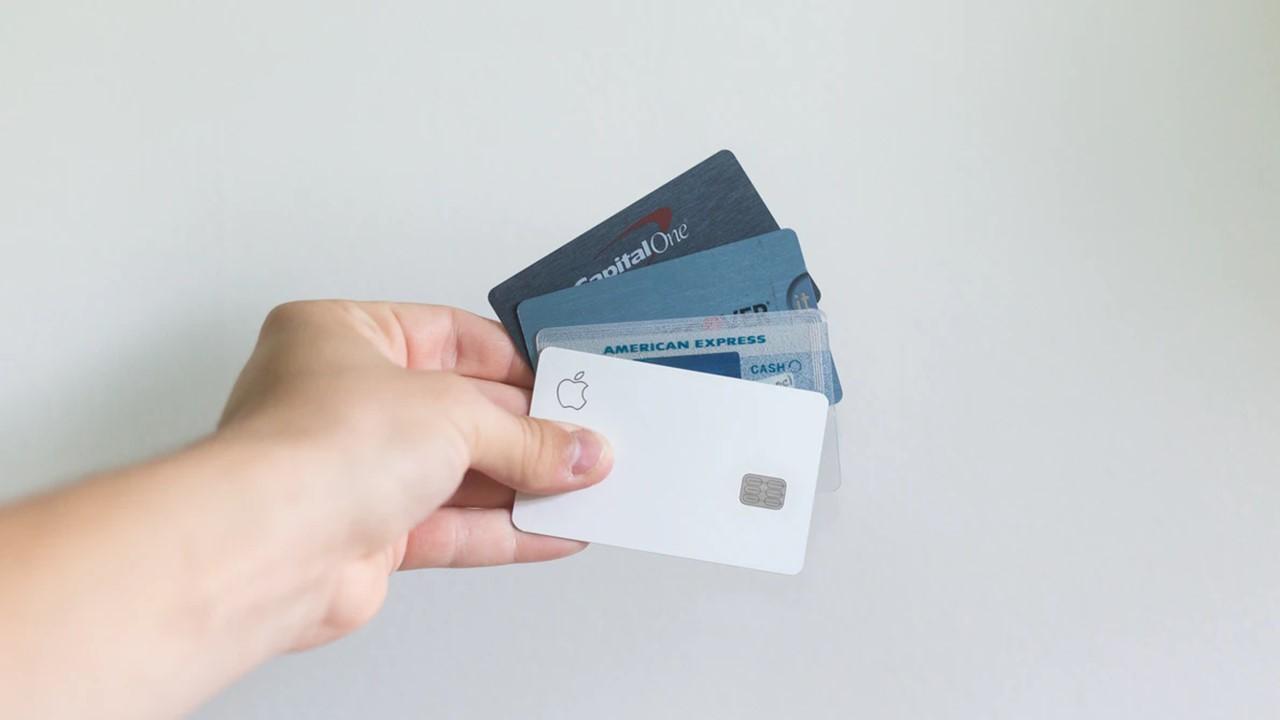 Why It Is Important to Have a Reputable Credit Card
By Kathryn Underwood

Dec. 15 2020, Updated 3:43 p.m. ET
Identity theft and data breaches are common as society conducts more business virtually. Hackers and cyber thieves are constantly finding new ways to threaten our security and hack databases and credit cards.
Article continues below advertisement
Virtual business comes with more risk, which means that you need to take steps to protect yourself. Using a reputable credit card is a good start. How can consumers know whether a credit card will serve them and protect their data?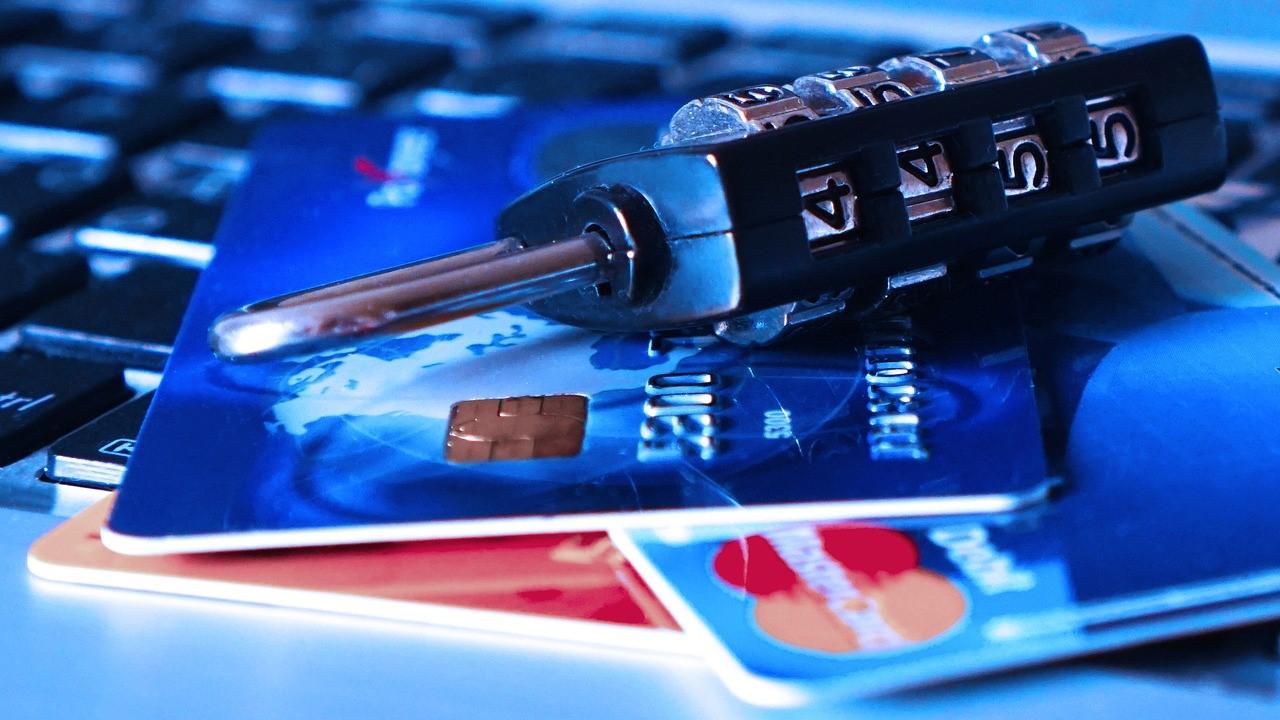 Article continues below advertisement
How to spot a fake credit card
Consumers may need to watch out for fake credit cards or debit cards when they receive one in the mail. When the COVID-19 stimulus payments went out in 2020, many people thought that the debit cards were fake. If you aren't sure about a card that you received, check with the company or entity issuing the card to find out any identifying features that may be missing.  
Crooked numbers, defaced or overly scratched card surfaces, or an unsigned signature panel can signal to consumers and vendors that the card may be fake or stolen, according to CNBC.  
A good way for consumers to know if someone has a fake credit card in their name is to vigilantly monitor their account activity.   
Article continues below advertisement
Common credit card scams to watch out for
The Balance explains some common credit card scams that people should be aware of. 
Scams can occur through phone calls, social media, email, or other avenues. Scammers may promise an interest rate reduction or claim that they have seen suspicious account activity on your card. 
Thieves may ask you to provide more identifying details or payment information. If you didn't initiate the call or message, don't give out any information. Contact the card company yourself to ask for a rate reduction or check on suspicious activity.  
Article continues below advertisement
A free Wi-Fi hotspot could also be a sign of a scammer. If you are in a public place, verify the name of the network with the owner. Also, don't conduct business with sensitive information on a public Wi-Fi network.  
Credit card skimming is popular as well. At gas stations, ATMs, and retailers, scammers place skimmers to lift your card information when you pay. Watch for evidence of tampering with the card reader and always shield the keypad when entering your PIN. 
Article continues below advertisement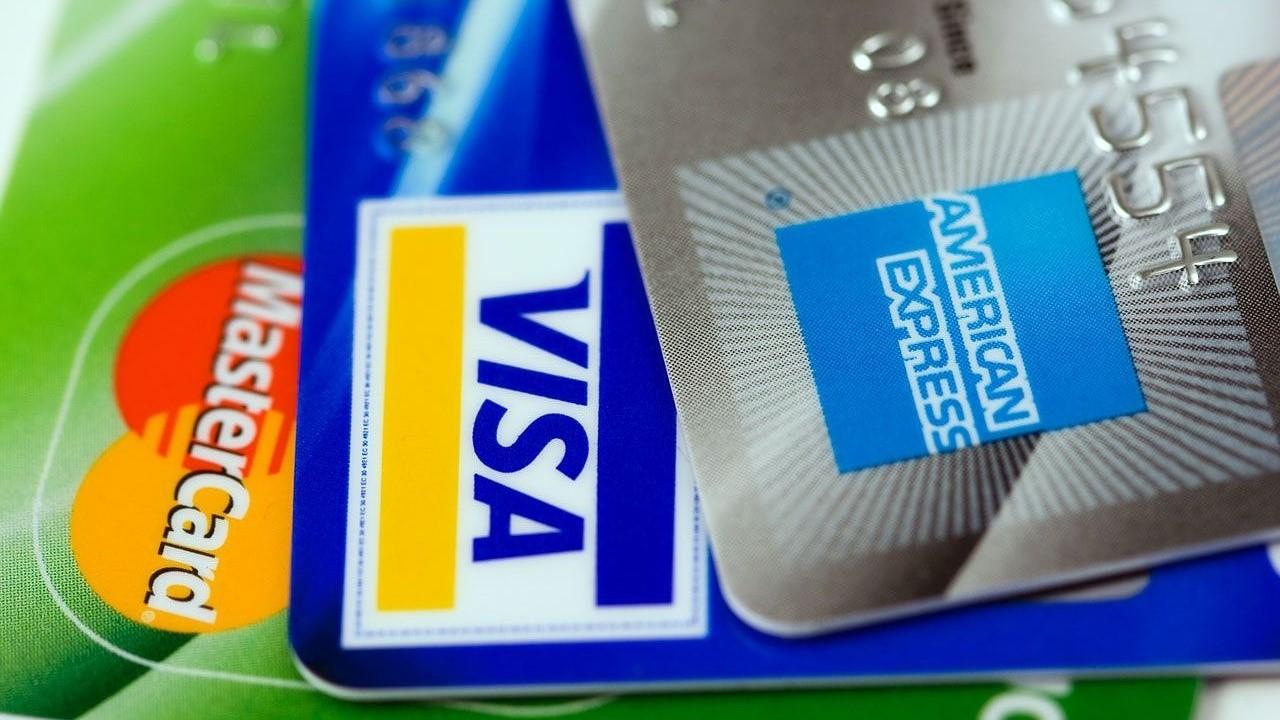 How to pick the best credit card for your needs
When deciding on a credit card to use, you should know your credit score to find out what kind of card you need and are eligible for. Credit scores are available for free from Discover Credit ScoreCard and Capital One's CreditWise.  
Article continues below advertisement
Determine whether you need a card to help you build credit or improve bad credit. Secured credit cards are useful for that purpose. 
If you are more focused on earning rewards, consider what kinds of rewards would be most beneficial. If you don't travel much, a travel rewards credit card isn't the best option. You might just need a basic cash-back card that offers a flat percentage of all your purchases.  
Article continues below advertisement
A credit card with a 0 percent APR, especially for balance transfers, may be best if you are paying off debt or simply want to avoid interest charges.  
Read cards' recent reviews to find the best one for you. You may be able to get pre-qualified, which doesn't impact your credit score, before completing an application. When picking a card, pay attention to how long the promotional interest rate will last, minimum purchases to qualify for signup bonuses, and other factors.