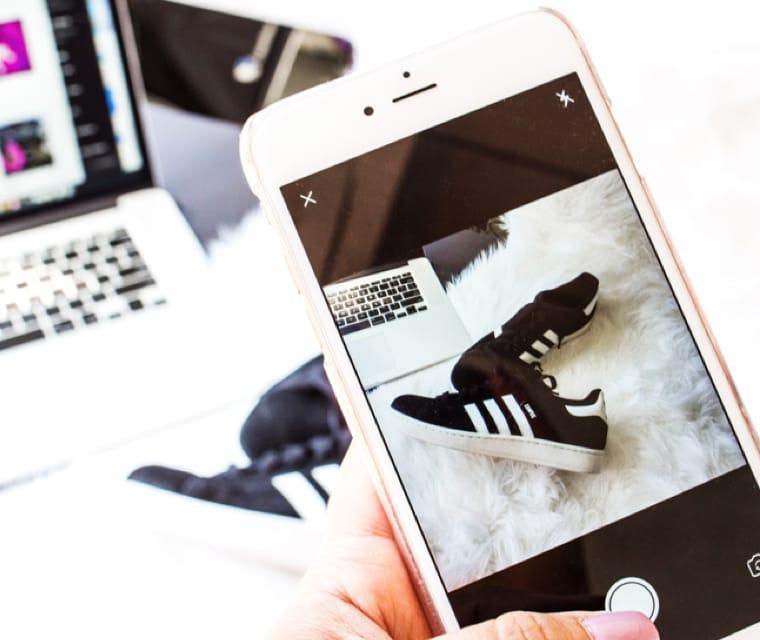 Poshmark Found Its Niche, Expands in the Used Goods Space
By Anuradha Garg

Jan. 8 2021, Published 11:21 a.m. ET
Poshmark is a marketplace for second-hand, high-end goods including clothes, footwear, beauty products, and home decor. The company was founded by CEO Manish Chandra in 2011. Poshmark is based in Redwood City, Calif. The Poshmark community has over 70 million users and 5 million of the users are sellers.
Article continues below advertisement
The company filed a draft statement on Form-S1 with the SEC on September 25, 2020, which is usually the initiation of becoming a publicly-traded company. On Dec. 17, Poshmark filed for its IPO prospectus with the SEC and noted that its offering will be nearly $100 million. On January 6, 2021, the company said that it intends to offer 6.6 million shares at a price range of $35–$39 each. Poshmark will list on Nasdaq under the ticker symbol "POSH."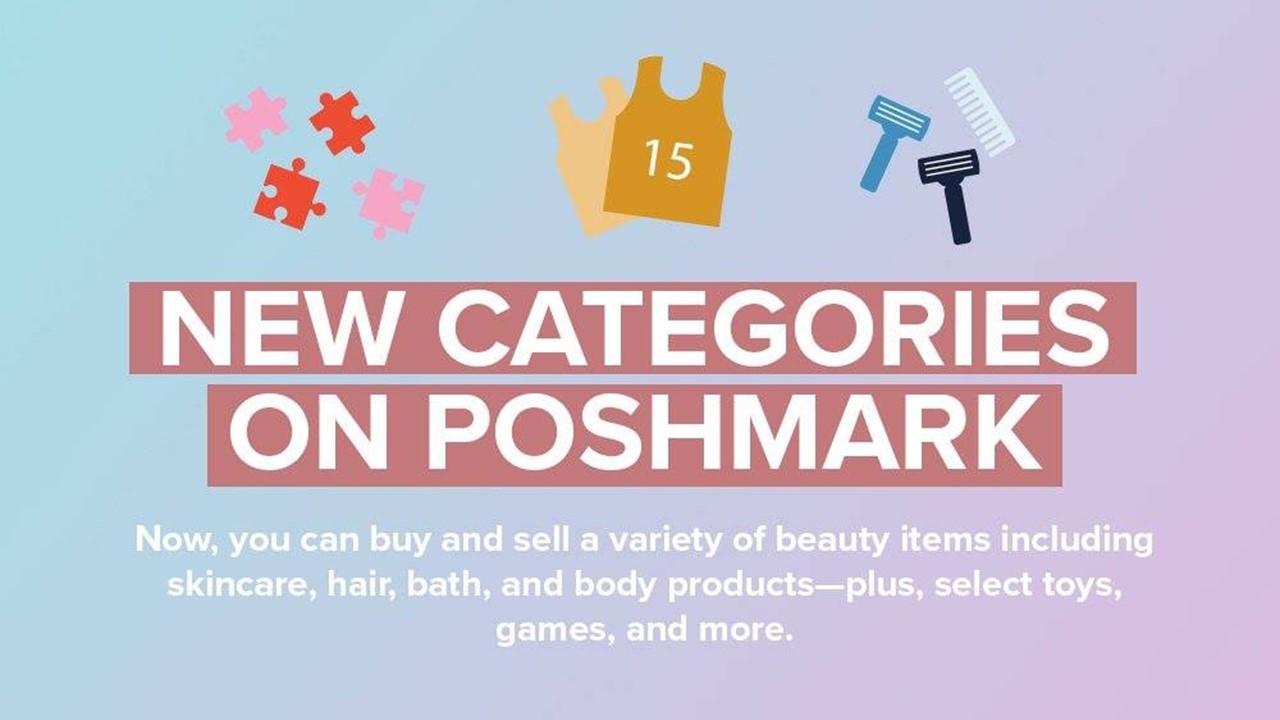 Article continues below advertisement
How Poshmark works
Poshmark doesn't own the articles sold but it facilitates the transaction. The company provides safe payment solutions and shipping options. If you want to sell something on Poshmark, you just need to click a picture of the product, fill in the description of the product, set a price, and that's it. Also, the company provides the seller with a pre-paid and pre-addressed label that's ready to be put on the box. 
Poshmark charges a flat-rate fee of $2.95 for sales under $15. For sales of $15 or more, the charges are 20 percent of the item's selling price. Sellers usually get paid within three days of the buyer confirming the order. Virtual buying and selling parties also take place on the marketplace. During virtual parties, you can buy and even list your products with your friends. Buyers from Poshmark are protected with Posh Protect. If an item passes the threshold of $500, Poshmark handles the authentication process.
Article continues below advertisement
Poshmark is legit, but user should still be careful
Poshmark is a large and reputable website. Posh Protect is Poshmark's buying guarantee that protects buyers from fake items. According to the company's website, "When you purchase an item on Poshmark, we keep your payment safe until you tell us you've received your order." Poshmark guarantees that sellers will be fully covered if the package gets lost in transit by USPS.
While Poshmark is legit, there are instances listed online, including on Reddit, where users felt that Poshmark authentication might not be very reliable. Some inconsistencies have also been reported in the authentication. Although the website is legitimate, buyers and sellers on the platform might not be legitimate. They could try to take advantage of some loopholes. 
Article continues below advertisement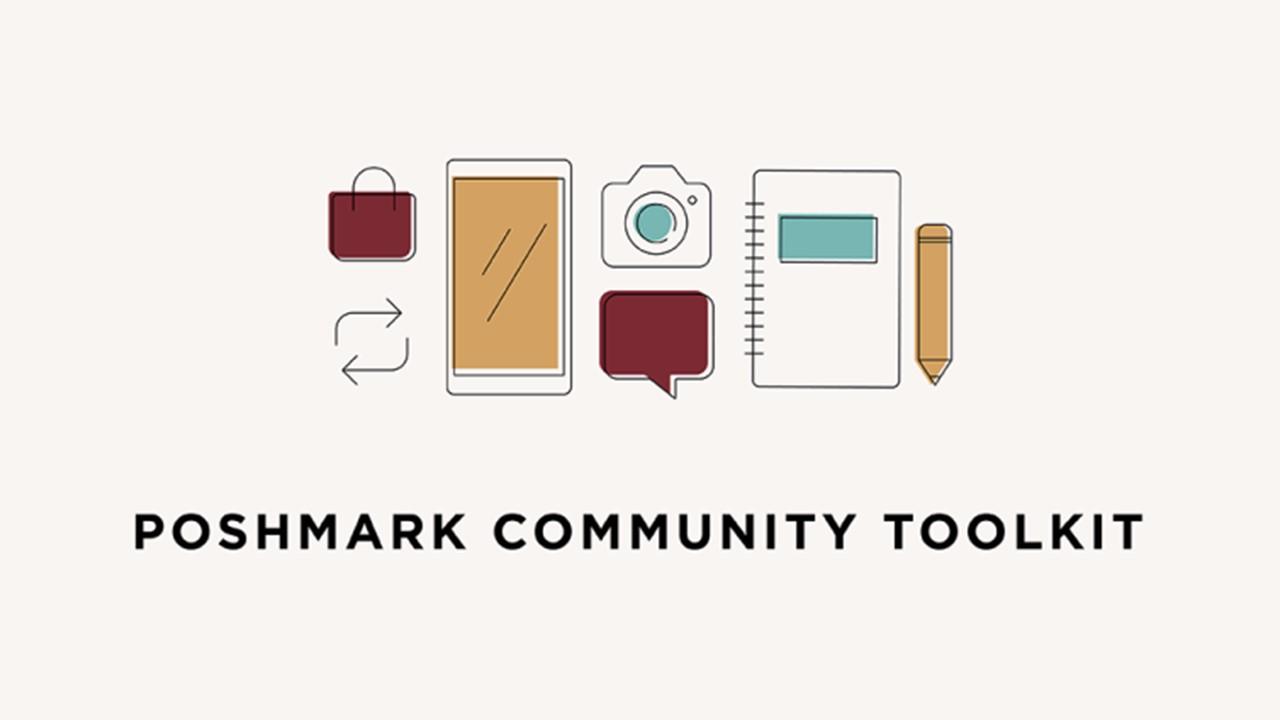 Poshmark's shipping fees
All of the orders from Poshmark are shipped using USPS 1–3 day Priority Mail. Poshmark provides a flat rate of $7.11 for expedited shipping on all orders for package weight up to 5 lbs. The buyer pays the shipping fee. The company increased its shipping fees in February 2020 from $6.79 to $7.11. 
Poshmark doesn't have tiered shipping options. Therefore, some people might feel that the shipping rates are too expensive. If the items are heavier, the shipping is actually economical. Due to flat rate shipping, Poshmark might save money on some of the shipping charges. However, on the heavier orders, the company might be paying extra.