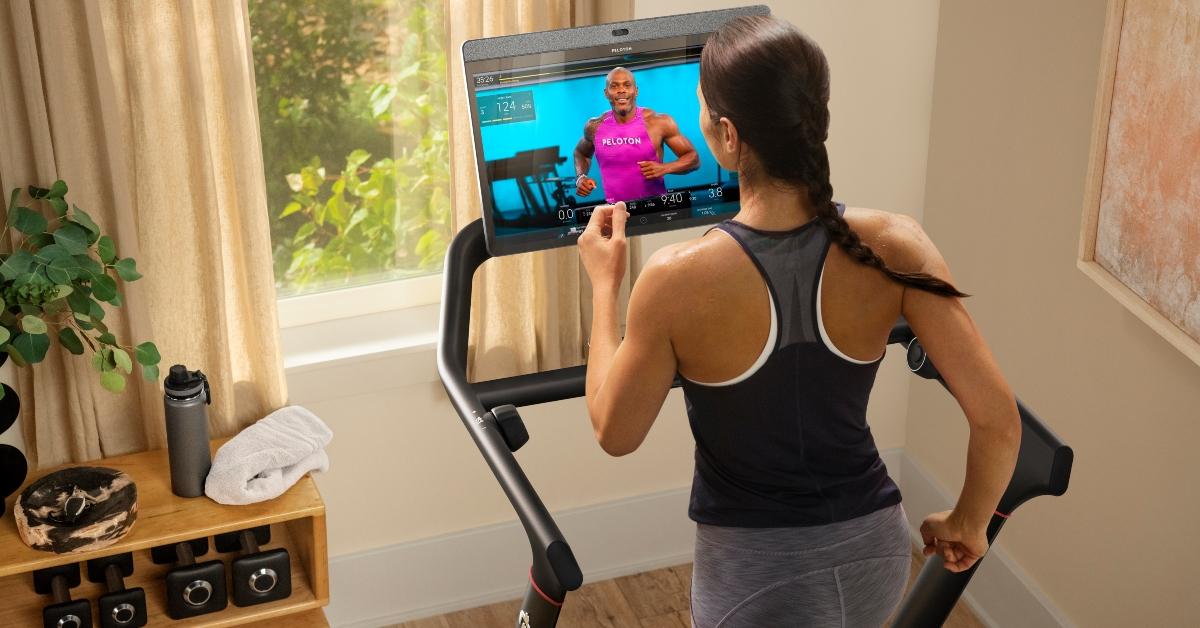 Peloton Announces New Tread Treadmill With Important Safety Features
By Danielle Letenyei

Aug. 25 2021, Published 1:08 p.m. ET
Not wanting to relive past mistakes, Peloton's new Tread treadmill is different because it incorporates some important safety features to prevent accidents. The company had to recall its Thread+ product earlier this year due to a series of accidents.
Article continues below advertisement
A key safety feature of the new Peloton Tread is that users will have to enter a four-digit passcode to unlock the treadmill belt before a workout. The equipment also has a safety key that enables runners to come to a quick stop if needed. The treadmill won't operate without the safety key, which users can remove and store away to prevent children or others from using it.
"We've worked hard to make sure the new Tread truly earns its spot in members' homes. We'll always continue to innovate our hardware, software and safety features to live up to our commitment to member safety and to improving the full member experience," said John Foley, Peloton's CEO and co-founder.
Article continues below advertisement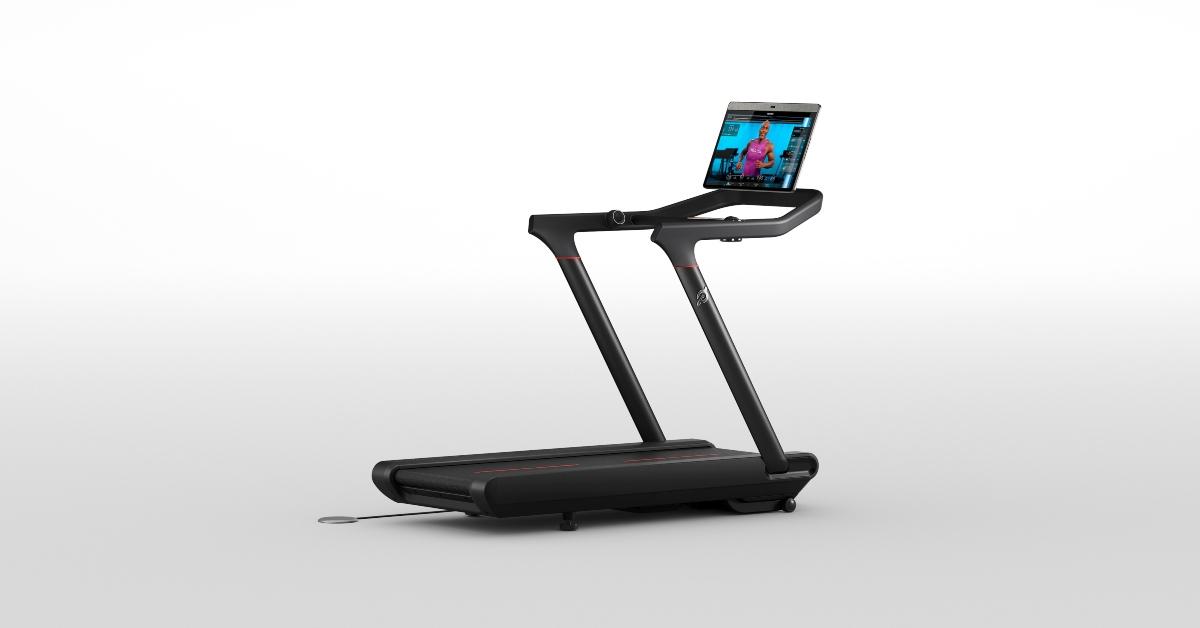 The new Tread will be available in the U.S., Canada, and the United Kingdom on Aug. 30. The price tag is $2,495 for the treadmill. Users will also have to pay an additional $39 per month for an All-Access Membership to access Peloton content.
Article continues below advertisement
Peloton recalled Tread+ and Tread after safety concerns.
In May, Peloton recalled its Tread+ and Tread exercise machines after one child died and others were injured on the treadmill.
The U.S. CPSC (Consumer Product Safety Commission) reported that at least 72 incidents and one death occurred when children, pets, and other objects were pulled underneath the machine. A disturbing video circulating on social media showed a child getting sucked under the treadmill. In that instance, the child was able to get out.
Article continues below advertisement
At first, Peloton officials resisted recalling the equipment but soon changed their tune after growing scrutiny. The recall offered Tread+ and Tread owners a full refund if they applied by November 6, 2022. The company discontinued the sale and distribution of the Tread+ and went to work on modifications to the Tread to make it safer for users.
"I want to be clear, Peloton made a mistake in our initial response to the Consumer Product Safety Commission's request that we recall the Tread+. We should have engaged more productively with them from the outset. For that, I apologize," Foley said in a statement on May 5.
Article continues below advertisement
Peloton stock plummeted after the recall.
Peloton took a hit from the controversy, especially on the stock market. On May 7, the company's stock was down 50 percent from previous highs. The company's sales also fell by more than 15 percent, according to Reuters.
Article continues below advertisement
The release of the new Tread could be just what Peloton needs to rebound. According to Reuters, the company is expected to report a 52 percent jump in revenue over last year for the fourth quarter ending June 30. As of 11:26 a.m. ET on Aug. 25, Peloton Interactive Inc. (PTON) shares were up and trading at almost $114 per share.
With COVID restrictions tightening again amid more cases and the Delta variant, people might continue to work out at home instead of going to the gym, which would be good for Peloton.