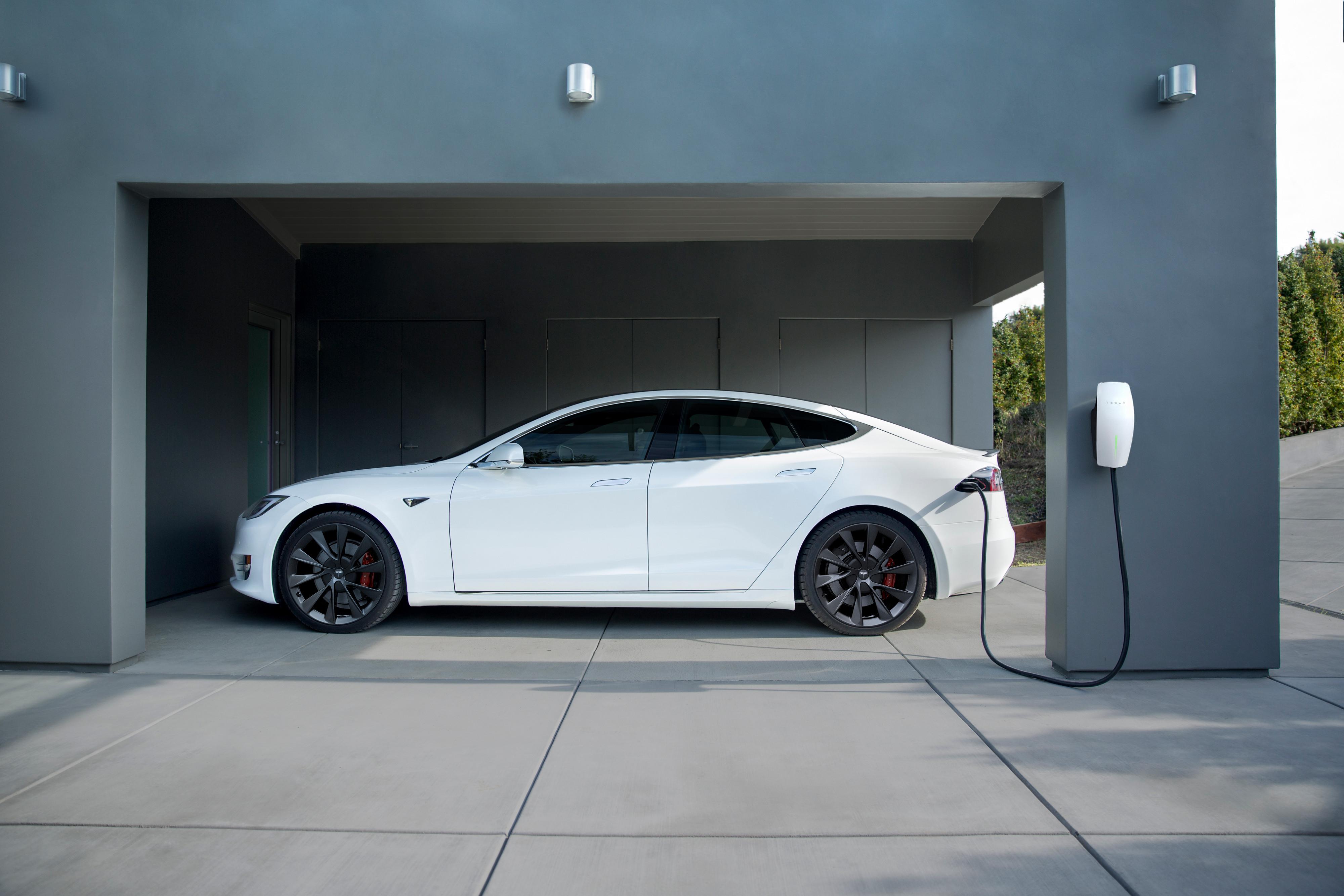 How High Can Tesla Stock Go After the Recent Pullback?
Tesla stock went up by more than 700 percent in 2020. However, Tesla stock has dropped by almost 15 percent YTD in 2021. Can Tesla recoup its losses? How high can Tesla stock go?
Article continues below advertisement
Investors bid up a lot of EV stocks in 2020 due to changing dynamics in the mobility space. This also caused the valuations of some of these stocks to look really rich. Investors have been more discerning in 2021, which along with the rotation to value from growth, has led to a drop in these names.
Why Tesla stock is going down
Tesla stock is down 15 percent YTD. The drop from its 52-week high of $883 is even steeper at 32 percent. A lot of the decline in Tesla's stock price is due to the ongoing rotation in the market from growth to value stocks. The inflation expectations are on the rise, which has led to rising bond yields and investors are reassessing their portfolios. However, this hasn't led to a decline in TSLA's stock price but most of the other growth stocks too, including EV names.
Article continues below advertisement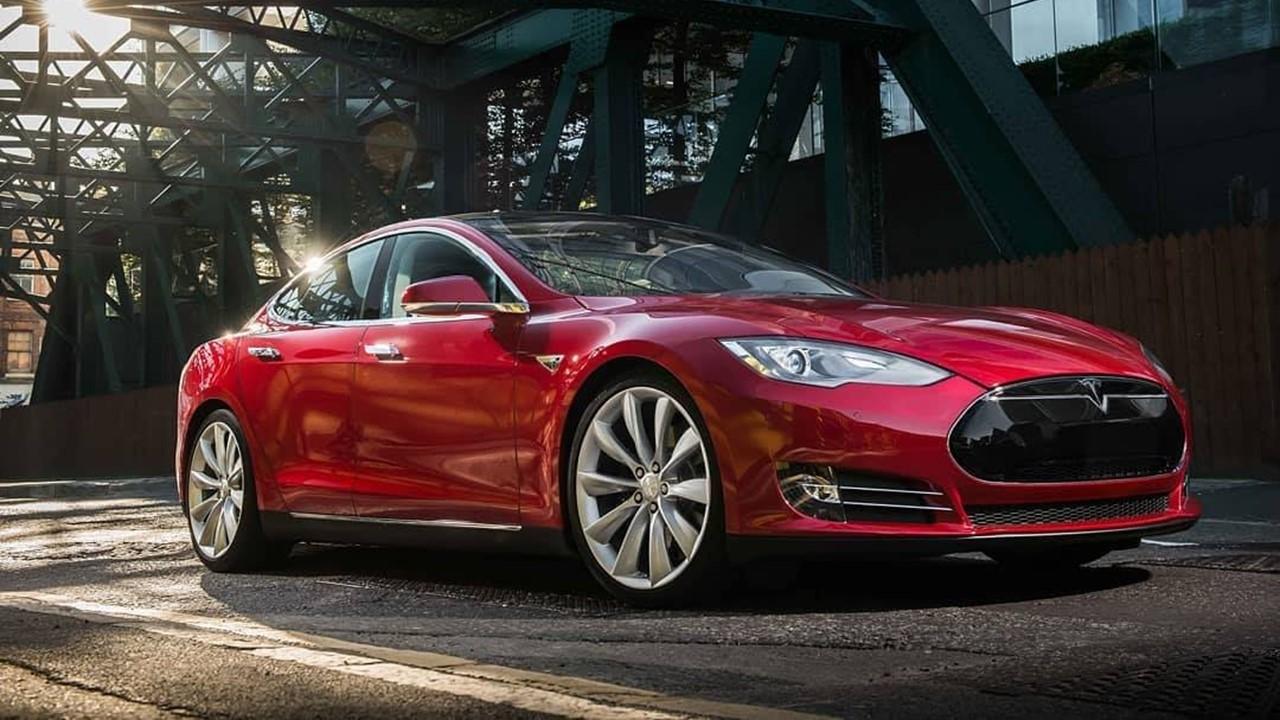 The global chip shortage is still an overhang for many EV stocks, including Tesla. Along with these factors, company-specific factors have been pressuring Tesla stock. Its troubles in China, including low orders, have been impacting the stock.
Article continues below advertisement
Tesla stock price prediction
According to the consensus compiled by Market Beat, Tesla stock is covered by 35 Wall Street analysts. The stock has 12 ratings each for buy and hold, while 11 analysts recommending a sell. Overall, the verdict on TSLA is divided.
Tesla stock has always been polarizing with extreme views from both bulls and bears. Similarly, there's a wide variation in Tesla's highest and lowest target price with $1,000 being the highest and $114 being the lowest. The average target price of $458.56 implies a potential downside of 25.8 percent for the stock.
Recently, Canaccord Genuity and UBS Group lowered their respective target prices for the stock.
Article continues below advertisement
Tesla's China troubles
One of the company-specific negative catalysts that have materialized somewhat for Tesla is its growing troubles in China. Tesla's vehicle orders in China nearly halved in May from April. Its monthly net orders in China dropped to about 9,800 in May from more than 18,000 in April.
Lately, Tesla has come under the regulatory scanner in China due to how it handled customer complaints about quality issues. In the past, China restricted the use of Tesla vehicles by "military staff and employees of key state-owned companies" citing concerns about national security risks through data gathered by the vehicles. This incident has dented the trust factor for the company in China. Reuters reported in May that Tesla has halted its plans to buy land to expand its Shanghai plant due to uncertainty related to U.S.-China tensions.
Article continues below advertisement
China is Tesla's growth engine and lower-than-expected growth amid all of these concerns could be a real dampener for Tesla and its stock price.
Article continues below advertisement
How high can Tesla stock go?
There are a lot of factors that could stop Tesla's rise in the short to medium term. The problems in the Chinese market might just be starting. China's preference for home-grown brands is very well-known. Tesla's recent issues might give China a chance to do so more vehemently, which would be a big negative for Tesla stock.
Tesla's high valuation already bakes in a lot of positives. However, the catalysts like rising competition from new EV makers and legacy automakers could mean more downside. Tesla might be able to fight the competition through its superior software capabilities. However, margin compression is a real concern here.