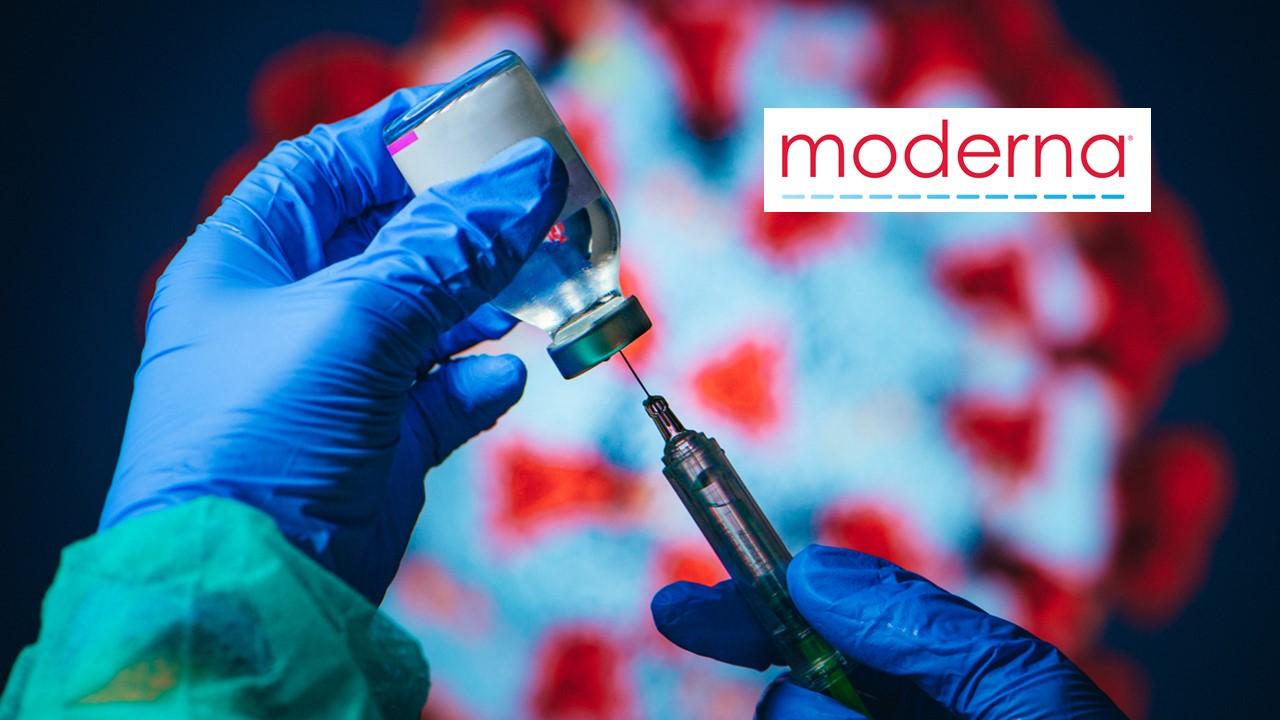 How Does the Moderna COVID-19 Vaccine Work?
By Kathryn Underwood

Nov. 17 2020, Published 12:46 p.m. ET
Moderna announced promising news on the coronavirus vaccine front on Nov. 16. Clinical trials showed that the vaccine has 94.5 percent effectiveness against the coronavirus. One week after Pfizer announced that its vaccine is 90 percent effective against the coronavirus, Moderna's data analysis revealed similar results.
Article continues below advertisement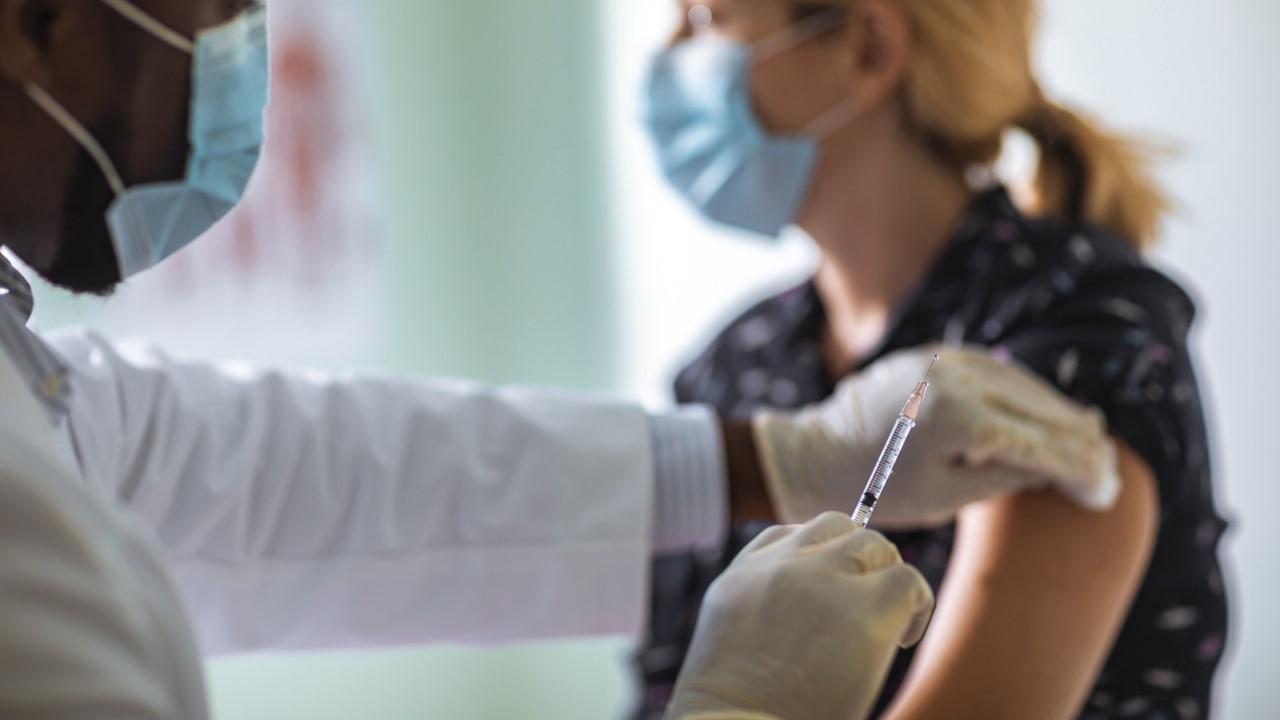 Article continues below advertisement
How mRNA vaccines work
The Pfizer and Moderna vaccines are based on mRNA delivery. Using mRNA in vaccines is new. In fact, no mRNA vaccines have ever been approved by the FDA. Messenger RNA, or mRNA, is delivered through the vaccine to the body's cells and turns them into "factories" that make a coronavirus protein. 
The mRNA is essentially a genetic recipe for cells to make the spikes sitting on the coronavirus, according to CNN Health. When a person gets vaccinated, the immune system manufactures antibodies to the spikes. If the person gets exposed to the coronavirus, the immune system steps in to attack the virus. 
Article continues below advertisement
During Moderna's coronavirus vaccine trials, only five of the 15,000 volunteers who received the vaccine became infected with the virus. Also, 90 of the 15,000 placebo volunteers developed confirmed coronavirus cases. While 11 people in the placebo group developed a "severe" case of the coronavirus, no one in the vaccinated group did.
What are mRNA vaccine side effects?
NPR reported side effects seen in interim results including "pain at the injection site, fatigue, and aching muscles and joints." None of the side effects were deemed significant or a safety concern.
Article continues below advertisement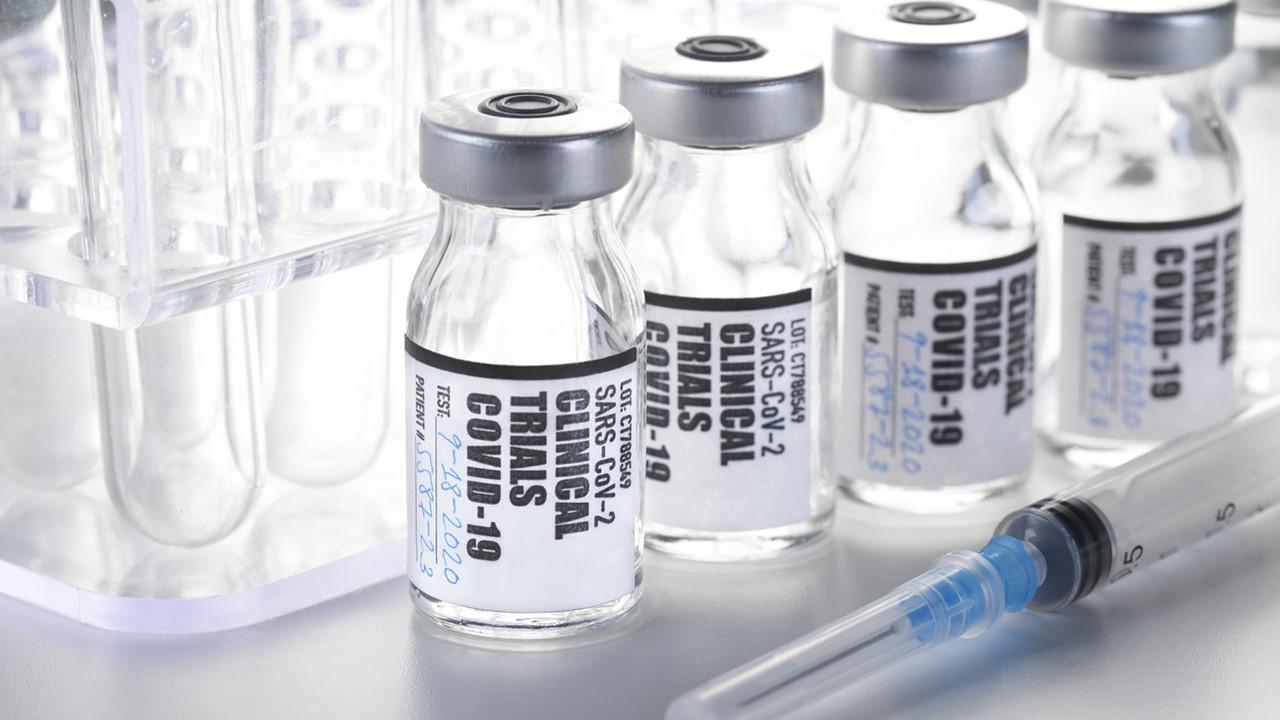 Article continues below advertisement
The vaccine trials for Moderna and Pfizer didn't evaluate whether or not someone might become infected, but only whether they developed a severe case of COVID-19. So far, data show that "the vaccine is safe and effective at preventing symptomatic COVID-19 in adults," according to the National Institutes of Health. 
Is Moderna's coronavirus vaccine safe?
Safety is a concern with any new vaccine. The FDA needs more safety data in order to approve emergency authorization. Only one coronavirus protein is used in making the Moderna vaccine, which means that it isn't possible for a vaccinated person to become infected with COVID-19 from the vaccine, according to NPR. 
Article continues below advertisement
"Preliminary analysis suggests a broadly consistent safety and efficacy profile across all evaluated subgroups," reported Science. People who are especially vulnerable to suffering from severe COVID-19 cases, like individuals with preexisting conditions, also appeared to be equally protected by the vaccine. 
Efficacy trials still have to be completed. About 150–165 cases of COVID-19 would "provide greater statistical certainty of any efficacy result," according to Science. The targets should be met by December.