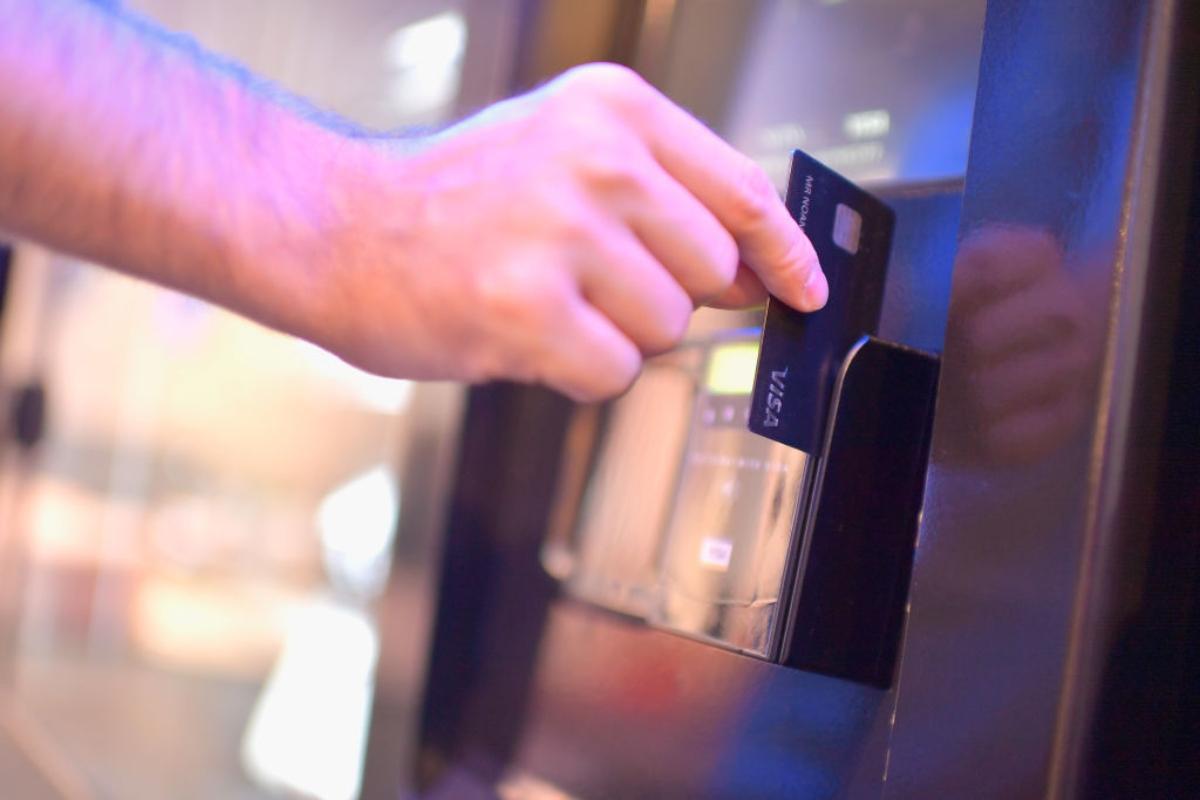 How Do Secured Credit Cards Work and Who Can Benefit?
By Kathryn Underwood

Dec. 9 2020, Published 1:10 p.m. ET
A secured credit card is a tool that someone might use instead of cash when they need to build credit. Unlike a traditional credit card, a secured credit card issuer requires that the cardholder make a cash security deposit in an amount usually equal to their credit line, according to NerdWallet.  
Article continues below advertisement
Why is it easier for someone with a bad credit score to get approved for a secured credit card? The company is taking on much less risk because the cash reserves on deposit can be used if the cardholder misses a payment.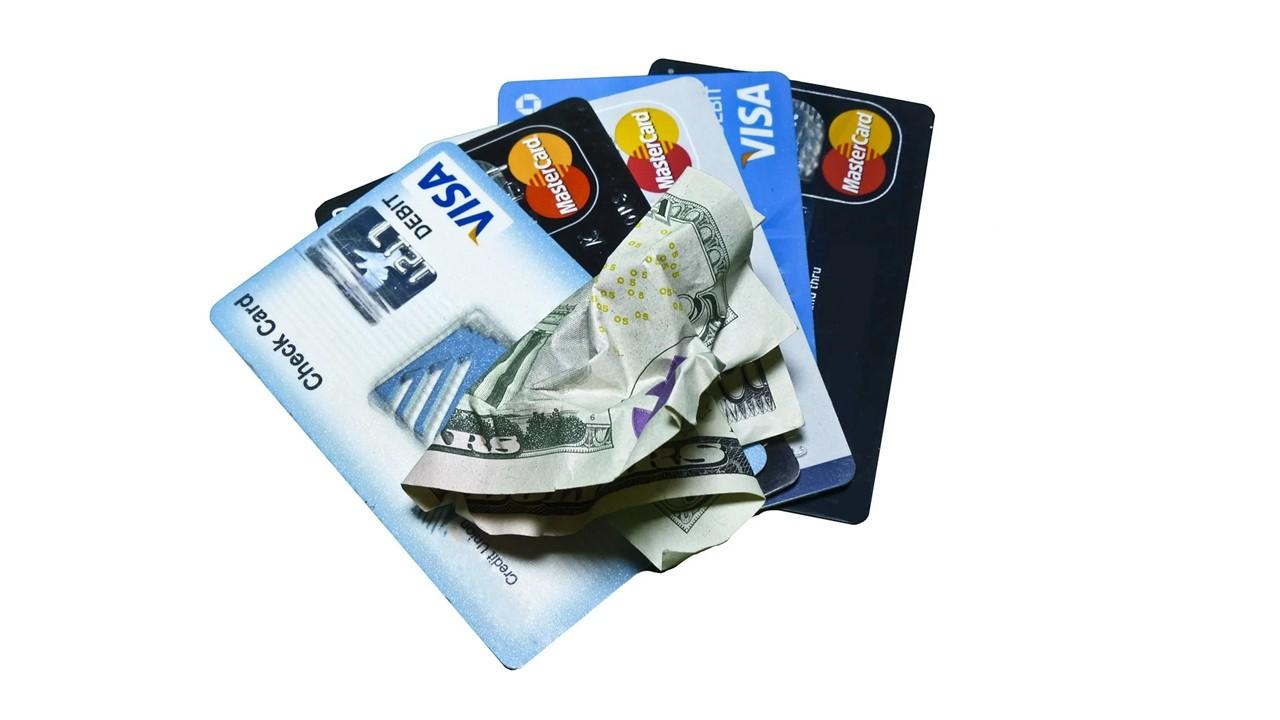 Article continues below advertisement
Applicants do have to submit to underwriting, in which the card issuer checks the person's creditworthiness. It's important to know that people can be rejected for secured credit cards if they are high-risk. For example, a person can get rejected if they recently opened multiple cards or are currently undergoing bankruptcy.  
Using a secured credit card is a strategy for people with damaged credit to build and improve their credit. Paying with the secured card and then paying the balance in full and on time each month will help gradually raise credit scores. 
Article continues below advertisement
What are some of the best secured credit cards?
The Citi Secured Mastercard is a great option for someone with no credit who wants to build credit from scratch. The card comes with no annual fee and an initial deposit of $200. 
The Capital One Secured Mastercard has no annual fee and may allow you to get a $200 credit line with only $49 or $99 for the security deposit.  
The OpenSky Secured Visa Credit Card is a solid option if you are concerned about getting approved. Since there isn't a hard credit check, your chances of approval are higher with the OpenSky Secured card. Also, the application won't impact your credit. However, there is an annual fee of $35.  
Article continues below advertisement
The Discover it Secured card comes with a $0 annual fee and also offers a sign-up bonus. Cardholders also earn a percentage of their purchases in cash-back rewards. 
First Progress Secured Mastercards require an annual fee ranging from $29–$49, but the lower interest rate may offset that downside.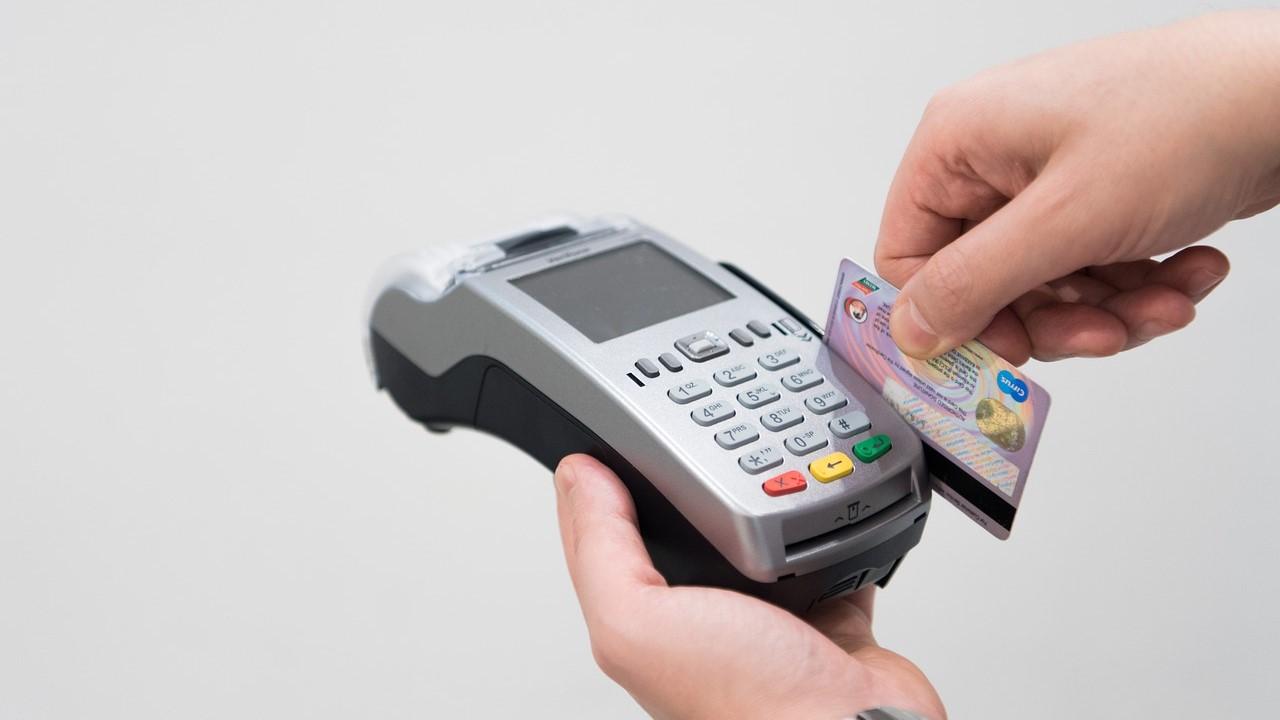 Article continues below advertisement
Using secured credit cards to build credit
Secured credit cards aren't for everyone, but they can be a helpful tool for someone looking to build their credit. Someone with a lower credit score may be able to get a secured credit card. The card issuer is taking on no risk because the cardholder pays the security deposit initially.  
Another good reason to use a secured credit card to build credit is that the card issuer will report your card usage to the credit bureaus. Making regular payments on time and in full over time will improve your credit score. Eventually, someone with damaged or no credit can rebuild their credit and be able to qualify for a regular credit card.  
TheBalance noted that there are also some negatives to using secured credit cards to build credit. For example, it may be difficult to come up with enough for a security deposit. Also, you may pay extra fees and a higher interest rate for the privilege of using the card.