Vaccine Maker Moderna Looks To Be Next To Receive the FDA's Full Approval
By Kathryn Underwood

Aug. 24 2021, Published 12:46 p.m. ET
Since COVID-19 was declared a pandemic, much of the hope for stopping it has been in the hands of pharmaceutical research companies. One is Moderna Technologies, which has been at the forefront of therapeutic research for over a decade.
Article continues below advertisement
The Moderna COVID-19 vaccine has been one of a handful of vaccines used in 2021 to prevent infection with the coronavirus. In Nov. 2020, both Pfizer and Moderna announced positive clinical trials for their vaccines. Now, Moderna is a bit behind in one metric—the FDA's full approval.
Pfizer/BioNTech's FDA approval
The first and only COVID-19 shot to receive the FDA's full approval is the vaccine developed and manufactured by Pfizer and BioNTech. Pfizer, which had filed a Biologics License Application in May 2021, announced its approval on Aug. 23.
Article continues below advertisement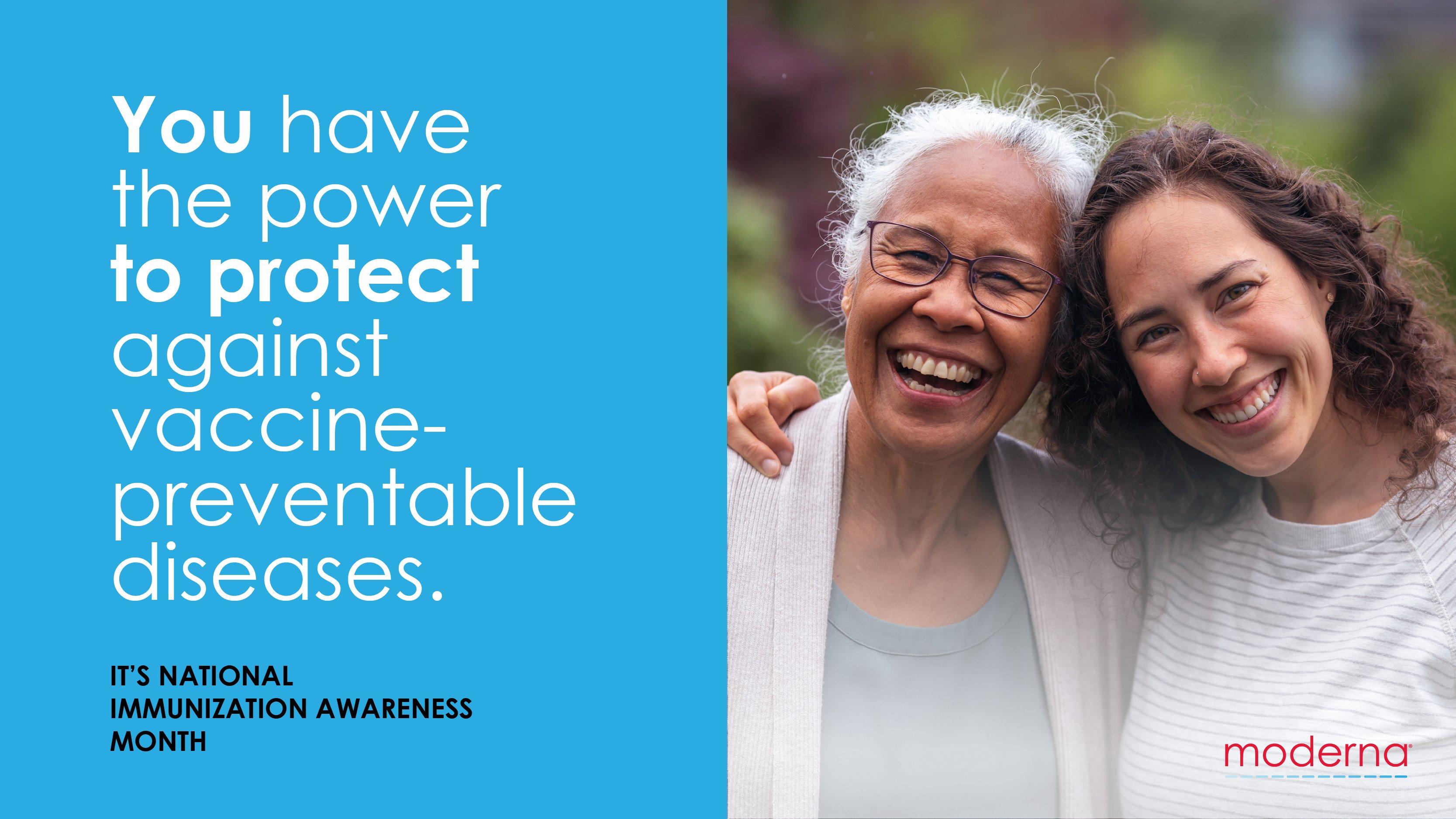 Up until yesterday, all of the approved vaccines for COVID-19 were only available under FDA Emergency Use Authorization (EUA). Johnson & Johnson, Moderna, and Pfizer all have had vaccines approved for emergency use, but only Pfizer now has full FDA approval. Full FDA approval means the company's vaccine manufacturing process and clinical trial data have passed standards that are much more rigorous than those required for EUA.
Article continues below advertisement
Chicago Department of Public Health Commissioner Dr. Allison Arwady said in Jul. 2021 that the difference between authorization and approval is not that new studies are done, but that approval hinges on tracking vaccine recipients for a longer period of time.
All steps of the vaccine process, plus close-up looks at the long-term safety and reliability of vaccines, are included in the journey to full FDA approval.
Article continues below advertisement
Where is Moderna in the FDA approval process?
The Moderna vaccine has continued to undergo large-scale research studies since its EUA was granted. In Jun. 2021, the company announced it had requested the FDA's full approval. The EUA only required two months' worth of safety data, while a full approval requires at least six months of data.
The company said it would continue submitting additional data to the FDA on a rolling basis. Moderna's application process began about a month after Pfizer's, which started in May 2021. That would suggest that if all of the data analysis goes according to plan, Moderna may be about a month behind Pfizer in the approval process.
Article continues below advertisement
Paul Offit, a voting member of the FDA's Vaccines and Related Biological Products Advisory Committee, said at the time of Moderna's Biologics License Application that scientists at the agency would closely examine all clinical trial data. Part of what they are looking for is any discrepancies or concerns about safety.
Article continues below advertisement
What full FDA approval means
Here are some key changes that happen to the vaccine manufacturer once a vaccine has FDA approval:
Companies can directly market their vaccines directly to U.S. consumers.
The vaccine can stay on the market after the pandemic is no longer an "emergency."
Companies may be able to charge more for the vaccines.
Clearly, Moderna stands to profit if it receives full FDA approval. Full approval could also spur more corporations and organizations to require COVID-19 vaccination for employment or use of services.