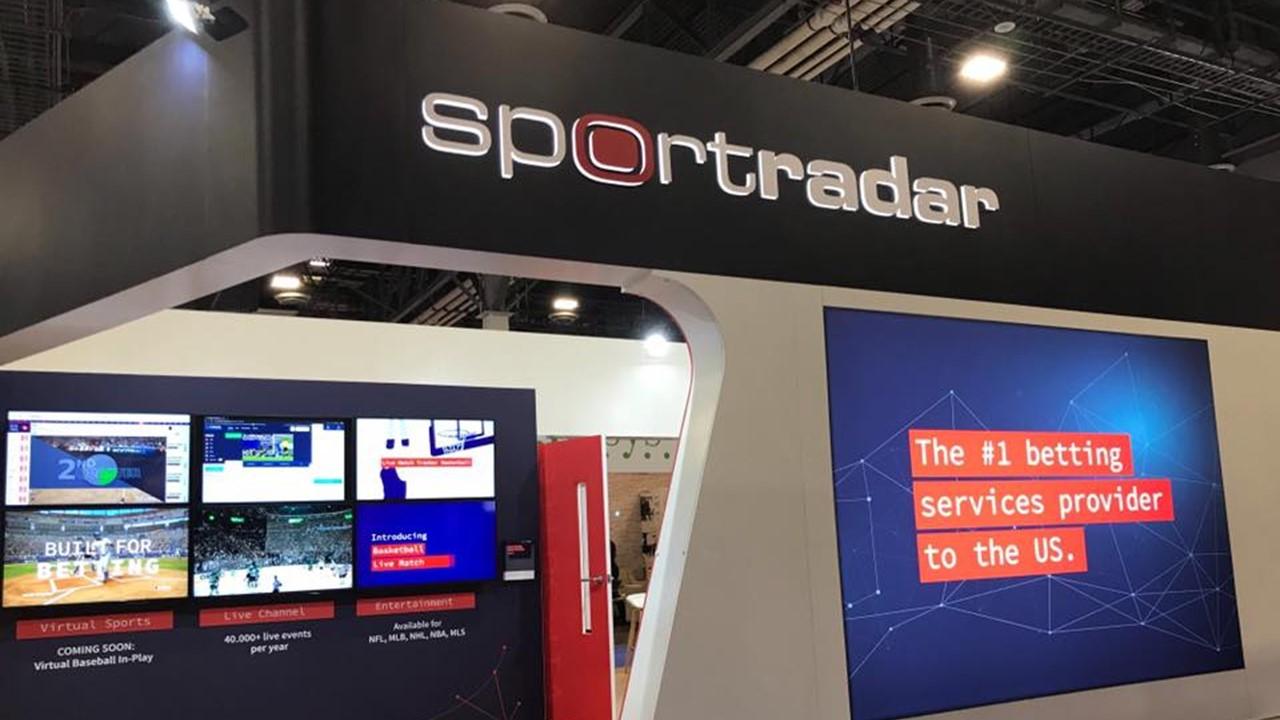 Is Horizon Acquisition Stock a Good Buy Amid Sportradar Merger Rumors?
By Anuradha Garg

Mar. 3 2021, Published 10:58 a.m. ET
Horizon Acquisition Corporation II (HZON) stock was trading higher by over 18 percent in pre-market trading on March 3 due to merger rumors. Bloomberg reported that HZON might take Sportradar public. Sportradar is a gambling data company.
Article continues below advertisement
HZON went public in October 2020 and raised $500 million. Until March 2, the stock had risen by just about 3 percent. The merger rumor has boosted the stock. What is the Horizon Acquisition merger news and is HZON a good stock to buy?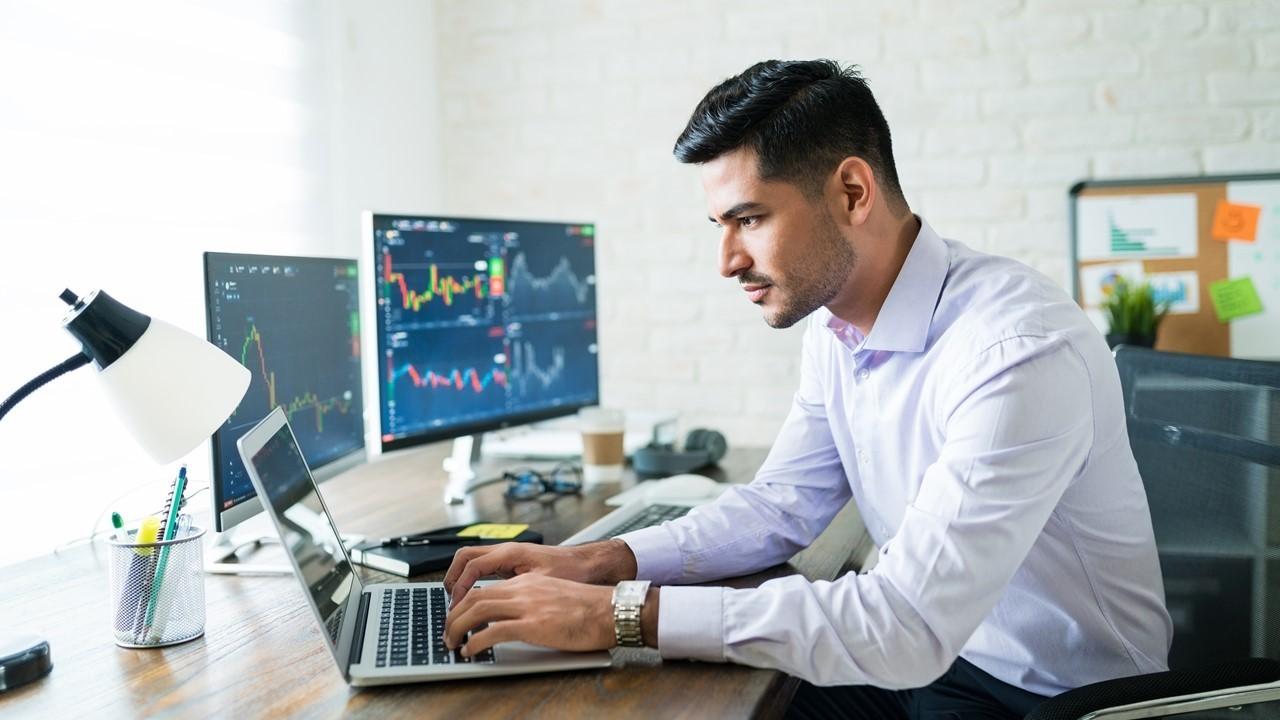 Article continues below advertisement
Eldridge sponsored the Horizon acquisition
Horizon Acquisition Corporation II was formed in August 2020 by Todd Boehly. Boehly is the co-founder, chairman, and CEO of Eldridge Industries, and media and entertainment company MRC. Eldridge is also the sponsor of HZON. Eldridge has a network of businesses across finance, technology, real estate, and entertainment. The HZON SPAC is targeting companies in the media and entertainment industries. Prior to HZON, Boehly's previous SPAC, Horizon Acquisition (HZAC) went public in August 2020 and has risen by 1.8 percent since then.
HZOM merger news
On March 3, Bloomberg reported that Swiss gambling data company Sportradar AG is in talks to go public through Boehly's HZON. It also mentioned that the deal hasn't been finalized yet, so the terms could change or the talks could fall apart. HZON stock was trading higher by 18 percent at 5:30 a.m. ET on March 3 after the news. 
Article continues below advertisement
Over more than 1,000 companies rely on Sportradar data. It also has partnerships with the NBA, the International Tennis Federation, the NHL, and the MLB. The rumors regarding Sportradar going public through a SPAC have been doing the rounds for the last few days. According to Sportico, Sportradar is discussing a deal in the range of $10 billion–$12 billion. A $10 billion valuation represents a 25 percent increase from last summer when Sportradar was valued at $8 billion. 
HZON on Stocktwits
After the rumor, there has a lot of buzz around HZON on investing forums, including Stocktwits. However, some users are also cautious that it's just a rumor. One user named Jrlnana99 mentioned, "This is just a rumor. The Sportradar insider did not name the SPAC they are in talks with. Also rumored are HZAC, Acies Acquisition II, and IPOF. Don't buy the rumor." However, going by their comments, some users have also initiated positions in HZON based on just rumors. 
Article continues below advertisement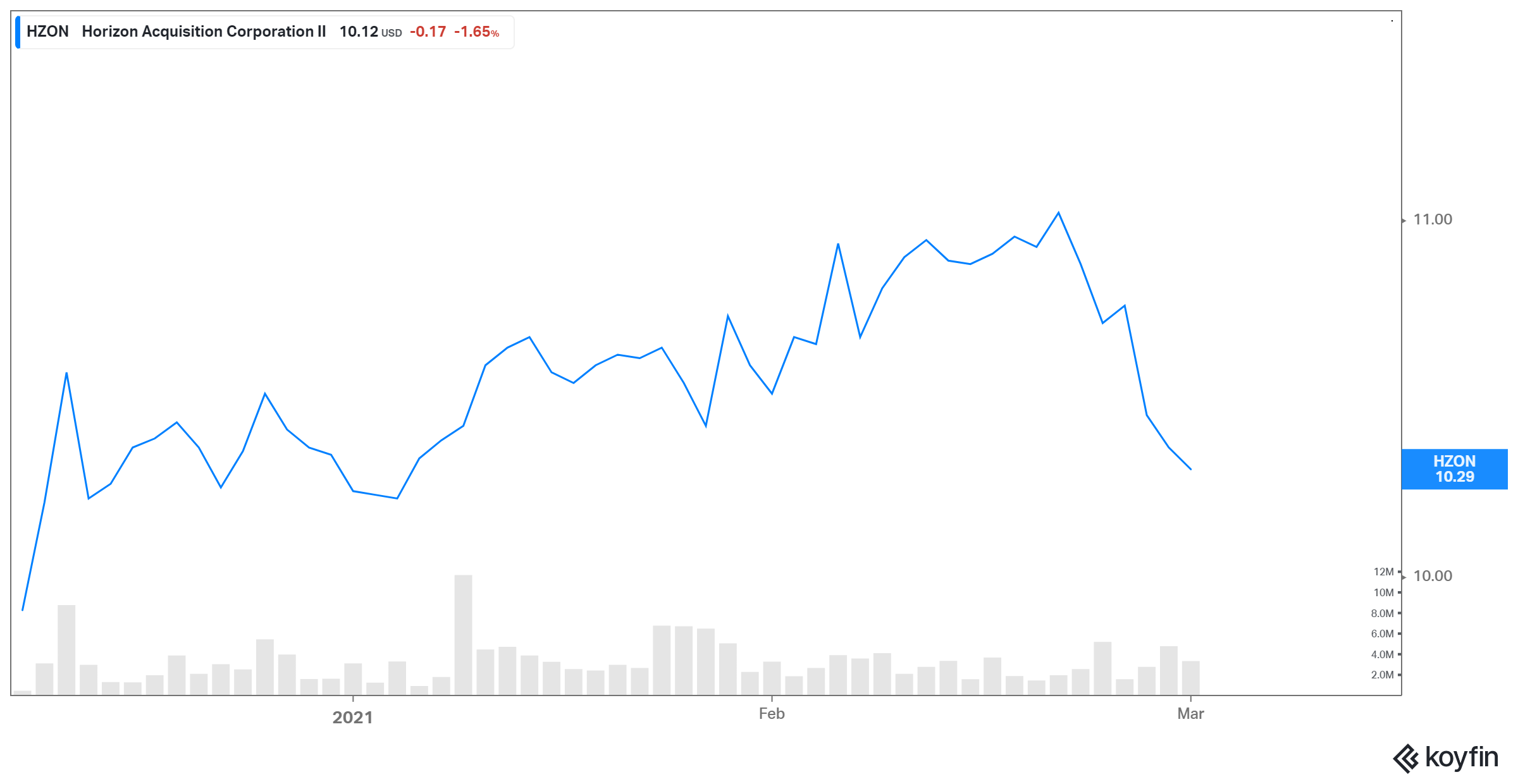 HZON SPAC is a good buy if the merger rumors are true.
After witnessing SPAC mania in 2020 and YTD in 2021, some enthusiasm seems to be correcting. Recently, many SPACs have been caught in a sell-off. These SPACs mainly include the ones that had run-up on the rumors of potential mergers. However, some of the SPACs that have announced the targets but are waiting to complete the transactions also took a hit. 
Article continues below advertisement
Overall, HZON stock has risen by about 3 percent since its IPO. The stock was also caught in the recent SPAC sell-off. HZON stock has lost 6.6 percent of its value after hitting the all-time high of $11.02 on Feb. 19. If the rumors are true and HZON is actually looking at Sportradar for a merger, it could be an interesting bet. 
Sportradar is sometimes referred to as Sports Betting's Google. Sportradar's public market launch is also a much anticipated event. Therefore, investors' interest in the deal is expected to be huge. HZON could be a good buy depending on the deal's valuation (if the rumors are true).