How to Play HOL SPAC Stock, Astra Merger Date Nears
By Ambrish Shah

Apr. 13 2021, Published 1:56 p.m. ET
Holicity (HOL) SPAC stock was down 1.02 percent on April 12. The stock is down 52.6 percent from its 52-week high. What's the forecast for HOL stock before the SPAC merges with Astra? Will HOL stock rise or continue to fall?
Article continues below advertisement
The HOL SPAC is scheduled to take Elon Musk's SpaceX competitor Astra public. Astra manufactures small rockets that are used to launch satellites into orbit for customers. The blank-check company is led by CEO and chairman Craig McCaw. The HOL and Astra merger is expected in the second quarter of 2021.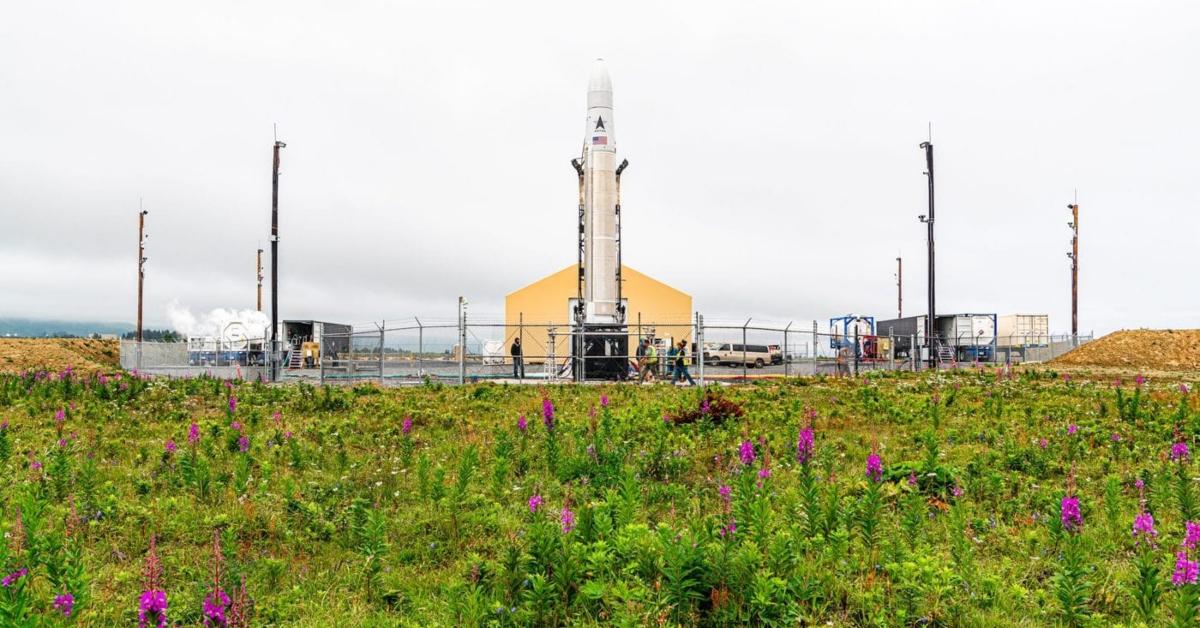 Article continues below advertisement
Why HOL stock is falling
After closing at an all-time high of $22.47 in February, HOL stock has fallen nearly 53.1 percent. The stock has fallen significantly despite no company-specific news or an analyst downgrade. Instead, HOL stock is falling due to the broader SPAC market sell-off as investors rebalance their portfolios. For example, Chamath Palihapitiya's Social Capital Hedosophia IV (IPOD), which hasn't announced an acquisition target yet, has pulled back more than 40 percent from its recent high.
Vector Acquisition Corp. (VACQ), which is scheduled to take space company Rocket Lab public, and Osprey Technology Acquisition Corp. (SFTW), which is scheduled to take satellite and data analytics specialist BlackSky public, are down 30 percent and 42 percent from their peaks, respectively.
Article continues below advertisement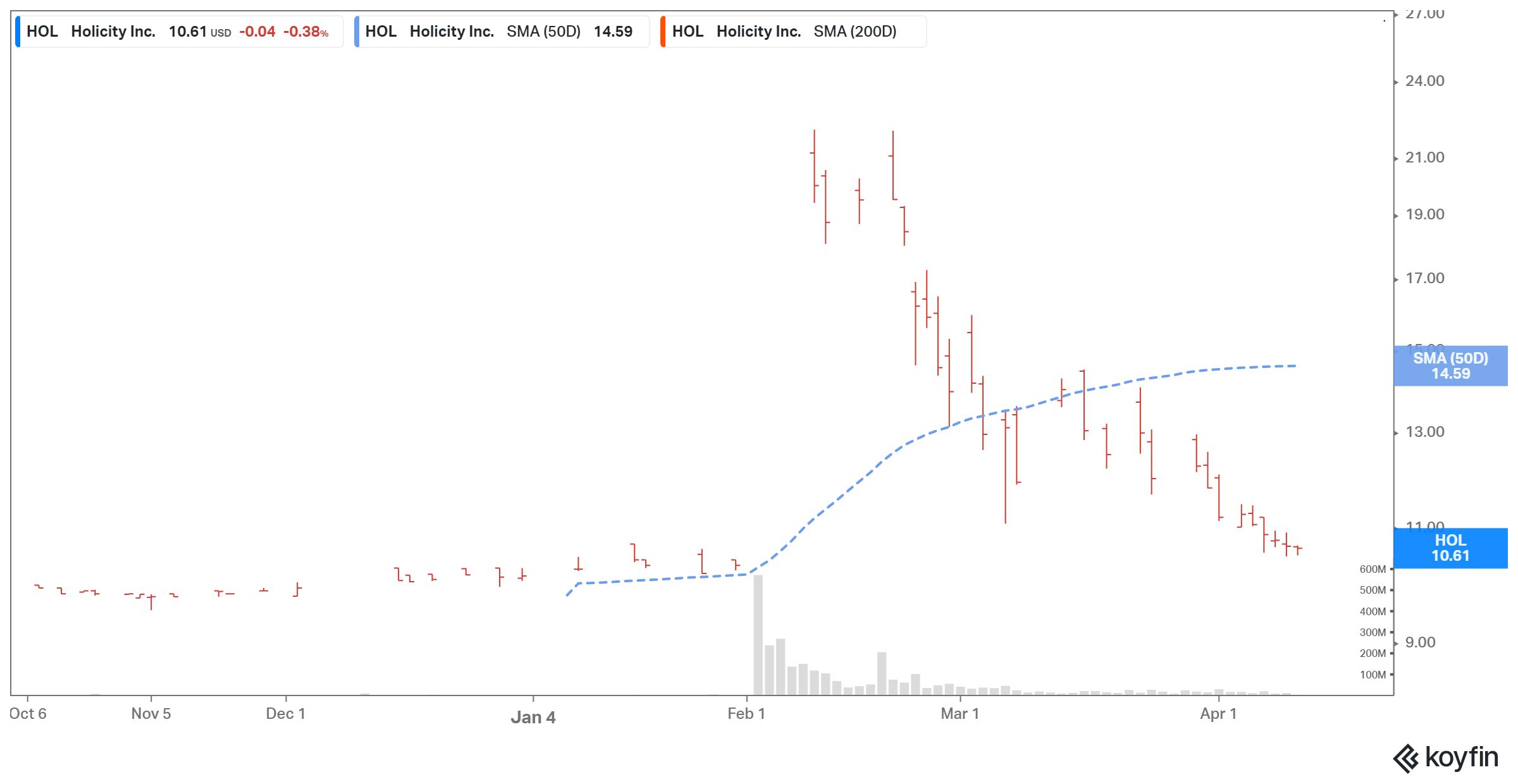 HOL's stock forecast
Now, since HOL is a blank-check company, its forecast depends on the outlook of the acquisition target, which is Astra in this case. Astra expects to generate sales of $4 million in 2021 and expects that figure to grow to $67 million in 2022 and $1.5 billion in 2025. The company also expects to turn adjusted EBITDA and unlevered free-cash-flow positive in 2024. Astra expects its gross margin to expand from 20 percent in 2022 to 70 percent in 2025. Astra said that the space economy in 2040 will likely reach over $1 trillion.
Article continues below advertisement
HOL stock could recvover.
There's room for HOL stock to regain its lost ground and potentially move higher. This is mainly because Astra has a robust growth outlook. Astra is also a well-funded business. It's set to receive $500 million in cash proceeds as part of the HOL deal. BlackRock has also invested in HOL stock. 
HOL SPAC stock looks like a good buy.
HOL valued Astra at a pro forma implied equity value of $2.61 billion. Meanwhile, at HOL's current stock price, Astra is valued at around $2.74 billion. After adjusting for its pro forma $482 million net cash, it would have a pro forma enterprise value of $2.26 billion. Based on this enterprise value and Astra's projected sales, its valuation multiples come at 565x (2021 sales), 34x (2022 sales), and 8.8x (2023 sales), respectively. The company's 2025 EV-to-sales multiple of 1.5x looks much more attractive.
The fall in HOL stock has made it look attractive for investors who are looking at a long-term bet on the space market. Overall, HOL stock looks like a good stock to buy with the price now trading very near the IPO price of $10.