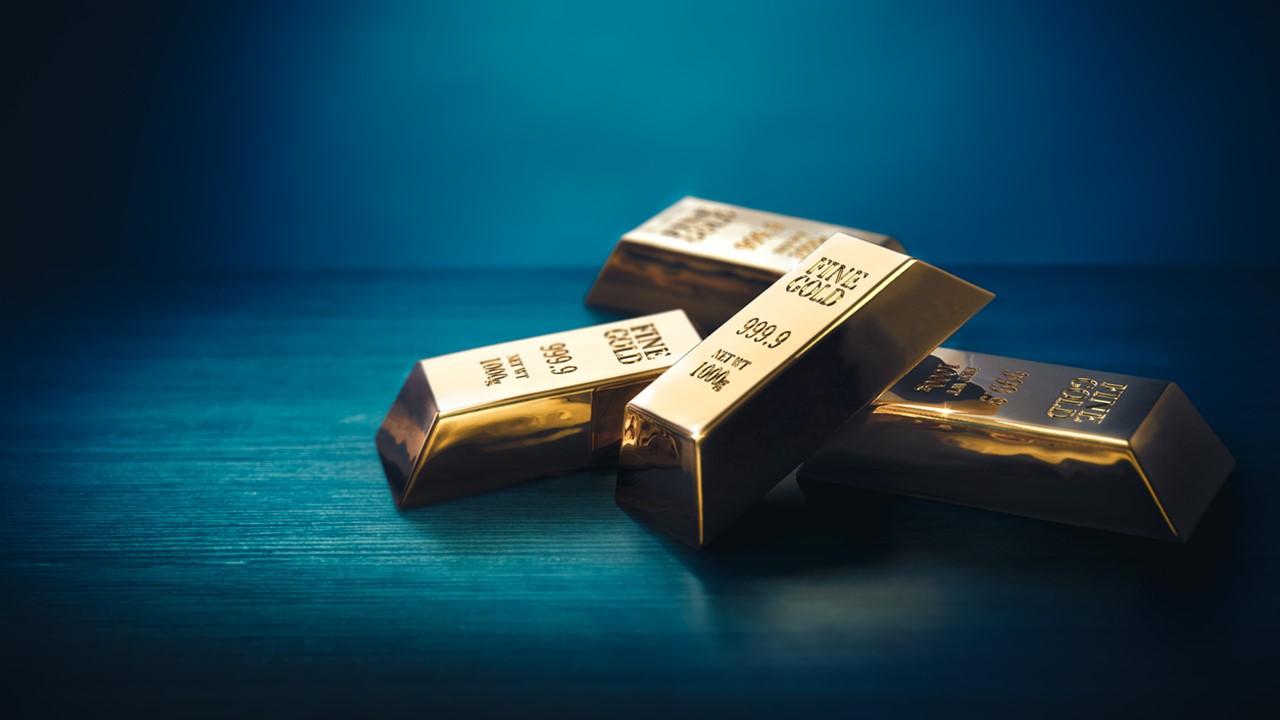 Should You Buy Gold Before the U.S. Elections?
By Anuradha Garg

Sep. 30 2020, Updated 9:36 a.m. ET
After hitting a record high in August, gold prices have been on a downward slide for the last two months. On Sept. 25, gold prices saw the biggest weekly decline since March. However, gold prices rose ahead of the first U.S. presidential debate on Sept. 29. The uncertainty surrounding the presidential election is giving gold prices a bounce. Also, more stimulus is expected in the form of another coronavirus stimulus package for the U.S. economy ahead of the elections. The discussions about the $2.2 trillion U.S. stimulus deal have resumed.
Article continues below advertisement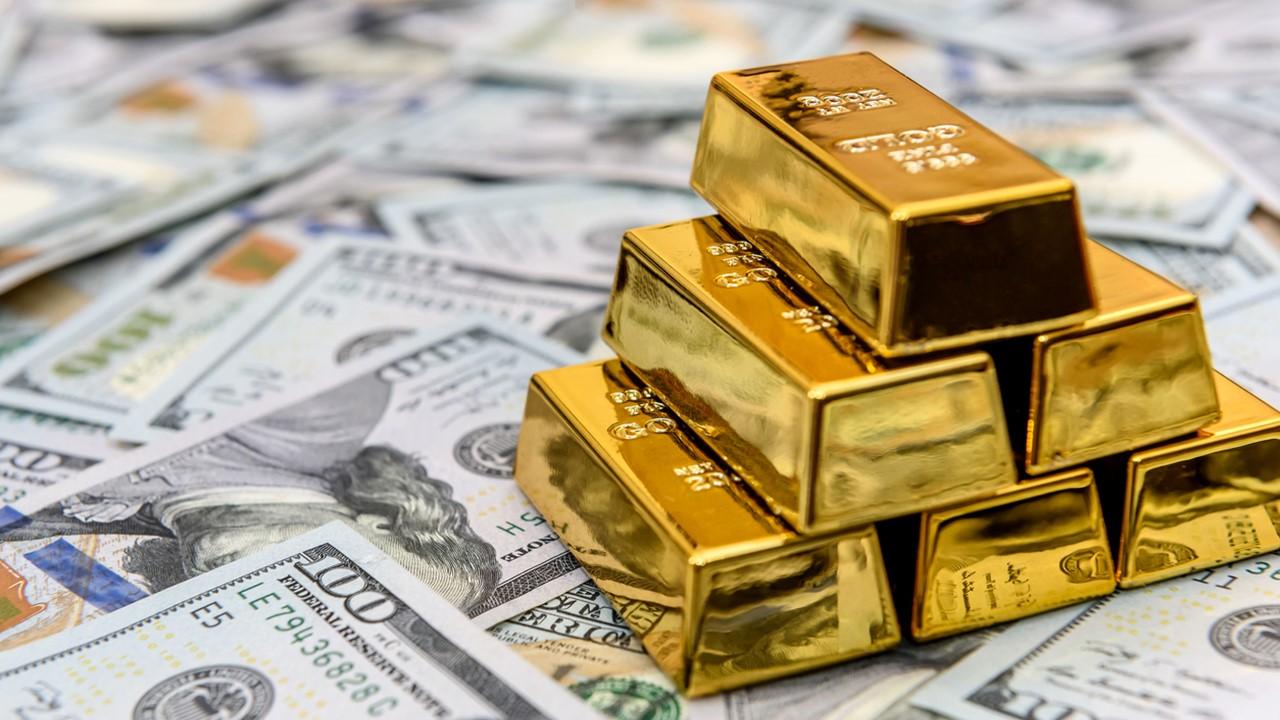 The U.S. dollar is seeing renewed weakness, which supports precious metal prices. The U.S. dollar and gold have an inverse relationship. Gold is denominated in the U.S. dollar. On Sept. 29, the U.S. dollar retreated from a two-month peak, which led to a gain in gold's price. Gold and other precious metals are seen as a safe-haven asset, which rises amid fear or uncertainty. Gold prices have gained nearly 24 percent year-to-date due to uncertainty amid the coronavirus pandemic and deteriorating geopolitical relations, especially between the U.S. and China. 
Article continues below advertisement
Gold also rises amid high inflation and low-interest rates. The Federal Reserve is following a very loose monetary policy and keeping interest rates at near zero. Since the bounce in the markets isn't accompanied by real growth, the expectations of higher inflation are also rising. These factors help gold prices.
What is gold's price now?
After topping at $2,089 per ounce in the first week of August, gold prices have dropped about 11 percent. Currently, spot gold prices are trading close to $1,880 per ounce. 
Article continues below advertisement
Should you invest in gold before the election?
Usually, allocating part of your portfolio to gold is a good strategy. Bridgewater's Ray Dalio recommends having 5 percent to 10 percent of your portfolio in gold. Investing in gold is even more important leading up to the U.S. presidential election. The uncertainty usually rises as the election gets closer. Gold has a tendency to rise during uncertain times. The U.S. presidential election could be contested, which would increase the volatility. 
Article continues below advertisement
Many analysts and hedge fund managers also recommend investing in gold. UBS thinks that the recent correction in gold should be seen as a buying opportunity. The Fed's accommodative policy should keep supporting gold prices. Due to the Fed's policies and interest rates remaining near zero, the U.S. dollar is expected to remain weak, which should boost gold.
Article continues below advertisement
How can investors buy gold?
There are several ways to buy gold.
gold coins and bars
gold and gold mining ETFs
actively managed gold funds
gold mining companies
Selecting any one of the investment types depends on your investment objective. The products have different risks and returns. Buying gold coins and bars is the most popular way to invest in gold. Investing in gold mining companies is kind of taking a leveraged bet on gold prices. 
Article continues below advertisement
What are gold ETFs?
Gold ETFs are open-ended mutual fund schemes that provide exposure to gold prices. These investments are also highly liquid since they trade on stock exchanges. Unlike physical gold, ETFs don't take making charges. However, there are some transactional expenses including broker fees and fund management expenses.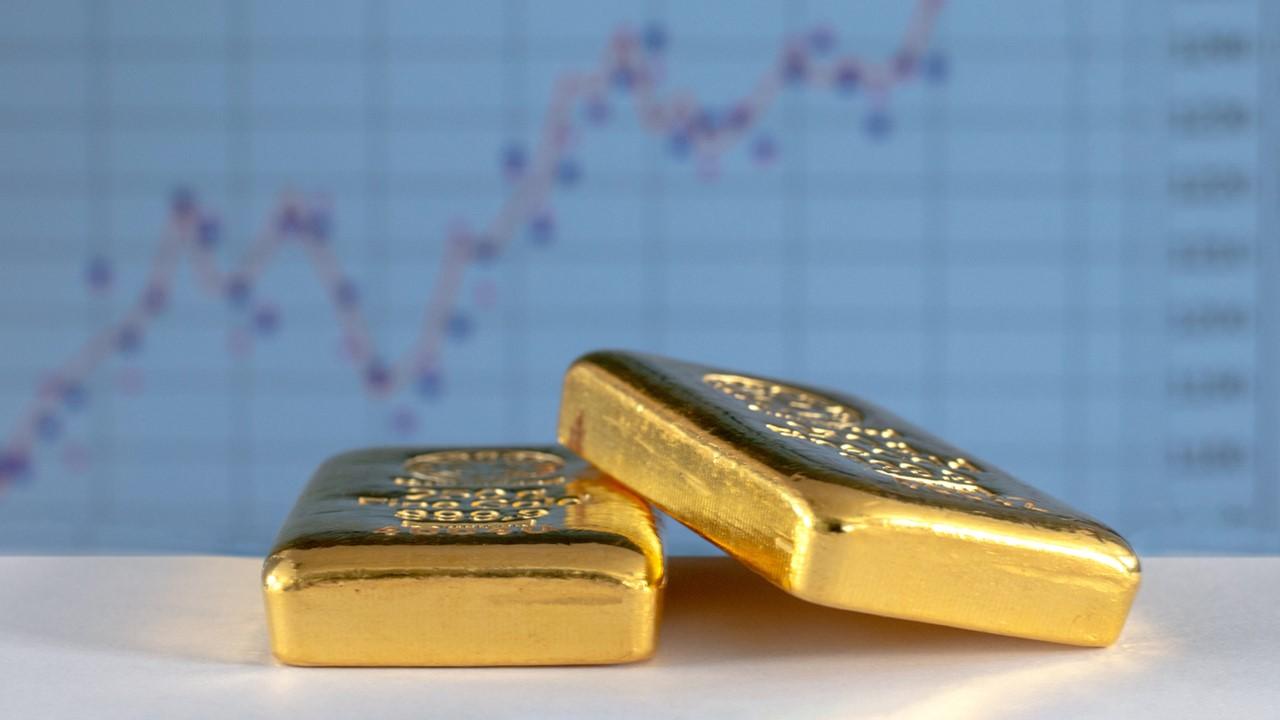 Article continues below advertisement
The SPDR Gold Shares is the largest and the most popular physical gold-backed ETF. GLD also has the highest expense ratio of 0.40 percent. The iShares Gold Trust is the second-largest physical gold-backed ETF with an expense ratio of 0.25 percent.
Among gold mining ETFs, the VanEck Vectors Gold Miners ETF and the VanEck Vectors Junior Gold Miners ETF are popular. While GDX provides exposure to large gold mining companies, GDXJ invests in medium and small gold mining companies.