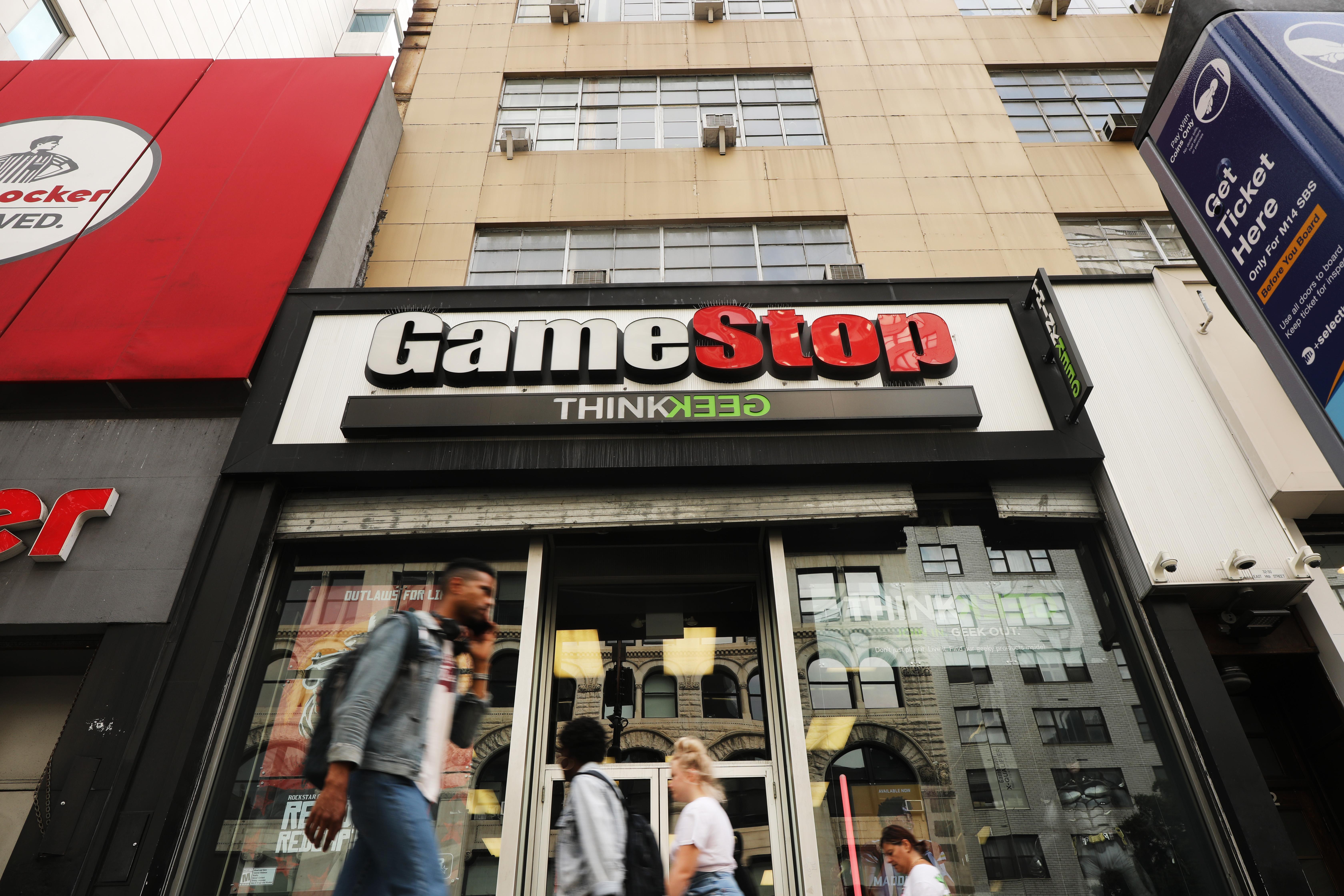 Why You Should Ignore Citron and Buy GME Stock Before the Turnaround
With a 128 percent return this year, GameStop (GME) stock is among the biggest gainers so far. Furthermore, the stock has risen more than 800 percent over the last year and almost 1,600 percent from its 2020 lows. Several investors have lost their shirts betting against the company. Noted short-seller Citron expects GME stock to plunge. Should you ignore Citron and buy the stock?
Article continues below advertisement
There are several reasons GME stock is rising. The company's strategy of shutting down stores and focusing on online sales is paying off, with e-commerce sales now accounting for over a third of its sales. Also, activist investor RC Ventures, led by Ryan Cohen, reached an agreement with GME, which further boosted the stock.