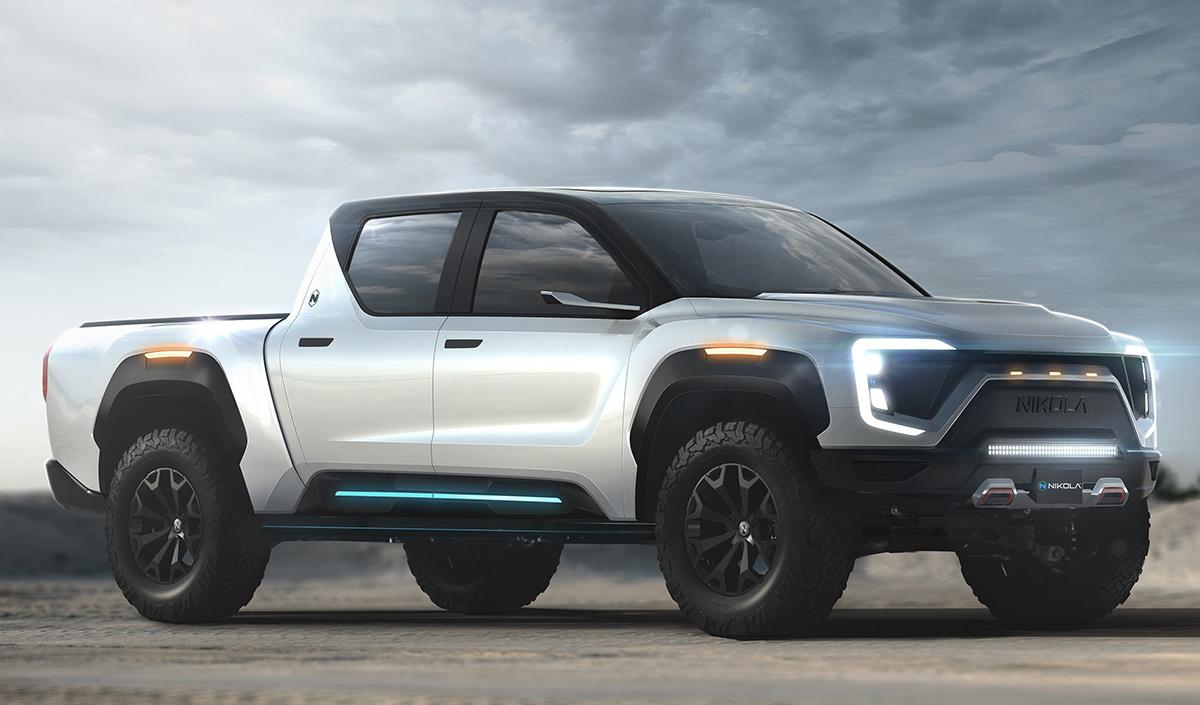 GM and Nikola Partner to Manufacture Badger Electric Truck
General Motors has acquired a significant stake in electric vehicle startup Nikola. The acquisition is the latest attempt by the automobile giant to combat Tesla's growing market dominance. Last week, General Motors announced a partnership with Honda to develop a range of electric vehicles.
Article continues below advertisement
What is the Nikola-General Motors news?
Nikola and General Motors announced a strategic partnership on Tuesday, Sept. 8. According to the agreement, General Motors will manufacture the Nikola Badger truck. GM will also help bring down the manufacturing cost of the Nikola Tre, Nikola One, Nikola Two, and NZT. Nikola will give General Motors $2 billion in newly issued common stock as part of the partnership, which represents an 11 percent share.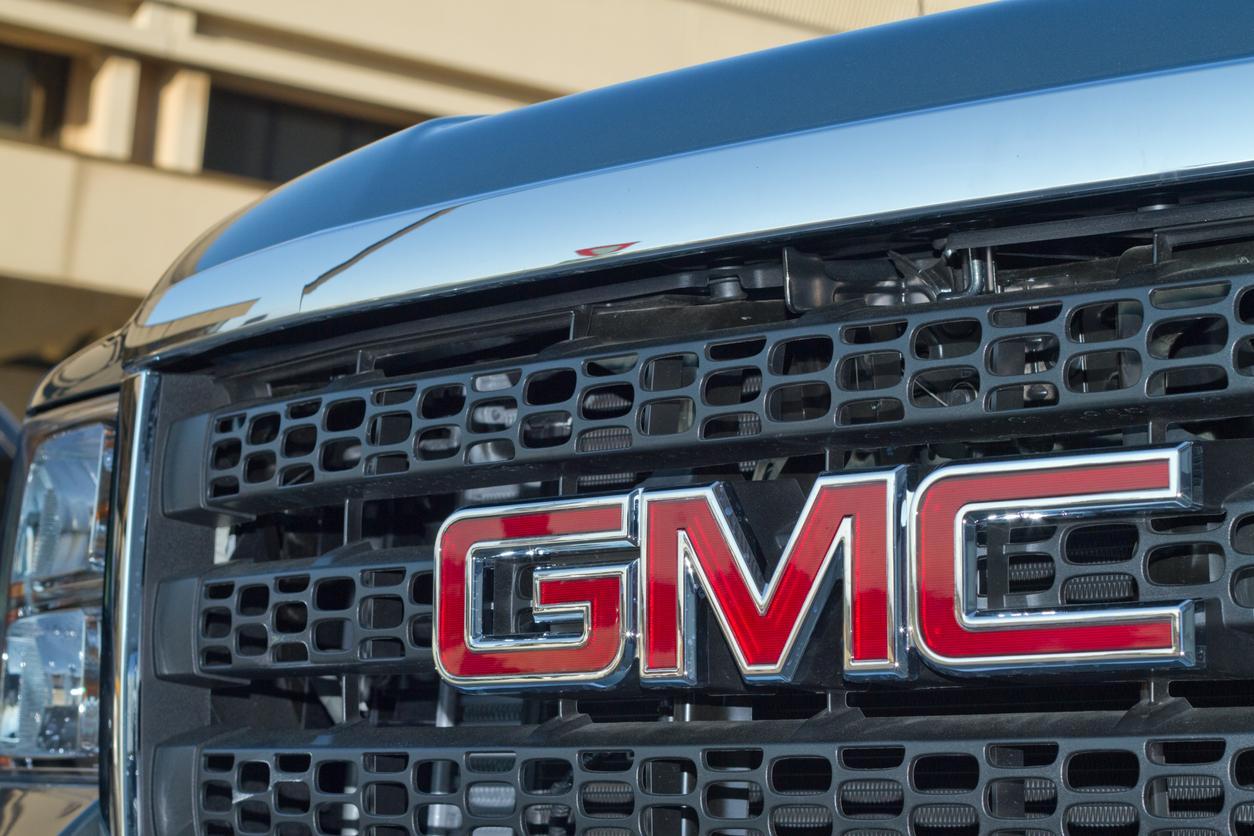 Article continues below advertisement
"Nikola is one of the most innovative companies in the world. General Motors is one of the top engineering and manufacturing companies in the world. You couldn't dream of a better partnership than this," Nikola Founder and Executive Chairman Trevor Milton said in a press release.
Milton also said, "By joining together, we get access to their validated parts for all of our programs, General Motors' Ultium battery technology and a multi-billion dollar fuel cell program ready for production. Nikola immediately gets decades of supplier and manufacturing knowledge, validated and tested production-ready EV propulsion, world-class engineering and investor confidence. Most importantly, General Motors has a vested interest to see Nikola succeed. We made three promises to our stakeholders and have now fulfilled two out of three promises ahead of schedule. What an exciting announcement."
Article continues below advertisement
"This strategic partnership with Nikola, an industry leading disrupter, continues the broader deployment of General Motors' all-new Ultium battery and Hydrotec fuel cell systems," said General Motors Chairman and CEO Mary Barra. "We are growing our presence in multiple high-volume EV segments while building scale to lower battery and fuel cell costs and increase profitability. In addition, applying General Motors' electrified technology solutions to the heavy-duty class of commercial vehicles is another important step in fulfilling our vision of a zero-emissions future."
What is the Nikola Badger?
The Badger is Nikola's answer to the Tesla Cybertruck. While consumers won't get their hands on the truck until at least 2021, Nikola announced some details. The Nikola Badger has a range of 600 miles, peaks at 906 horsepower, and has 980 lb-ft of torque. Nikola also boasts that the truck has a waterproof cabin and a hidden refrigerator.
Article continues below advertisement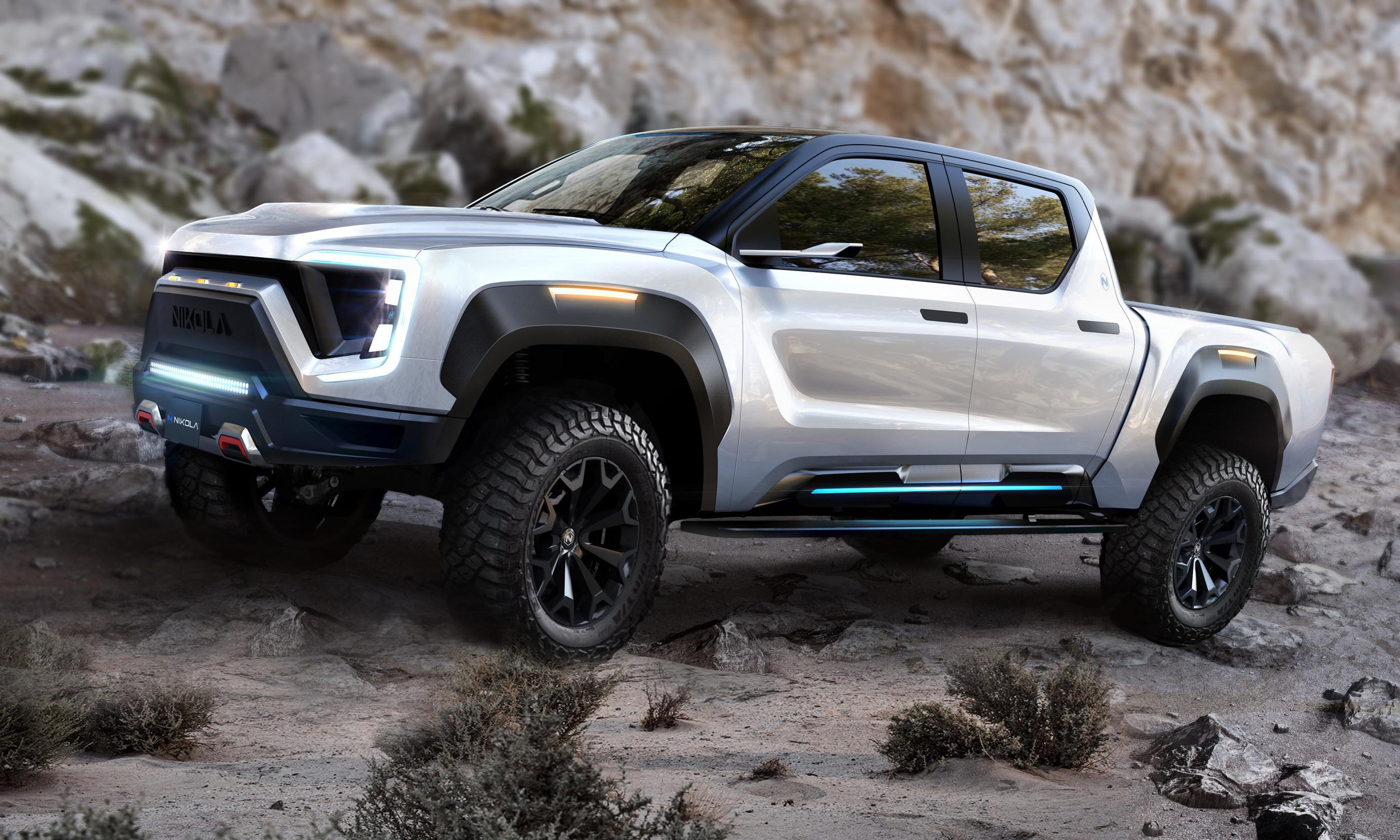 At an estimated cost of around $60,000 to $80,000 depending on the model, the Nikola Badger looks like it's going to be price comparable to Tesla's Cybertruck. Tesla's Cybertruck will cost consumers between $30,000 and $70,000 when it releases in 2021.
Article continues below advertisement
Nikola stock pre-market
Nikola's stock price soared after the company announced its partnership with General Motors. As of this article's writing, Nikola's share price was up more than 30 percent in pre-market trading. Nikola looks set to rise from $35.55 at the close on Sept. 4 to $47 at the open on Sept. 8.
What is General Motors' stock price today?
Shares in General Motors also got a boost from the news. On Sept. 8, shares in the company had risen by 7.5 percent in pre-market trading. General Motors looks set to rise from $30 per share at the close on Sept. 4 to $32.23 at the open on Sept. 8.