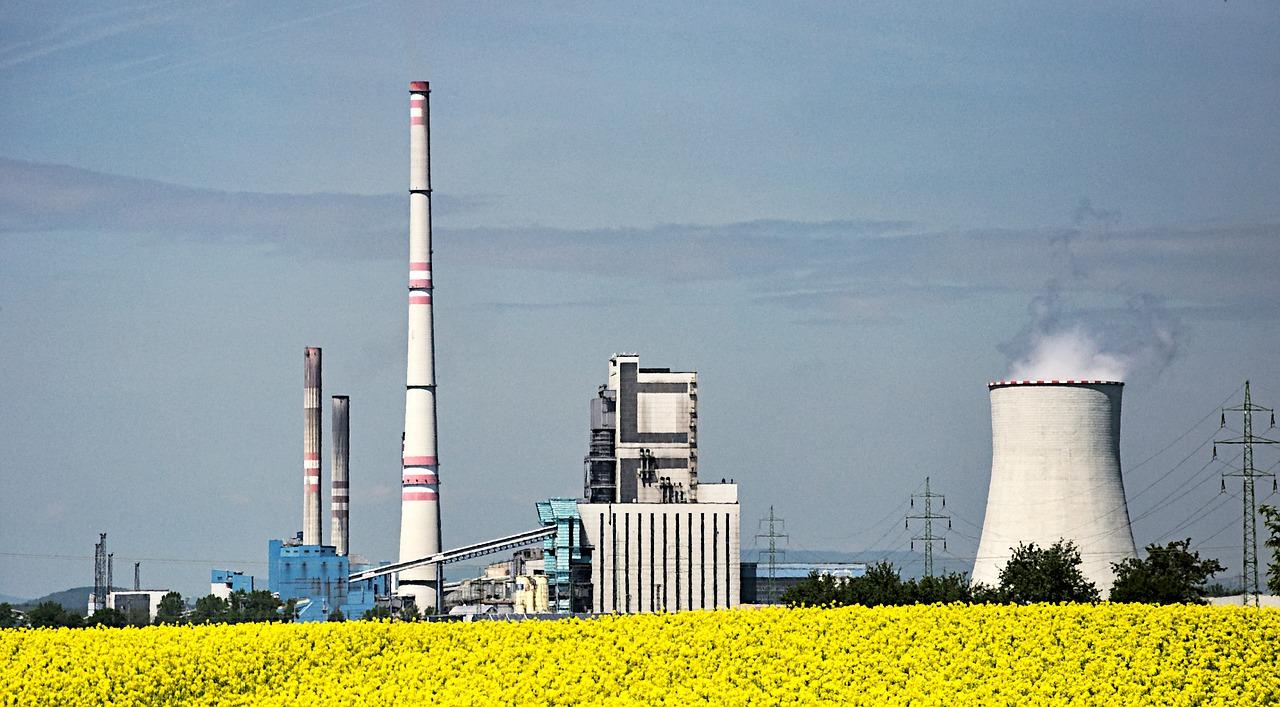 Gevo Rises on Trafigura Deal, Eyes $50 Million in Direct Offering
On Thursday, Gevo stock rose 232.7 percent after the company announced a massive deal with Trafigura. Gevo will supply Trafigura with certain fuels. The company also plans to raise $50 million in the direct offering.
Article continues below advertisement
Gevo stock rises on deal with Trafigura
Gevo stock rose significantly on Thursday after the company entered into a binding Renewable Hydrocarbons Purchase and Sale Agreement with Trafigura. Gevo said that the agreement is its largest ever and is a long-term take or pay contract.
Article continues below advertisement
Gevo highlighted that the deal with Trafigura has pushed its long-term revenue to more than $1.5 billion. The number includes sales from the Trafigura deal as well as sales from the company's other long-term agreements.
Under the terms of the contract, Trafigura will likely take delivery of 25MPGY of renewable hydrocarbons. The company could receive a small amount of it in the form of sustainable aviation fuel (SAF), while most of it will be low-carbon premium gasoline. Trafigura will likely receive the products from Gevo starting in 2023.
Article continues below advertisement
In a press release, Gevo CEO Patrick Gruber said, "As drop-in fuels, Gevo's renewable, very high-octane gasoline and SAF are a perfect fit with Trafigura's existing fuels business and will allow them to integrate these low-carbon options seamlessly into their supply chains. We expect that our low-carbon fuels will enable certain of Trafigura's customers to substantially lower their carbon footprint."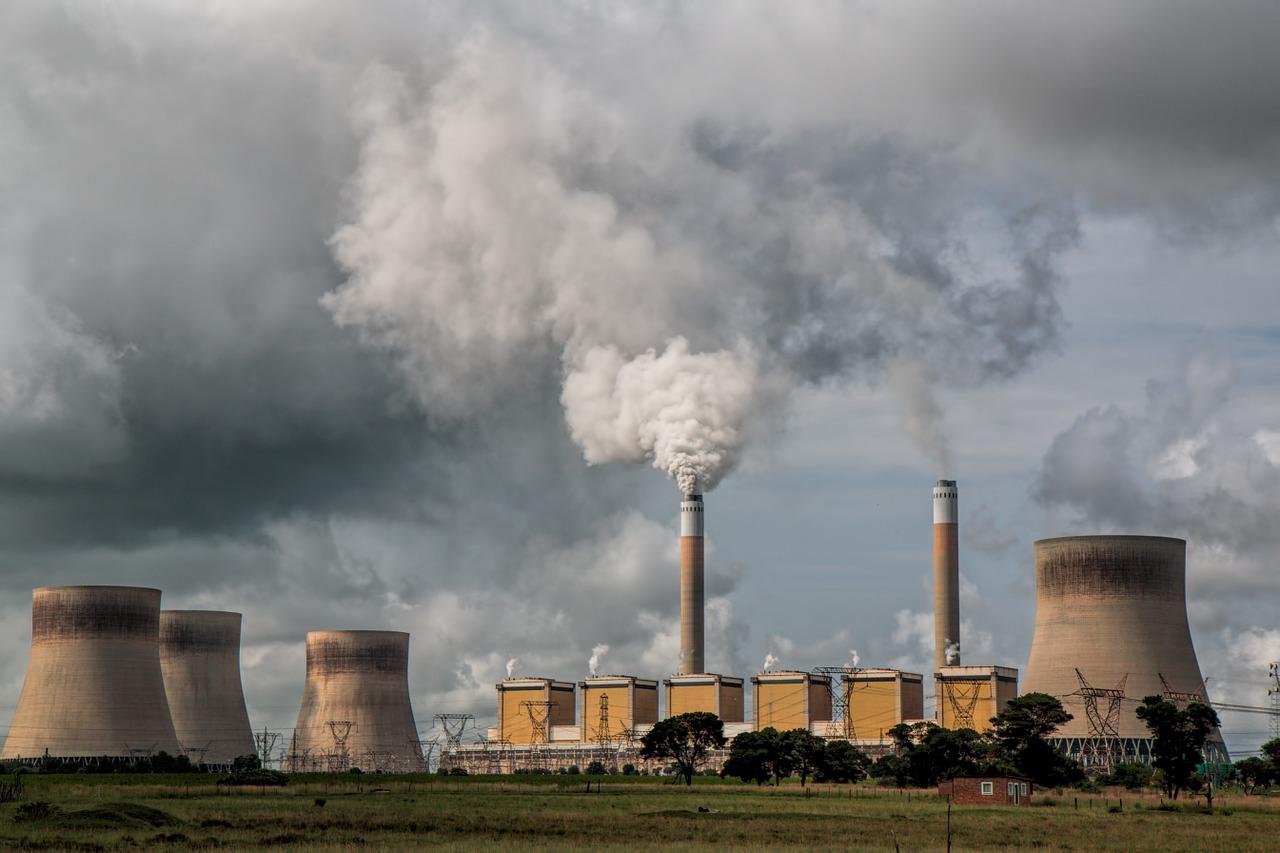 Article continues below advertisement
What is a direct offering versus a public offering?
Gevo plans to raise $50 million through a direct offering. The company has entered into a definitive agreement with institutional investors for the sale of about 38 million common stocks "at a purchase price of $1.30 per share in a registered direct offering priced at-the-market under Nasdaq rules." The offering will likely close on August 25. The proceeds will be used for general corporate purposes like repaying outstanding debt.
When a company offers its securities directly to the public to raise capital, it's called a direct public offering. The issuing company eliminates intermediaries like broker-dealers, investment banks, and underwriters. In comparison, when a company offers securities through intermediaries it's called a public offering. A direct offering is less expensive compared to a public offering.
Article continues below advertisement
Gevo's current stock price
Gevo stock was down about 23.1 percent at $1.40 in pre-market trading today. The stock rose 232.7 percent on Thursday and closed at $1.82 with a market capitalization of $98 million. Gevo stock has risen by 220.5 percent in the last five days. The stock has fallen by 31.8 percent in the last year.
Article continues below advertisement
Gevo stock is trading 49.4 percent below its 52-week high of $3.60 and 295.7 percent above its 52-week low of $0.46. Year-to-date, the stock had fallen by 21.2 percent as of Thursday.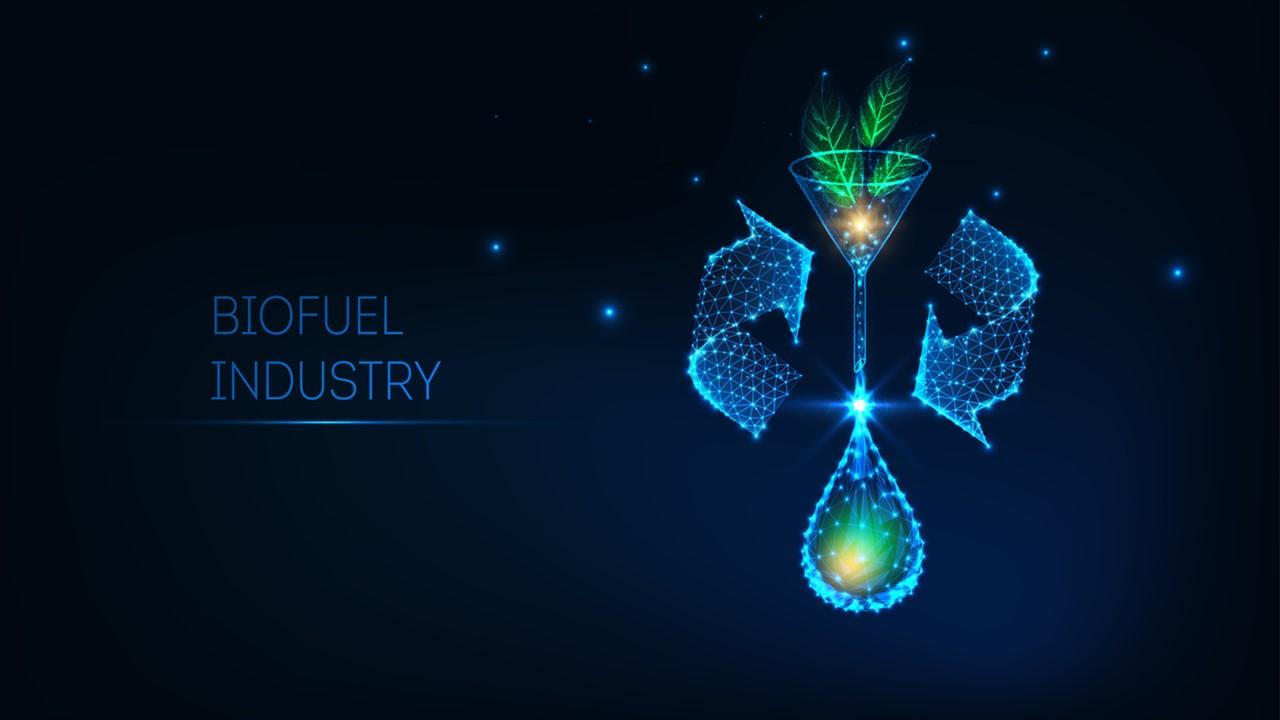 What is Gevo's stock forecast?
Currently, the consensus stock price forecast for Gevo is $3.10, which indicates a 70.3 percent upside potential from the current level. Gevo stock has a peak target price of $5, which indicates a 174.7 percent upside potential. The stock has a $1.20 base target price, which denotes a 34.1 percent downside potential. Also, Gevo stock carries a consensus moderate buy rating.