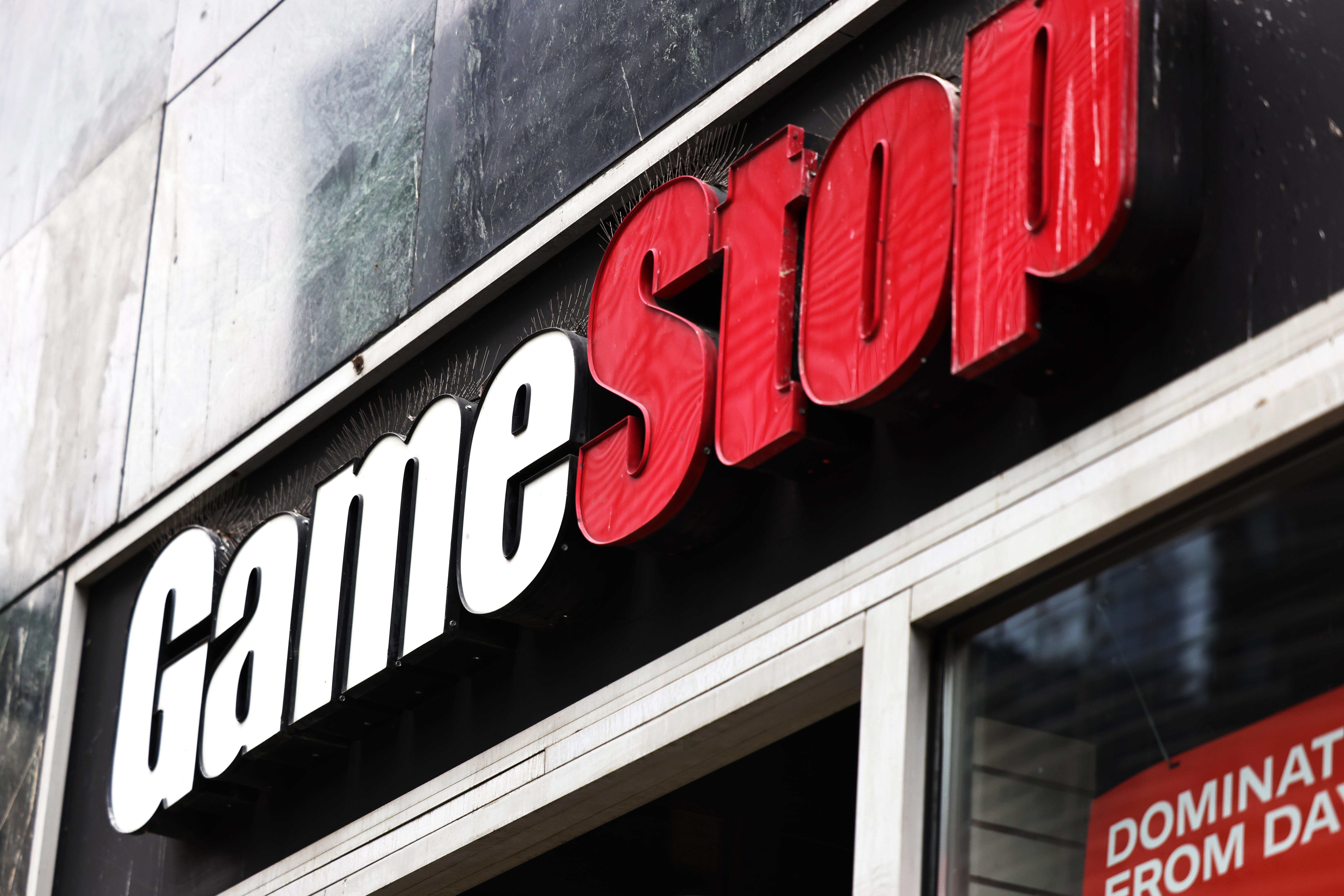 GameStop Keeps Shaking Things Up, Now Searching for New CEO
By Adam Goodpasture

Apr. 13 2021, Published 10:02 a.m. ET
According to Reuters, video game retailer GameStop is rumored to be looking to replace its current CEO, George Sherman. Despite Sherman navigating the company throughout the COVID-19 pandemic and achieving somewhat celebrity status on the stock market, GameStop has been eyeing a transition to steer the company into the future.
Article continues below advertisement
With a new vision and an accidental cult-like aura in the trading universe, GameStop is looking to compete in a gaming future that's shifting toward digital.
Article continues below advertisement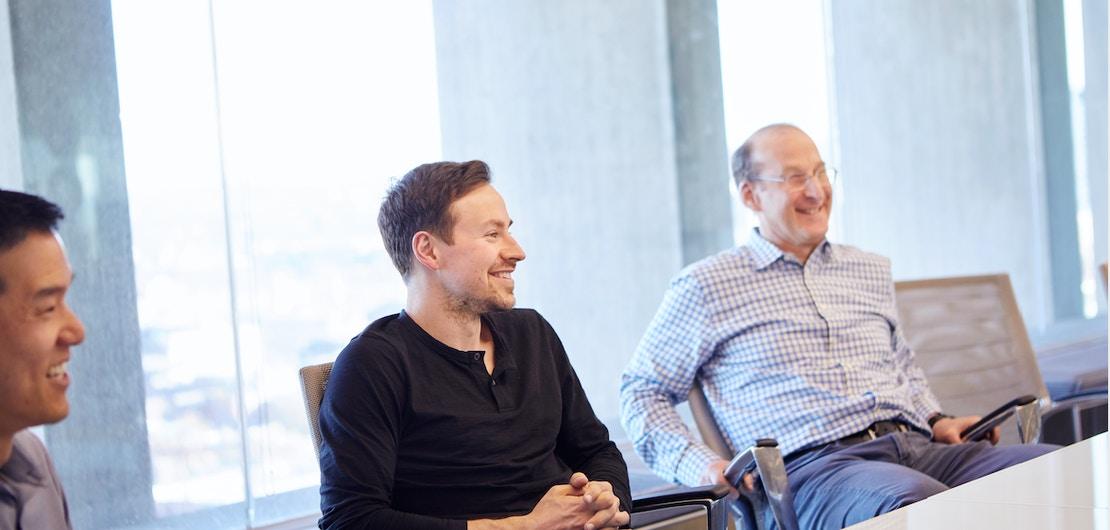 GameStop's parting with its CEO isn't tied to WallStreetBets
Lately, when GameStop surfaces in the news, it tends to be about the WallStreetBets-fueled sort squeeze of its stock in Jan. 2021.
Article continues below advertisement
While the frenzy saw the company's stock skyrocket, most of the rise had nothing to do with GameStop's business. Aside from hedge funds devaluing the company and not buying into the potential of GameStop, what ensued could have happened to any company.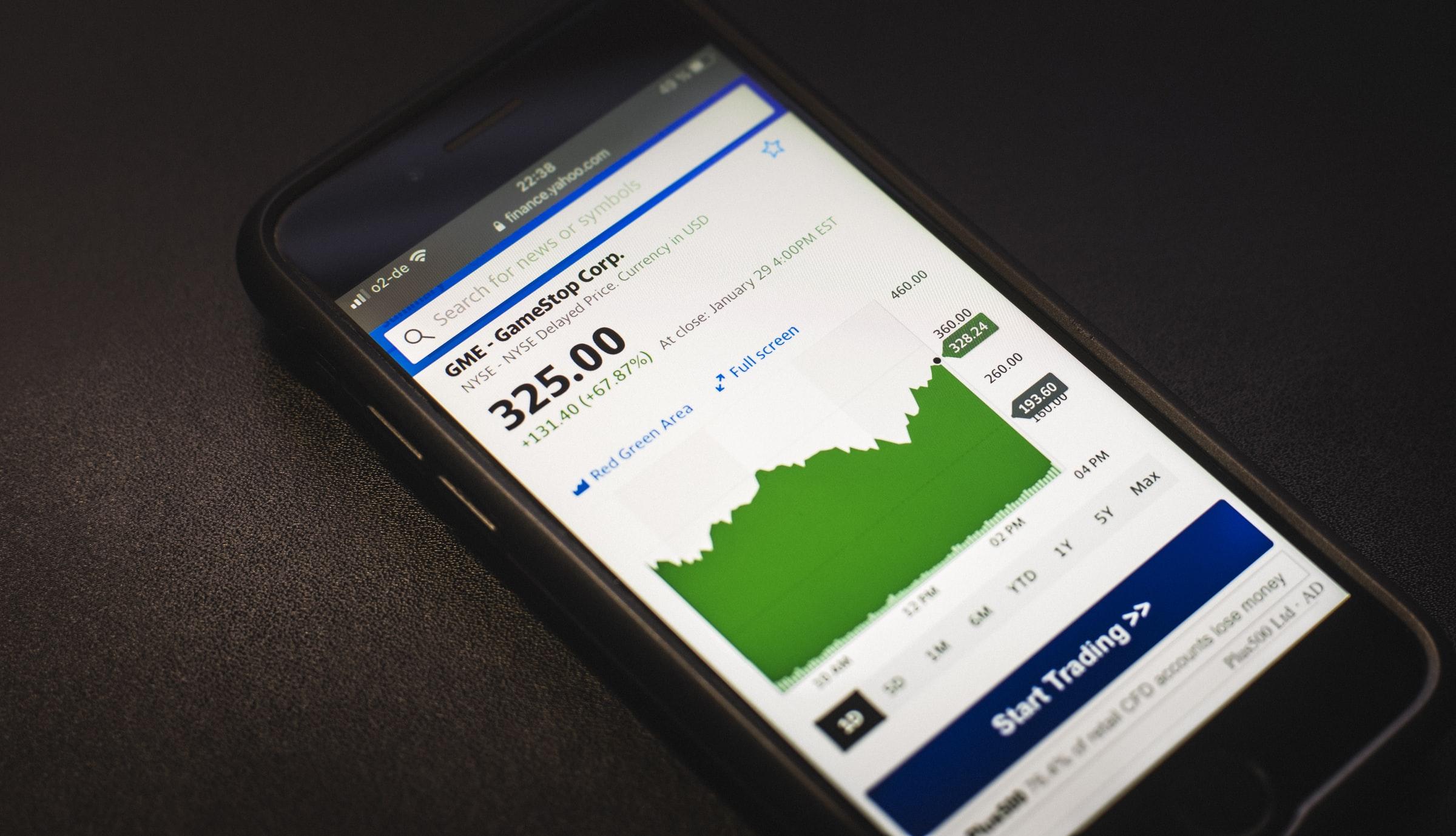 Article continues below advertisement
Ryan Cohen has shaken things up at GameStop since he came aboard
Cohen joined the board at GameStop to navigate the company in an industry shifting online. At Chewy, Cohen took an outdated pet food and products industry and made an entirely new industry focused on the online shopper.
GameStop saw Chewy's success and brought Cohen on to do the same for the video game business. As video game consoles become more accommodating to digital media, the need for physical copies of video games is shrinking. Even more so, the demand for after-market copies of video games—GameStop's bread and butter—is all but extinct.
Article continues below advertisement
Since Cohen's emergence at GameStop, two execs have left the company: former chief financial officer Jim Bell and chief customer officer Frank Hamlin. Cohen seems to be curating the team as needed to help GameStop adapt. 
Article continues below advertisement
GameStop's CEO isn't the right fit for its future
With over 25 years at the helm of major companies such as Advance Auto Parts and The Home Depot, Sherman has an impressive resume. Unfortunately, however, what his experience is heavy in—brick and mortar retail—doesn't fit GameStop's plans for the future. With its sights set online, GameStop is seeking an executive team with strong e-commerce experience.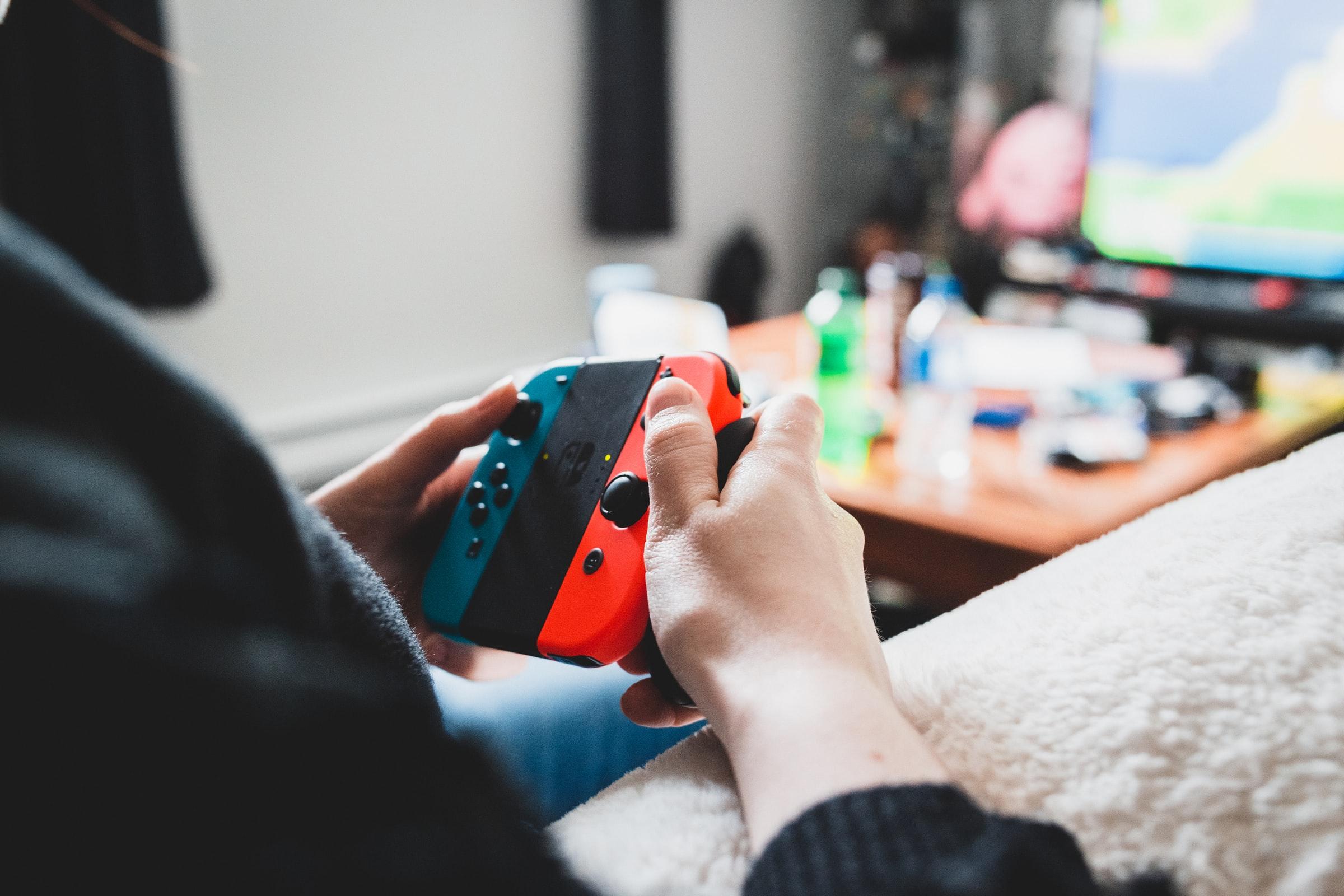 Article continues below advertisement
Recently, Cohen has pushed for the hiring of Elliott Wilke as chief growth officer, Jenna Owens as chief operating officer, and Matt Francis as chief technology officer. All three previously worked at Amazon.
Familiar names from Chewy have also been brought on board, including Andrea Wolfe as vice president of brand development, Neda Pacifico as senior vice president of e-commerce, and Kelli Durkin as senior vice president of customer care.