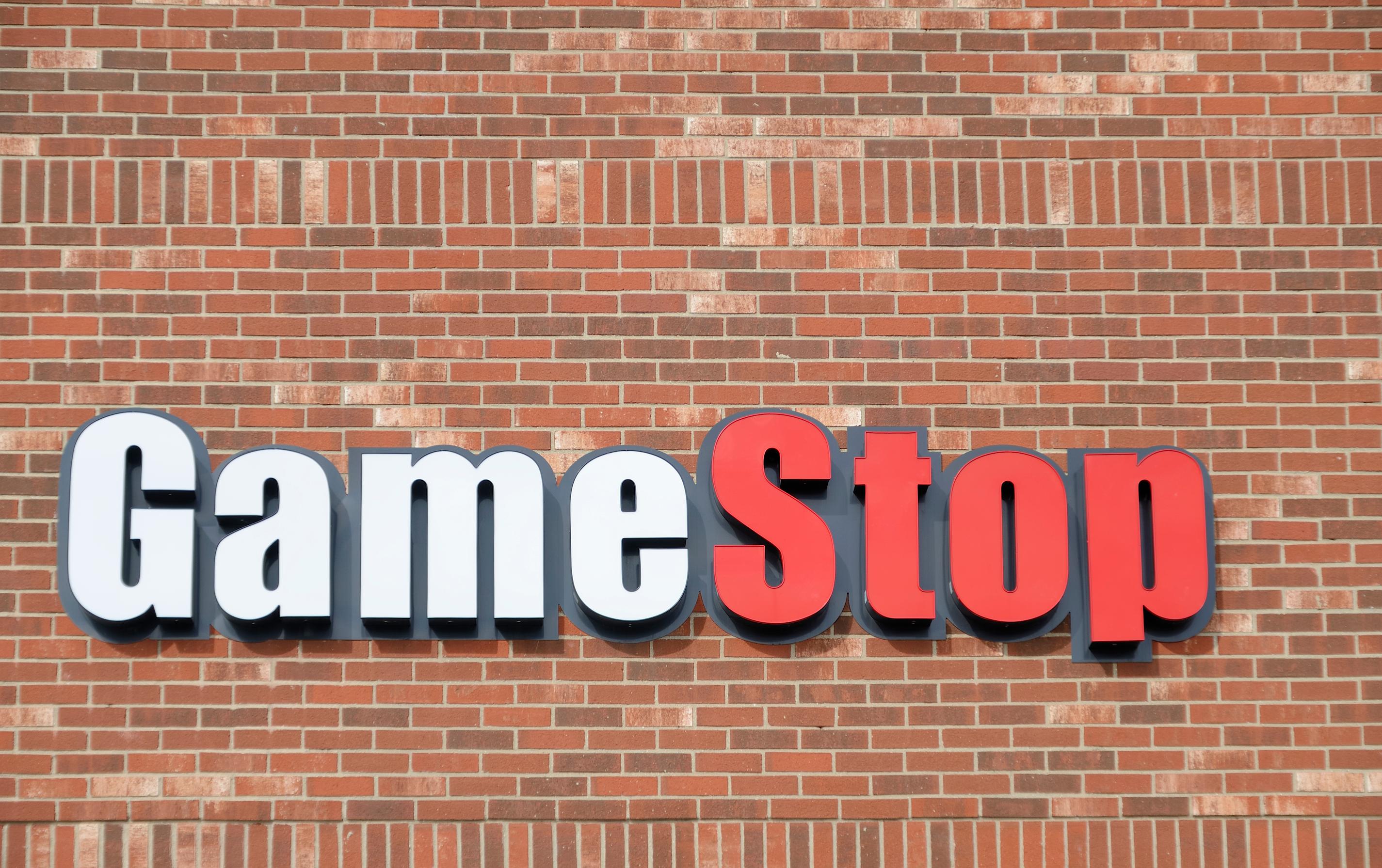 Ryan Cohen Acquires Stake in GameStop to Take On Amazon
By Mark Pygas

Sep. 23 2020, Updated 8:16 a.m. ET
Brick-and-mortar videogame stores have been struggling to stay competitive for years. More gamers are turning to online download options such as Microsoft's Game Pass, and Amazon's speedy deliveries and competitive prices have been dominating the physical videogame space. But if Chewy co-founder Ryan Cohen has his way, GameStop could stage a comeback.
Article continues below advertisement
What is GameStop?
GameStop, a Fortune 500 company and the world's largest videogame retailer, has seen better days. In 2008, the retailer's stock price peaked at $60.78. In recent years, it has traded for as little as $4.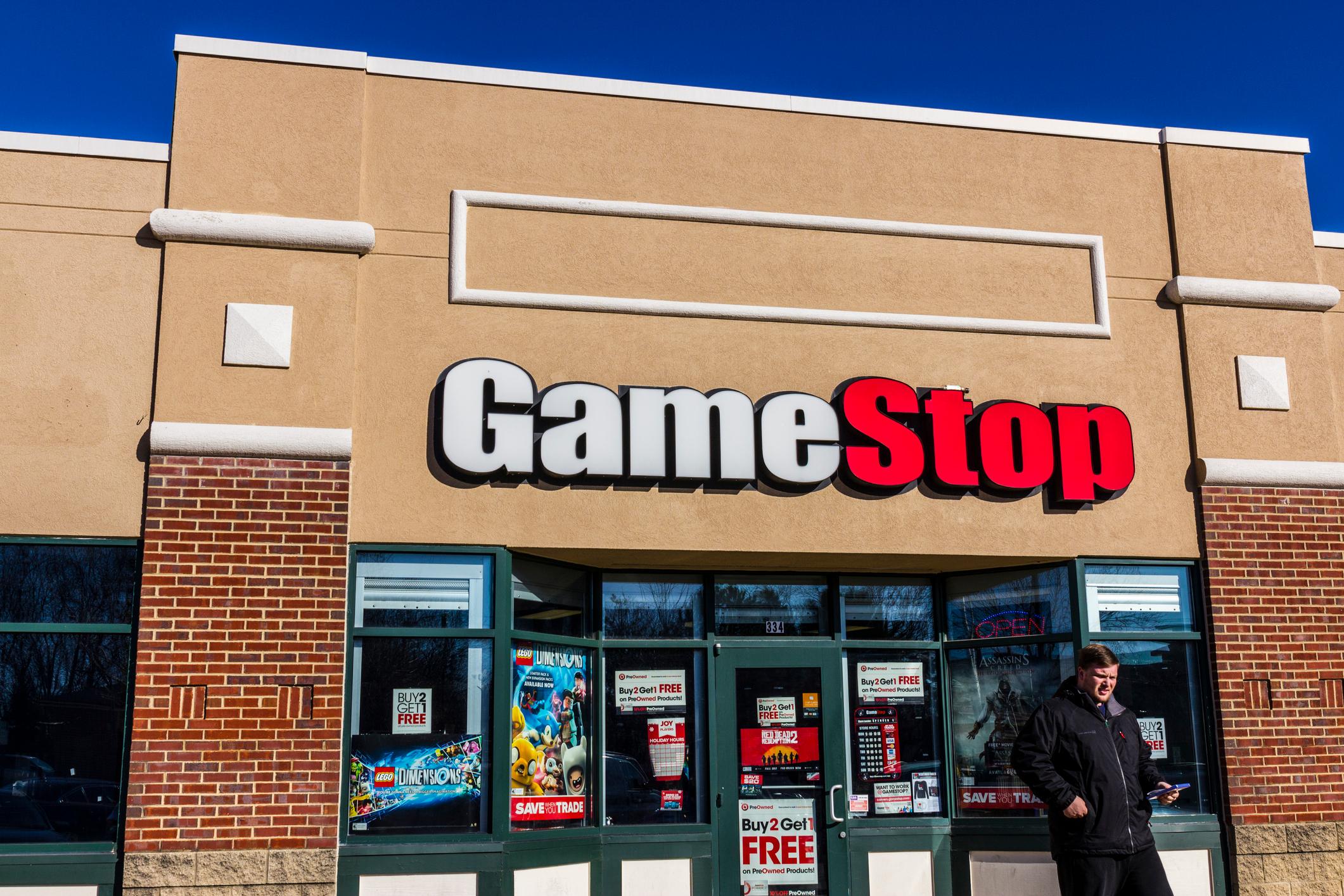 Article continues below advertisement
GameStop's main challenge has been consumers' shift to online downloads of videogames. With bandwidth options increasing, downloading a game on Steam or Xbox Live can now take seconds instead of hours. On top of this, GameStop has to compete with the likes of Amazon in the dwindling physical videogame market.
GameStop has also been hit hard by the coronavirus pandemic. The company expects its quarterly sales to drop by as much as 33 percent. As a result, GameStop reported a net loss of $165.7 million and $111.3 million in its first and second quarters, respectively.
Article continues below advertisement
Who is Chewy founder Ryan Cohen?
Ryan Cohen, a co-founder of Chewy, is one of the few people to have taken on Amazon and won. In 2019, Chewy was sold to PetSmart for $3.35 billion, with Cohen taking a considerable chunk.
Article continues below advertisement
Now, Cohen wants to reverse GameStop's fortune by applying the same successes of the pet supply e-tailer. According to Bloomberg, Cohen has acquired a 9.8 percent stake in GameStop to make that happen.
People familiar with the matter say Cohen has pitched selling a wider range of gaming merchandise and services online, Bloomberg reports. He also wants to ship those products to consumers quickly, replicating one of Amazon's main appeals. Furthermore, Bloomberg reported that Cohen has proposed allowing customers to send their used games to GameStop rather than having to go to a physical store to sell them.
Article continues below advertisement
What is GameStop's stock price today?
GameStop has already been enjoying a surge in its stock price in recent weeks as investors await the launch of the Xbox Series X and PlayStation 5. On 22 Sept., GameStop stock rose 20 percent more on news of Cohen's significant stake in the company. In premarket trading today, shares had risen an additional 4 percent to $11 as of this article's writing.
Should I buy GameStop stock?
If anyone can take on Amazon and win, it's Cohen. However, Cohen's intervention would not resolve GameStop's core problem of the market shifting to online downloads. With Microsoft and Sony both offering digital-only versions of the Xbox Series X and PlayStation 5, the tech giants look set to dominate the space.