GameStop Hearing Highlighted a Controversial Trading Practice
The GameStop short squeeze had such an impact on the U.S. market that government officials are homing in on the issue via a hearing. Hedge funds, brokers (namely Robinhood), and Reddit users have been in the limelight, although we're still waiting to hear what side of the aisle the involved parties will end up on.
Article continues below advertisement
The first hearing took place on Feb. 18. There are already two more hearings scheduled in the near future. Until then, we just have the events on Feb. 18 to go off of.
Questions for Citadel and Robinhood overshadowed WallStreetBets
Despite being asked to attend the hearing, WallStreetBets subreddit user Keith Gill (aka Roaring Kitty) was of little concern for lawmakers. It's likely that he will face questioning in subsequent hearings. Gill's influence isn't deniable, but there's still the question of how much responsibility—if any—he holds in the eyes of the law.
Article continues below advertisement
Instead, lawmakers focused on the big players—Robinhood and Citadel Securities. Robinhood CEO Vlad Tenev and Citadel CEO Ken Griffin bore the brunt of the questioning.
In this case, Robinhood made waves. It limited the trading of certain securities (like GameStop) during times of unprecedented trading volume. Citadel's shorting practice has come into question as its own kind of market manipulation.
Article continues below advertisement
The relationship between Robinhood and Citadel is also in question. Robinhood gets a substantial amount of revenue from Citadel.
Payment for order flow was a major talking point in the hearing
In the U.S., brokers often employ the practice of "payment for order flow." So, what is PFOF (payment for order flow)?
Article continues below advertisement
There are characters in the market called market makers. They do just what their name suggests—they make the market. Brokers use market makers to enact trades. A market maker or affiliated hedge fund might pay the brokerage for directing the trade through them, which is called a PFOF.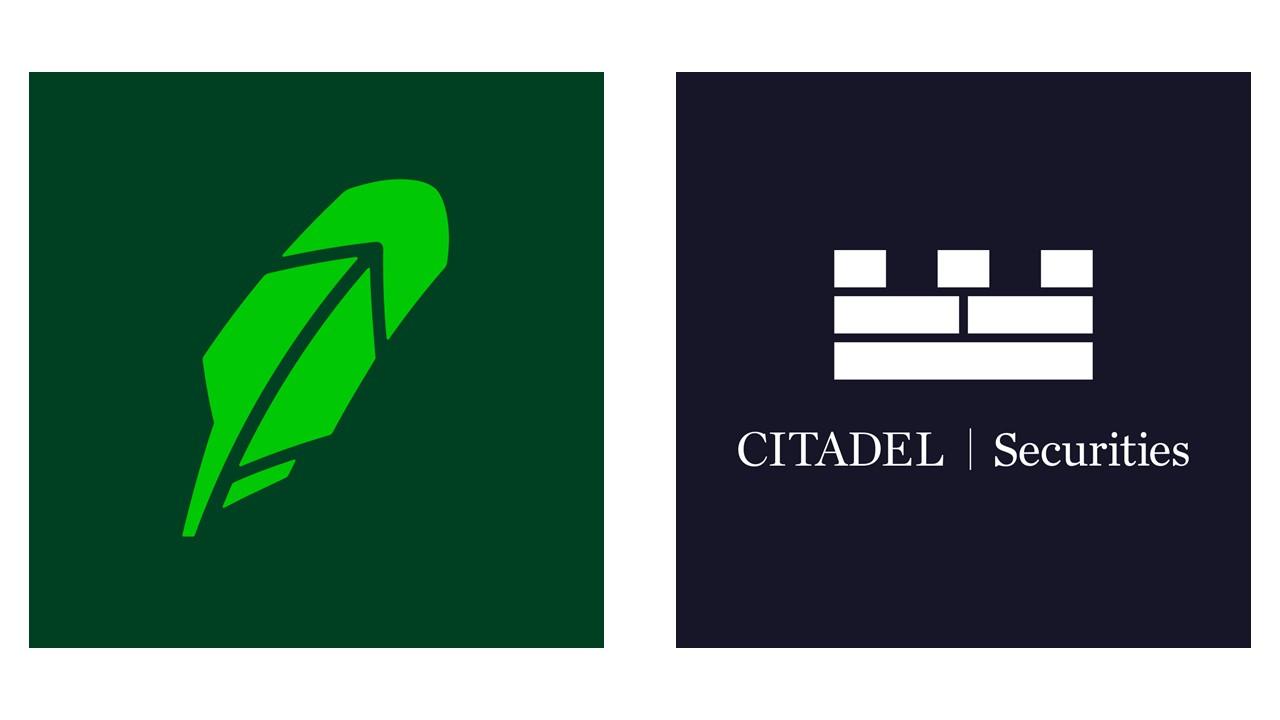 Article continues below advertisement
When a brokerage is commission-free, they often use PFOF to earn revenue. Robinhood practices this (hence the hundreds of millions they get from Citadel annually), and it came up in questioning for Tenev.
Tenev said he would stop PFOF if required by law, but that it's perfectly legal right now. Regulatory leaders have every right to change this if it proves to induce bias, although it would require Robinhood to switch fully to shorting in order to earn revenue. Otherwise, retail investors would have to pay for their accounts.
Article continues below advertisement
Melvin Capital lost big in the Reddit-induced short squeeze
Another highlight of the GameStop hearing is hedge fund losses, particularly those of Melvin Capital.
Melvin is a big player in this game. They divulged non-controlling revenue shares to Citadel and others for years as part of a contract. In January, during the height of the WallStreetBets frenzy, Melvin lost 53 percent of their assets. The losses might impact wealthy hedge fund investors who plan on cashing out in the near future, but it might also impact linked pension programs in states like California.
More congressional digging will take place in March, about a month out from the initial hearing.