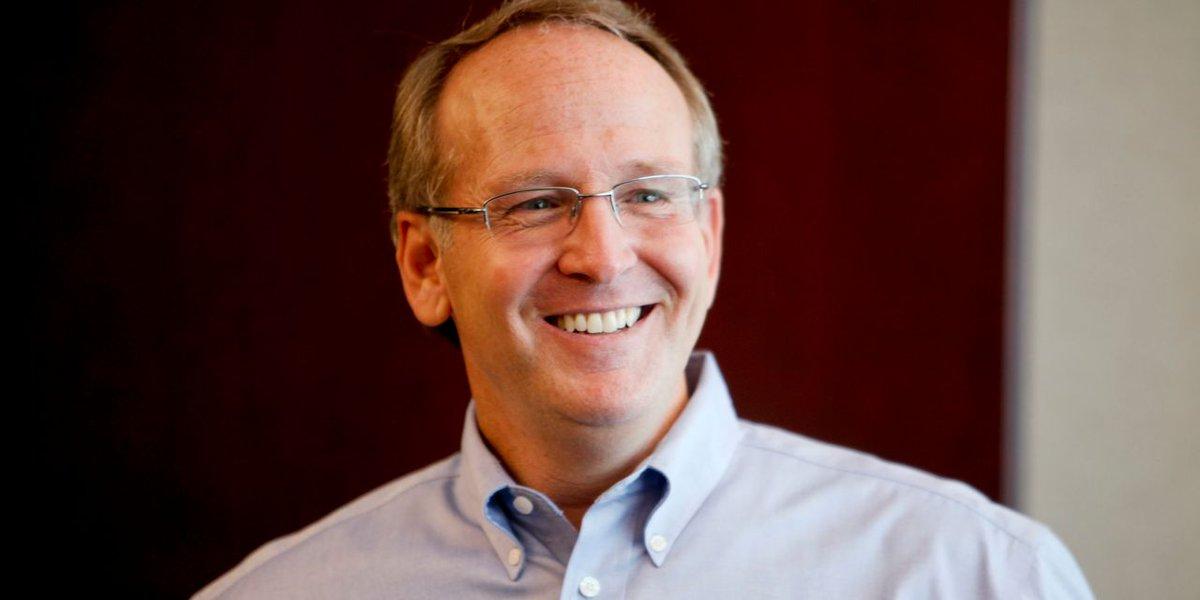 GameStop CEO George Sherman to Receive $179 Million on His Way Out
By Adam Goodpasture

Apr. 21 2021, Published 4:07 p.m. ET
Embattled GameStop CEO George Sherman will be stepping down as announced earlier this month. The details of the departure weren't yet realized when the news broke. Since then more information is coming out about Sherman's compensation and bonus package over his tenure, as well as the terms of his exit.
Article continues below advertisement
It's been a wild 12-plus months for the long-time video game retailer. With customer trends shifting to online, the COVID-19 pandemic all but singled the end for the company. Then came the meme stock craze that saw GameStop shares in the middle of a battle-royale between Reddit retail investors and Wall Street hedge funds.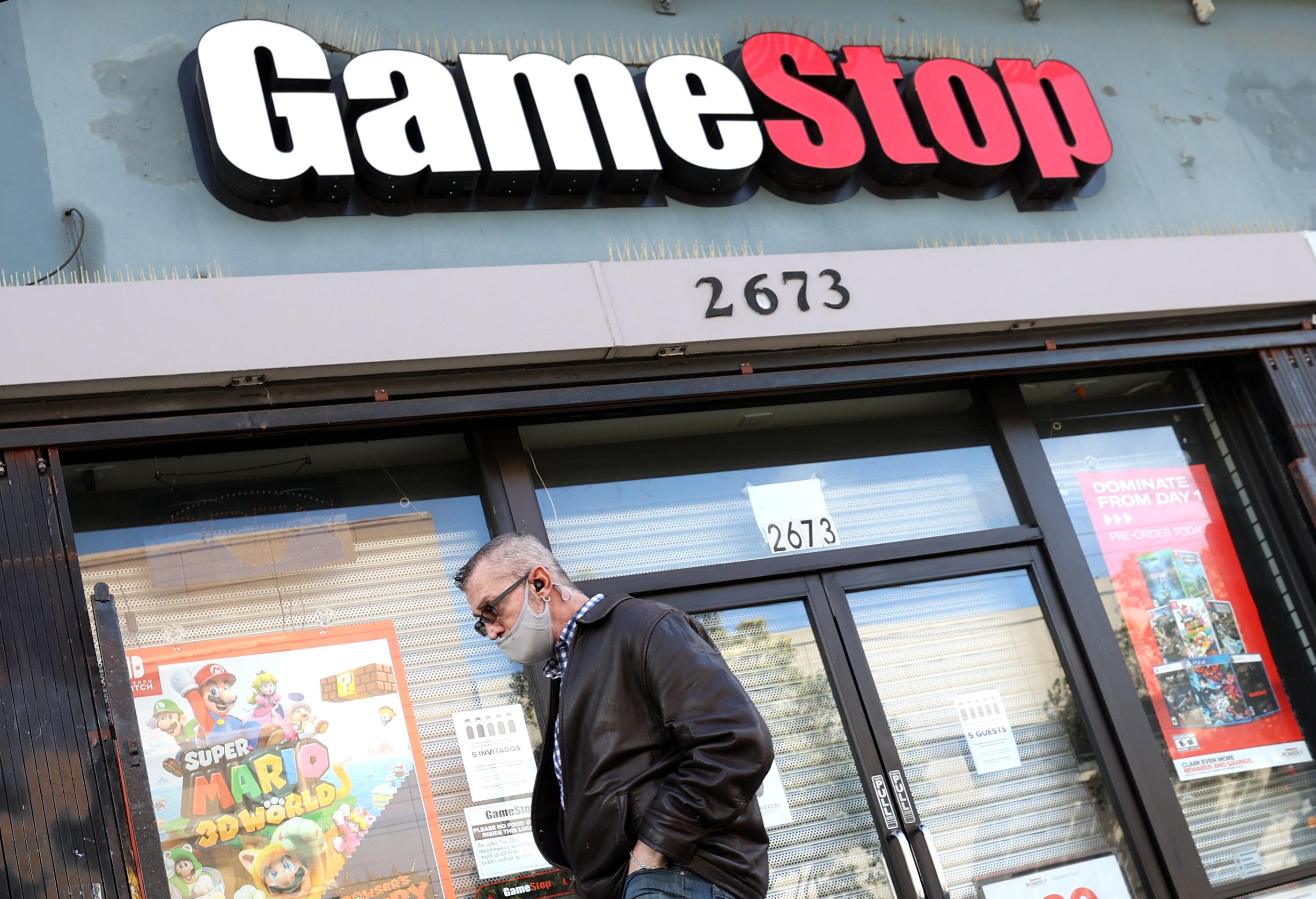 Article continues below advertisement
Despite the gauntlet of obstacles, the future looks bright for the company. Armed with a new vision into the future, unfortunately for Sherman, that won't include its current CEO. However, the outgoing CEO won't be left empty-handed. And if GameStop's new business model pans out, it could prove to be lucrative for Sherman.
GameStop is eyeing a new future.
Article continues below advertisement
Article continues below advertisement
Recently, GameStop has hired Elliott Wilke as chief growth officer, Jenna Owens as chief operating officer, and Matt Francis as chief technology officer. All previously worked at Amazon.
Former Chewy execs have also been brought on board: Andrea Wolfe as vice president of brand development, Neda Pacifico as senior vice president of e-commerce, and Kelli Durkin as senior vice president of customer care.
Article continues below advertisement
Gamestop's vision has evolved past Sherman's expertise.
Despite Sherman somewhat navigating the company through the COVID-19 pandemic, the companies future is out of his expertise.
Sherman's past experience spans 25 years at the helm of major brands such as Advanced Auto Parts and The Home Depot. Both large brands with a heavy reliance—and successful—on brick and mortar retail commerce. That model may fit the auto parts and home renovation industries, but in a gaming world turning digital it does not.
Article continues below advertisement
Sherman's payout is a nice parting gift.
In the early months of the COVID-19 pandemic, GameStop separated some of Sherman's pay from his performance and granted him stock when its shares weren't worth much in contrast to where they are today.
The company disclosed last week that Sherman forfeited $98 million worth of stock this month due to him not meeting performance targets.
Article continues below advertisement
However, Sherman still stands to receive a stock payout currently worth $179 million as GameStop issued him additional shares tied to his tenure at the company instead of his performance.
Article continues below advertisement
As a condition of his exit, GameStop is fast-forwarding the time frame for Sherman to receive the shares, thus providing him a lucrative separation package.
GameStop's stock has risen as the news of Sherman's departure spreads.
The stock-based package the Sherman will receive is likely to increase in value. In part due to the residual effects of the WallStreetBets saga earlier this year, but stocks have climbed recently as news of Sherman's exit gets out.
With the shifting from its current CEO to a modern, tech-focused executive board, investors are changing their tune when it comes to GameStop's future. Shares of GameStop rose 6.3 percent on Monday, but have decreased slightly since. As more news comes out about the future of the company, investors can expect a positive outlook for the company.