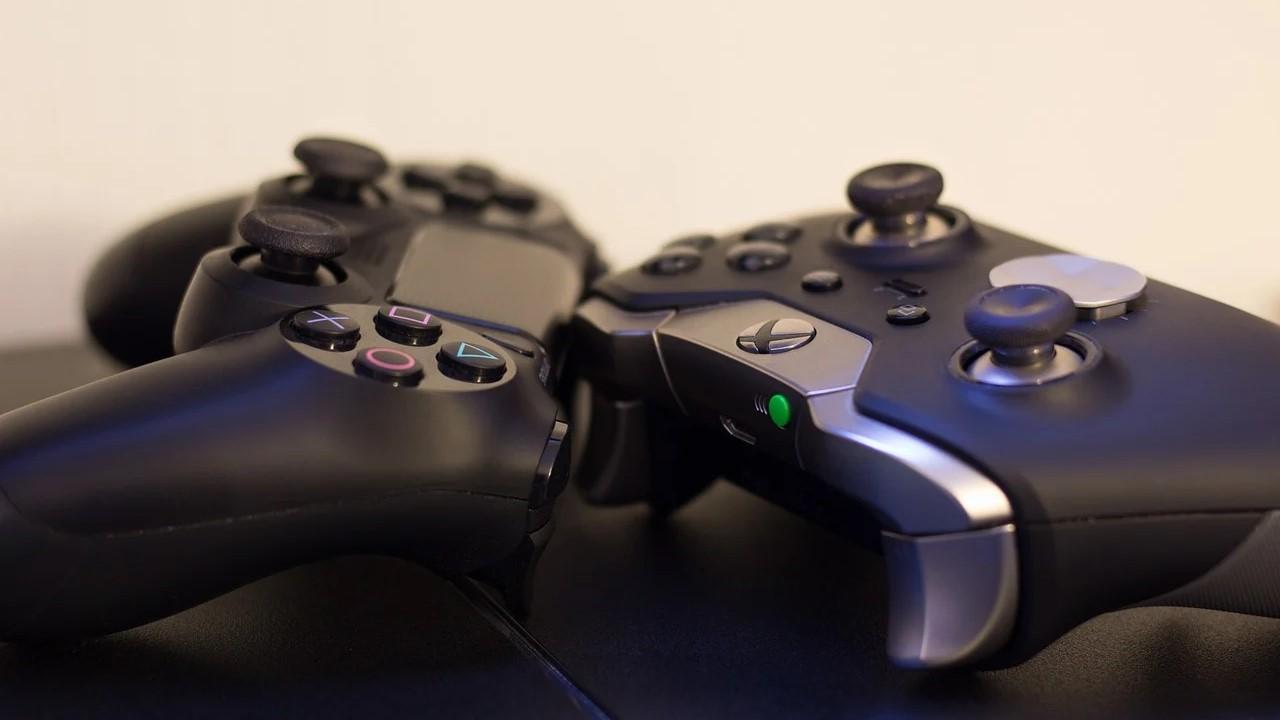 When Does EA Play Come to Game Pass?
By Ruchi Gupta

Nov. 6 2020, Updated 9:17 a.m. ET
When does EA Play come to Game Pass? Electronic Arts' EA Play service will be available on Microsoft's Xbox Game Pass from Nov. 10. Game Pass members on the Ultimate plan, which costs $14.99 per month, will get EA Play at no additional cost. A standalone EA Play membership costs $4.99 per month. 
Article continues below advertisement
When EA Play comes to Game Pass, members will be able to play games on Xbox One, Xbox Series S, Xbox Series X, and Windows 10 PCs. The Xbox Series S and Xbox Series X, the latest models of Microsoft's Xbox console, are set for worldwide release on Nov. 10.  
Article continues below advertisement
Game Pass subscribers can already preload EA Play games ahead of its official availability. The EA Play list contains more than 70 games that can be played on the Xbox platform. EA Play games are also accessible on Sony's PlayStation consoles.
Article continues below advertisement
When is the Battlefield 6 release date?
Electronic Arts CEO Andrew Wilson has confirmed the release of Battlefield 6. The game will launch during the 2021 holiday. Electronic Arts will confirm the actual Battlefield 6 release date later. In addition to Battlefield 6, Electronic Arts also plans to release the next Need for Speed game in 2021. The Battlefield 5 game is the latest title from the Battlefield series on the market currently. Battlefield 5 is among the EA Play games coming to Xbox Game Pass for Ultimate plan subscribers.
What is Electronic Arts CEO Andrew Wilson's net worth?
Australian born Andrew Wilson has been Electronic Arts' CEO since September 2013. He also sits on the board of chip giant Intel. Wilson's latest annual compensation for his role as Electronic Arts' CEO was $21.4 million, which consisted of a $1.2 million base salary. Wilson has built a sizeable fortune as his net worth is estimated at $162 million.
Article continues below advertisement
What is the future of Electronic Arts stock?
Electronic Arts stock fell nearly 10 percent in pre-market trading on Friday, Nov. 6. Electronic Arts stock trades on the Nasdaq exchange under the ticker symbol "EA." The decline in EA stock showed investors reacting adversely to the company's earnings for the second quarter of fiscal 2021, which came out after the market close on Nov. 5.  
The most bullish analyst sees more than a 30 percent upside in EA stock to $170. Even the most bearish target price at $140 implies nearly a 10 percent upside. Is EA stock right for your portfolio? Electronic Arts has a decent growth opportunity ahead as the videogame market continues to expand. Bringing EA Play to Game Pass and the planned release of new titles in 2021 should bolster Electronic Arts' sales and lift the stock.