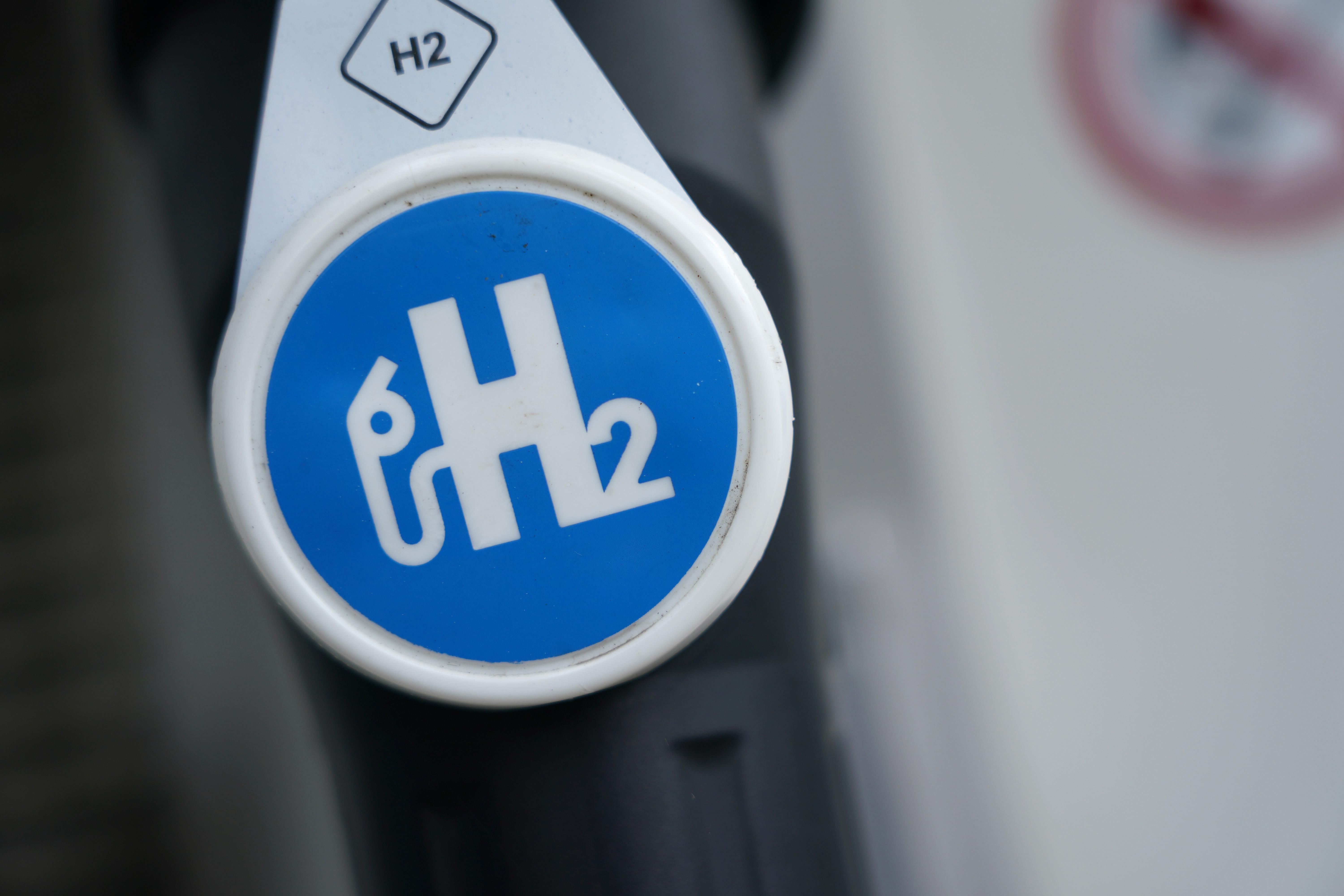 What Are the Best Fuel Cell Energy Stocks?
By Mohit Oberoi, CFA

Nov. 20 2020, Updated 10:12 a.m. ET
The automotive industry is getting disrupted, with newly listed electric vehicle companies such as XPeng Auto commanding a higher market capitalization than Ford. Hydrogen fuel cell cars are also booming. What are the best fuel cell energy stocks amid the push toward renewable energy?
Article continues below advertisement
Tesla CEO Elon Musk hasn't been a fan of hydrogen fuel cell technology. However, automotive companies are developing both hydrogen and all-electric vehicles. Among established automakers, Toyota Motors, Hyundai, and Honda already have hydrogen-powered cars as part of their portfolio. BMW's first hydrogen car is set to debut in 2022. 
Article continues below advertisement
Electric cars versus hydrogen fuel cell cars
Startup company Nikola is focusing on both hydrogen and all-electric cars, and Toyota, the biggest backer of fuel cell technologies, also produces electric cars. However, Tesla has a lead over other automakers when it comes to battery technology.
In both all-electric and hydrogen fuel cell cars, the battery or fuel cell is essential and can be a key differentiator in the car's performance. Fuel cell energy stocks have been on fire as investors reposition their portfolios in anticipation of a shift toward vehicle electrification.
Article continues below advertisement
The top fuel cell energy stocks
Some of the leading fuel cell energy stocks are as follows:
Fuel Cell Energy (FCEL).
Ballard Power Systems (BLDP).
Plug Power (PLUG).
Bloom Energy Corporation (BE).
Bank of America expects hydrogen technology to generate $2.5 trillion in revenue by 2050, and Valuates projects the hydrogen fuel cell market to grow 17.3 percent compounded annually from $1.8 billion in 2019 to $5.5 billion by 2015.
Fuel Cell Energy
Fuel Cell Energy stock has more than doubled in 2020, with most of the gains coming in November. In October 2020, the U.S. Department of Energy awarded the company $8 million for designing and manufacturing an electrolysis platform to produce hydrogen.
Article continues below advertisement
The fast growth in Fuel Cell Energy stock prompted JPMorgan Chase analyst Paul Coster to downgrade it barely six weeks after initiating coverage on the stock with an "overweight" rating. We saw something similar with NIO, when Goldman Sachs downgraded it within a month of its upgrade and sharp rise.
Ballard Power Systems
Ballard Power Systems stock has also been strong. The Canada-based company has almost four decades of experience in fuel cell technology, and several partnerships. In 2020, vehicles powered by its fuel cells have cumulatively driven 50 million kilometers (that's equivalent to circling the globe 1,250 times).
Article continues below advertisement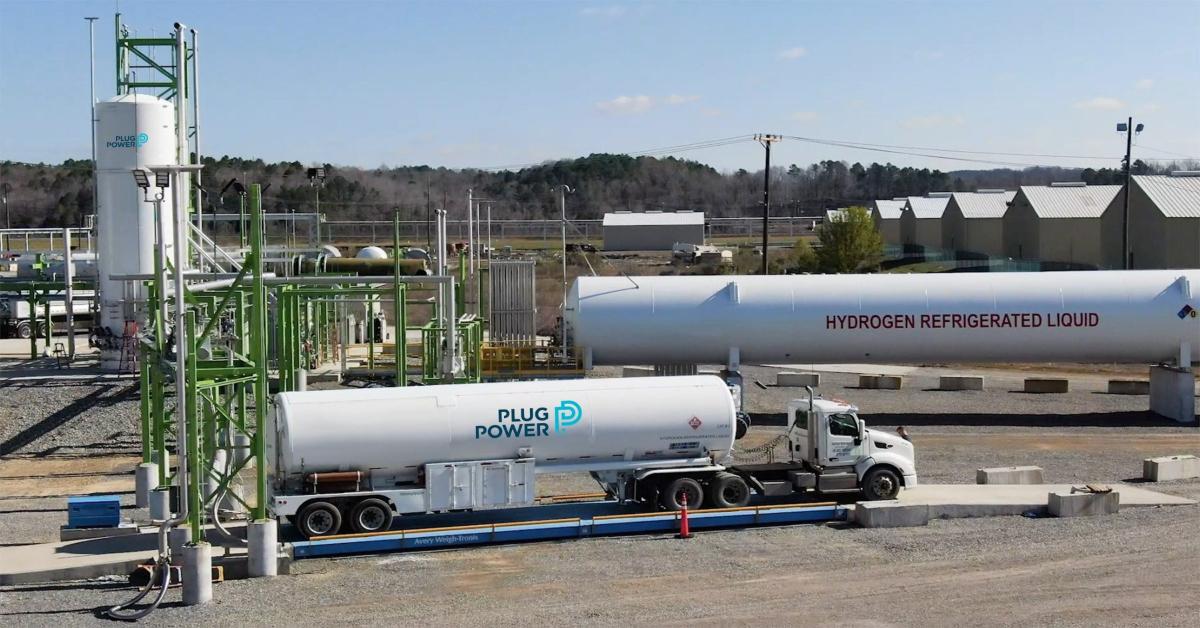 Plug Power
Plug Power, which specializes in fuel cell batteries that can replace conventional batteries, is another big gainer. Taking a leaf out of Tesla's and NIO's playbooks, it issued shares in November 2020 and raised almost $850 million, which the company can use to strengthen its balance sheet and invest in growth.
Article continues below advertisement
Bloom Energy Corporation
California-based Bloom Energy specializes in producing fuel cells that produce electricity onsite for both industrial and retail consumers. The wildfires in California boosted demand for Bloom Energy products—such natural disasters highlight the need for products such as Bloom's Microgrid, which generates onsite electricity.
Tesla also has energy storage and solar products. While Musk expects the company's energy segment to eventually be equal to the automotive segment, it hasn't lived up to his expectations so far.