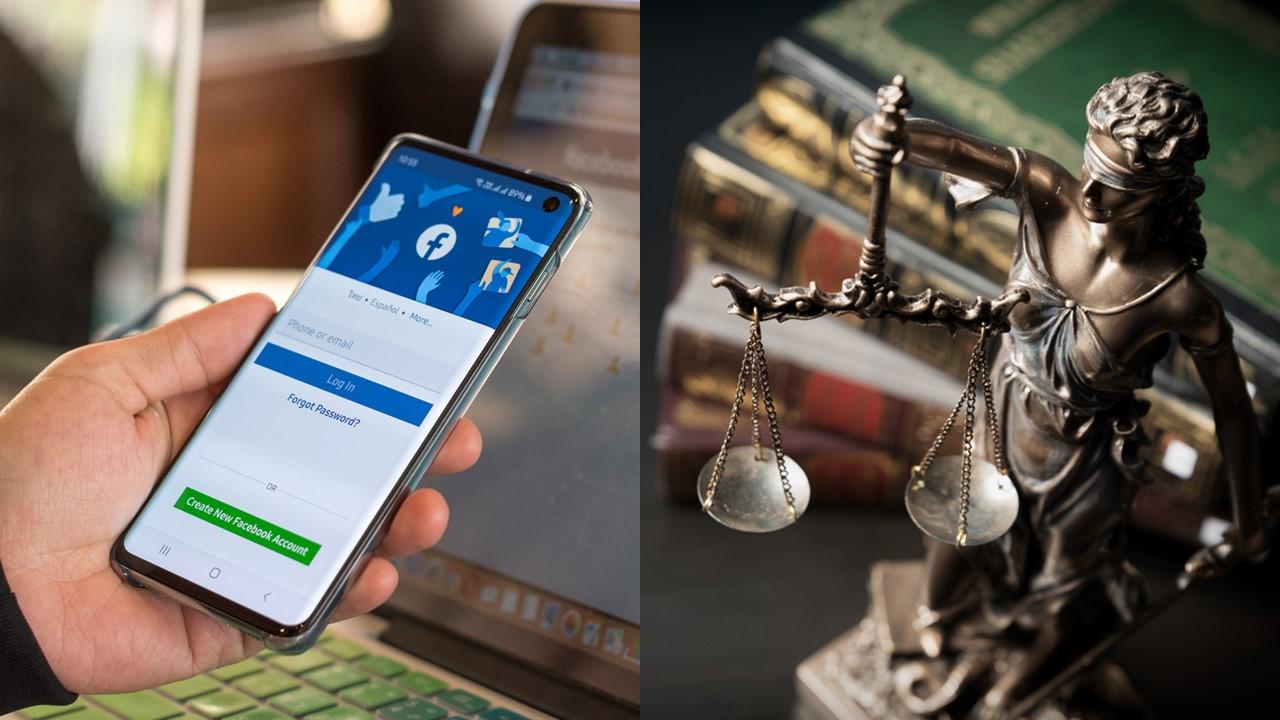 FTC Continues to Weigh Facebook Antitrust Lawsuit
By Ruchi Gupta

Sep. 16 2020, Updated 10:13 a.m. ET
The FTC is weighing whether it will take Facebook to court over antitrust issues as early as this year. Facebook has faced charges from competitors and politicians that it has too much power in the social media market. For example, Snapchat has accused Facebook of targeting it with unfair competitive practices. Snapchat turned down Facebook's takeover overtures. 
Article continues below advertisement
What is the FTC's Facebook antitrust lawsuit about?
The FTC might hit Facebook with an antitrust lawsuit before the end of 2020, according to The Wall Street Journal. The exact details of the FTC antitrust case against Facebook aren't clear. However, Facebook's past acquisitions like Instagram and WhatsApp helped cement its status as a global social media powerhouse. The acquisitions have drawn regulatory scrutiny and might be the subject of the FTC antitrust lawsuit. 
Article continues below advertisement
Currently, the FTC hasn't made up its mind about suing Facebook this year. The FTC could seek to break up Facebook or fine it and demand changes. There have been calls to break up big tech companies and control their influence. 
Article continues below advertisement
What is the FTC?
The FTC is a regulatory agency under the U.S. federal government. The agency's mandate is promoting fair competition, which means looking out for consumers and punishing companies that break antitrust rules.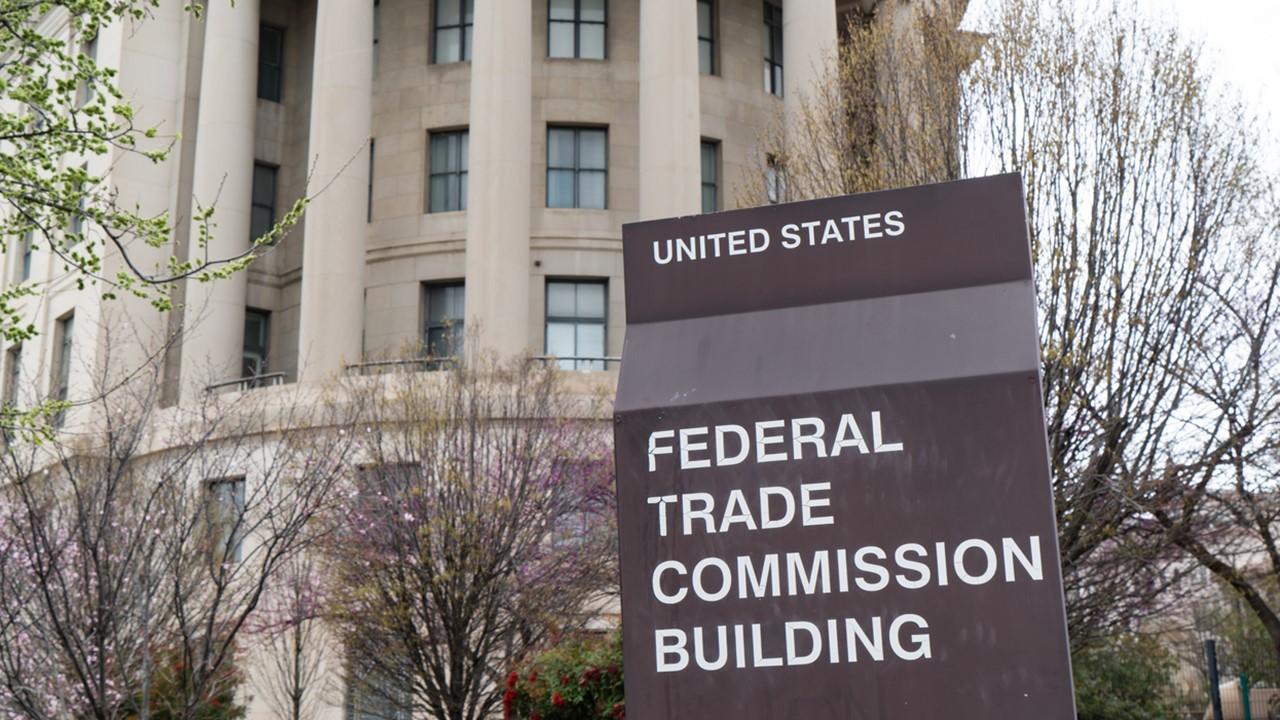 Article continues below advertisement
What is Facebook's stock price today?
Facebook stock fell 1.35 percent to $268.75 in the pre-market session on Wednesday, Sept. 16. Although Facebook stock gained 2.36 percent in the regular trading session on Sept. 15, it pulled back 3.0 percent in the extended trading following a report about the impending FTC antitrust lawsuit. Facebook shares have risen 33 percent in 2020. Facebook has beaten the S&P 500's 5.0 percent gain and the tech-heavy Nasdaq Composite Index's 25 percent gain.  
Currently, Facebook has a consensus target price of $286, which implies nearly a 5.0 percent upside from the current level. The stock has a consensus buy recommendation. The most bullish analyst sees a 23 percent upside in Facebook stock to $335 within the next 12 months. The most bearish analyst sees a 56 percent downside in Facebook stock to $120.
Article continues below advertisement
What is Mark Zuckerberg's net worth?
Mark Zuckerberg's net worth of $103 billion makes him the fourth-richest person in the world, according to the Bloomberg Billionaires Index. Zuckerberg, Facebook's CEO and founder, has added about $25 billion to his fortune in 2020. He owns a 13 percent stake in Facebook stock.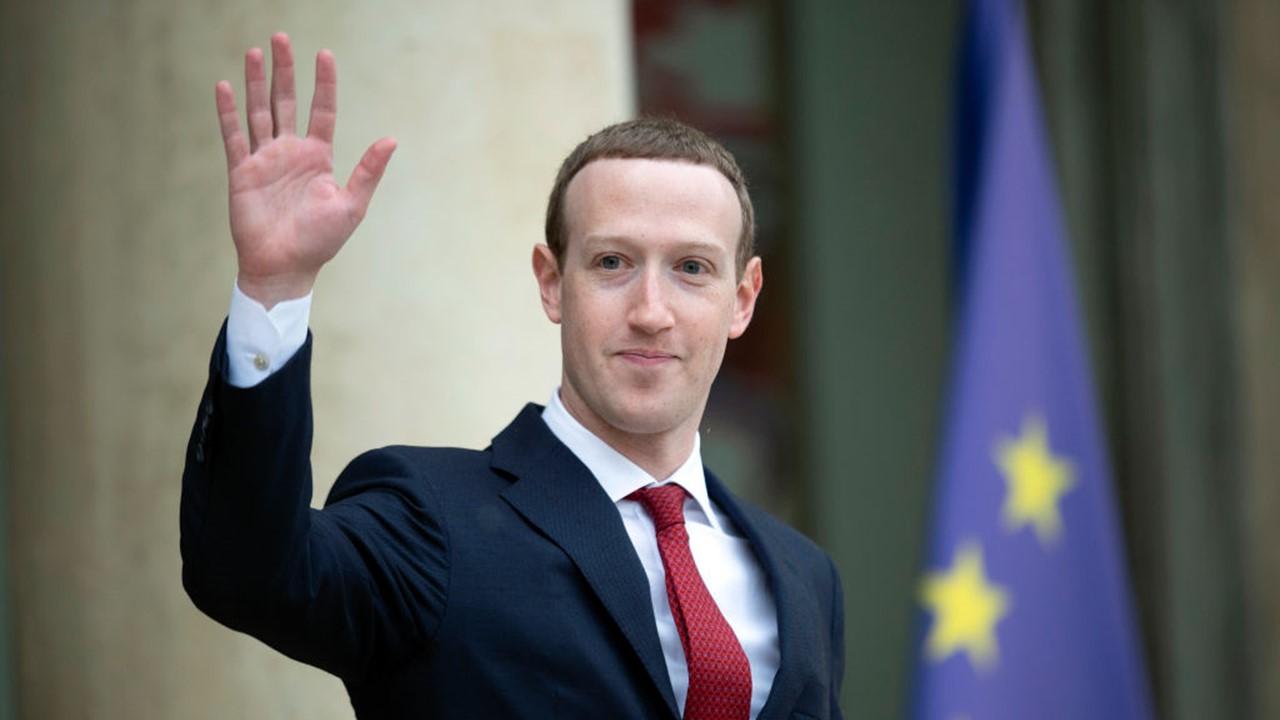 Sitting above Zuckerberg in wealth are fellow tech billionaires. Amazon CEO Jeff Bezos has added $71 billion to his wealth in 2020. He's the world's richest person with a net worth of $186 billion. Microsoft founder Bill Gates ranks second with a fortune of $124 billion. Tesla CEO Elon Musk's net worth has increased by $80 billion in 2020 to $108 billion, which makes him the world's third-richest person.