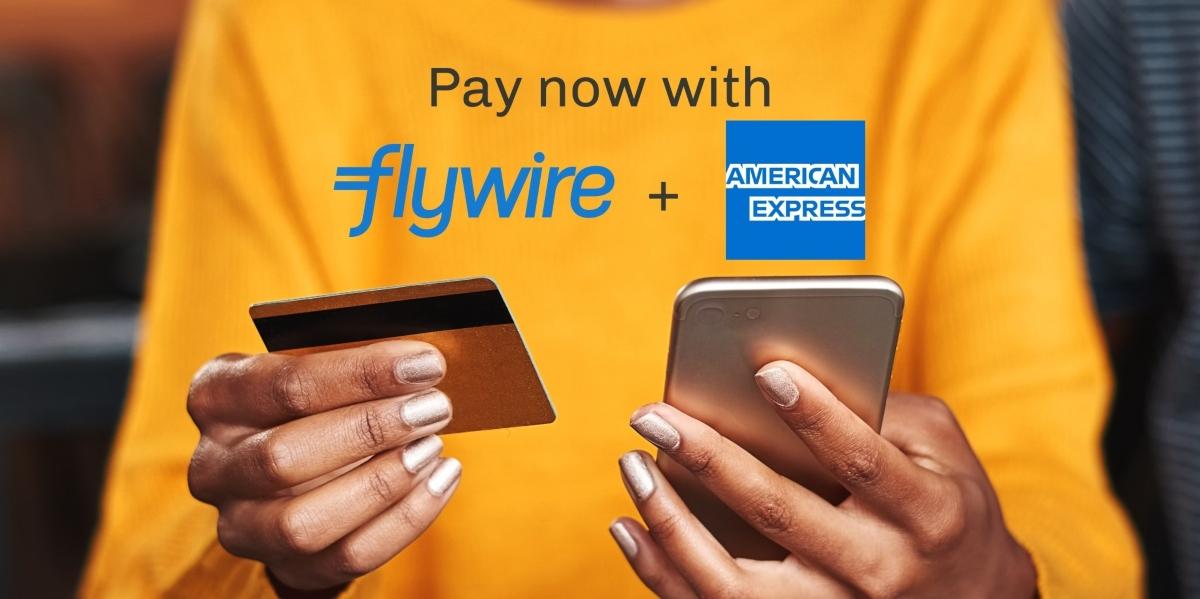 Payment Company Flywire Set to Trade Publicly This Week
By Danielle Letenyei

May. 24 2021, Published 1:16 p.m. ET
Shares for payment and software company Flywire are scheduled to start trading this week at about $24 per share. What can investors expect?
Article continues below advertisement
Flywire is a Boston-based company that set the terms of its IPO last week in a filing with the SEC. The share price should be set on May 25 with trading starting on May 26, according to Barron's.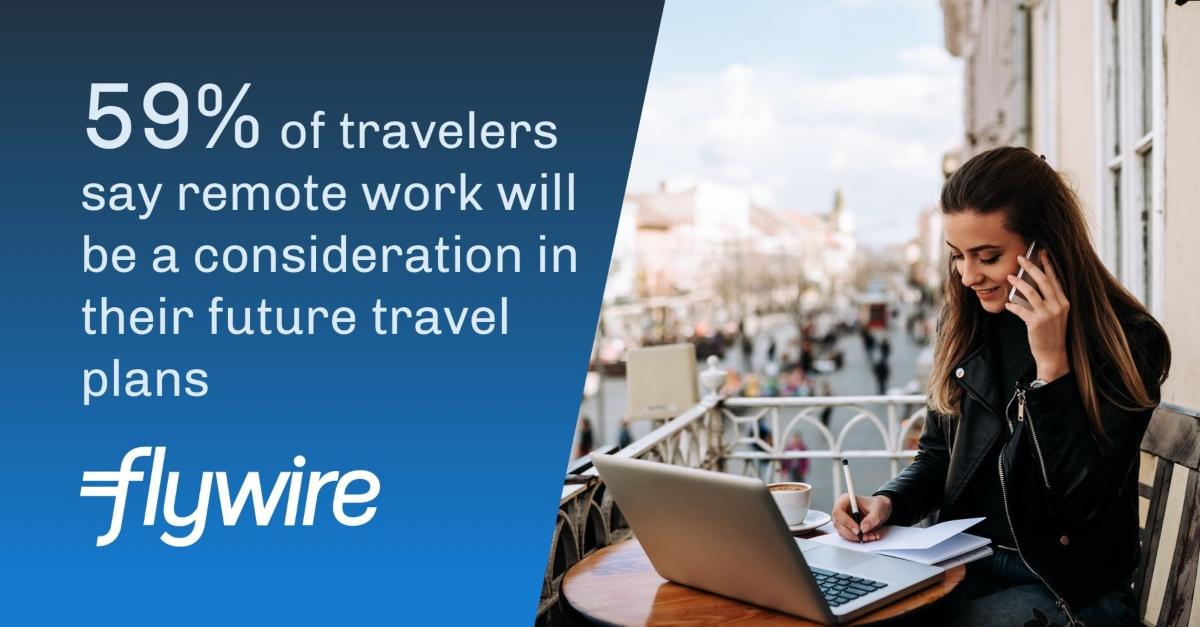 Article continues below advertisement
Flywire IPO valuation
The fintech company plans to sell 8.7 million shares priced between $22 and $24. At $24 per share, the company's valuation would be $2.40 billion. 
The public offering is led by underwriters Goldman Sachs, JPMorgan Chase, Citigroup, and BofA Securities. It will trade on the Nasdaq Global Market under the symbol "FLYW."
Article continues below advertisement
Flywire officials want to raise about $208 million through the public offering. The proceeds will be used for working capital and other general corporate purposes, including technology and solutions development, selling and marketing, general and administrative matters, and capital expenditures. 
"We may also use a portion of the proceeds for the acquisition of, or investment in, technologies, solutions, or businesses that complement our business. However, we do not have binding agreements or commitments for any acquisitions or investments outside the ordinary course of business at this time," the company prospectus stated. 
Article continues below advertisement
What is Flywire?
Founded in 2010, Flywire provides payment systems for the healthcare, travel, business-to-business, and education industries. The company, which was originally called peerTransfer, supports over 2,250 clients across 240 countries with diverse payment methods in more than 130 currencies worldwide.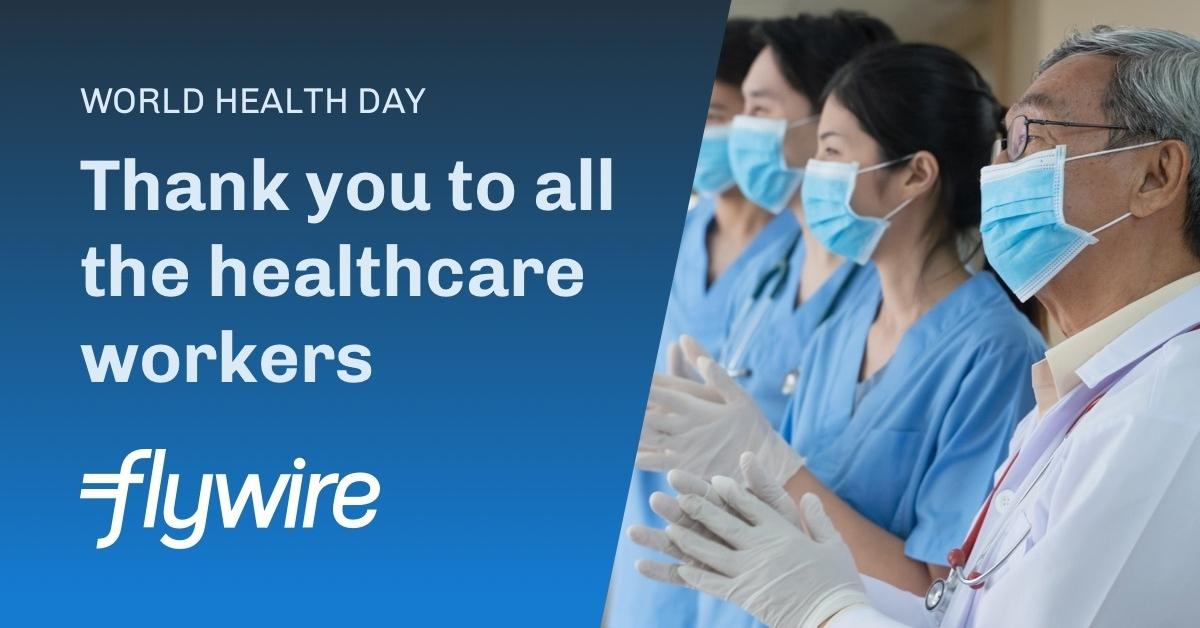 Article continues below advertisement
Flywire's clients include four of the largest healthcare systems in the U.S. and world-renowned educational institutions, destination management companies, and luxury accommodations companies.
"At Flywire, we believe that the digitization of payments is inevitable," wrote CEO Mike Massaro in a letter included in the SEC filing. "Since our start, we have helped our clients get paid and helped their customers pay with ease from anywhere in the world. This has truly set us apart."
Article continues below advertisement
Flywire reported revenues of $131.8 million with net losses of $11.1 million for 2020. In 2019, the company's reported revenue was $94.9 million and the net losses were $20.1 million.
The payments firm bought the healthcare technology platform Simplee in 2020 to expand its healthcare payments offerings.
Article continues below advertisement
Flywire's competitors
Flywire's top competitors include well-known companies like Western Union, Payoneer, Bills.com, Stripe, and TransferWise (now called Wise). 
Flywire CEO Mike Massaro's net worth
Massaro shouldn't be confused with former NASCAR racing analyst Michael Massaro. The two might share the same name but they are entirely different people.
Article continues below advertisement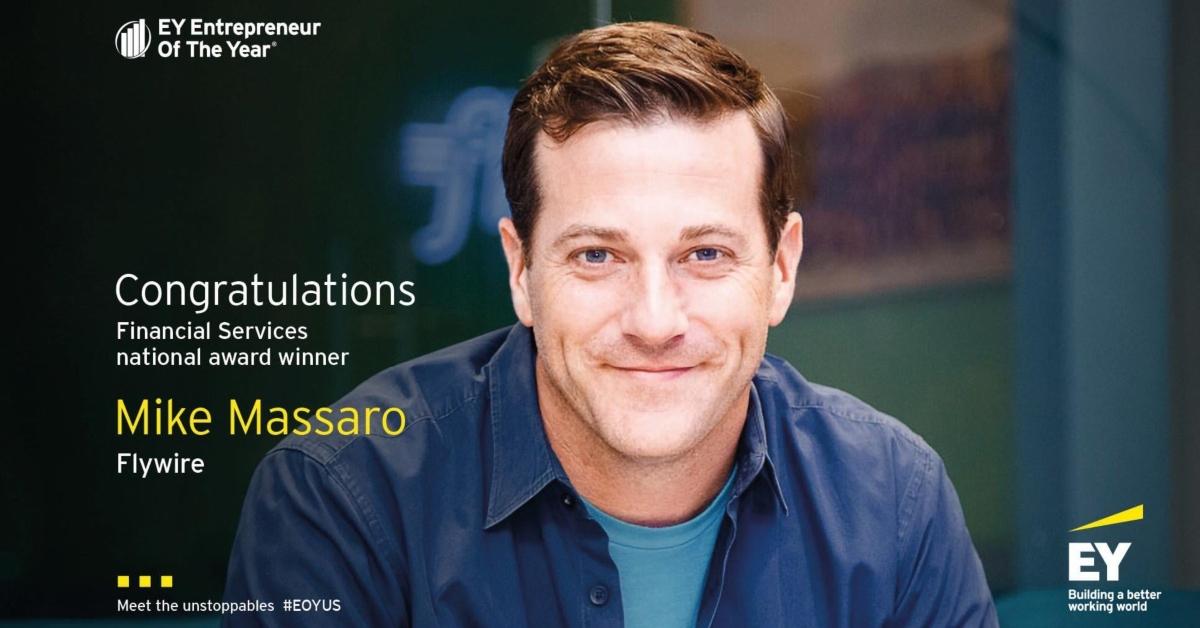 Massaro took over the role of CEO in 2014. Before that, he spent almost two years as the company's vice president of business development. 
Article continues below advertisement
Before joining Flywire, Massaro worked for six years at the mobile software company Carrier IQ as that company's vice president of strategic accounts and corporate development.
Although it isn't clear what Massaro's net worth is, the "most compensated executive" at Flywire makes about $575,750, according to the website Comparably.