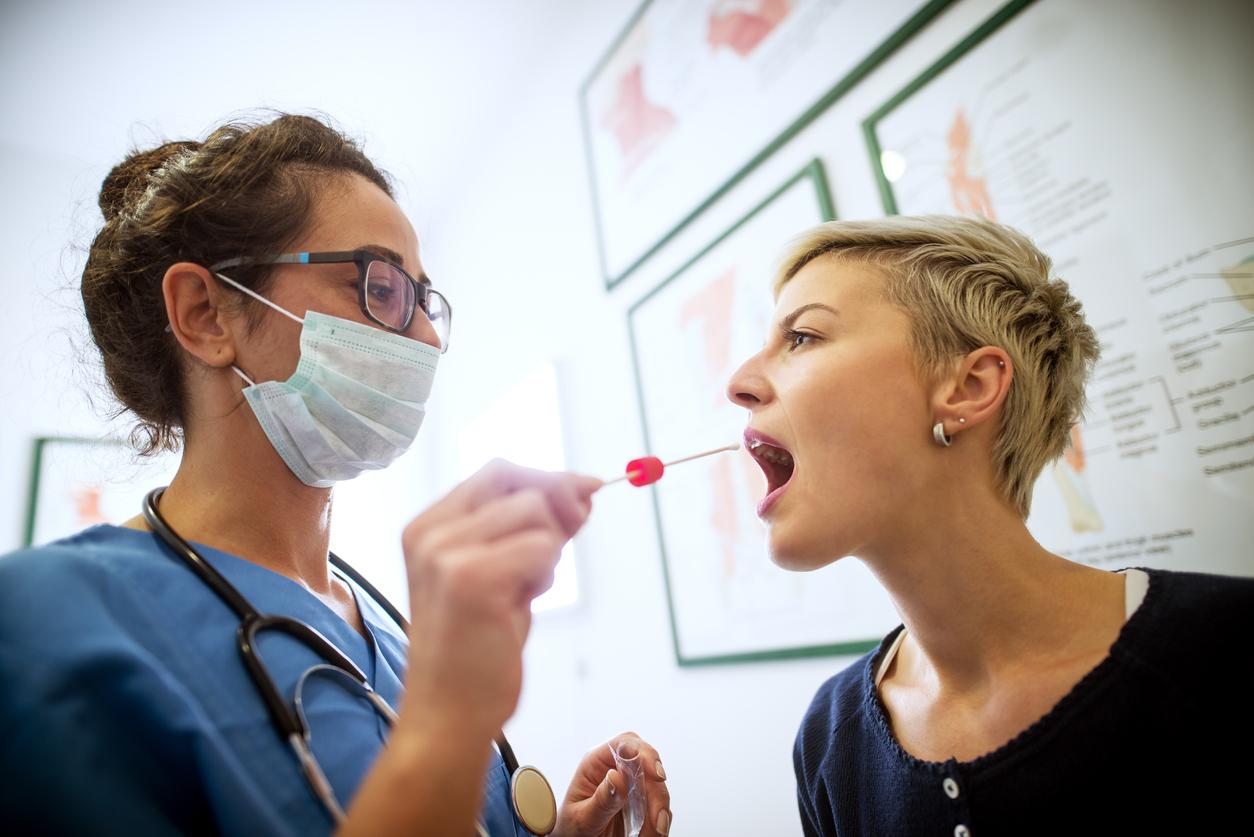 FDA Approves SalivaDirect COVID-19 Test
The FDA has granted emergency use authorization to the SalivaDirect test developed by Yale University. The test is funded by the NBA and the National Basketball Players Association.
Article continues below advertisement
What is the Yale SalivaDirect test?
The test is designed to be a "simpler, less expensive, and less invasive than the traditional method" of testing for COVID-19, according to Yale News. The test removes the need to extract RNA from samples. The testing method could be a cheap alternative to nasal swabbing, which can be an unpleasant experience.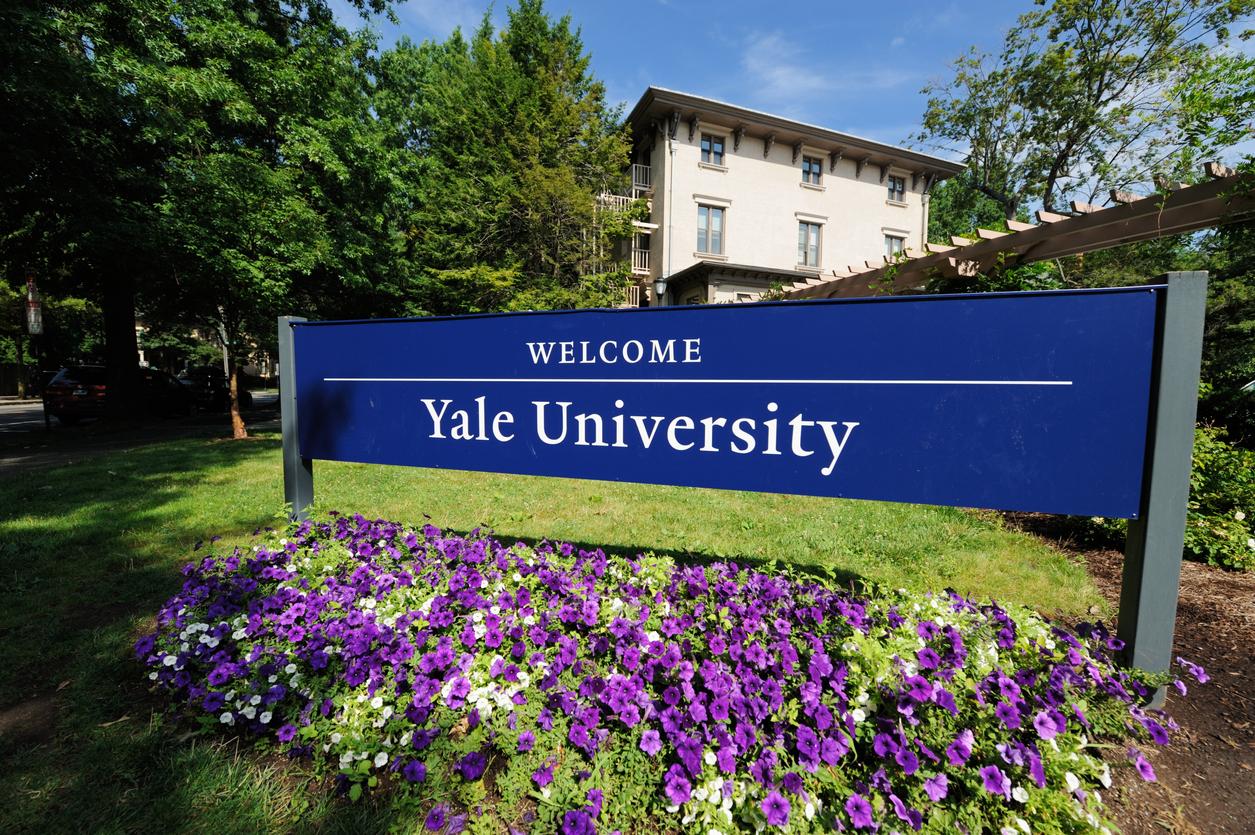 Article continues below advertisement
Yale's test is also expected to be cheaper than other saliva-based tests. The cost per sample could be as low as about $4, although the price to consumers is expected to be around $15 to $20. A saliva test developed by Rutgers University, which has been in use since April, costs around $70 to $150.
Yale's saliva COVID testing
Yale's test was funded by the NBA and the National Basketball Players Association to help find a test that can be used to quickly test players for coronavirus. Widespread testing of players will be essential to restarting the sport.
Article continues below advertisement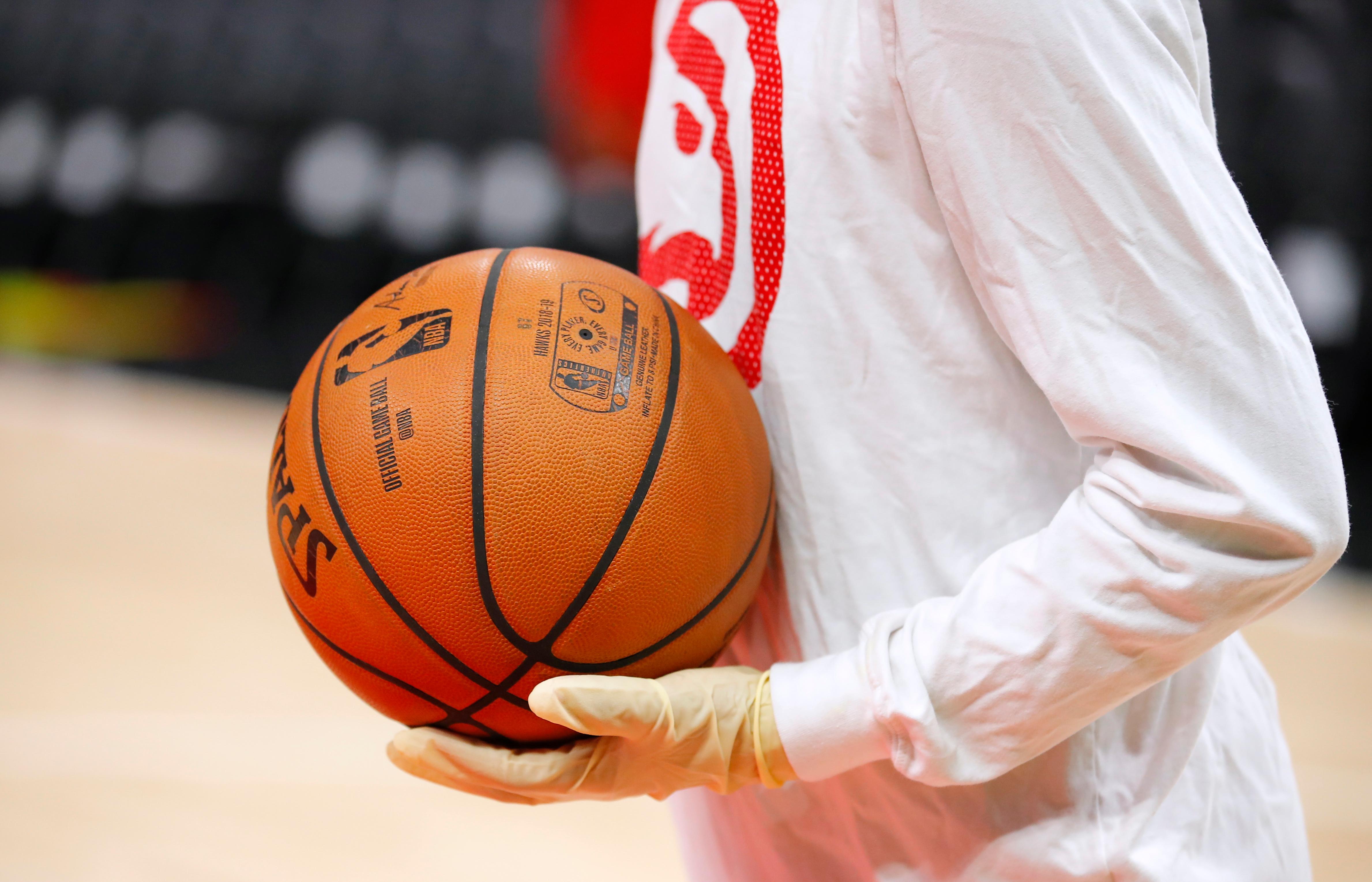 The method was tested by a group including NBA players. The results were compared with nasal swabs taken by the same group. The results almost universally matched, according to the findings that have not been peer-reviewed yet.
Article continues below advertisement
"This is a huge step forward to make testing more accessible," Chantal Vogels, a Yale postdoctoral fellow, told Yale News. "This started off as an idea in our lab soon after we found saliva to be a promising sample type of the detection of SARS-CoV-2, and now it has the potential to be used on a large scale to help protect public health. We are delighted to make this contribution to the fight against coronavirus."
What company makes the SalivaDirect COVID test?
The Jackson Laboratory for Genomic Medicine in Farmington, Connecticut, is set to partner with Yale to explore how to implement the test widely.
Nathan Grubaugh and Anne Wyllie, the scientists that spearheaded the development, have said that they do not wish to commercialize the method. They want to make it as available as possible to those in need.
"With saliva being quick and easy to collect, we realized it could be a game-changer in COVID-19 diagnostics," Wyllie said.
"Wide-spread testing is critical for our control efforts. We simplified the test so that it only costs a couple of dollars for reagents, and we expect that labs will only charge about $10 per sample. If cheap alternatives like SalivaDirect can be implemented across the country, we may finally get a handle on this pandemic, even before a vaccine," Grubaugh added.