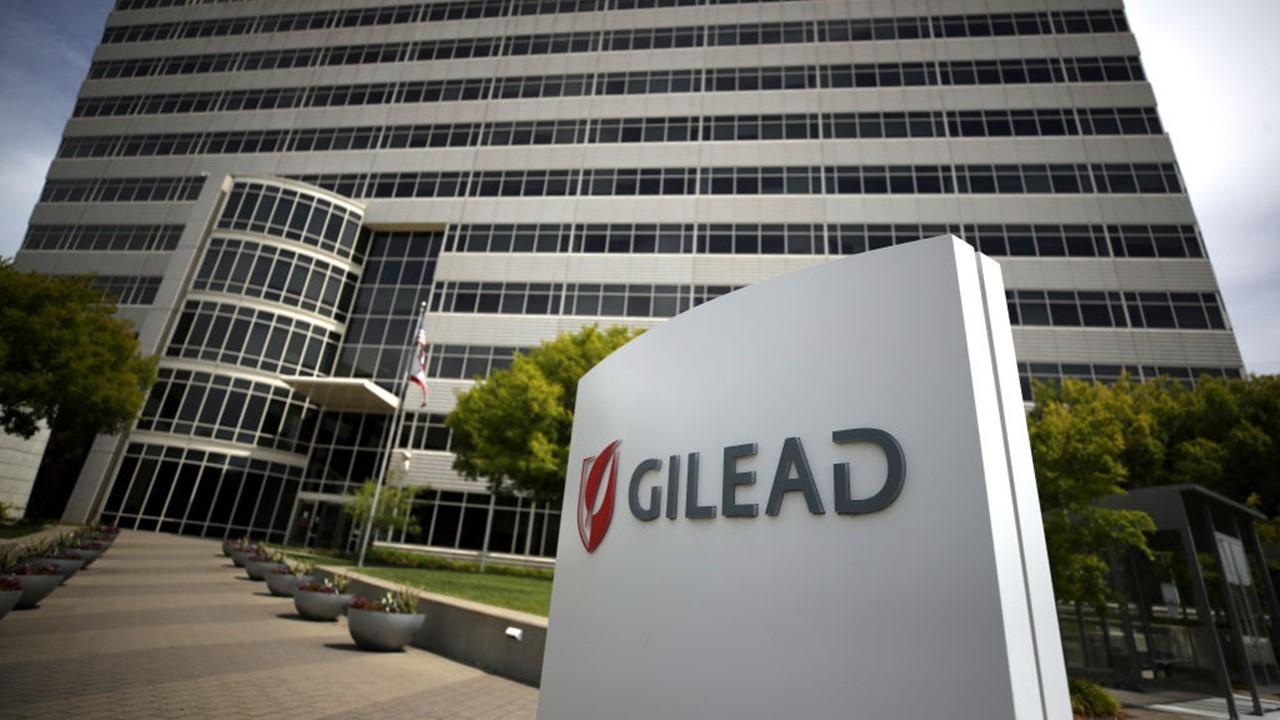 FDA Approves Gilead's COVID-19 Drug Remdesivir, Stock Reacts
By Rachel Curry

Oct. 23 2020, Updated 10:48 a.m. ET
Remdesivir has been on the lips of politicians like President Trump since February. On Oct. 22, the FDA officially approved remdesivir as the first drug for use in COVID-19 treatments. The decision came just weeks after WHO (World Health Organization) wrapped up a six-month study with underwhelming results on remdesivir. Gilead Sciences stock has been rising since the FDA announced its approval.
Article continues below advertisement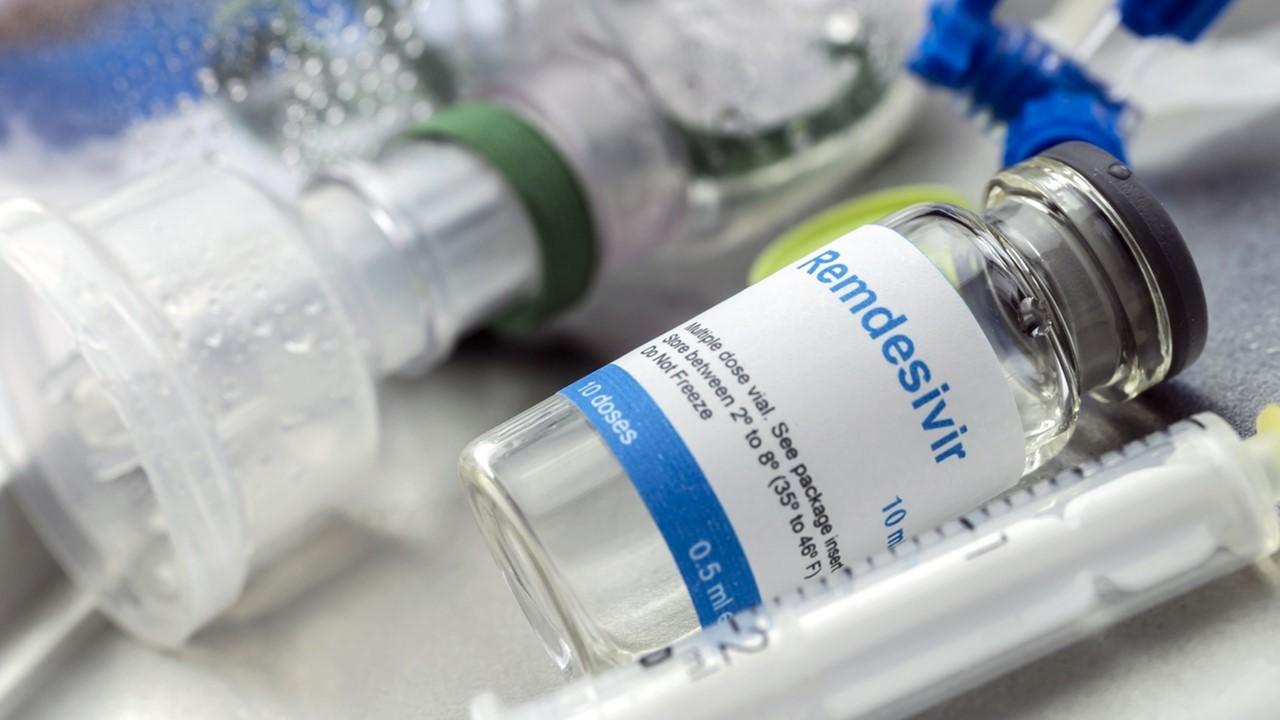 Remdesivir is the FDA's first move toward a COVID-19 treatment
In May, the FDA gave remdesivir emergency authorization. Since then, the FDA granted the Gilead drug official usage in the U.S. Remdesivir is the first FDA-approved drug for coronavirus.
Article continues below advertisement
As of Friday, Oct. 23, 220,023 U.S. citizens have died from the coronavirus since the pandemic reached the country in February.
The FDA has approved remdesivir for hospitalized COVID-19 patients 12 years of age and older who weigh at least 88 pounds. Doctors administer the drug intravenously. Some research suggests that the drug has shortened patients' length of hospitalization.
Article continues below advertisement
Recent WHO trial concluded remdesivir doesn't work
When the FDA gave Gilead emergency authorization for remdesivir in May, they based their decision off an early trial by the National Institute of Health (NIH). The NIH study showed that remdesivir moderately reduced the length of hospital stay for affected patients.
On Oct. 15, WHO wrapped up a six-month study that spanned 30,000 participants across 30 countries. In the WHO Solidarity Trial, the organization discovered that remdesivir (along with hydroxychloroquine, lopinavir/ritonavir, and interferon regimens) had "little to no effect" on preventing deaths in COVID-19 patients.
Article continues below advertisement
How much does remdesivir cost?
Article continues below advertisement
Gilead's stock price today
Gilead Sciences goes by the ticker symbol "GILD" on the Nasdaq Exchange. Gilead saw a close of $60.67 per share on Oct. 22. The stock rose 7.1 percent in after-market hours following the news about FDA approval.
Year-to-date, Gilead has seen some wild volatility. The stock increased at the beginning of the COVID-19 pandemic and slowly made its way down to below its pre-pandemic level. Overall, the stock has been in the red by 6.99 percent since Jan. 1.
Will Gilead stock go up?
Because of Gilead's presence in the news, the stock is quite volatile. If the stock goes up, it will likely have to do with the success of its now-COVID-19 treatment drug remdesivir. With FDA approval sealed, Gilead could go up in the short term. Despite after-hours trading, the stock is currently at a low point, so Gilead investors don't have far to fall.