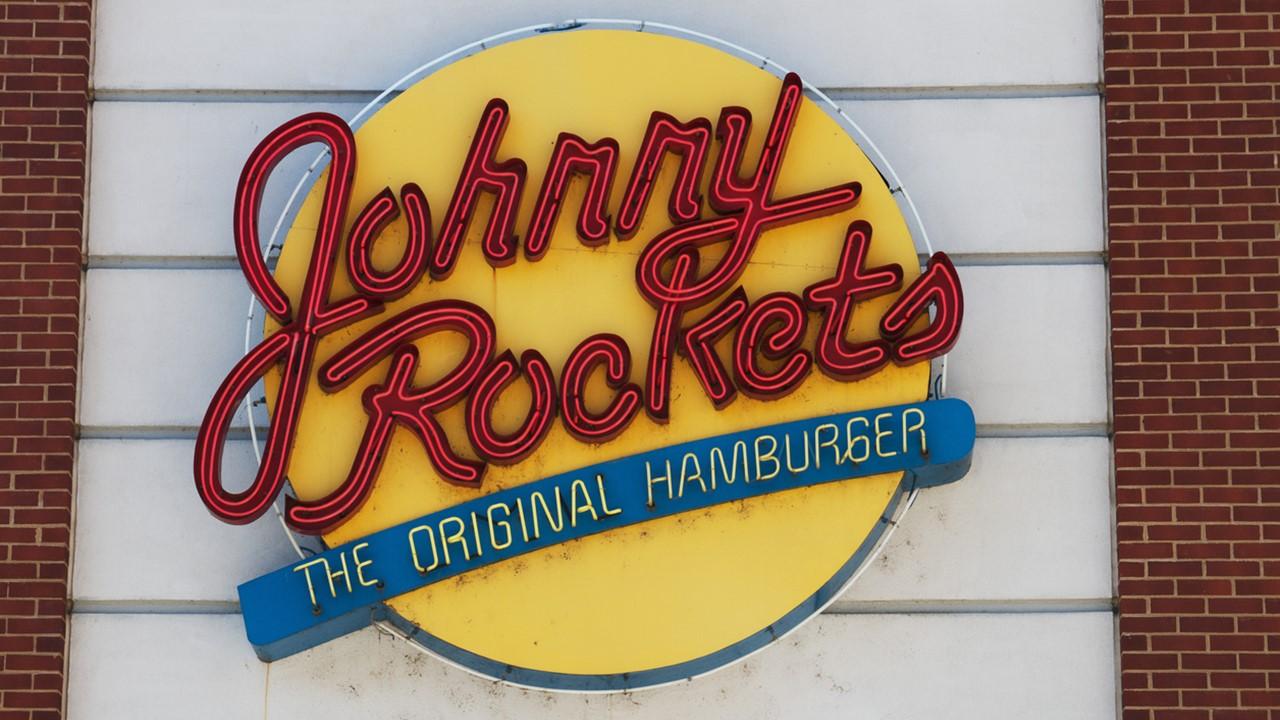 FAT Brands Acquiring Johnny Rockets, Stock Price Surges
Article continues below advertisement
What companies does FAT Brands own?
FAT Brands is a global franchising company that "strategically acquires, markets and develops fast casual and casual dining restaurant concepts around the world." Currently, FAT Brands has eight restaurant brands:
Fatburger
Buffalo's Cafe
Buffalo's Express
Hurricane Grill & Wings
Elevation Burger
Yalla Mediterranean
Ponderosa
Bonanza Steakhouses
After Johnny Rockets' acquisition, it will have nine brands and more than 700 franchised and company-owned restaurants with sales exceeding $700 million.
Article continues below advertisement
How FAT Brands will fund the Johnny Rockets acquisition
FAT Brands plans to fund the acquisition through cash on hand and proceeds from its securitization facility. FAT Brands' president and CEO, Andy Wiederhorn, said, "This acquisition is a transformative event for FAT Brands in terms of scale and brand awareness. We see a lot of synergy with Johnny Rockets and our current restaurant concepts and we are eager to take the brand to new heights."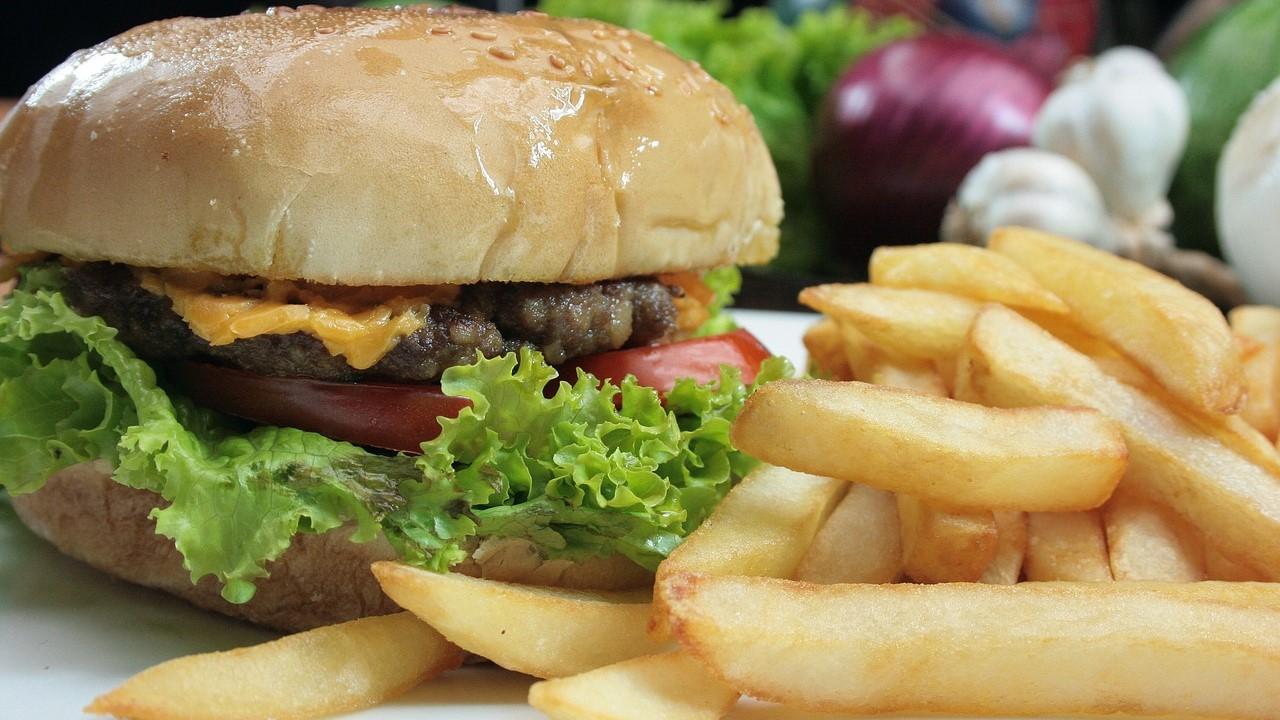 Article continues below advertisement
FAT Brands was looking to expand with a well-established and widely recognized chain, according to QSR Magazine. Wiederhorn mentioned during the fourth-quarter earnings call, which ended in April 2020, that the company identified targets and underwent negotiations for a potential acquisition. Wiederhorn was also hopeful about completing at least one acquisition in the first quarter, which ended in July 2020, and two to three by the end of 2020. He said, "The burgers and the wing space are very good for us, adding, "So I think there'll be opportunities there."
Article continues below advertisement
FAT Brands' rationale behind the Johnny Rockets acquisition
Johnny Rockets seems to meet the characteristics that FAT Brands was looking for in its next acquisition target. The company is an international franchise. Johnny Rockers' menu items include hamburgers, sandwiches, crispy fries, shakes, and malts. The restaurant has nearly 325 franchise locations in over 25 countries.
FAT Brands' rationale behind an acquisition was the lower valuations for dining restaurants amid the coronavirus pandemic. The company is betting on a recovery in casual-dining demand after the coronavirus pandemic.
What is FAT Brands' stock price today?
Investors seem to be impressed with FAT Brands' latest acquisition. At 9:45 a.m. ET, FAT Brands' stock price was trading 160 percent higher at $9.15. In March, the stock price reached a low of $1.76 due to the impact of the coronavirus pandemic and lockdowns. Since then, the stock price has doubled as of the close on Wednesday. Acquiring Johnny Rockets gives FAT Brands' investors hope about future growth. The company expects a recovery in casual-dining demand.