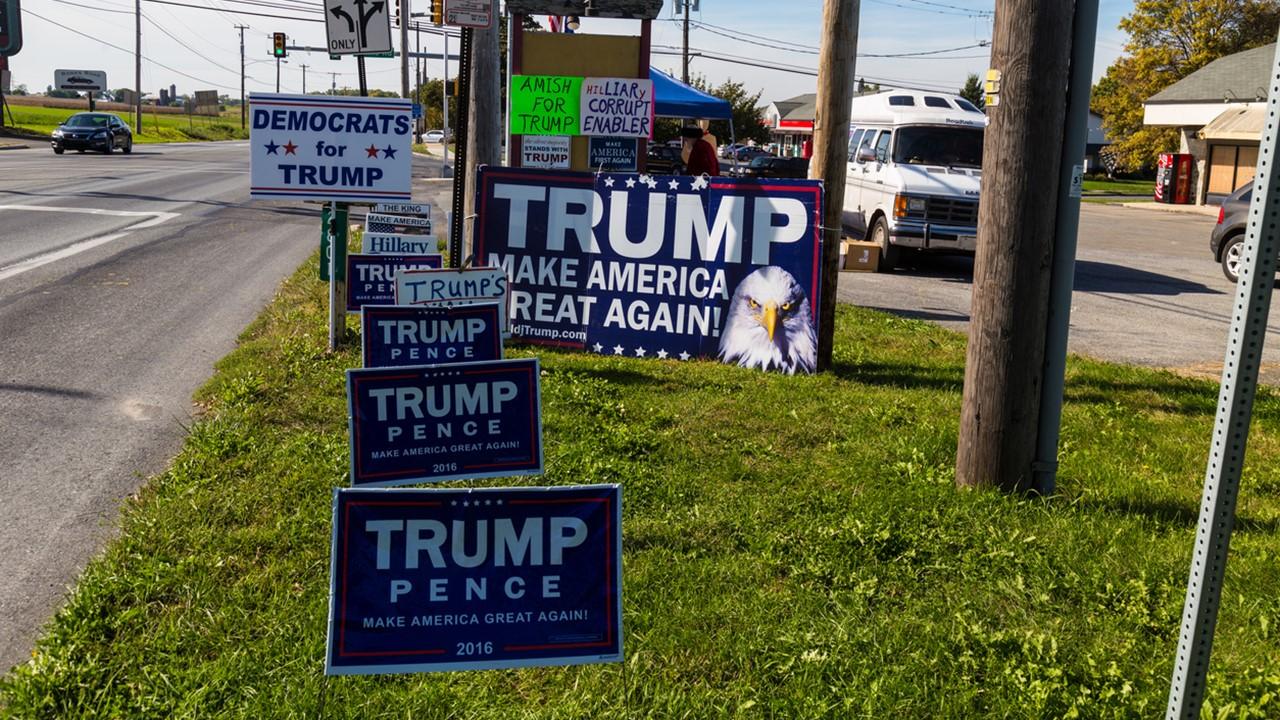 Facebook Removes Trump Campaign Ads Amid Big Tech Senate Subpoena
By Ruchi Gupta

Oct. 2 2020, Updated 10:16 a.m. ET
Facebook stock is coming under pressure after the company acted against President Trump and the controversial QAnon group, which supports him. Facebook has taken down hundreds of Trump's 2020 campaign ads for breaking its advertising rules. The ads in question made disputable claims about Joe Biden, the COVID-19 pandemic, and refugees.
Article continues below advertisement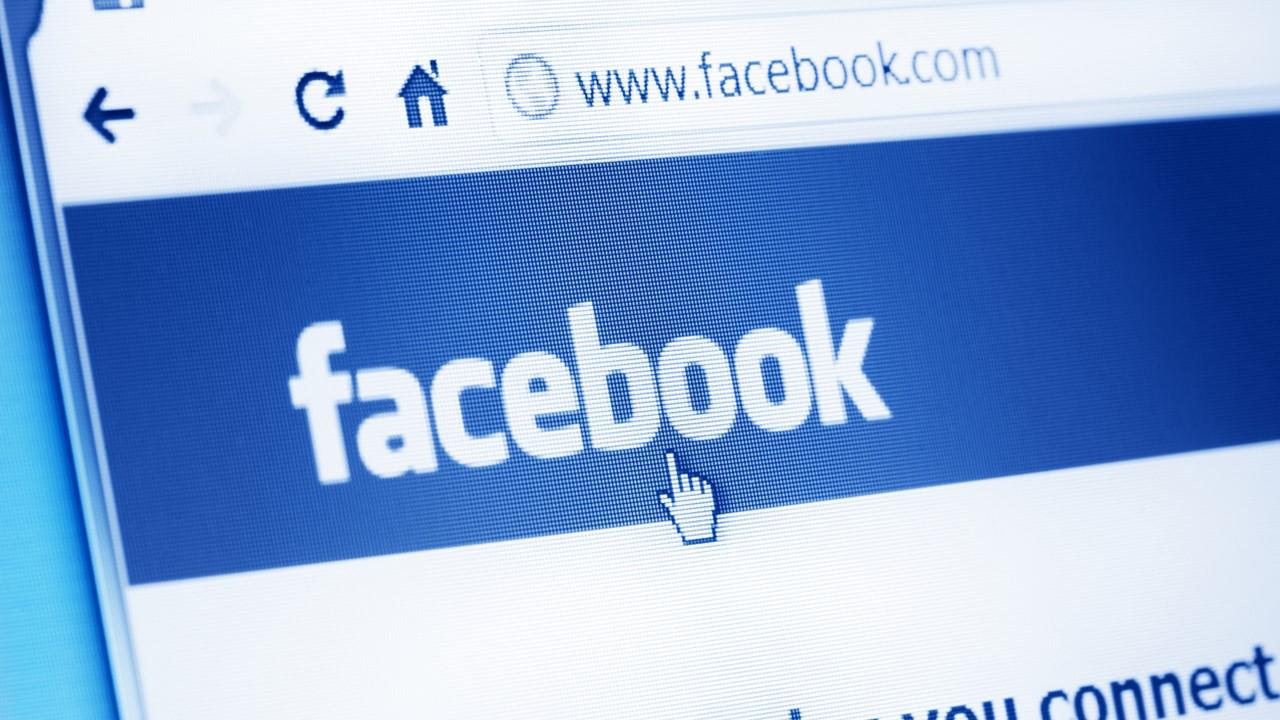 How much does Facebook earn from campaign ads?
Facebook derives most of its revenue from selling ads. However, campaign ads are a small piece of the business. For example, the company estimated that political ads would contribute less than 0.5 percent of its 2020 revenue. The amount comes to about $400 million going by Facebook's projected 2020 revenue of $80 billion. President Trump has been one of Facebook's top clients for campaign ads. Billionaire Mike Bloomberg also splurged on Facebook campaign ads during his short-lived presidential bid.
Article continues below advertisement
What is the Communications Decency Act and how is Facebook involved?
Facebook is in the news for more reasons than just banning President Trump's ads. The other main issue relates to Internet regulations. The Communications Decency Act is a 1996 law about regulating Internet companies. Under the Communications Decency Act, companies like Facebook and Twitter are shielded from lawsuits arising from the content that third parties post to their platforms.
Article continues below advertisement
In May, President Trump issued an executive order to strip Internet companies of the liability protection they enjoy under the Communications Decency Act. President Trump's problem is that social media companies have become bias against conservatives because of the privilege under the Communications Decency Act. On Oct. 1, the Senate voted to subpoena the CEOs of Facebook, Twitter, and Google parent Alphabet to appear for a hearing on the Communications Decency Act before a Senate panel.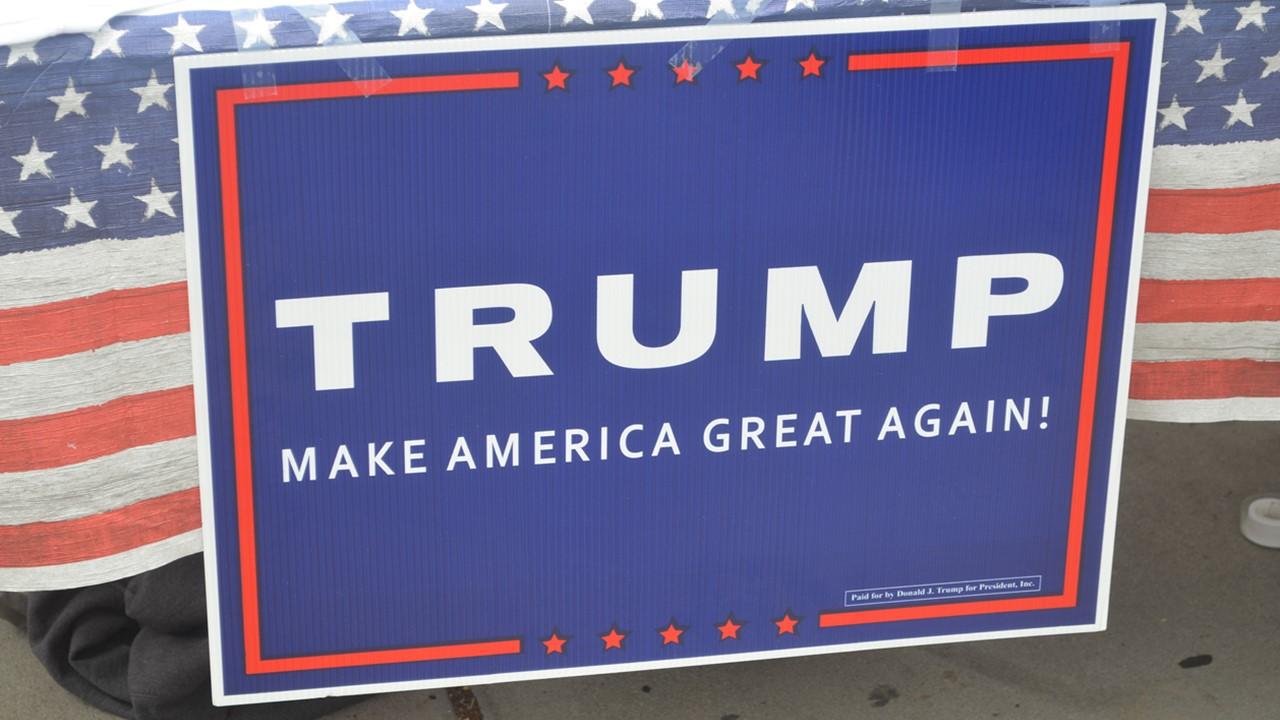 Article continues below advertisement
Facebook targets QAnon in misinformation crackdown
What is Facebook's stock price today?
Facebook stock fell 2.30 percent to $260.49 ahead of the opening bell on Oct. 2. The stock rose 1.81 percent to $266.63 on Oct. 1. Facebook stock is currently up about 30 percent in 2020 but trades 12 percent below its 52-week peak of about $305.
Article continues below advertisement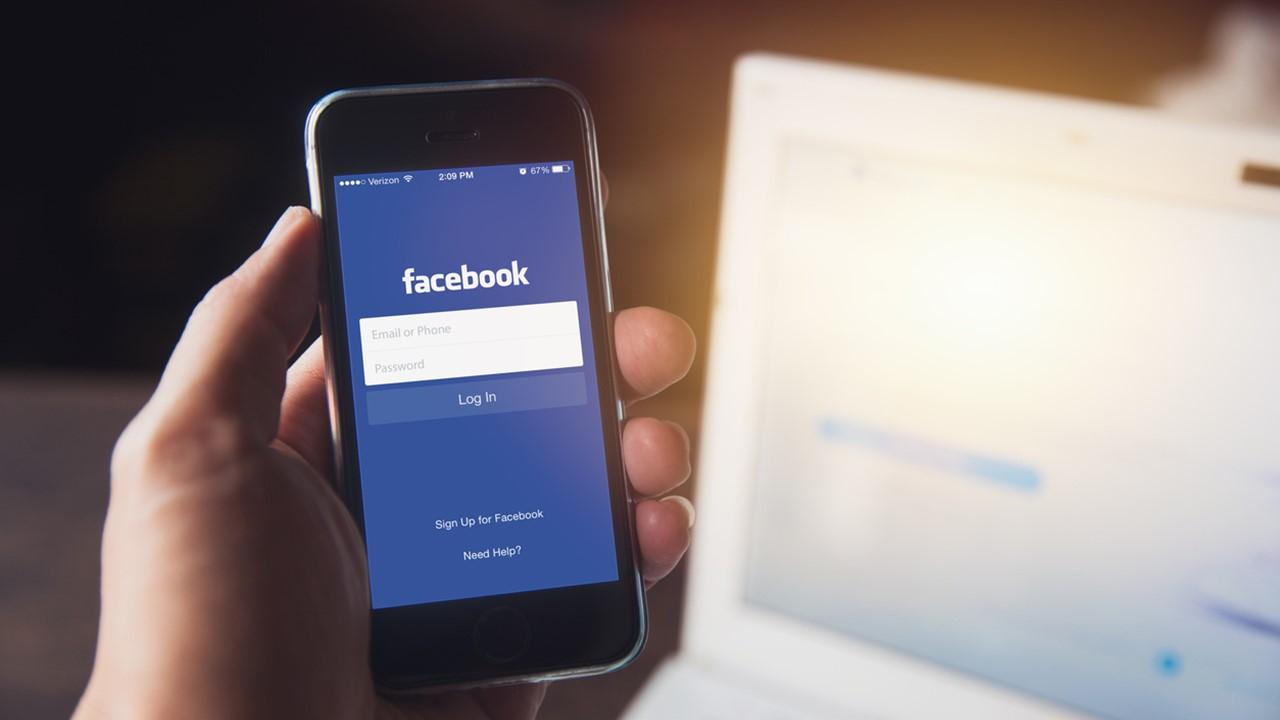 What is Facebook's stock forecast?
The most bullish analyst sees a 26 percent upside in Facebook stock to $335 within 12 months. However, the most bearish analyst sees Facebook shares crashing 27 percent from the current level to $195 per share. Should you buy Facebook stock? The consensus on Wall Street gives Facebook a buy rating.