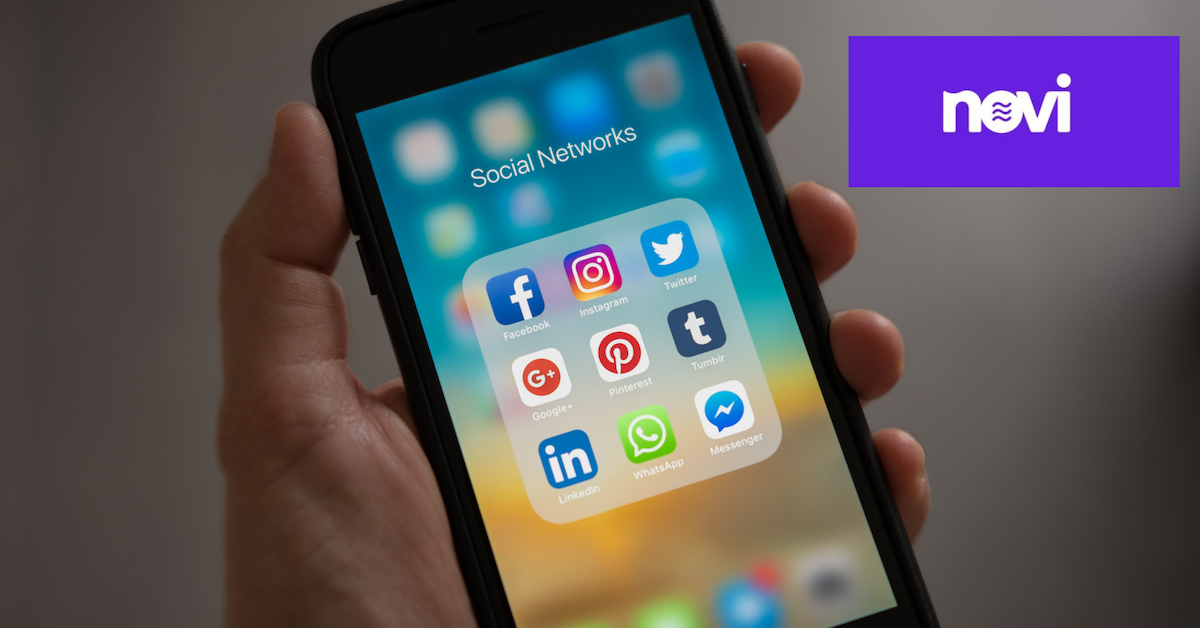 Facebook Gets Ready for Metaverse With Digital Crypto Wallet Novi
After rebranding itself from a social media platform to a Metaverse, Facebook is joining the digital revolution and building a digital wallet and payment system. Novi on Facebook is a digital custodial wallet that Facebook will use with Diem—a blockchain payment-based network. After facing roadblocks because of regulatory and privacy concerns in the past, many people wonder if Novi will be safe and secure on Facebook.
Article continues below advertisement
Facebook's development for its crypto wallet seems to be coming for competitors like PayPal and Venmo as David Marcus, a former president of PayPal, spearheads the initiative. As co-founder of the Diem Association and now chief of the financial services division in Facebook, Marcus has been found stressing "...change is long overdue."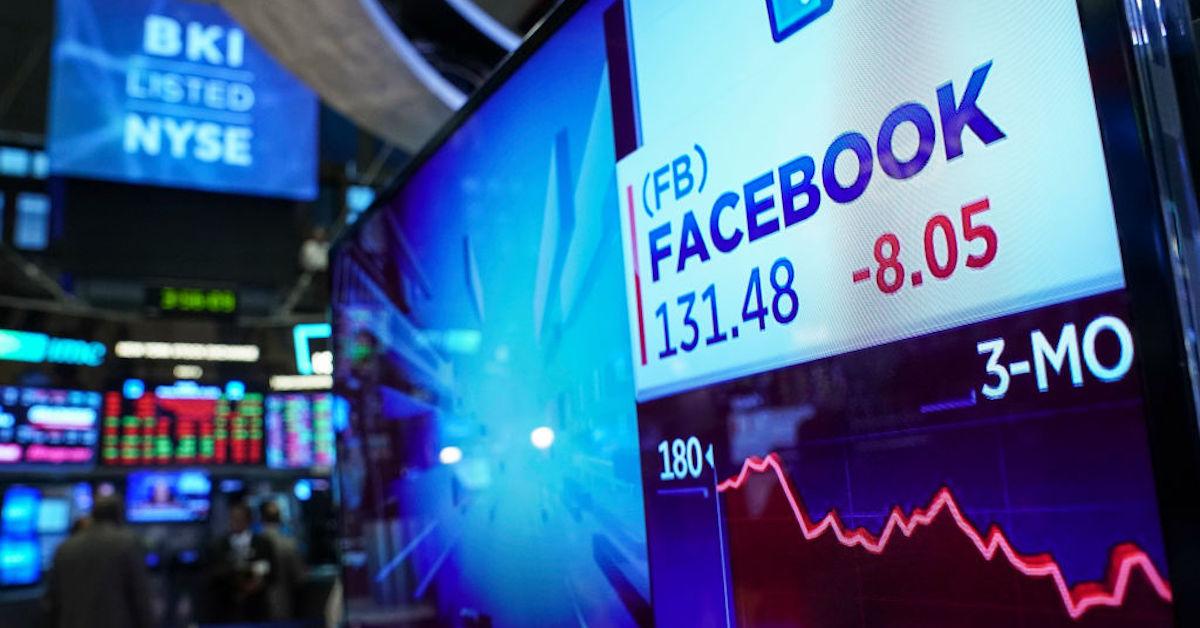 Article continues below advertisement
How to get Novi wallet and when it will be available
Novi wallet from Facebook is currently being built and users won't have access to it until the project is completed. However, users can start learning more about the easy-to-use digital wallet. They can even sign up for updates on its developments through the website.
Novi intends to provide seamless access and interaction in sending and receiving payments online. Novi will exist as both a standalone application and live on social applications like Facebook, WhatsApp, and Facebook Messenger, which makes sending money as easy as texting.
Article continues below advertisement
By cutting transactions fees, users will be able to convert their digital currencies into fiat because of the Diem blockchain. Despite undergoing a few facelifts, from Libra to Calibra and now Diem, the blockchain is apparently scalable and secure. It's backed by the Diem Reserve holding currencies that are considered stablecoins pegged to the respective countries' currencies—USD, EUR, and GBP. In the future, Novi plans to extend to other digital currencies and offer a combination of the three as XDX.
Will the Novi wallet keep funds safe and private?
According to the website, the Novi wallet can only be activated after users sign up for an account with government-issued identification to verify customers. Using this method, Novi will have a verifiable record of existing users. The claims transactions and history won't be used towards Novi's benefit to enhance any other existing or future projects.
Article continues below advertisement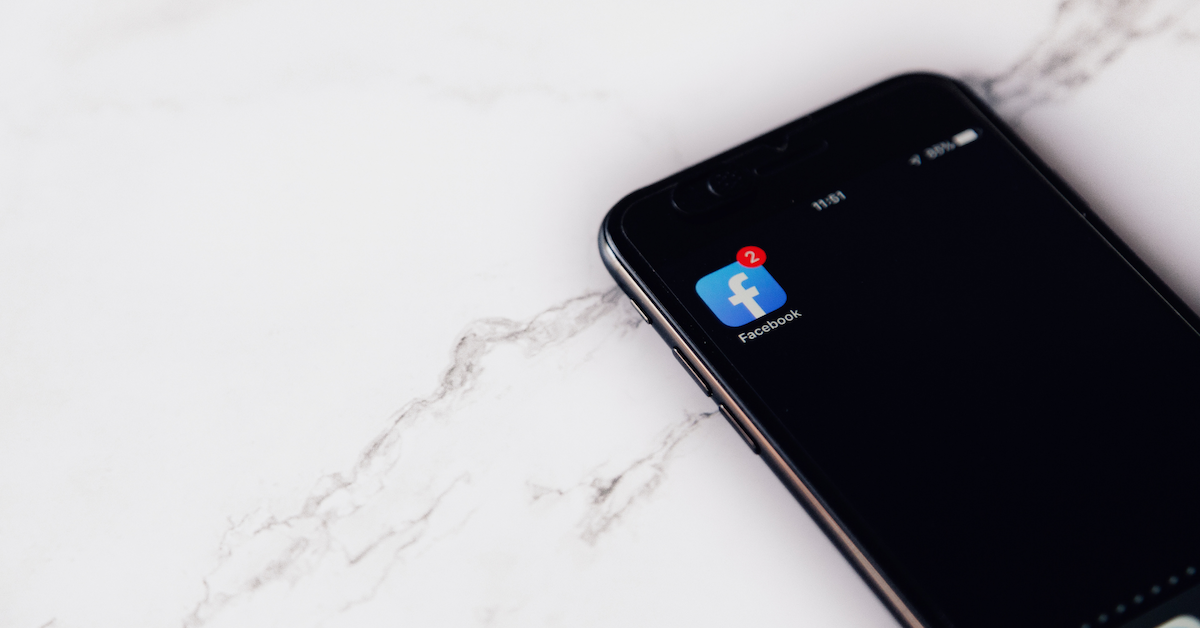 Ensuring the privacy of users' funds, only the user will have viewable access to their wallet's transactions—unlike transactions stored on a blockchain. Part of the Diem payment system, which serves as the payment-based blockchain for Novi, is to provide secure, scalable, and reliable services. All of this will be developed more under the discretion of the nonprofit consortium, Diem Association.
Article continues below advertisement
Creating an interoperable protocol for money on the internet that could go mainstream
Despite previous partners, now turned competitors, already successfully interacting with payment processing, Facebook is preparing for continuous pathways towards Web3. Falling within the U.S. regulatory compliances and those to follow with the Senate's infrastructure bill, Marcus is confident about tackling these concerns and hitting the ground running with Novio.
Having enabled more than $100 billion in payments volume in the last four quarters and issuing to over 160 countries for payments in 55 currencies, Facebook has plenty of experience in the payment industry. Will Facebook be bringing mass adoption to digital currencies? We'll have to wait and see.