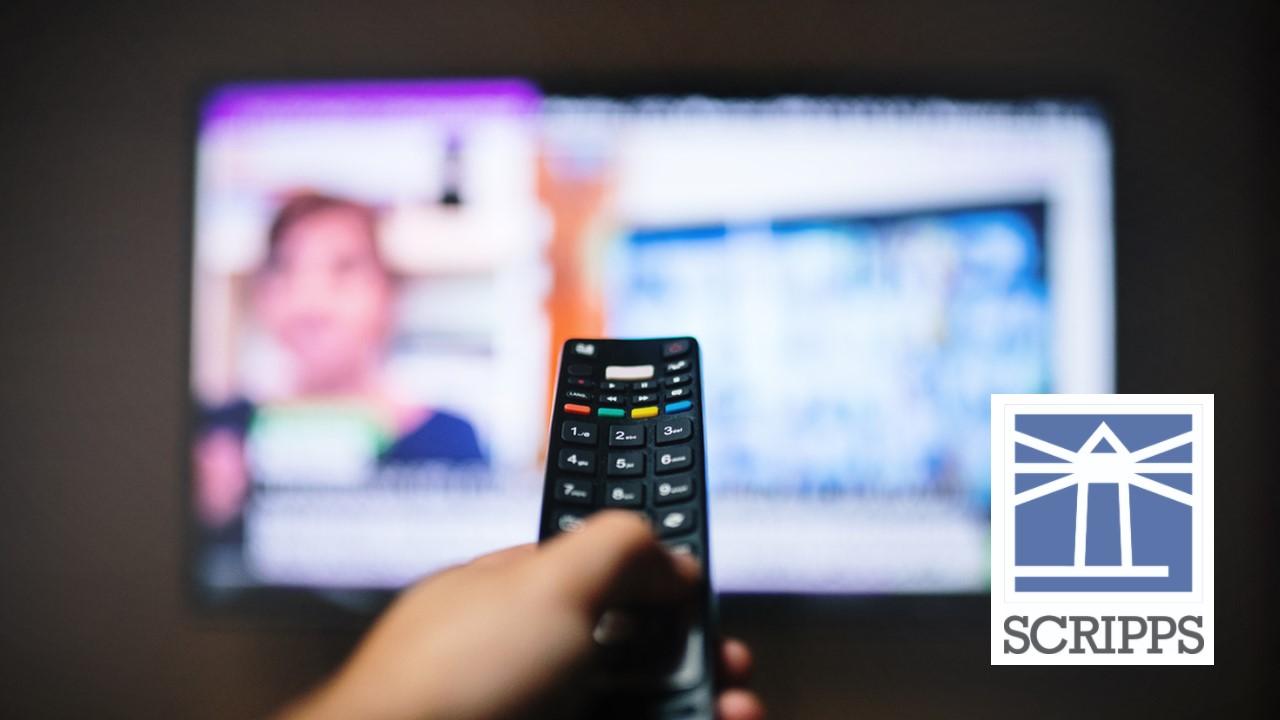 E.W. Scripps Buys ION Media in Berkshire-Backed Deal, Stock Jumps
By Ambrish Shah

Sep. 24 2020, Updated 12:13 p.m. ET
Article continues below advertisement
What is ION Media?
ION Media was founded by Bud Paxson in 1984. The broadcasting company owns and operates about 60 TV stations in most of the major U.S. markets. ION Media is a privately held company. Black Diamond Capital Management, a credit investment firm, owns ION Media. ION Media employs about 425 people. The company reported $558 million in sales for the 12 months ended June 2020.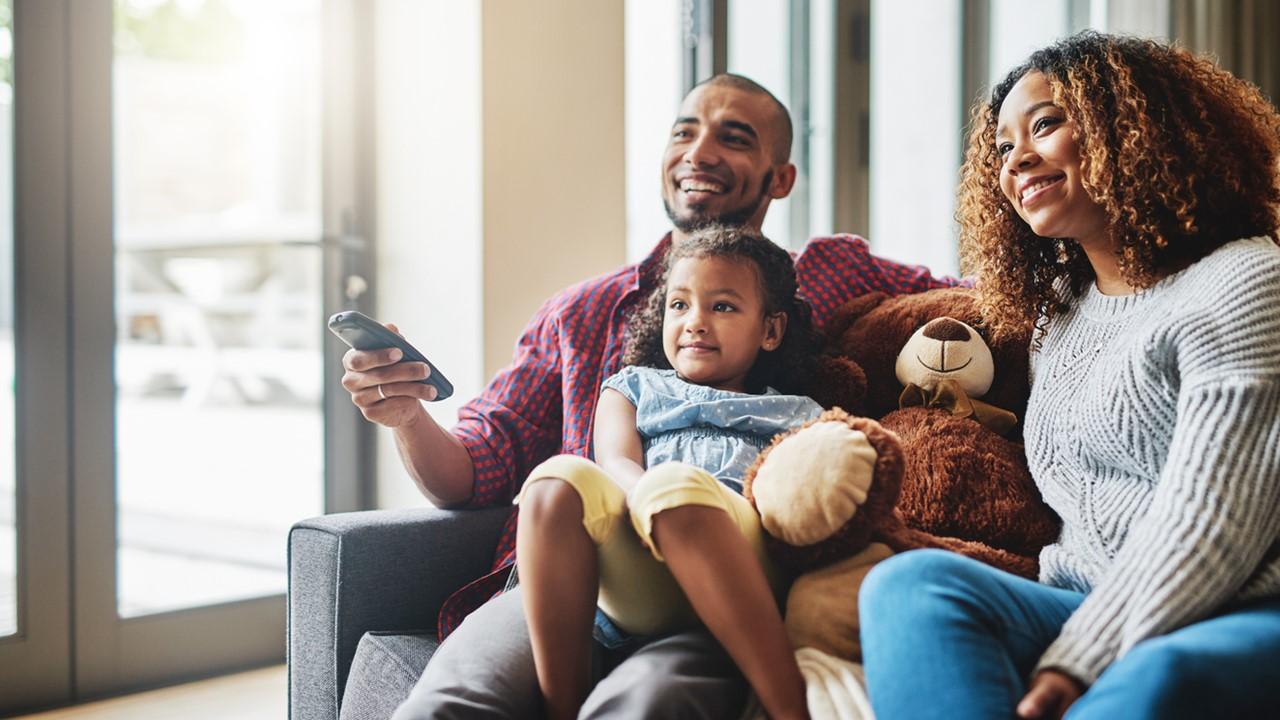 Article continues below advertisement
What is E.W. Scripps?
E.W. Scripps was founded by Edward W. Scripps in 1878 as a newspaper company. E.W. Scripps has evolved into a broadcasting company that operates about 60 television stations in 42 markets. E.W. Scripps owns owns Stitcher and Triton, which is a top podcast company.
E.W. Scripps and ION Media deal terms
On Sept. 24, E.W. Scripps announced that it will pay $26.5 billion to buy ION Media. The company wants to expand its reach. Berkshire Hathaway will make a $600 million preferred-equity investment in E.W. Scripps to help fund the ION Media acquisition. Berkshire Hathaway will get a warrant to purchase a bigger stake at $13 per share. The transaction will likely yield nearly $500 million in synergies over six years. The two companies expect to close the transaction in the first quarter of 2021.
Article continues below advertisement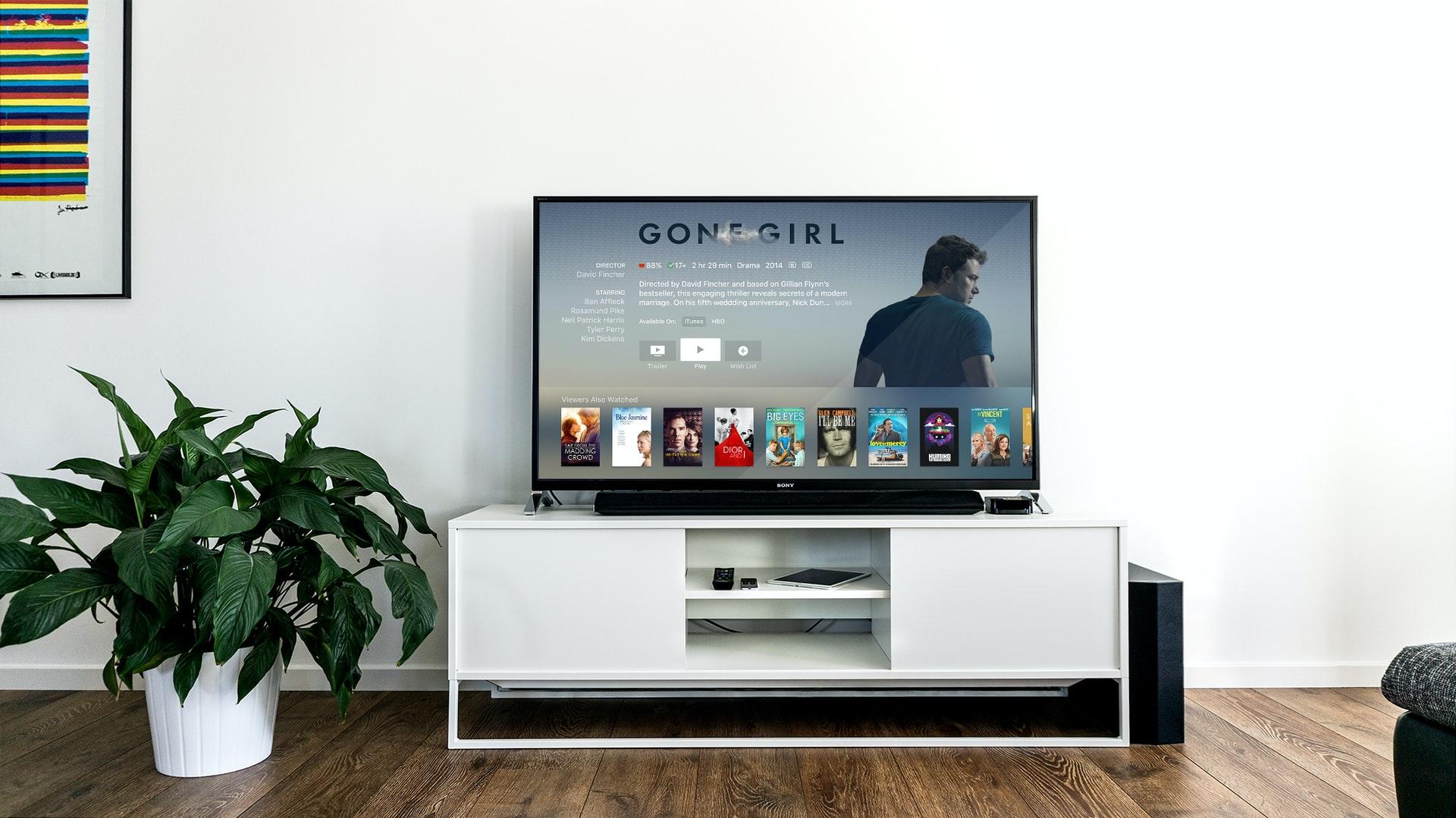 In a press release, E.W. Scripps CEO Adam Symson said, "Now, with this national broadcasting acquisition, Scripps will be the largest holder of broadcast spectrum, poised to take an even greater leadership role in the development of future business models that leverage ATSC 3.0 and spectrum to benefit the American people."
Article continues below advertisement
What is E.W. Scripps' stock price?
E.W. Scripps stock was up about 33.1 percent at $13.94 in pre-market trading on Sept. 24. The stock fell 2.2 percent on Sept. 23 and closed at $10.47 with a market capitalization of $853.5 million. The stock has fallen by 12.2 percent in the last five days and 21.8 percent in the last year.
E.W. Scripps stock is trading 38.2 percent below its 52-week high of $16.93 and 95.3 percent above its 52-week low of $5.36. Year-to-date, the stock had fallen by 33.4 percent as of Sept. 23.
Should you buy E.W. Scripps stock?
Currently, analysts' stock price forecast for E.W. Scripps is $14.67, which suggests a 9.2 percent upside. The highest target price for the stock is $17, which implies a 26.5 percent upside. The lowest target price is $11, which suggests an 18.2 percent downside. Among the seven Wall Street analysts who track E.W. Scripps, three recommend a buy and four recommend a hold. None of the analysts recommend a sell.