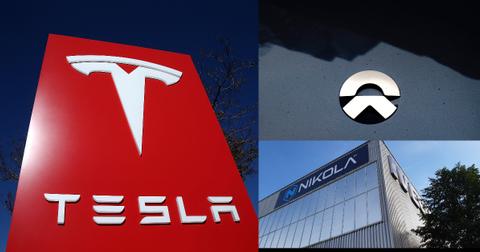 NIO, NKLA, and TSLA: Watch These EV Stocks in 2021
By Mohit Oberoi, CFA

Updated
EV (electric vehicle) stocks had a remarkable year in 2020, with all of them rallying. Just an announcement of a company entering the EV industry would cause stocks to jump, as was the case with SPI Energy and DPW Holdings. In 2021, EV stocks are set to be in the limelight once again. NIO, Nikola (NKLA), and Tesla (TSLA) might be the stocks to watch.
Article continues below advertisement
In 2020, EV companies' valuations soared to levels that put even high-growth tech companies to shame. Tesla's market capitalization soared above Toyota's, Volkswagen's, Ford's, Fiat Chrysler's, and GM's market caps combined. Loss-making NIO's market cap also soared above GM's, and Nikola's briefly rose above Ford's, despite the company not making any real revenue.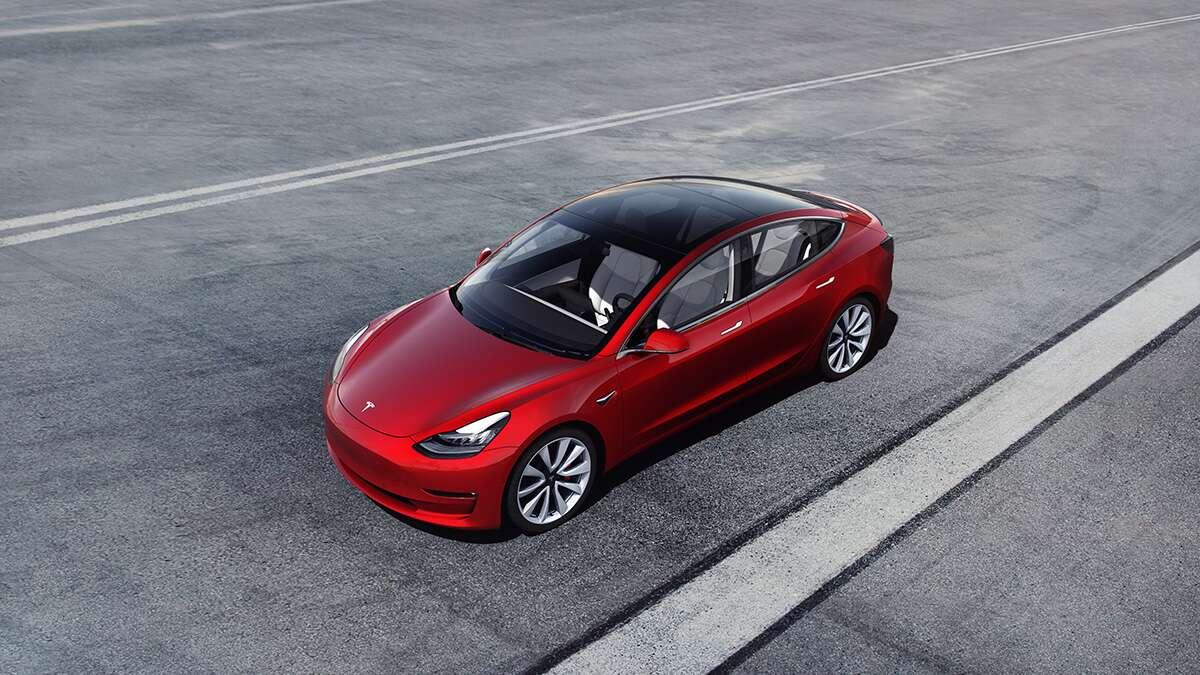 Article continues below advertisement
Why should you watch EV stocks in 2020?
Tesla reached a record high on the last trading day of 2020, and the euphoria over EV stocks looks set to continue in 2021. EV stocks may not be as affected by COVID-19 vaccine news and the sector rotation from tech to cyclical stocks, so they could be worth watching.
Buying as many EV stocks as I can lay my hands on.

It's a long-term thing for me

— Blue Chip™ (@TamaraPosibi) January 2, 2021
Article continues below advertisement
EV stocks to buy in 2021
Prospective EV investors should tread with caution in 2021, as the year is set to bring a lot of catalysts and volatility. EV stocks were among the most volatile stocks in 2020, and this could continue as markets weigh the companies' valuations, growth, and operational performance.
Can Tesla continue to rally in 2021?
Tesla's name is now synonymous with EVs, and many other companies are trying to replicate its success. It was the biggest S&P 500 gainer in 2020, rising over 700 percent. The company delivered almost half a million cars in the year. In 2020, it was tough to be bearish on Tesla—those betting against the company lost billions of dollars. Going forward, retail investors—especially Robinhood traders—could continue their love affair with Tesla and its CEO, Elon Musk.
Article continues below advertisement
Or they could lose interest. Tesla now appears to be in a bubble, with a market capitalization just short of $700 billion. Also, the company's earnings don't support its current valuation. Given these inconsistencies, TSLA will surely stay on everyone's radar in 2021.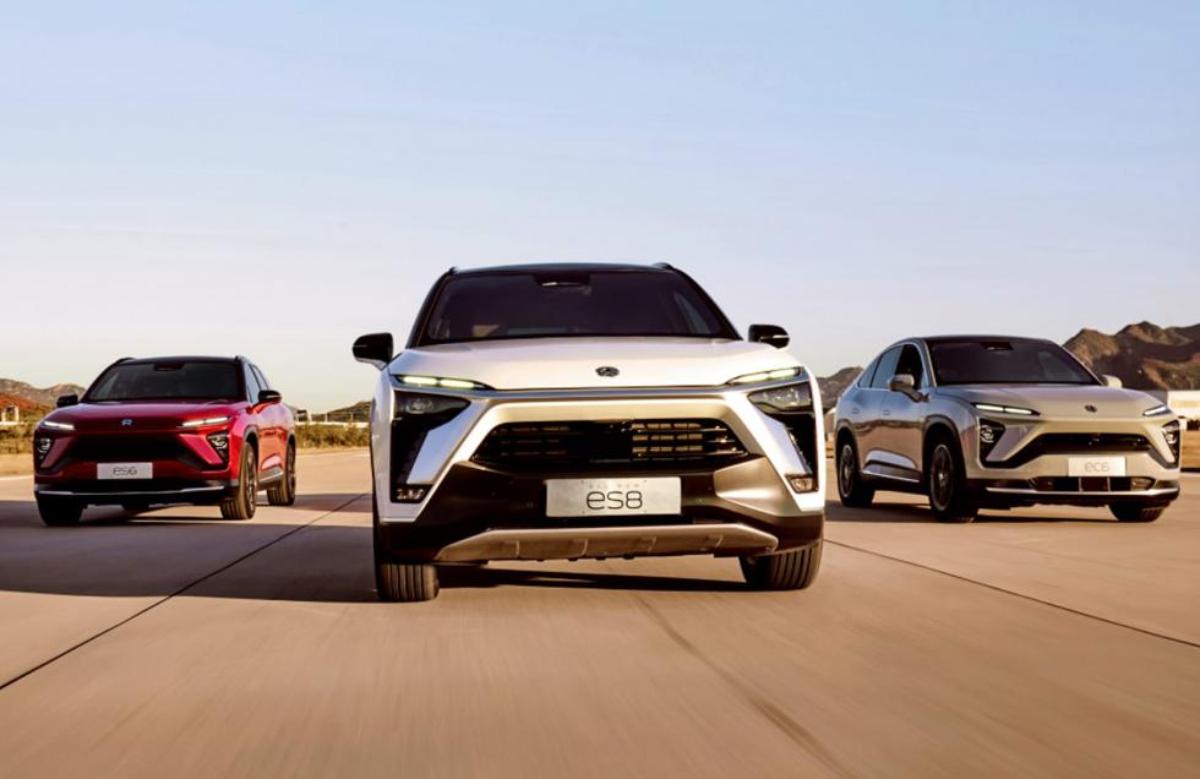 Article continues below advertisement
NIO was the turnaround story of 2020
NIO was possibly the biggest turnaround story of 2020. Not only did it survive a bankruptcy scare, but its stock grew over 1,100 percent. The company has announced a sedan to complement its existing models, and is expected to launch its vehicles internationally in 2021.
In 2020, NIO raised a lot of capital, which strengthened its balance sheet. The company is expected to deploy that money toward its R&D facilities, especially in autonomous driving. However, like Tesla, NIO is trading at exorbitant valuations that leave little room for any upside.
Article continues below advertisement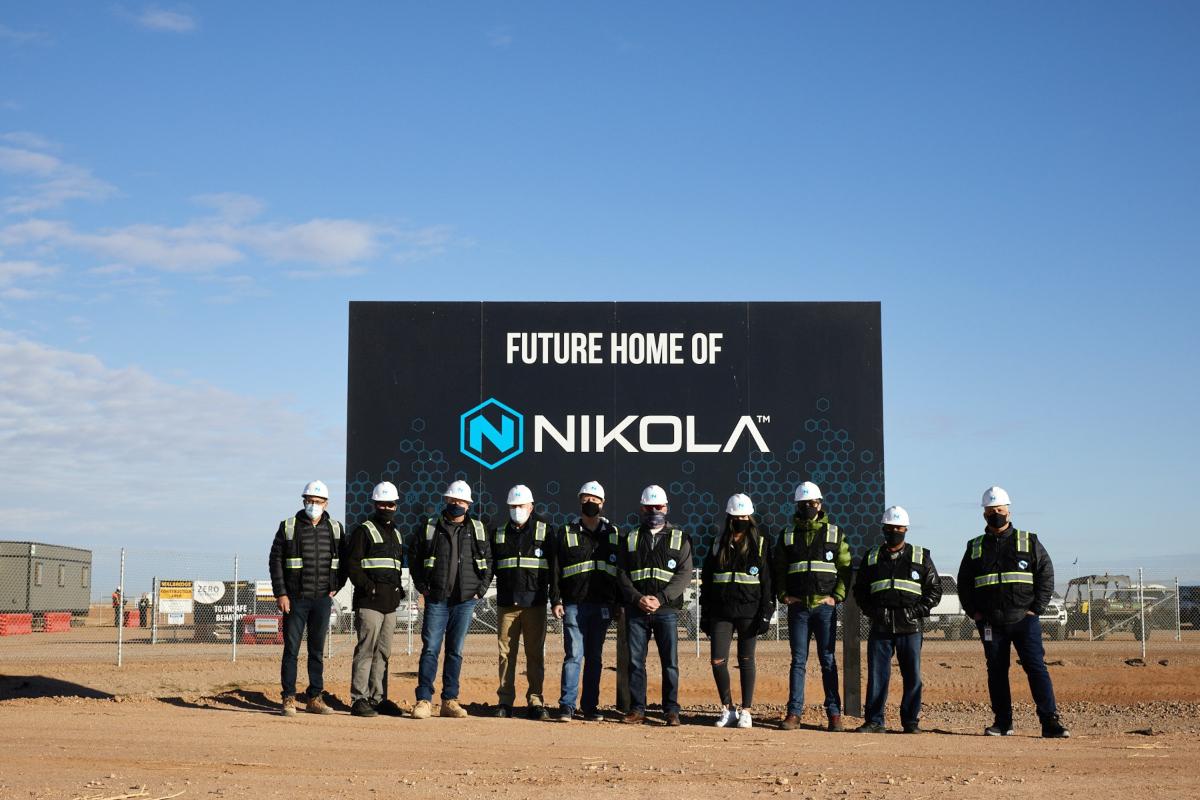 Can Nikola escape drama in 2021?
Nikola is not making any real revenue, unlike Tesla or NIO. The company had a dramatic year in 2020. At one point, its market cap crossed exceeded Ford's. However, that euphoria soon gave way to pessimism as Hindenburg Research accused the company of fraud.
Article continues below advertisement
After Hindenburg's allegations, Nikola founder Trevor Milton quit the company. GM, which had announced a partnership and a $2 billion investment in Nikola a few days before the allegations, also scaled down its partnership with the company. And in Dec. 2020, waste collection company Republic Services and Nikola called off their collaboration on refuse trucks.
Nikola could see a massive upside in 2021
All said, Nikola could turn things around in 2021. Nearly all EV stocks are trading above analyst's average target prices. JPMorgan Chase, which is ultra-bearish on Tesla, expects Nikola stock to rally to $35. That estimate implies an almost-130-percent upside over the next 12 months—though analyst target prices haven't always matched EV stocks.