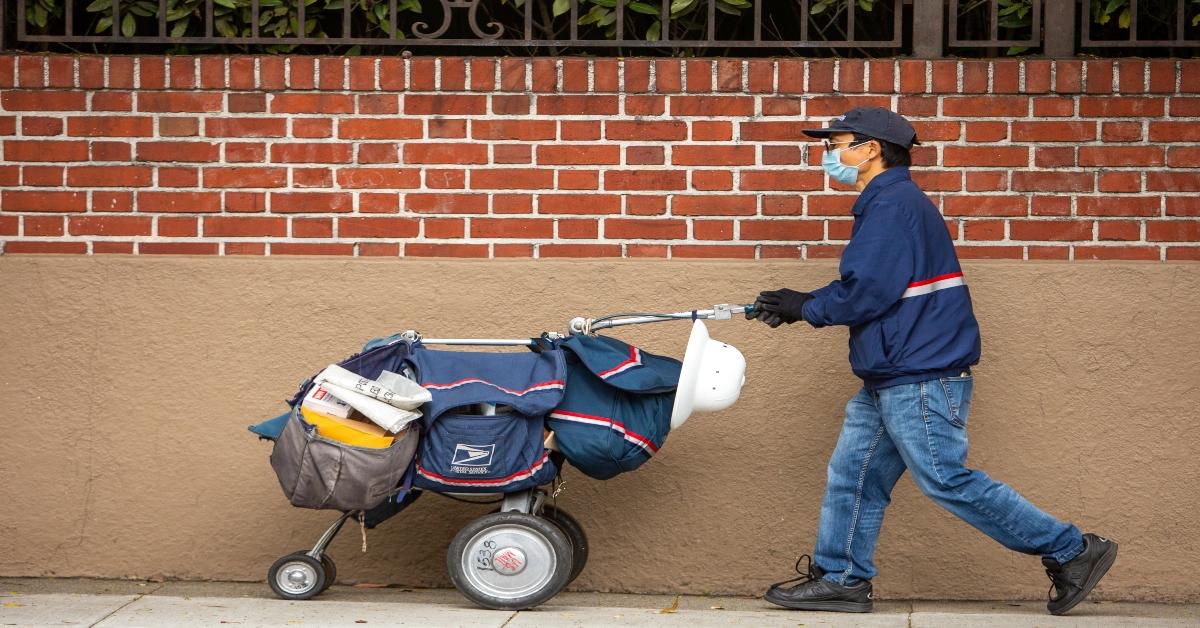 Do Essential Workers Get Financial Aid for Child Care?
By Andrew Krosofsky

Sep. 10 2020, Updated 3:22 p.m. ET
The COVID-19 pandemic is still having an impact on the U.S. economy and the general population six months after it started. As essential workers struggle to keep safe and maintain any sort of normal life and work schedule, they wonder, what is the government going to do to help me look after my own family? 
Article continues below advertisement
The COVID-19 outbreak forced many essential workers to work during uncertain times in the early days of the coronavirus. While states like New York and California sheltered in place, many parts of the country stayed open. The coronavirus continues to surge across the country and some schools are virtual or following hybrid models this year. Many essential workers contunie to struggle with child care.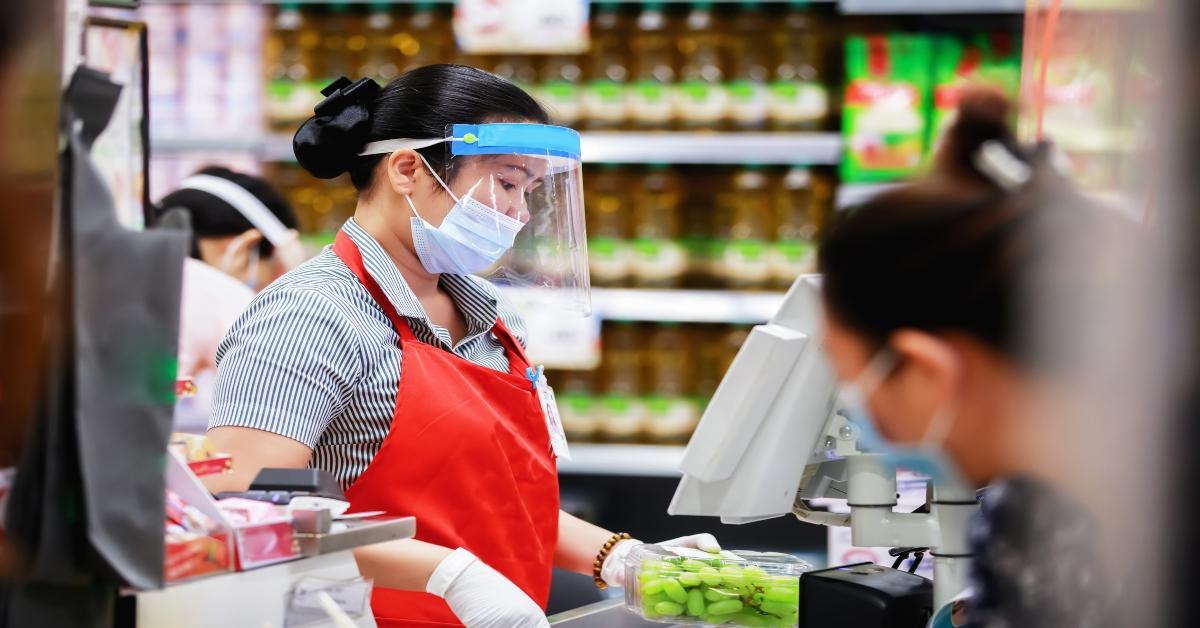 Article continues below advertisement
What childcare benefits are available to essential workers?
Safe and affordable child care is first on the list of items that essential workers are looking for. Families are eager to get back into the workplace and have their children safely in school and learning. Unfortunately, some schools have to use virtual learning and hybrid models this year. As a result, the U.S. government has created a website called ChildCare.gov. The website allows parents to connect with state-specific resources for assistance.
Some states, like Utah, are even offering large scale food banks to affected families whose employment has been disrupted due to the Coronavirus Pandemic. Many states and cities, such as New York, even offer free meals to families who normally depend on the school system to feed their children. These are considered Supplemental Nutritional Assistance Programs. 
Article continues below advertisement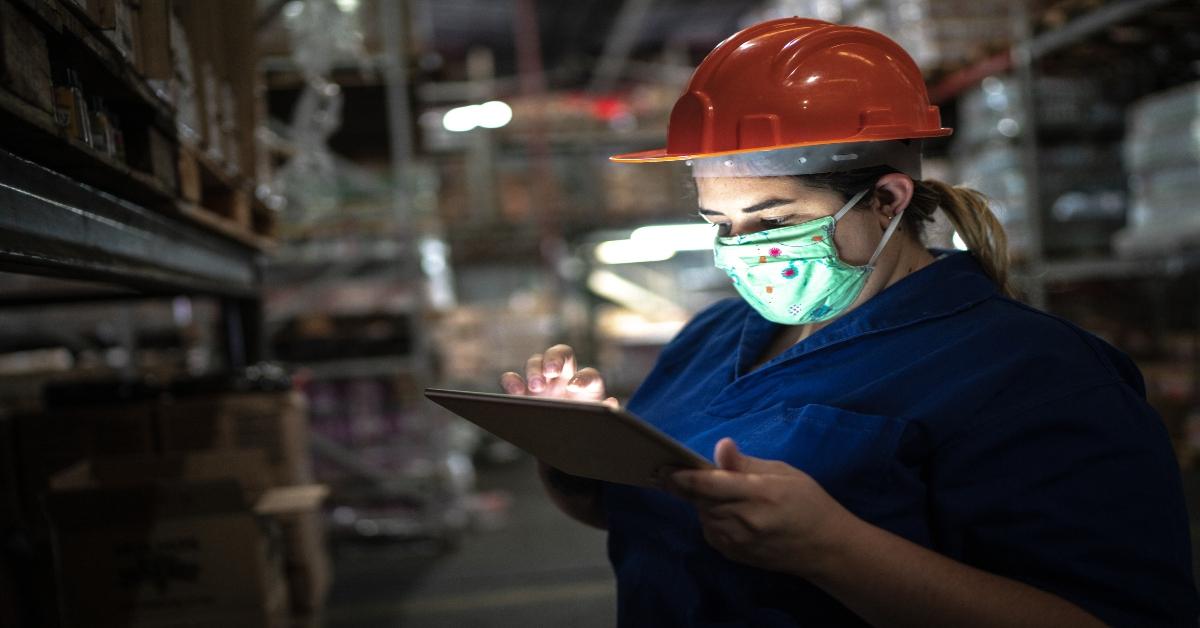 Do essential workers get assistance?
Essential workers who are struggling financially amid the COVID-19 pandemic can take advantage of certain benefits. Essential workers are defined as people whose chosen careers necessitate their continued presence. Many of these hard-working people are need help from assistance programs the most. 
Article continues below advertisement
What type of financial aid is available for childcare?
Child care subsidies, including vouchers and fee assistance, are available through state programs funded by the federal government. The subsidy programs are designed to help low-income families pay for child care so that they can continue to work or attend school.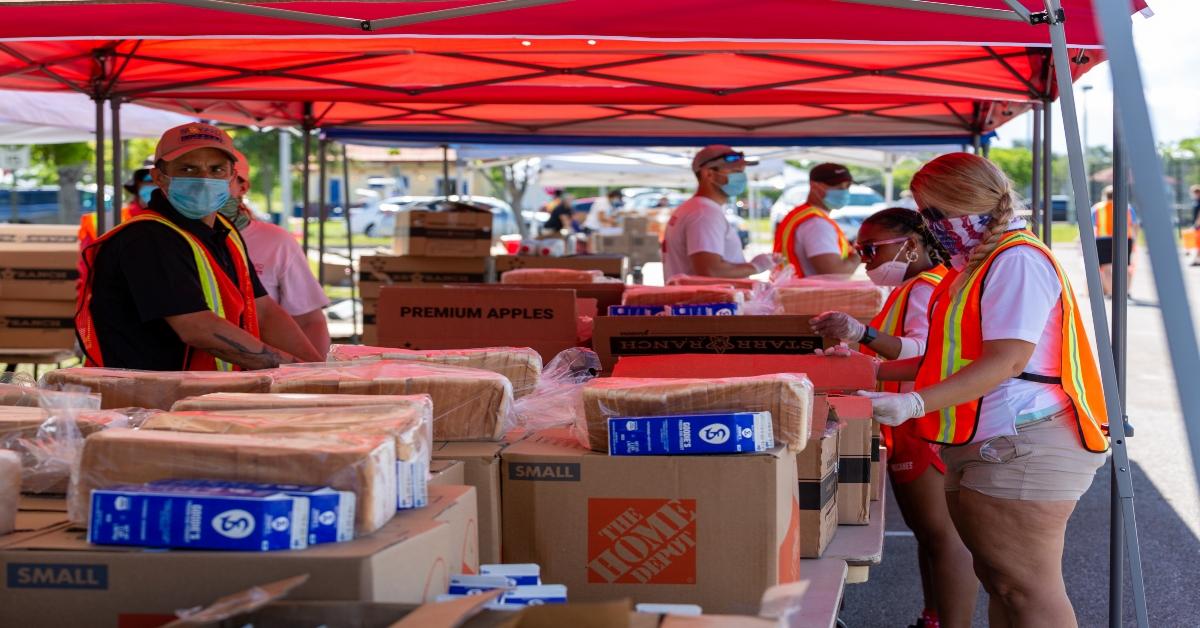 Article continues below advertisement
Where benefits are available?
The benefits vary from state to state. The ChildCare.gov site is the best place to find what benefits are available in your area. Parents, child care providers, and businesses can all take advantage of state resources. 
What are the requirements for essential workers to qualify?
As with most benefits offered by the federal government during the COVID-19 pandemic, child care is just one of the benefits available. Other programs like healthcare assistance, unemployment insurance, and food banks have certain qualification requirements. The websites for these programs explain the qualification requirements in detail. 
Article continues below advertisement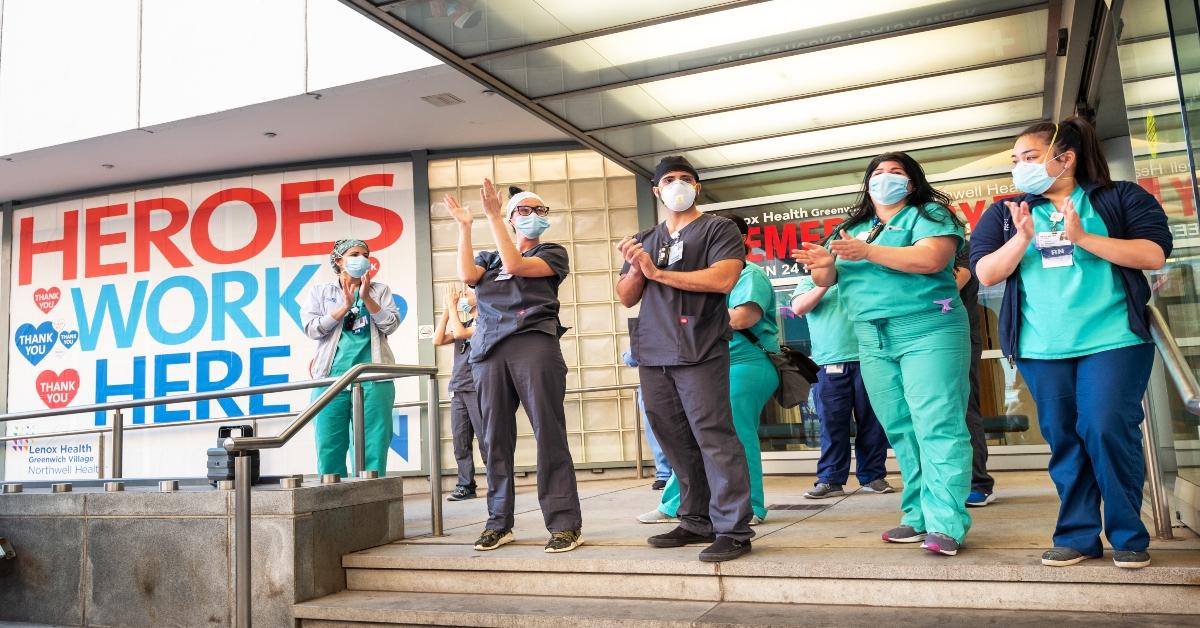 As helpful as all of these programs are, they amount to little more than a band-aid on the heavily damaged U.S. economy. Federal and state organizations are doing what they can to help out but they are also overworked and inundated amid the COVID-19 pandemic. After all, the people who work at federal and state organizations are also essential workers.