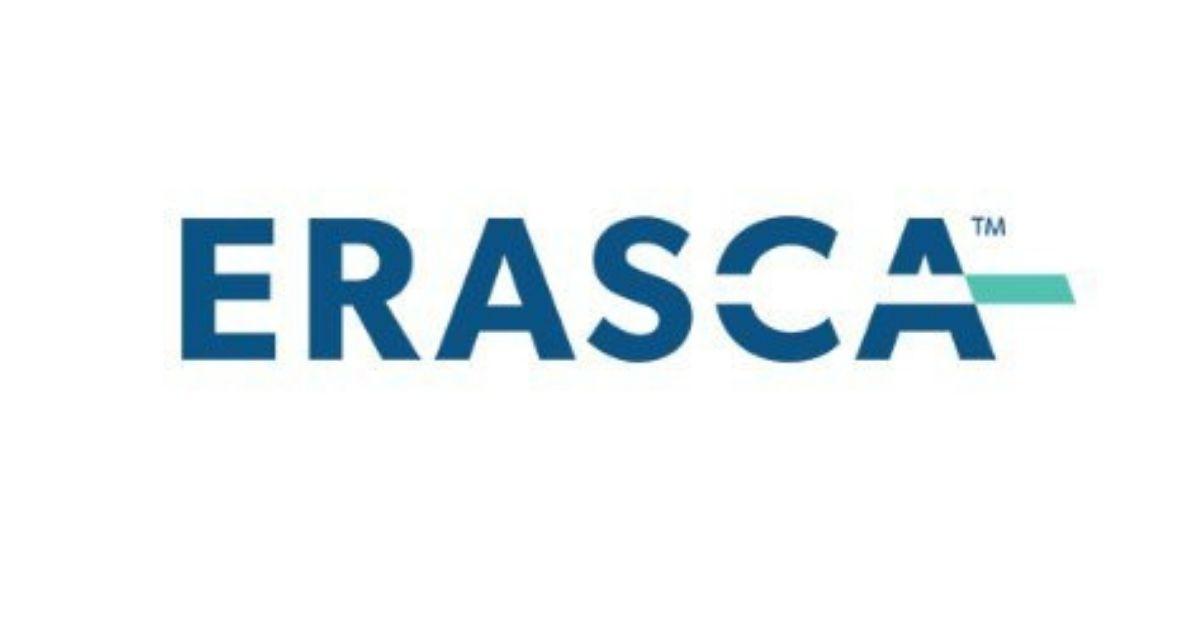 Precision Oncology Company Erasca Seeks IPO
Erasca, a company whose mission is to erase cancer, is looking to go public. What can investors expect? Will the IPO stock be a good pick?
Article continues below advertisement
The company filed paperwork July 12 for an IPO to raise up to $280 million through the sale of 17.5 million shares. The shares will be priced between $14 and $16. It would give the company a valuation of over $1.8 billion.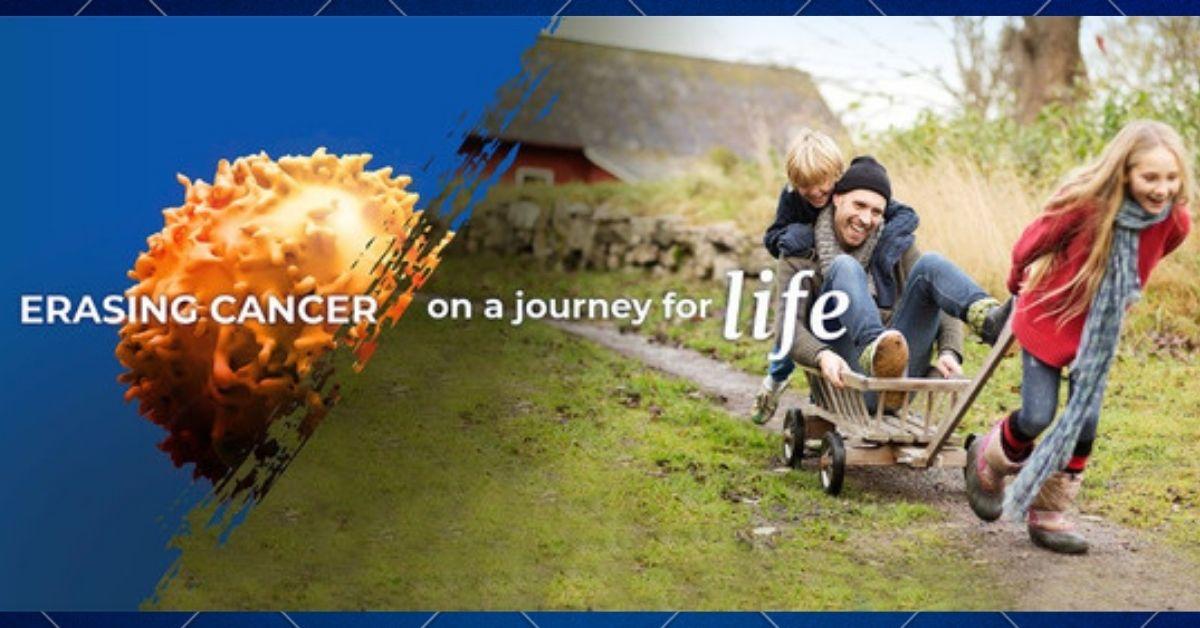 Article continues below advertisement
What is Erasca?
Erasca is a precision oncology company focused on discovering, developing, and commercializing therapies for patients with RAS/MAPK pathway-driven cancers. These solid and liquid tumor cancers account for approximately 5.5 million new cases of cancer worldwide each year. Over 90 percent of RAS/MAPK pathway-driven cancers have limited or no treatment options.
"We are a team of experienced drug discoverers, developers, and company builders who are united by our mission to erase cancer and passionate about creating potentially life-saving precision oncology medicines singularly focused on targeting the RAS/MAPK pathway," the company's prospectus states.
Article continues below advertisement
The San Diego-based company is in the clinical stage of development on its products. According to the prospectus filed with the SEC, Erasca is pursuing three therapeutic strategies that might be used in combination to shut down the RAS/MAPK pathway.
Company representatives say that they expect to have four product candidates in the clinic within the next six quarters. The company also plans to file applications for new drugs with the FDA every 12–18 months over the next five years, according to the company prospectus.
Article continues below advertisement
Founded in 2018, Erasca has raised $300 million in financing from investors who share the company's mission, including ARCH Venture Partners, City Hill Ventures, and Cormorant Asset Management.
Erasca isn't profitable yet.
Like many clinical stage biotech companies that don't have a product on the market yet, Erasca doesn't have any incoming revenue. In 2020, the company had a net loss of $101.7 million. The net losses in 2019 amounted to $12 million.
Article continues below advertisement
According to financials included in the prospectus, the company had $170 million in cash and $13.1 million in liabilities as of the end of March 2021.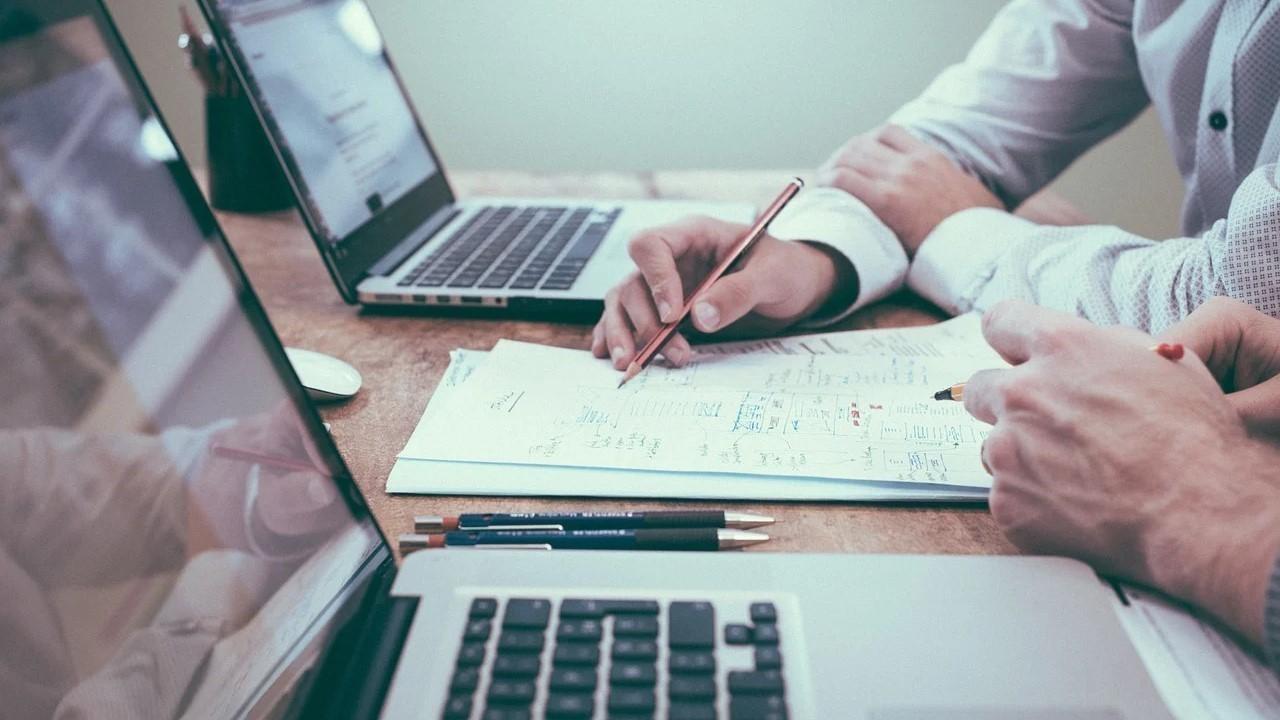 Article continues below advertisement
Erasca dosed its first patient in December for its clinical trial.
In December 2020, Erasca dosed its first patient in a Phase 1 clinical trial to evaluate its ERAS-601 product on patients with advanced solid tumors.
"We are delighted to achieve this meaningful milestone of dosing the first patient in FLAGSHP-1 and transitioning into a clinical development stage company in roughly two years from our founding. If ERAS-601 successfully blocks SHP2 activity in patients, it has the potential to become a flagship therapy for many patients with various solid tumors," said Erasca Chairman, CEO and co-founder Dr. Jonathan Lim.
Article continues below advertisement
How can you buy Erasca stock?
Erasca intends to list on the Nasdaq Exchange under the ticker symbol "ERAS." The underwriters of the Erasca IPO are J.P. Morgan, Morgan Stanley, BofA Securities, Evercore ISI, and Guggenheim Securities.
No date has been set yet on when Erasca stock shares will start trading. It usually takes the SEC 90–150 days to review a company registration statement.