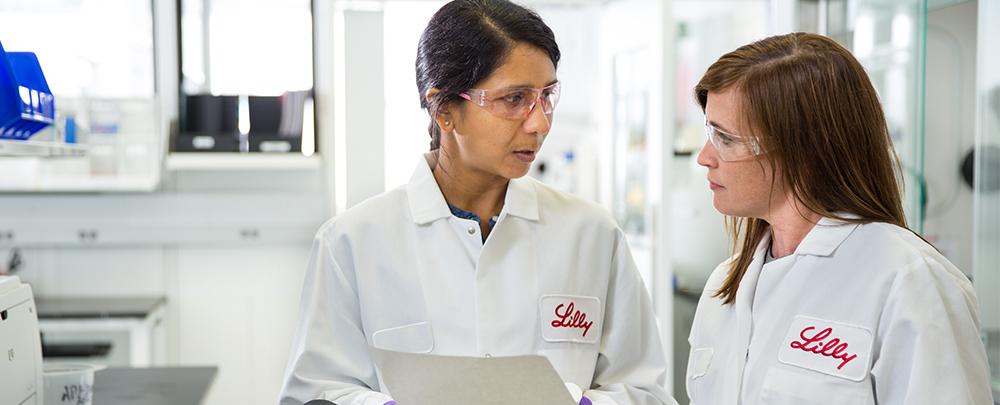 Eli Lilly Will Buy Prevail Therapeutics, COVID-19 Antibody Therapy Is Promising
By Ambrish Shah

Dec. 17 2020, Published 1:40 p.m. ET
Eli Lilly's COVID-19 antibody treatment received emergency approval from the FDA. The company thinks that COVID-19 antibody treatments will be necessary even when the vaccine is widely available. On Dec. 15, Lilly agreed to acquire Prevail Therapeutics to expand its presence in the gene therapy field.
Article continues below advertisement
Currently, the U.S. has more than 17.0 million COVID-19 cases based on data compiled by Johns Hopkins University. At least 308,098 deaths in the U.S. have been linked to the coronavirus.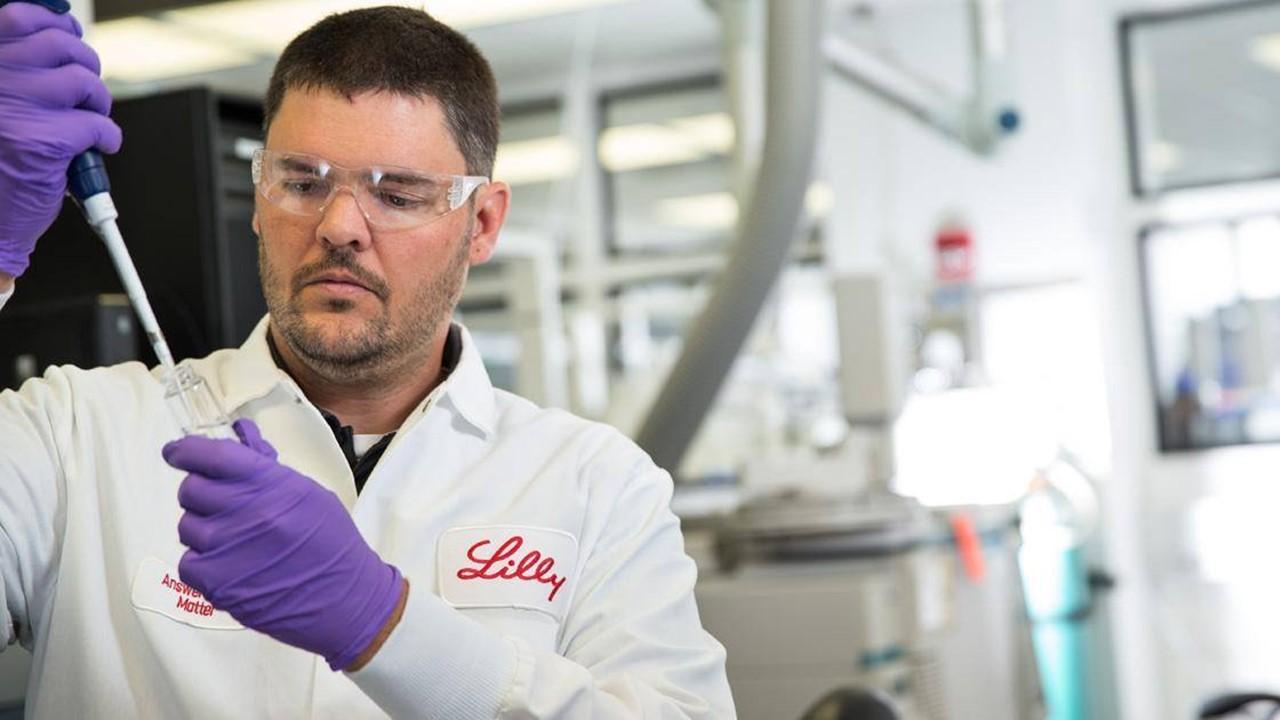 Article continues below advertisement
Eli Lilly will acquire Prevail Therapeutics
Eli Lilly has agreed to buy gene therapy company Prevail Therapeutics for about $1.04 billion. Under the terms of the deal, Eli Lilly will buy Prevail for about $880 million by paying $22.50 per share in cash. The agreement also includes the offering of a CVR (contingent value right) that could be worth about another $160 million.
Eli Lilly said that the Prevail deal will give it an entry point into gene therapy. "Gene therapy is a promising approach with the potential to deliver transformative treatments for patients with neurodegenerative diseases such as Parkinson's, Gaucher and dementia," said Mark Mintun, Eli Lilly's Vice President of Pain and Neurodegeneration Research and Clinical Development. He also said, "The acquisition of Prevail will bring critical technology and highly skilled teams to complement our existing expertise at Lilly, as we build a new gene therapy program anchored by well-researched assets."
Article continues below advertisement
Prevail Therapeutics focuses on developing specific drugs
Prevail develops adeno-associated viruses (AAV) based gene therapies. The company is engaged in the development of PR001 to cure patients with Parkinson's disease with GBA1 mutations (PD-GBA). Prevail is developing PR006 for patients with frontotemporal dementia with GRN mutations (FTD-GRN) as well as PR004 for synucleinopathies.
Prevail is developing a broad pipeline of additional gene therapies to cure Alzheimer's disease, Amyotrophic Lateral Sclerosis, Parkinson's disease, and other neurodegenerative disorders.
Article continues below advertisement
Eli Lilly's antibody trial results
Eli Lilly's antibody trial results showed that its monoclonal antibody treatment was effective in moderate to mild COVID-19 patients. In the Phase 2 trial, the company enrolled about 450 patients. Some of the patients got the treatment, while others got a placebo. Only 6.3 percent of the patients who received the placebo ended up hospitalized or sought care at the emergency room. For patients who received the treatment, it was 1.6 percent. In late October, the clinical trial was stopped in hospitalized patients since it wasn't effective.
Article continues below advertisement
Eli Lilly is working on a COVID-19 antibody drug, not a vaccine
No, Eli Lilly isn't working on a COVID-19 vaccine. Instead, the company is developing an antibody-drug to prevent COVID-19 infection. In November, the FDA approved Lilly's COVID-19 antibody therapy for emergency use. It's similar to the treatment given to President Trump shortly after he contracted COVID-19.
Eli Lilly said that its COVID-19 antibody treatment, called bamlanivimab, should be given as early as possible after a positive COVID-19 test and within 10 days of developing symptoms. The treatment should be given to non-hospitalized patients who are 12 and older and at high risk of developing severe coronavirus symptoms.
Eli Lilly CEO Dave Ricks thinks that there's a need for COVID-19 antibody treatments even if there's a widely available vaccine. Last week, Pfizer's COVD-19 vaccine received FDA approval for emergency use.