When Will Ad Analytics Company DoubleVerify Go Public?
By Kathryn Underwood

Apr. 15 2021, Published 12:02 p.m. ET
DoubleVerify Holdings, which provides analytics software for digital advertising, is going public in the next week. The company intends to raise $340 million in the IPO by offering 13.3 million shares (including 4.71 million shares from existing shareholders). The price range on the IPO shares is proposed at $24–$27.  
Article continues below advertisement
Founded in 2008, DoubleVerify is based in New York City. The company's mission is to build a better advertising industry and maximize the effectiveness of brands' and publishers' online marketing efforts.  
Most of DoubleVerify's business is centered around trust. The company said, "Trust is achieved when a company's mission, team and actions are aligned – doing things for the right reasons, with transparency and authenticity." 
DoubleVerify Holdings IPO news
DoubleVerify announced the terms of its coming IPO on April 12. The company intends to list on the NYSE beginning the week of April 19. The joint underwriters for the IPO deal are Goldman Sachs, J.P. Morgan, Barclays, RBC Capital Markets, and Truist Securities.  
Article continues below advertisement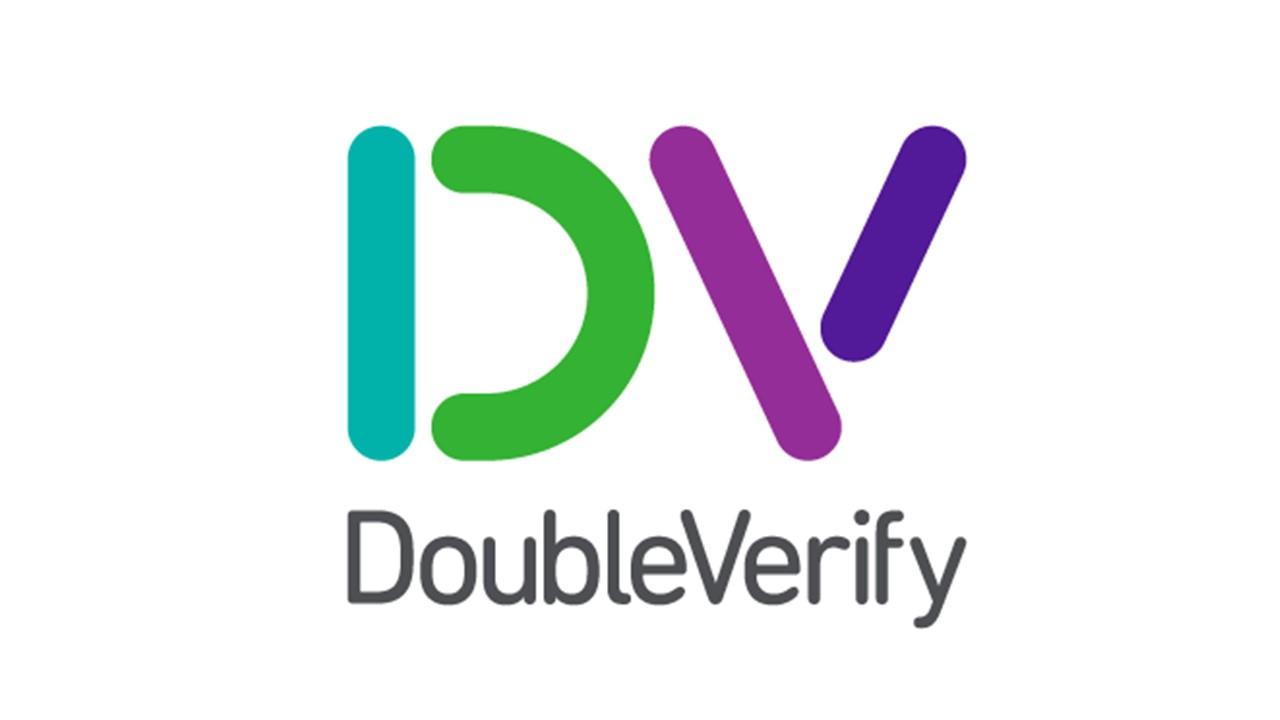 In a concurrent private placement, Tiger Global Management is leading an additional $30 million in fundraising for DoubleVerify.  
Article continues below advertisement
DoubleVerify Holdings is profitable.
DoubleVerify booked $243.9 million in revenue for 2020 with a net income of $20.5 million, according to MarketWatch.  
According to Crunchbase, DoubleVerify has conducted six rounds of fundraising for a total of $549.5 million. Its most recent funding round, announced in October of 2020, was led by Tiger Global Management and raised $350 million. Other major investors include IVP, Blumberg Capital, and BlackRock.  
Article continues below advertisement
In October 2020, TechCrunch reported that "DoubleVerify's rise comes at a key moment in the world of online media." Since platforms like Facebook have been criticized for not managing the content of their advertisements, DoubleVerify can help platforms demonstrate a commitment to best practices.  
Websites want continued growth and increase traffic and engagement, but they also need to avoid promoting problematic or questionable content. They want to avoid alienating users by when and how their ads appear. DoubleVerify could benefit from that customer need.
Article continues below advertisement
DoubleVerify Holdings' valuation, stock price, and stock symbol
DoubleVerify plans to offer 13.3 million shares in the IPO at a target price range of $24–$27 apiece. Of those shares on offer, 35 percent are insider shares. BlackRock, a new investor, plans to buy 10 percent of the total shares on offer.  
At the midpoint of the proposed price range, DoubleVerify would have a fully diluted market value of $4.3 billion. The IPO is expected to raise $340 million. The company intends to list on the NYSE under the ticker symbol "DV."  
Article continues below advertisement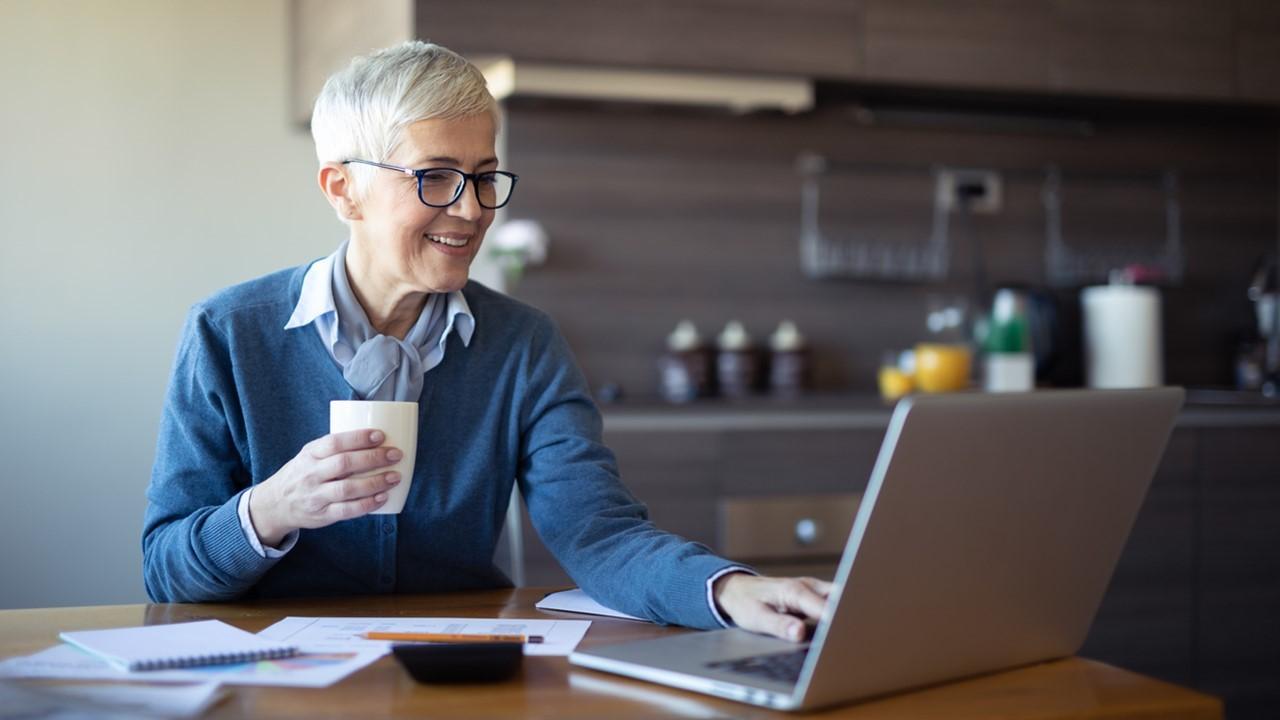 When is DoubleVerify Holdings going public?
DoubleVerify Holdings announced the terms for its IPO on April 12. It will debut on the NYSE and is expected to price the IPO the week beginning April 19.  
How to buy DoubleVerify Holdings IPO stock
Once DoubleVerify's IPO is completed, retail investors will be able to purchase shares via their traditional or online brokerage. The stock will list as DV on the NYSE.