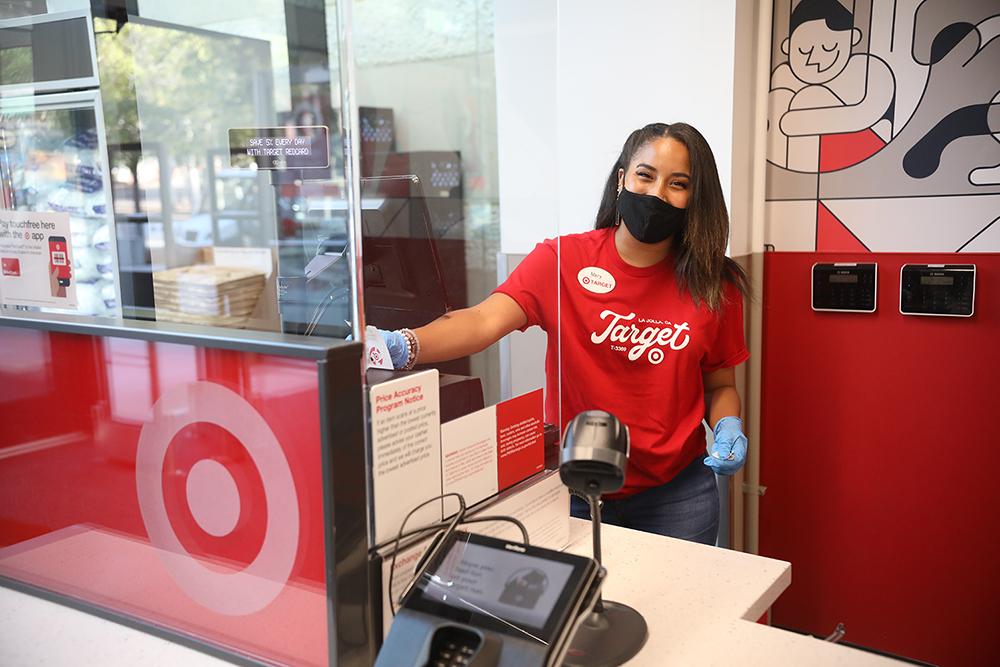 Does Target Offer Price Matching?
By Kathryn Underwood

Oct. 26 2020, Updated 2:07 p.m. ET
As the major shopping season of the year draws nearer, you may be wondering about your favorite retailers' sales and pricing policies. Target is one such top retailer to consider. Does Target offer price matching for its products, and how does the company handle the process?
Article continues below advertisement
Does Target price match?
Price matching, or the sales strategy used by retailers who promise to match certain competitors' prices, is a useful option for consumers to understand. Target offers price matching on certain competitors, usually with a 14-day time constraint.
As with most promotional offers and sales, price matching comes with multiple conditions and caveats. Shoppers can check the details of Target's price match policy to find out whether they qualify to receive a price match or adjustment on previously purchased items. 
Article continues below advertisement
What do Target customers need to do to get a price match?
Target customers will need to be aware of Target's specific price matching guidelines in order to obtain that benefit. First of all, price matching is only available on qualifying purchases, and there are exceptions to the types of items eligible for price matching. 
The general rule for price matching is that a customer must have purchased an identical item at a local or online competitor, or at Target.com. If you find a lower price advertised on the same exact item at another qualifying retailer, bring in the full ad or show it on your mobile device at a Target retailer to receive the item at the matched lower price.
Article continues below advertisement
The lower price must be advertised within 14 days of your original purchase at Target.com or a competing retailer, but for the 2020 holiday season, Target is adjusting the 14-day rule on price matches.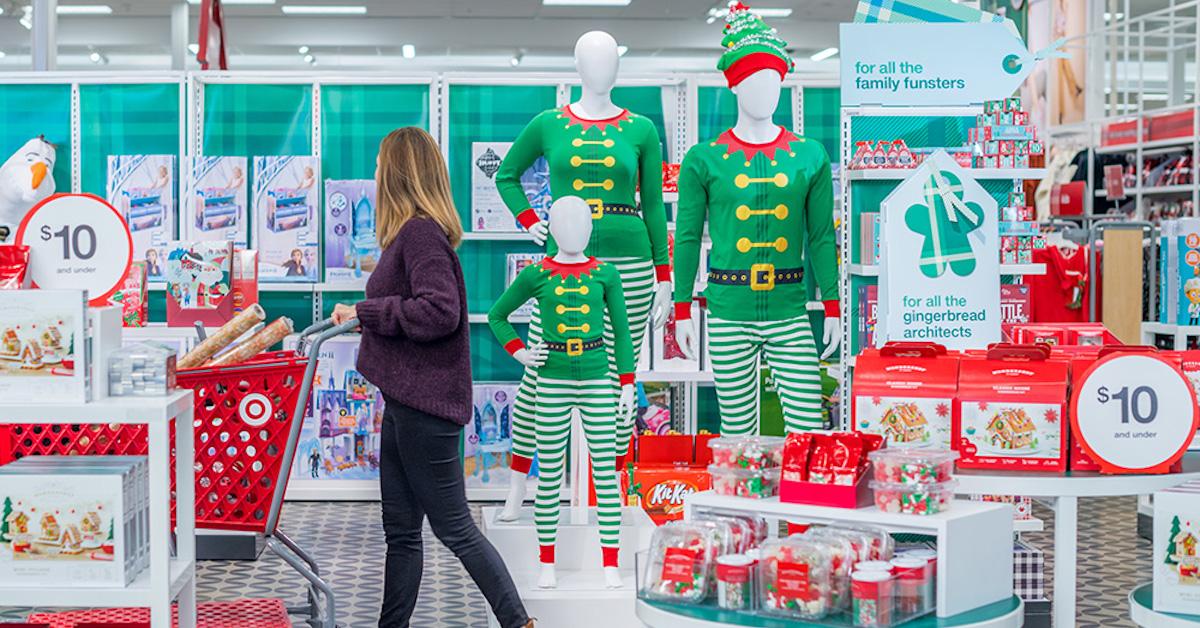 Article continues below advertisement
Target's website states that for all Black Friday deal purchases made between Nov. 1-28, if the price at Target.com or a local Target store then drops below the purchase price at any time between the purchase and Dec. 24, customers may receive a price match. 
What are Target's price match exclusions?
Be aware of price-matching exclusions. Reading the fine print at on the Target website will be helpful, but here are a few items excluded from price-matching:
Article continues below advertisement
Clearance, liquidated, and refurbished items
Prices due to coupon codes, promotional offers, credit card offers, rebates, and other competitors' offers
Contract mobile phone devices and plans, optical product services, pharmacy and clinic services and products
Alaska and Hawaii Target stores are exempt from all price matching promises
From Thanksgiving Day through the following week, price matches and adjustments to competitors will not be allowed. 
Article continues below advertisement
Does Target take ApplePay?
ApplePay is now accepted in Target stores. Target also accepts mobile payments from Google Pay, Samsung Pay, or any other contactless digital wallet.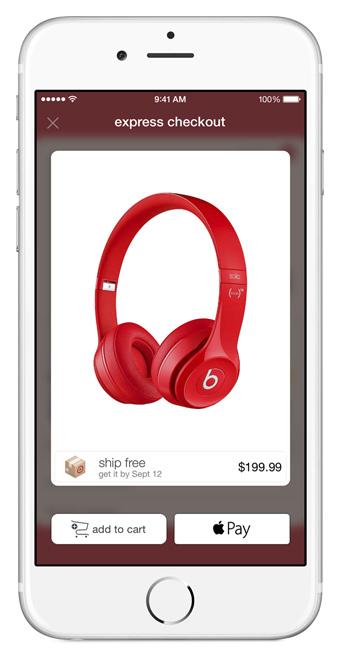 Article continues below advertisement
Does Target take EBT?
EBT cards for Supplemental Nutrition Assistance Program (SNAP) benefits are allowed for payment at Target stores on all SNAP-eligible purchases. 
Do Target gift cards ever expire?
The monetary balance on a Target Visa, Mastercard, or American Express gift card never expires, so a gift card holder can use it at any time. The Target Help page also notes that if the "Good Thru" date on the card has passed but you still have value remaining, you may call the listed number to receive a new card.