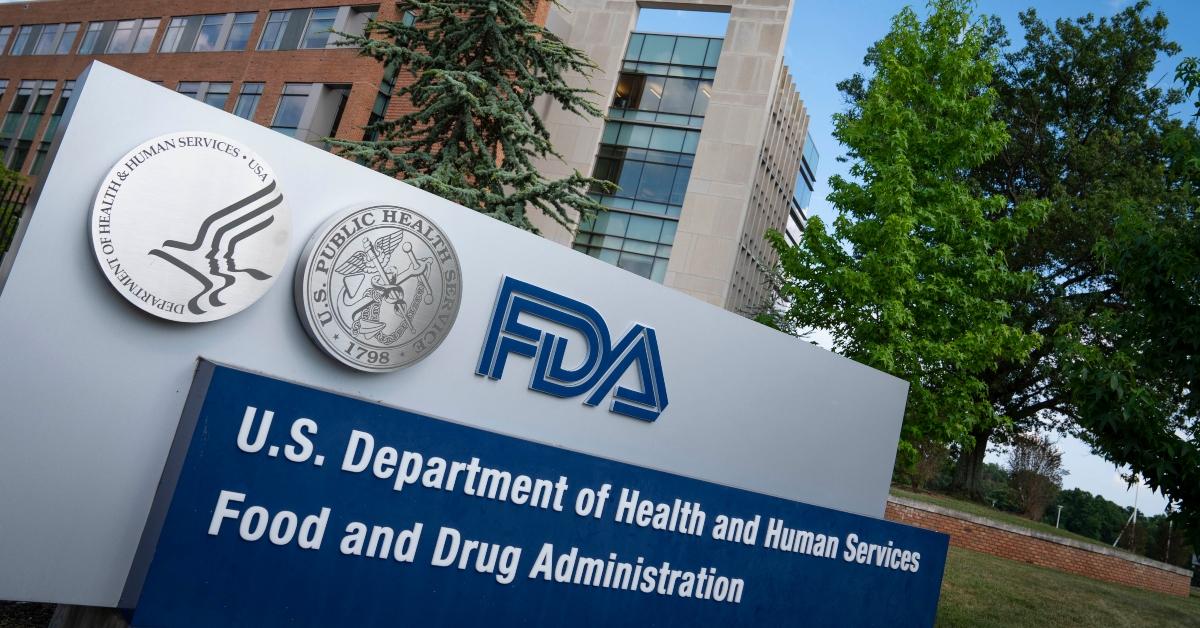 Does Pfizer Control the FDA Like Trump Claims? Short Answer, No
By Danielle Letenyei

Aug. 27 2021, Published 1:07 p.m. ET
Recently, former President Donald Trump accused pharmaceutical company Pfizer of controlling the FDA, which just gave full approval to its COVID-19 vaccine. So, does Pfizer control the FDA?
Article continues below advertisement
The short answer is no. The FDA is a government agency responsible for approving different pharmaceutical drugs available to treat illnesses, diseases, and medical conditions. It takes months of clinical trials and data analysis for a pharmaceutical drug to get FDA approval. A typical FDA Standard Review takes at least 10 months before approval.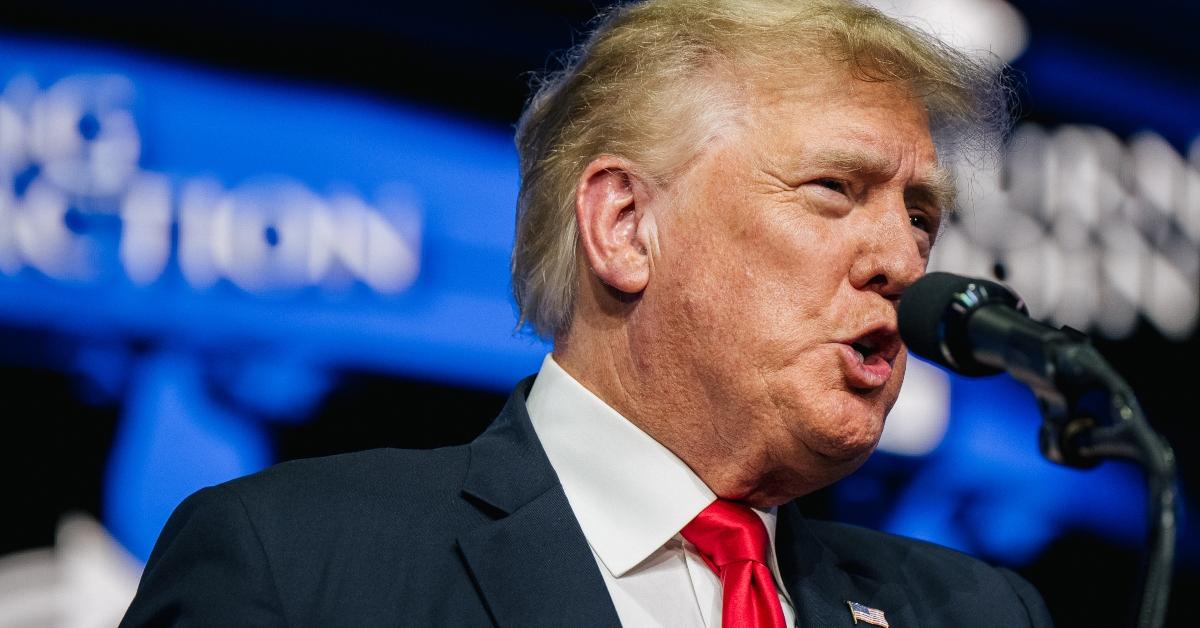 Article continues below advertisement
Pfizer vaccine went through FDA Priority Review.
Pfizer's COVID-19 vaccine, Comirnaty, went through the FDA's Priority Review, which shortens the review process for NDA (new drug applications) to within six months. According to the FDA, the Priority Review is for drugs that, if approved, "would be significant improvements in the safety or effectiveness of the treatment, diagnosis, or prevention of serious conditions." In other words, there's a more pressing need for drug approval, like thousands of people dying from a highly contagious virus.
"Designation of a drug as 'Priority' does not alter the scientific/medical standard for approval or the quality of evidence necessary," the FDA states on its website.
Article continues below advertisement
FDA criticized for dragging its heels on COVID-19 vaccine approval
Since the FDA first approved the Pfizer COVID-19 vaccine for emergency use in December 2020, it has been criticized for rushing the vaccine's approval and not moving fast enough.
Trump's comments on Pfizer and the FDA came during an interview with conservative radio host Hugh Hewitt. After Hewitt asked Trump if he would get a COVID-19 vaccine booster, Trump went on a rant that included the conspiracy theory about the FDA's quick approval of the Pfizer vaccine.
Article continues below advertisement
"The FDA is virtually controlled by Pfizer. Pfizer has control, not Johnson & Johnson, not Moderna, but Pfizer has control. Pfizer has control over the FDA," Trump said in the interview with Hewitt.
Trump accused Pfizer of profiteering with booster shots.
In another interview with Fox News Business, Trump accused Pfizer and CEO Albert Bourla of trying to profit with the COVID-19 booster shots.
Article continues below advertisement
"Think of the money involved. An extra shot — that's tens of billions of dollars. How good a business? If you're a businessman, and you say 'let's give them another shot,' that's another ten billion dollars," Trump told host Fox News Business host Maria Bartiromo.
Article continues below advertisement
Trump has also, on occasion, taken credit for saving millions of people with his administration's Operation Warp Speed COVID-19 vaccine effort.
"I think if we didn't come up during the Trump administration with the vaccine, you could have 100 million people dead, just like you had in 1917," Trump said in an Aug. 7 Fox News interview.
Article continues below advertisement
Trump thought vaccine would help his reelection.
Last year, Trump reportedly put pressure on Pfizer to get a vaccine out but then complained when it was released after the Presidential election that he lost to Democrat Joe Biden.
In an April 2021 interview with "The Carlos Watson Show," Bourla said Trump told him that a COVID-19 vaccine could help his chances of reelection, The Hill reported.
"In the few times that he was telling me that we need to do it fast — first he would say, 'We need to do it quickly; people are dying,' and then also he would add, 'Of course it will help me also in the election, but people is the important thing,'" Bourla said in the interview.