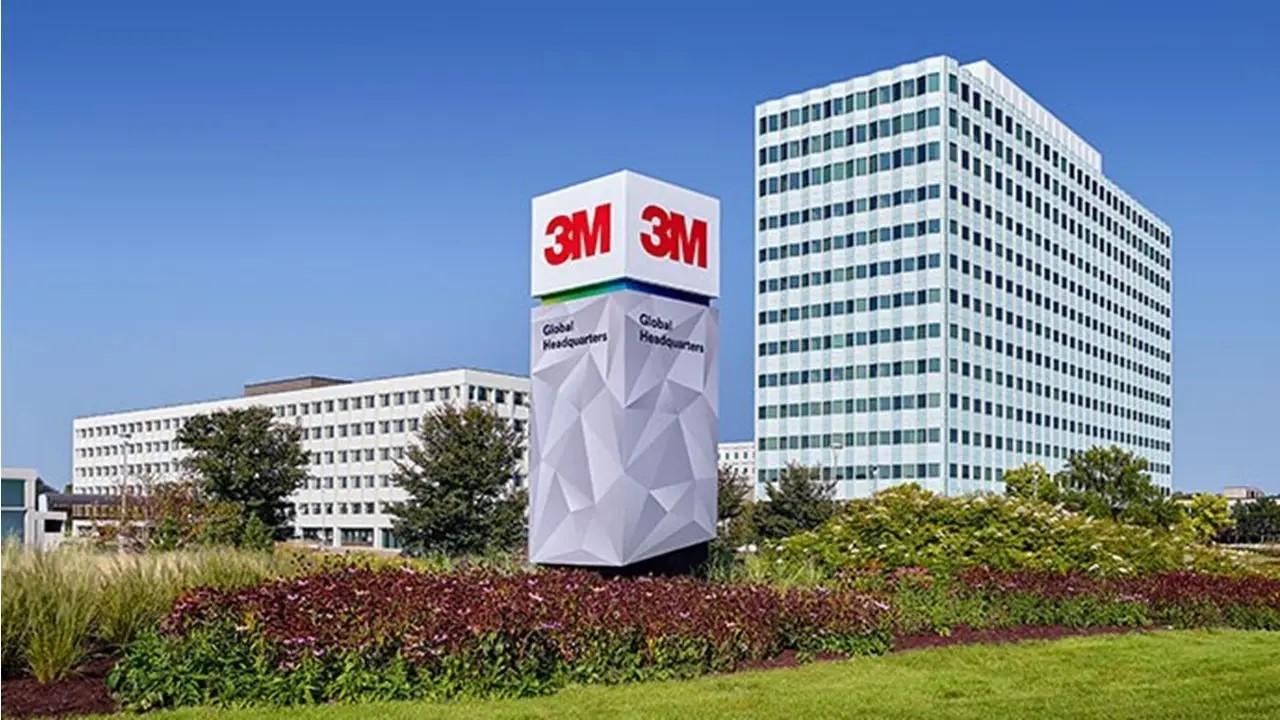 Should You Buy 3M Stock for Its Dividends?
By Anuradha Garg

Nov. 2 2020, Updated 11:00 a.m. ET
3M is a highly diversified company. Some of 3M's segments are gaining from healthcare and safety needs amid the COVID-19 pandemic. Other segments are declining due to the depressed business outlook amid the COVID-19 pandemic. 3M has a deep history. Does 3M pay dividends? Should you buy 3M stock?
Article continues below advertisement
When was 3M founded?
3M was founded in 1902 as a small scale mining venture in Northern Minnesota. The company's five founders founded it to mine corundum, which is a mineral that's ideal for making sandpaper and grinding wheels. However, the mineral turned out to be another low-grade mineral called anorthosite. The company's founders persisted and turned to different materials. 3M is headquartered in St. Paul, Minnesota.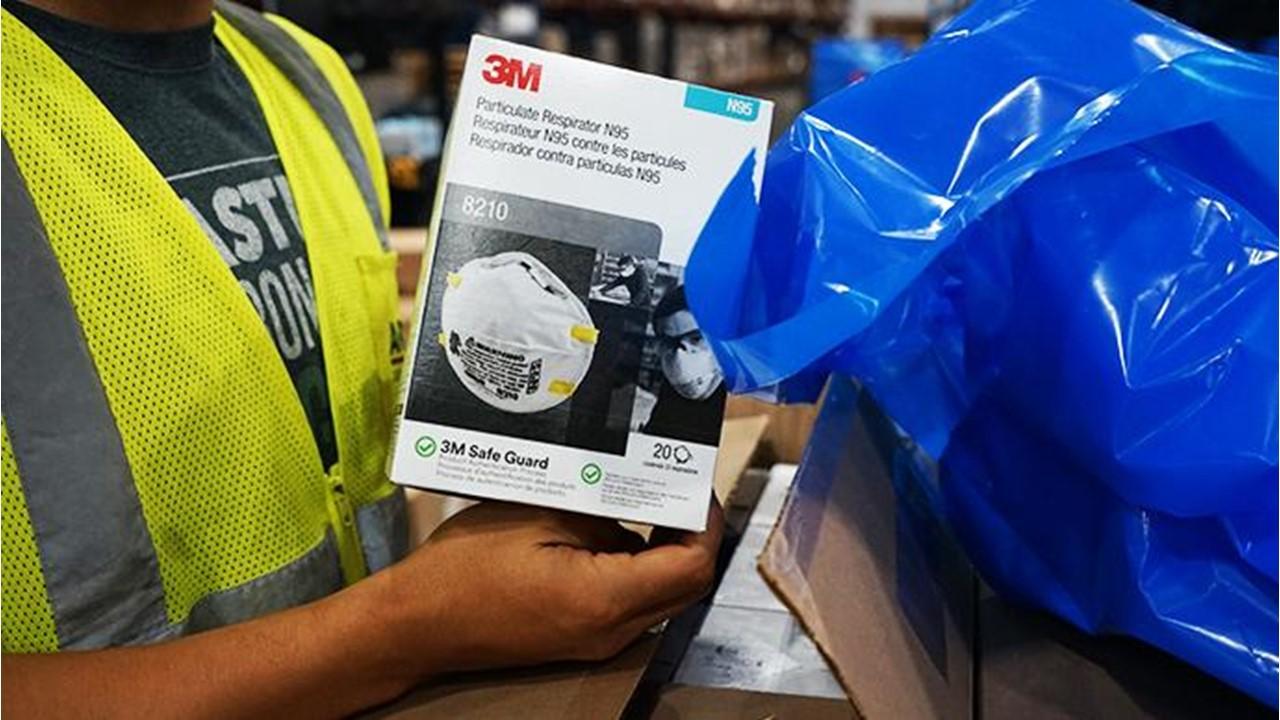 Article continues below advertisement
Currently, 3M has over 60,000 products that are used in homes, schools, businesses, hospitals, and other industries. 3M products are present in your kitchen in the form of sponges, kitchen gloves, and scouring pads like Scotch Brite. 3M is in your notebooks, cell phones, televisions, cars, first-aid kits, and office supplies. 
3M's products are produced in over 100 plants across the globe. The company received the U.S. government's highest award for innovation, the National Medal of Technology and Innovation, which highlights its innovative strength. 
Article continues below advertisement
What does 3M stand for?
3M stands for Minnesota Mining and Manufacturing Company. When the company was founded in 1902, its founder came up with the name since the intention was to mine for corundum. In 2002, the company adopted its nickname, 3M, as its official name. 3M is listed on the NYSE under the ticker symbol "MMM." 
3M responds to increased demand amid the COVID-19 pandemic
While many businesses have been depressed due to the weak demand environment amid the COVID-19 pandemic, some product sales have been soaring. A few of the products include masks, hand sanitizers, and respirators. Since 3M is present in these product categories, it has witnessed a very high demand for these products. 
Article continues below advertisement
Since January 2020, 3M has doubled the production of N95 respirators to 1.1 billion per year. The company will likely double the capacity again within the next 12 months. 3M still sees the demand outpacing the supply for the foreseeable future. 
Article continues below advertisement
3M expanded its production to meet the need for critical items. The company said, "We are also working with governments and others to prioritize, triage, and redirect supplies to serve the most critical needs and areas. 3M is also partnering with other companies on a range of innovative solutions to protect healthcare workers and first responders." 3M also ramped up the production of other solutions needed to respond to the COVID-19 pandemic like hand sanitizers and disinfectants. 
Does 3M pay dividends?
3M is one of the few companies that has paid dividends to its shareholders for more than 100 years. The company has increased its annual dividend for 61 consecutive years. In 2020, 3M paid dividends three times and totaled $4.41. At this quarterly pace of dividends, the dividend yield is 3.8 percent. The yield is at the high end of the historical range. 3M is one of the ideal stocks for income investors looking for consistent income streams.
Article continues below advertisement
When does 3M report its earnings?
3M reports quarterly earnings. The company's third-quarter earnings were released on Oct. 27. The company beat analysts' expectations with an EPS of $2.43 compared to the estimate of $2.26. 3M's revenues of $8.35 billion were also slightly higher than the expectations of $8.32 billion. The beat was mainly due to stronger-than-expected safety and industrial division sales.
3M's healthcare segment sales also increased significantly due to the ongoing coronavirus pandemic. In contrast, the company's transport and electronics segment saw weaker sales due to the COVID-19 pandemic. 3M's business model strength and diversity is demonstrated by the growth in some segments and weaker growth in other segments. 
Article continues below advertisement
What do analysts expect from 3M?
Among the 15 analysts covering 3M, five recommend a buy, seven recommend a hold, and three recommend a sell. The average consensus target price of $170.19 implies an upside of 2.4 percent. Going by the consensus hold rating and the potential upside from the average target price, analysts don't expect the stock to go much higher from here, at least in the short term. 
Some of 3M's segments have been impacted negatively by the COVID-19 pandemic. Other segments haven't been able to offset the decline. Analysts expect 3M's sales to remain mostly flat year-over-year in 2020 as some units offset the decline in others. The consensus EPS expectation is to grow by 9.1 percent in 2020.
Article continues below advertisement
Should you buy 3M stock?
3M stock is an ideal candidate for income and growth investors. With a history of 100 years of dividend payouts and consecutive increases in 61 of those years, 3M stock is enticing for dividend-focused investors. The company has shown an impressive commitment towards keeping the dividends intact despite going through various down cycles, which enhances the dividend argument for the stock.
Article continues below advertisement
For growth investors, 3M's growth rate has trended down recently. The company's top line has been growing by low-single digits compared to mid-single digits a few years ago. However, the company is still largely focused on research and development. 3M has launched innovative products in the market, which has created a huge market of its own. 
Overall, the company is expected to keep delivering average to somewhat higher growth compared to the average market growth. The company's business model is very diverse, which provides a cushion during downturns.
However, investors should be aware of the lawsuits that the company faces. The lawsuits could result in large costs for 3M in the future. A company with 3M's size and tenacity should be able to weather the negative effects and thrive. 3M stock isn't for investors interested in making quick money. Instead, the stock is geared towards long-term investors.