Delta Air Lines Updates Mandatory Vaccine Policy, Explained
By Kathryn Underwood

May. 14 2021, Published 12:31 p.m. ET
The COVID-19 pandemic is still an issue as the summer season starts and people get on the road or return to air travel. Travelers wanting to fly have to meet certain requirements from airlines and destinations like a negative COVID-19 test within a certain time frame. 
Article continues below advertisement
Delta will support this policy by providing a vaccine center for employees and their eligible friends and family members at its Delta Flight Museum in Georgia.  
Article continues below advertisement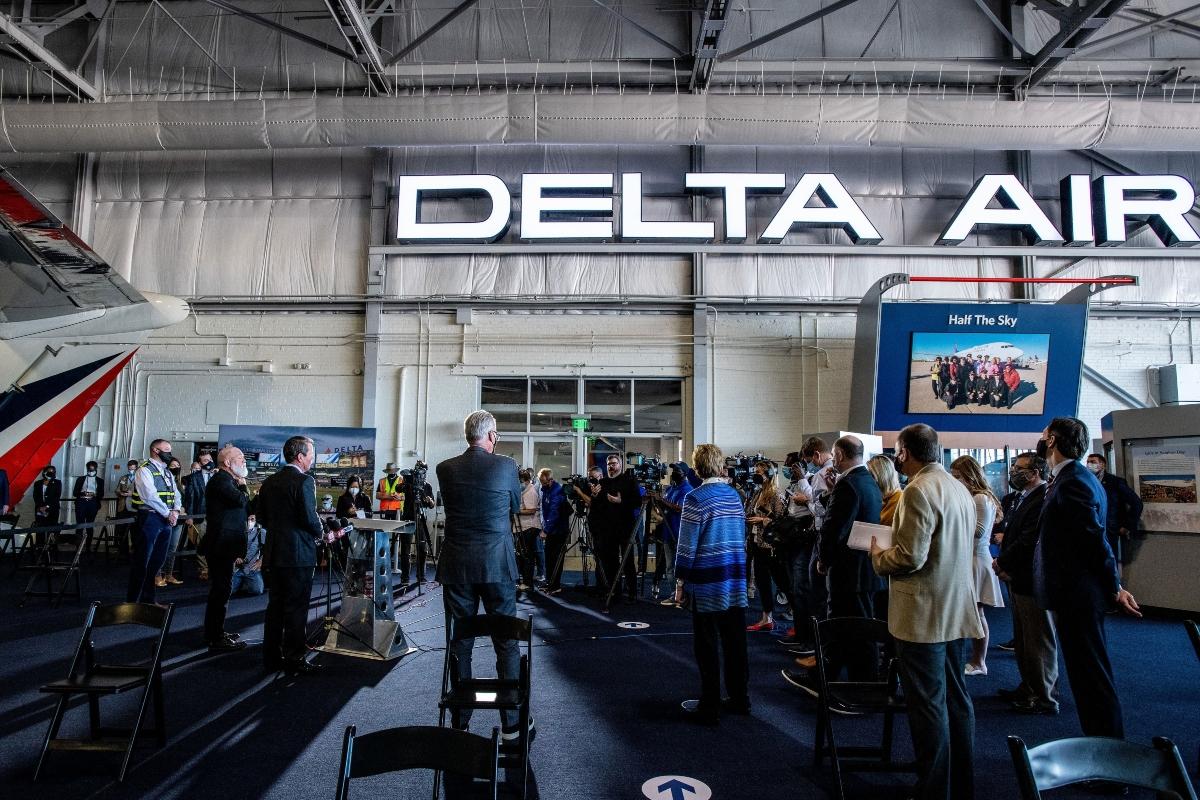 Delta Air Lines' vaccine policy for employees and customers
Delta's updated policy on COVID-19 vaccines applies to new hires, not current employees or passengers. In the Delta CEO's interview, he noted that those already employed by Delta Air Lines won't be required to get vaccinated. However, the company urges all of its existing employees to get the vaccine. 
Article continues below advertisement
Bastian also noted that about 60 percent of current Delta employees have already received at least one shot of the vaccine. He expects that up to about 80 percent of the employees will eventually be fully vaccinated.  
Though current employees can choose not to get the vaccine, the CEO pointed out that some restrictions might apply. For example, unvaccinated employees might not be able to work on international flights.  
Article continues below advertisement
The EEOC (Equal Employment Opportunity Commission) announced in December that companies could legally mandate vaccines for employees and new hires. The commission does have exceptions for people objecting due to disability or religious reasons, according to CNN. 
Which airlines don't require a COVID-19 vaccine?
So far, Delta Air Lines is the only major carrier to announce a COVID-19 vaccine requirement as a condition for employment. The CEO at United Airlines, Scott Kirby, supported the idea back in January but hasn't acted on it, according to The New York Times.  
Article continues below advertisement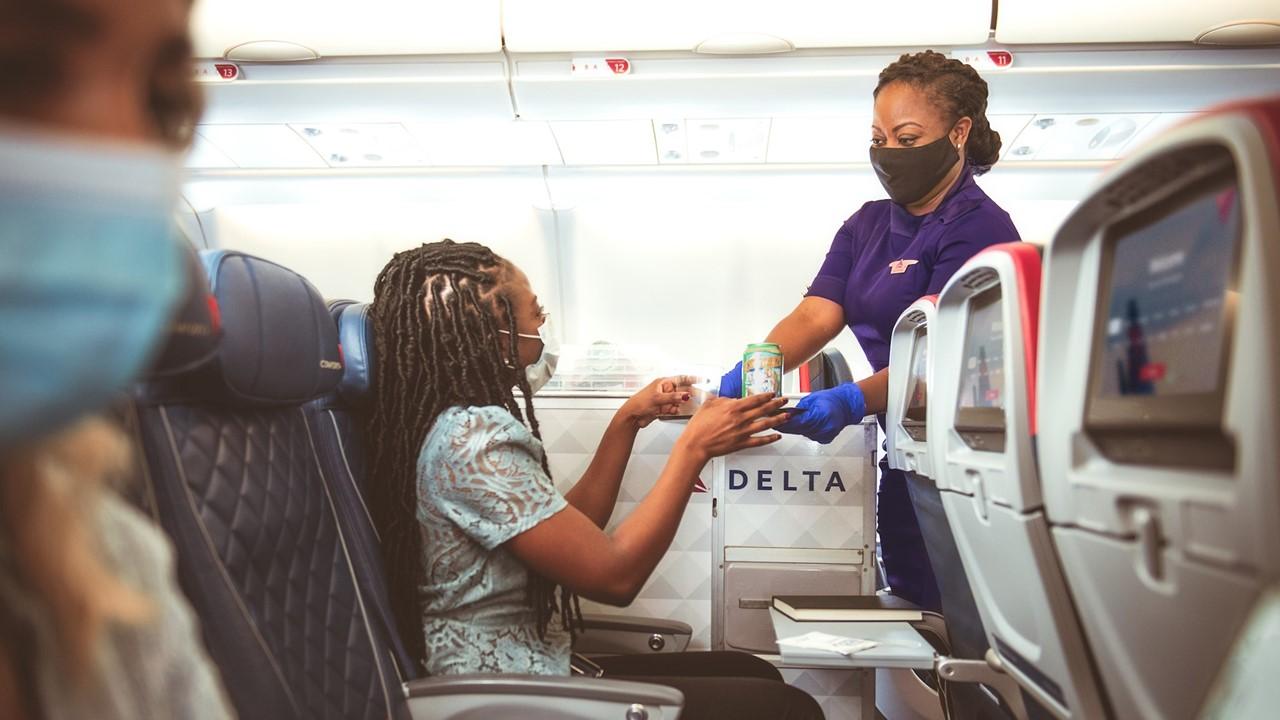 Some companies are trying to use incentives rather than mandates to motivate employees to get vaccinated. CNN reported that American Airlines is offering the incentive of $50 in the employee recognition program plus an extra vacation day next year to employees who get vaccinated.  
Article continues below advertisement
Do you have to have a vaccine to fly in the U.S.?
Currently, Delta's vaccine policy is limited to new hires. The policy doesn't include existing employees or passengers on Delta flights. Delta does have a policy in place requiring a negative COVID-19 test three days before departure for any passenger two years and older (even if fully vaccinated).  
The CDC travel guidance doesn't mandate vaccinations for travelers. It does recommend avoiding travel if you aren't vaccinated. For unvaccinated people who do travel, it recommends precautions including getting a viral test before and after traveling, quarantining post-travel, wearing a mask, and physical distancing. 
For vaccinated people, the CDC relaxed its guidance about COVID-19 testing and quarantining before and after travel. However, it still encourages masks, physical distancing, and handwashing while traveling for everyone.