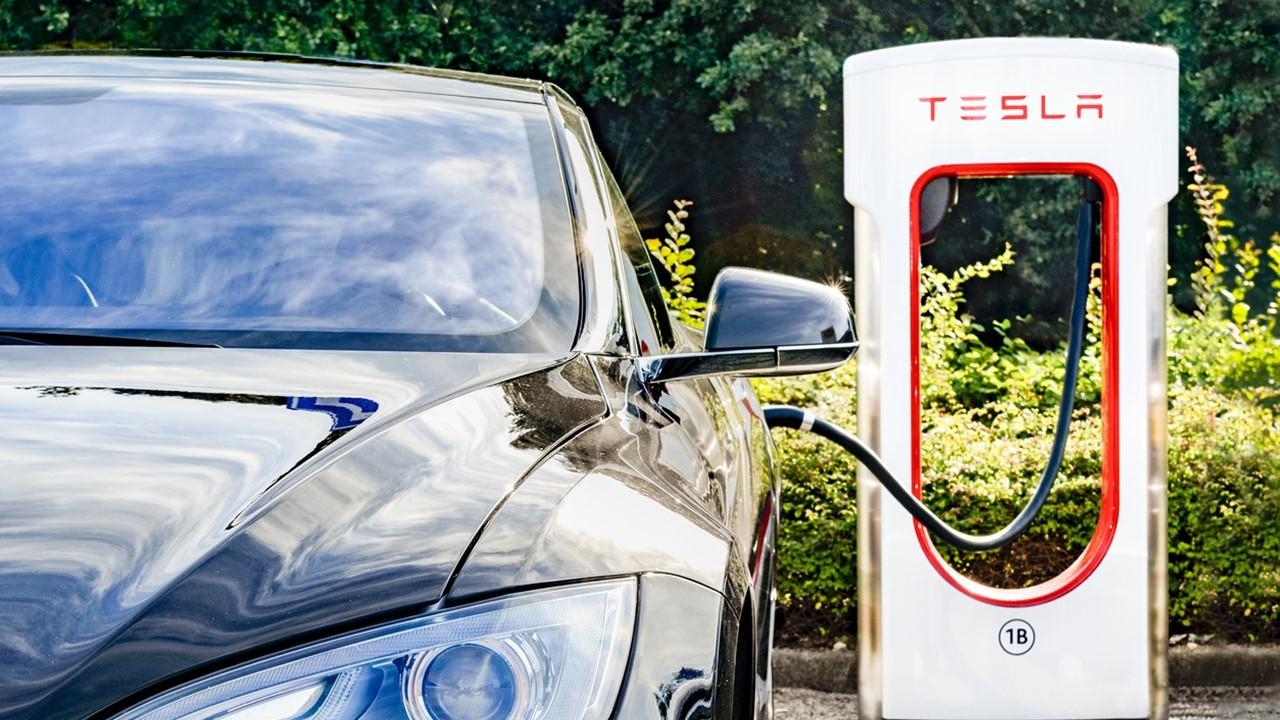 Is David Einhorn Still Short Tesla?
David Einhorn is famous for his successful short bet on Lehman Brothers. He has also been famously short on another high-profile company—Tesla. Is he still short on Tesla? What is his short thesis for Tesla? What is Einhorn's net worth and how did he make his money?
Article continues below advertisement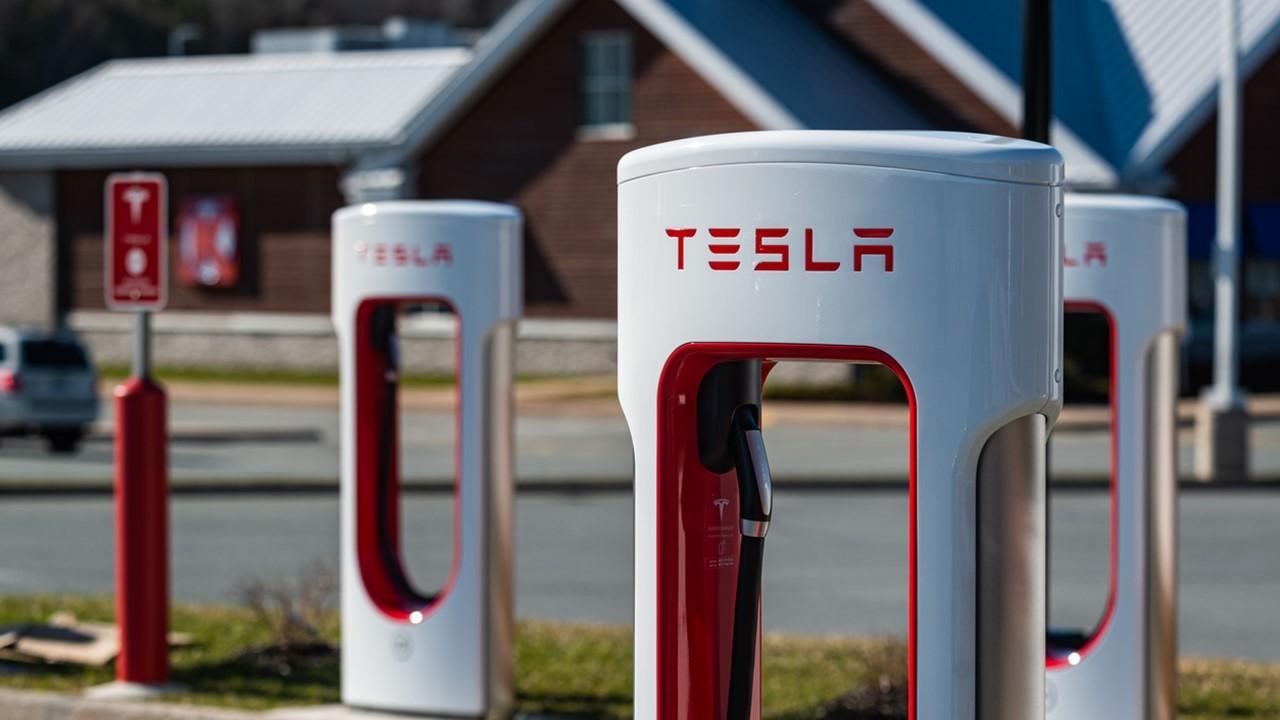 Is David Einhorn still short Tesla?
David Einhorn, the renowned fund manager and Greenlight Capital's president, is known to be a vocal Tesla short seller. Time and again, he has weighed down on Tesla and CEO Elon Musk. During Greenlight Capital's first quarter, Einhorn added 10,900 puts on Tesla, which made his short bet on the EV-maker ongoing. Einhorn's short thesis on Tesla has several aspects.
Article continues below advertisement
Previously, Einhorn justified his short thesis by saying that Tesla's operating performance is sub-par. The demand for Tesla's vehicles, particularly its Model 3, is on a downtrend. He's also concerned about Tesla's poor reputation for quality and service. Einhorn doubted Tesla's ability to turn profitable. However, including the latest quarter, Tesla has been profitable for five consecutive quarters despite the slowdown and idled plants due to the coronavirus pandemic.
Article continues below advertisement
As far as demand is concerned, Tesla's vehicles, especially Model 3 and Model Y, are grabbing increasing market share. They are gaining market share in the EV space and also from gasoline cars. The demand for Model 3 and Model Y is especially strong in China, where Tesla opened the Gigafactory last year.
Article continues below advertisement
Einhorn has also remained skeptical of Tesla's financials. In Greenlight's investor letter for the third quarter of 2019, Einhorn chided Musk for prioritizing positive PR ahead of customer safety. He also questioned the company's accounting policies, particularly its accounts receivables. Einhorn thinks that they are high for an automaker. He has similar misgivings regarding Tesla's gross margins. Due to their different perspectives, Einhorn and Musk have entered a war of words many times. Einhorn has even called for Musk to resign.
What is David Einhorn's net worth?
One bet that has backfired severely for David Einhorn is Tesla's short position. Tesla stock has been rising phenomenally since October 2019, which has caught short-sellers and bears by surprise. Imagine going short on the company's stock that has returned 407 percent year-to-date!
Article continues below advertisement
Forbes reported in March 2019 that Einhorn exited the Forbes billionaires list for the first time since making it in 2012. At the time, Forbes estimated his net worth to be around $700 million. Einhorn's net worth peaked at $1.9 billion at the end of 2014. Along with Tesla, other bets that have backfired for the hedge fund manager include a short position on Netflix, investment in value traps like Brighthouse Financial, General Motors, and Ensco. His hedge fund Greenlight Capital has seen lackluster returns since 2015.
How did David Einhorn make his money?
Some of David Einhorn's bets have not gone his way recently, which led to losses at Greenlight Capital. Einhorn has also seen his net worth plunge. However, he's very well-known and respected for correctly predicting the Lehman crisis. He had a short position in Lehman Brothers before it collapsed. He predicted that Lehman was very risky and had some discrepancies in their numbers. Einhorn made the short bet in 2007 and Lehman filed for bankruptcy in September 2008. His hedge fund had many good years like 24 percent returns in 2006 and 32 percent in 2009.