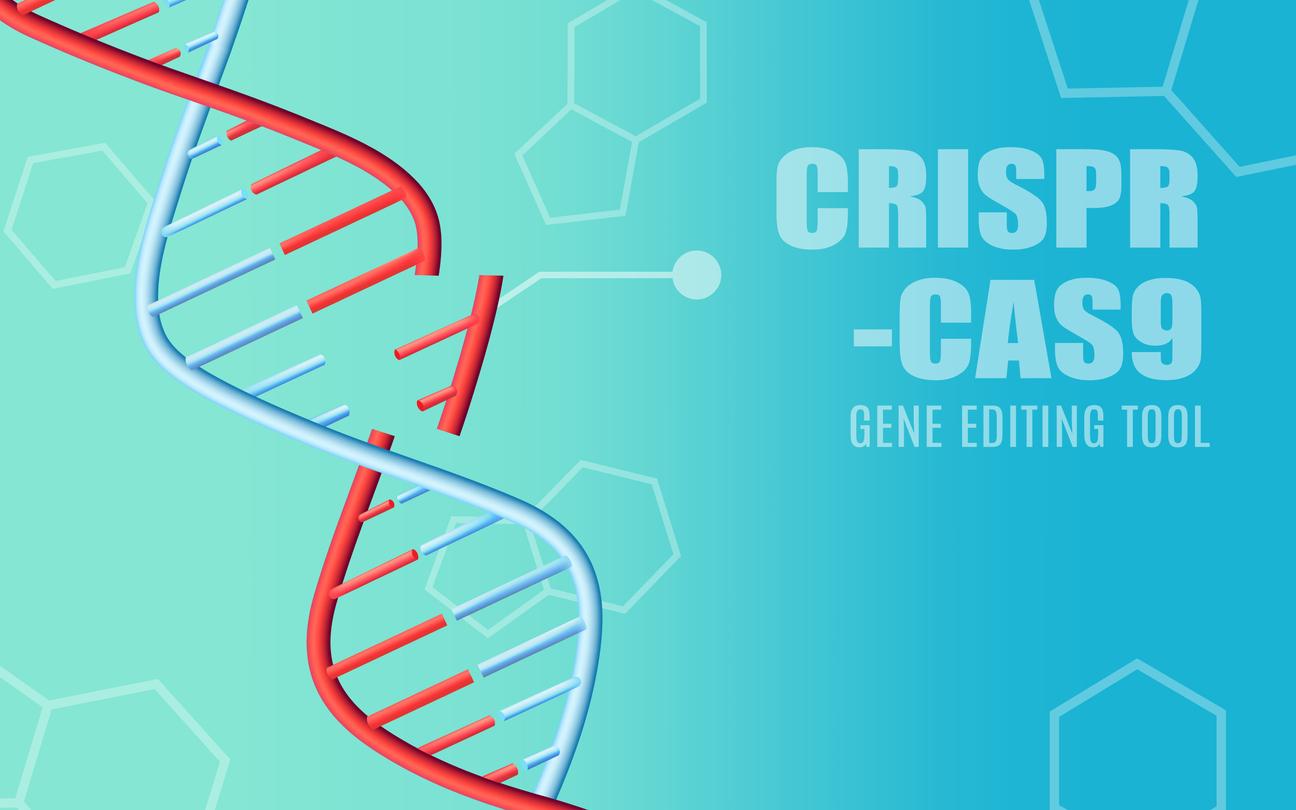 CRISPR Inventors Receive Nobel Prize in 2020
By Kathryn Underwood

Oct. 8 2020, Updated 7:16 a.m. ET
Jennifer Doudna and Emmanuelle Charpentier have been named as joint recipients of the Nobel Prize in Chemistry in 2020. They are the first female pair to win the Chemistry prize and the sixth and seventh women to win the Nobel Prize in Chemistry overall, according to CNN. 
Article continues below advertisement
What is CRISPR?
CRISPR is a technology that can alter genetic traits in humans, animals, and plants. The gene-editing tool CRISPR-Cas9 was invented by Doudna and Charpentier in 2012. There's hope that gene-editing technology will be groundbreaking in treating human diseases.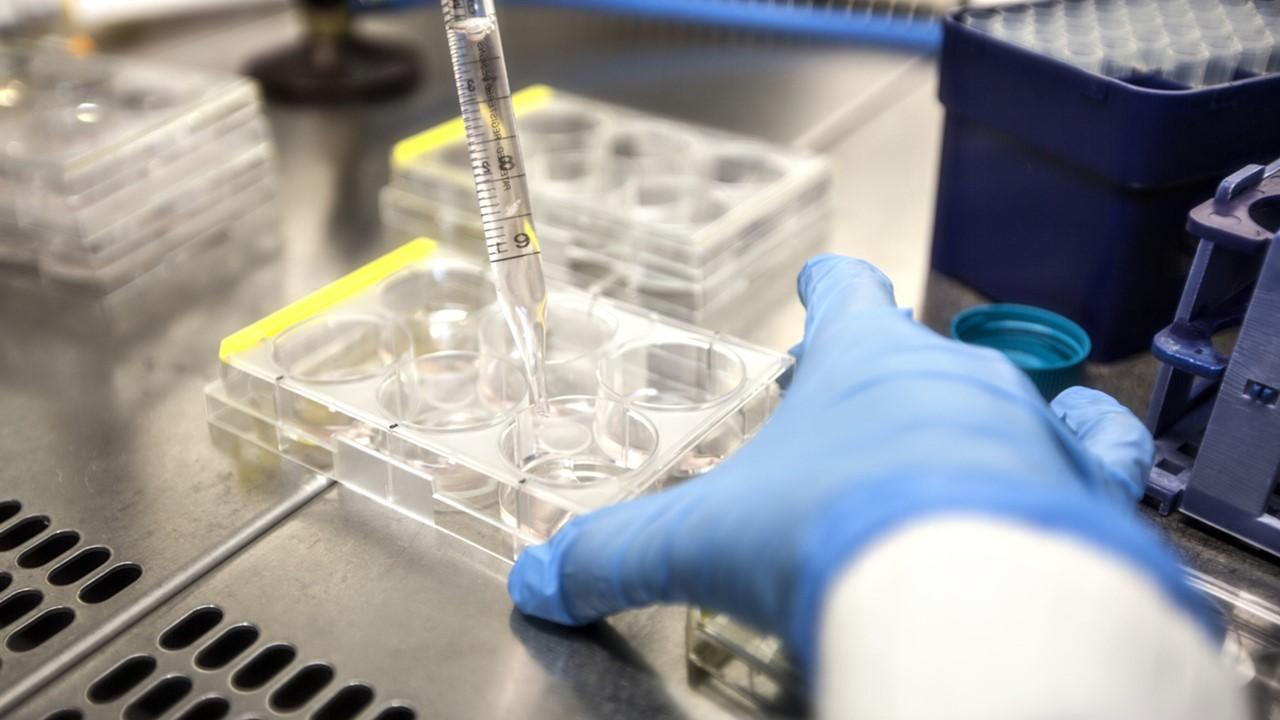 Article continues below advertisement
CRISPR-Cas9 is short for "clustered regularly interspaced short palindromic repeats and CRISPR-associated protein 9," according to MedlinePlus. CRISPR-Cas9 is faster, cheaper, and more efficient and accurate than other gene-editing methods.  
Tom Welton, the president of the Royal Society of Chemistry, claimed that CRISPR technologies were already transformative. He said, "The ability to edit genes provides an incredible toolkit for scientific research that will benefit humankind for generations to come, from fighting and preventing diseases to feeding our growing global population," according to CNN. 
Article continues below advertisement
In June, CRISPR Therapeutics released data showing positive results for clinical trials of its CTX001 gene-editing therapy. The therapy was used to treat sickle cell disease and thalassemia. After the results were released, stock prices increased to more than 40 percent compared to the beginning of 2020, according to The Motley Fool.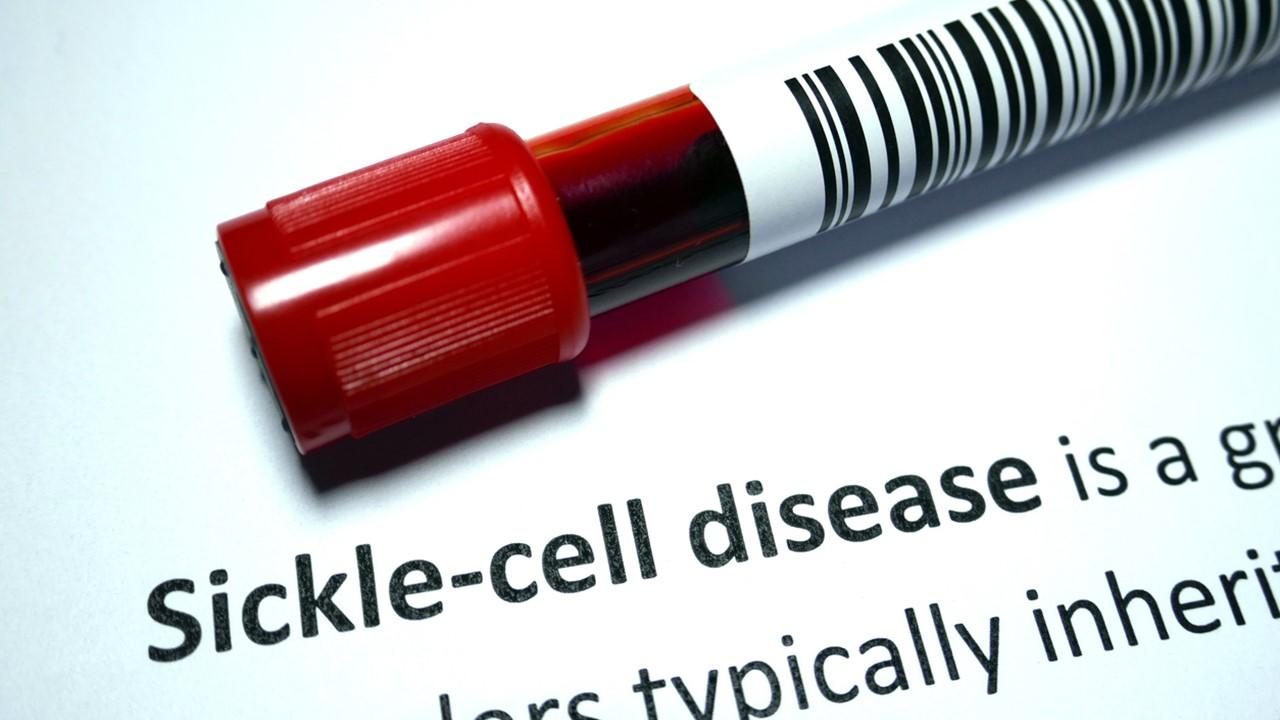 Article continues below advertisement
CRISPR inventors
The co-discoverers of the gene-editing tool, Charpentier and Doudna, published their findings on CRISPR-Cas9 in 2012. The paper has received over 6,000 citations since publication, said David Pendlebury, a senior citation analyst for Clarivate Analytics, according to CNN. 
Charpentier and Doudna were researching the immune system of a Streptococcus bacterium when they discovered the "molecular tool that can be used to make precise incisions in genetic material," as reported by CNN. They recreated the "genetic scissors" through a test tube.  
Article continues below advertisement
In a 2019 interview, Doudna said, "What I'm excited about is the opportunity to cure genetic diseases. Things like sickle cell anemia and Huntington's disease. Potentially in the future something like cystic fibrosis."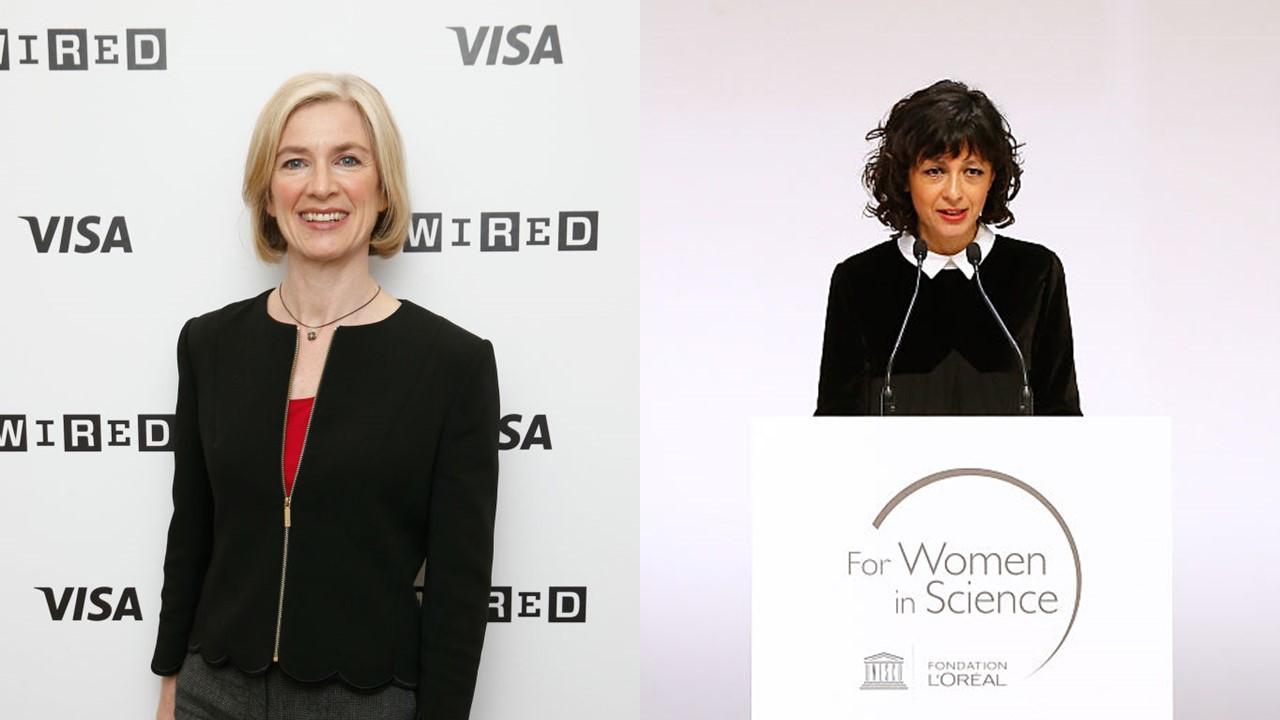 Article continues below advertisement
Inventors share Nobel Prize in Chemistry in 2020
As the winners of the Nobel Prize in 2020, Charpentier and Doudna will share the monetary award of 10 million Swedish kronor or $1.1 million.  
Francis Collins, the director of the National Institutes of Health, discussed the technology. He said, "You cannot walk into a molecular biology laboratory today, working on virtually any organism, where CRISPR-Cas9 is not playing a role in the ability to understand how life works and how disease happens. It's just that powerful," according to NPR. 
The Nobel Prize committee's press release said, "This tool has contributed to many important discoveries in basic research, and plant researchers have been able to develop crops that withstand mold, pests and drought. In medicine, clinical trials of new cancer therapies are underway, and the dream of being able to cure inherited diseases is about to come true."