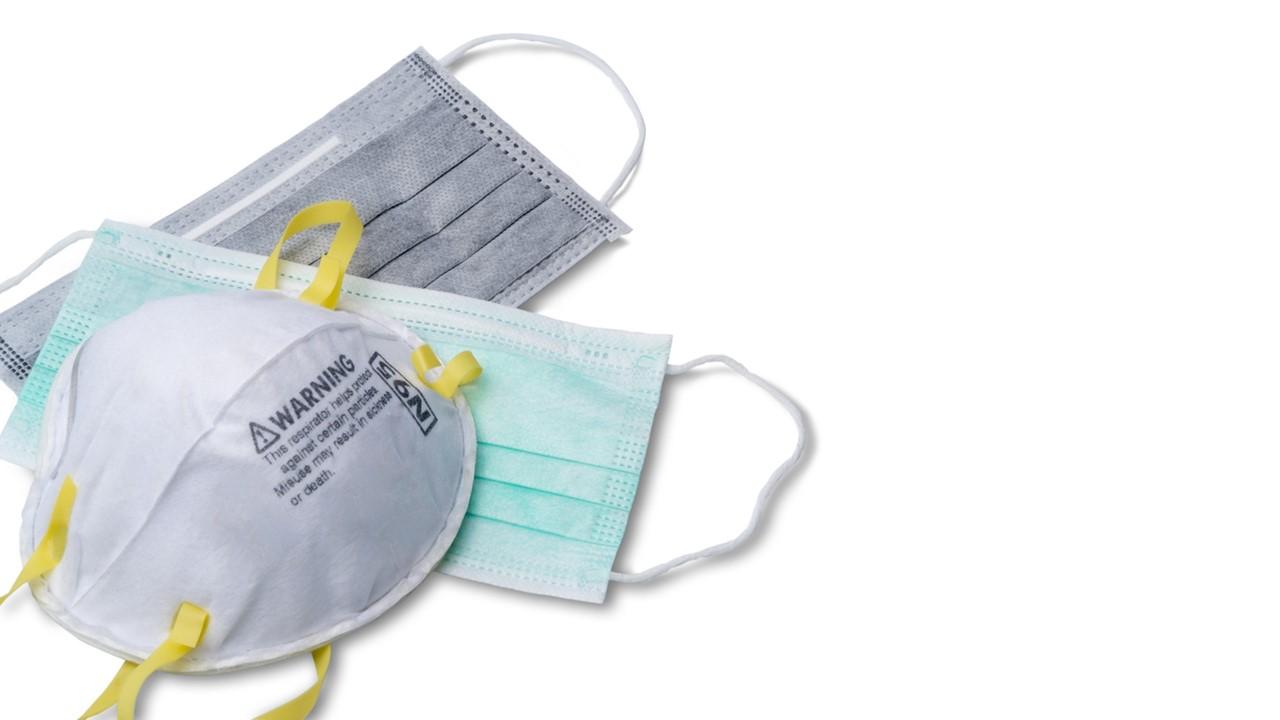 How Are Face Mask Companies Doing Amid the COVID-19 Pandemic?
By Anuradha Garg

Nov. 13 2020, Published 8:29 a.m. ET
The demand for face masks, particularly N95s, surged when the coronavirus pandemic started in March 2020. The demand has outpaced the supply. The situation became so imbalanced that U.S. authorities had to ask the general public to wear cloth masks and leave N95s for medical workers who worked the front line in the fight against the COVID-19 pandemic. 
Article continues below advertisement
To address the shortage, many traditional face mask producers and non-traditional manufacturers have stepped up. While some manufacturers increased their capacity, others retooled their factories to produce masks and other medical equipment needed to fight against coronavirus. Which companies produce surgical masks? Which companies helped when there was a face mask shortage?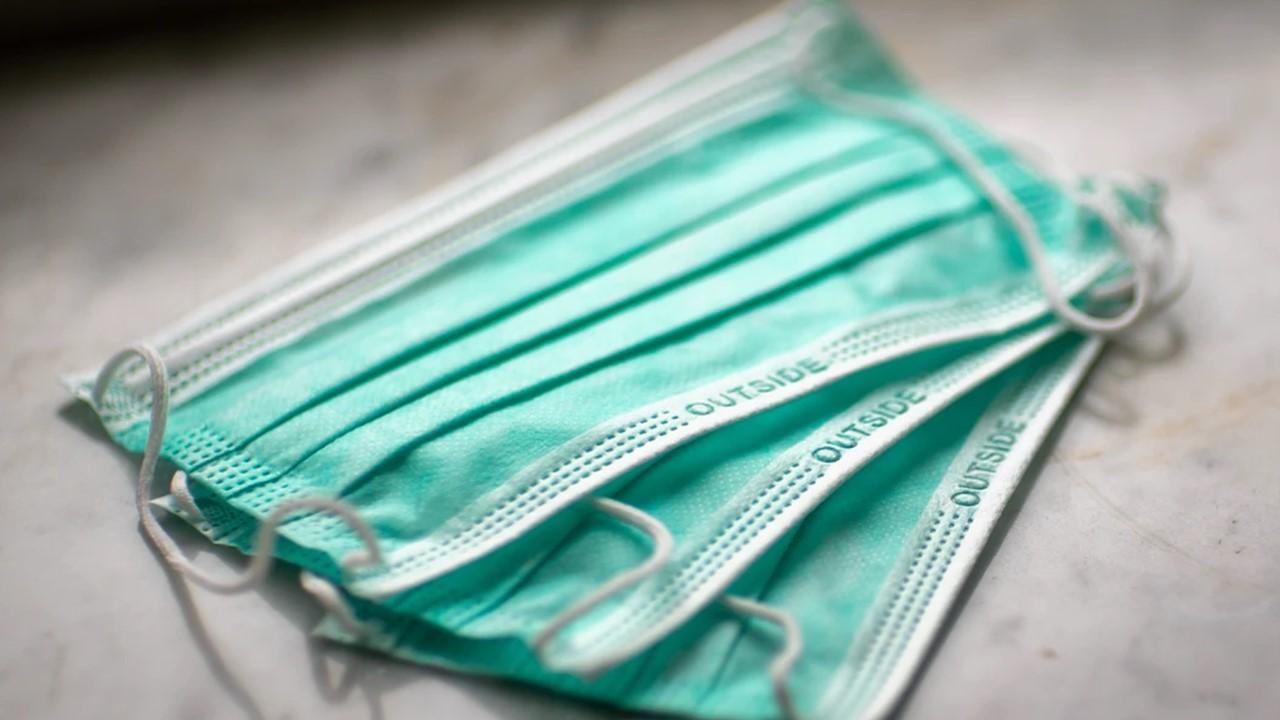 Article continues below advertisement
What kinds of masks are available?
Mask sales have gained outsized importance in 2020 due to the coronavirus outbreak. Many countries have seen consumers stockpiling masks. There was a shortage of masks in the initial phase of the coronavirus pandemic. As a result, the companies that make face masks have seen their sales surge. 
First, it's important to understand the different kinds of masks available. There are home-made and other DIY masks like bandanas, homemade cloth masks, and t-shirt masks, which are ideal for low-risk environments.  
Article continues below advertisement
The other types of face masks include:
Surgical face masks are FDA-approved and made from a thin and disposable material. 
N95 or professional-grade medical masks offer the most protection against the novel coronavirus. They are carefully sized to form a tight seal between your face and the outside air. The mask filters out 95 percent of particles from the air you breathe. 
The N99 and N100 masks are even more effective than N95 masks. They provide 99 percent and 100 percent filtration, respectively. The CDC recommends N95 or P100 (block 99.9 percent and 0.3 micron+ particles) for first responders. 
Face shields cover an individual's entire face with a clear shield of plastic and hang from a headband. 
What are the top companies that make CDC-certified N95 respirator masks?
The demand for N95 masks is outpacing the supply. As a result, the U.S. government has reserved these masks for healthcare providers. Many individuals are still purchasing these masks to mitigate the risk of getting COVID-19. Companies that produce N95 masks have seen their sales surge. According to an N95 respirator market research report from Technaivo, their market size is expected to grow by $382.9 million from 2020 to 2024. This implies a CAGR of over 9 percent during this period.  
Article continues below advertisement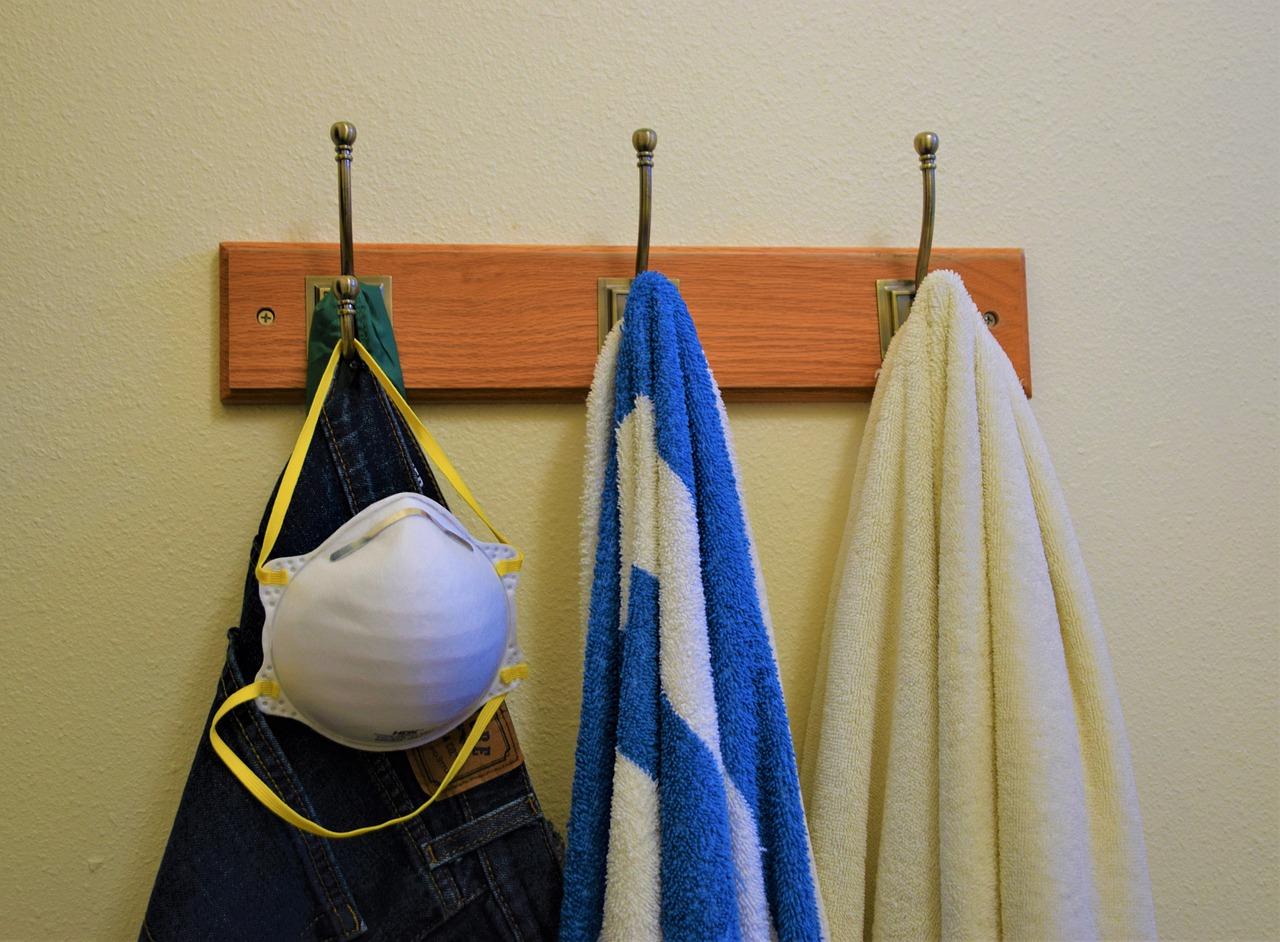 As per Thomasnet, the top companies producing CDC-approved N95 masks are:
Honeywell
3M
Kimberley Clark
Foss Performance Materials
Prestige Ameritech
Alpha Pro Tech
Louis M Gerson
Makrite
Moldex-Metric
Shanghai Dasheng Health Products Manufacture Company 
Article continues below advertisement
Which companies helped during the face mask shortage?
As the demand for face masks and other protective equipment started surging in March, the WHO called upon industries and governments to increase manufacturing by 40 percent. The WHO estimated 89 million medical masks would be needed for the COVID-19 response each month. To fulfill the gap between demand and supply, many medical companies ramped up their production response. 
3M is the market leader in the U.S. The company doubled its production of N95 respirators from January 2020 to 1.1 billion per year. The company will likely double the capacity again within the next 12 months. 3M said, "We are also working with governments and others to prioritize, triage, and redirect supplies to serve the most critical needs and areas." 
Article continues below advertisement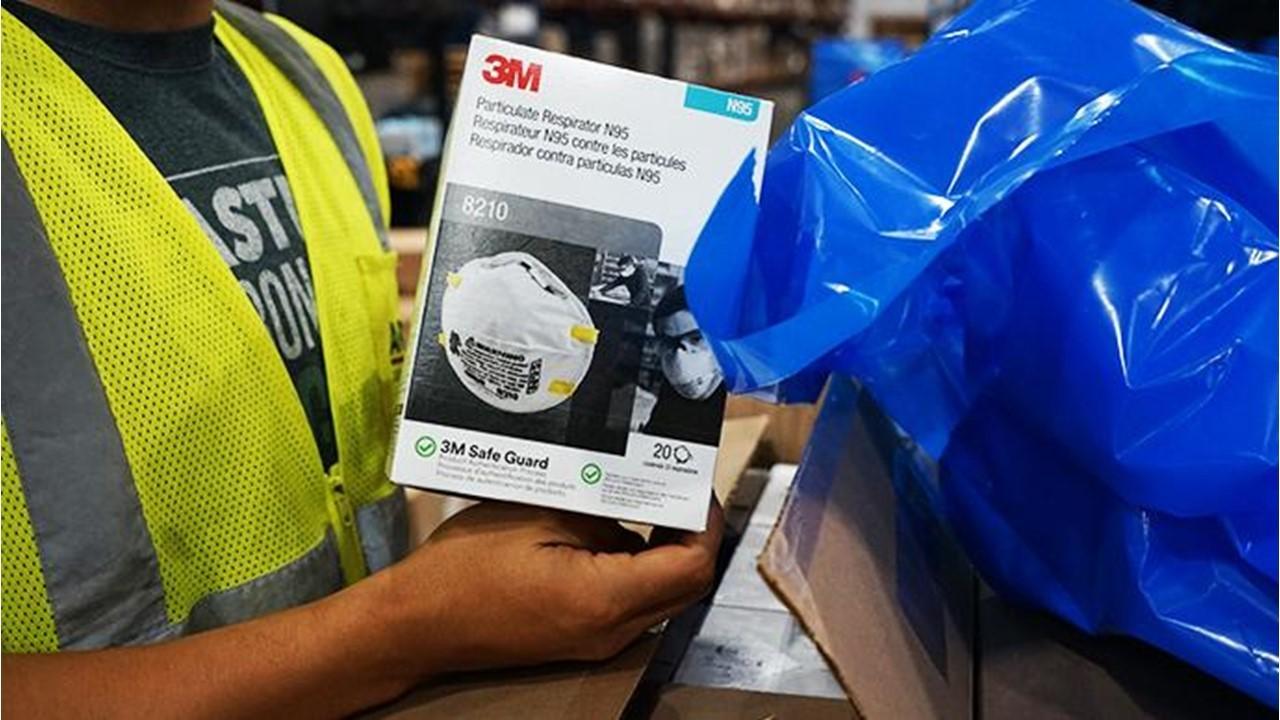 Honeywell, another U.S. industrial giant, also responded to the mask shortage. A Honeywell spokesperson told FOX Business, "We are experiencing a surge in demand for our protective face masks in North America, Europe, and China. We are increasing production at multiple facilities globally, and we are fulfilling all current orders."
Apart from traditional companies involved in face mask production, many other companies retooled to manufacture face masks. These companies include H&M, Reformation, Nordstrom, and Hanesbrands.
Other companies that stepped up to address shortages in face masks and other medical equipment supplies include Tesla, Apple, Ford, Dyson, GE, General Motors, Pernod Ricard, and Unilever among others.