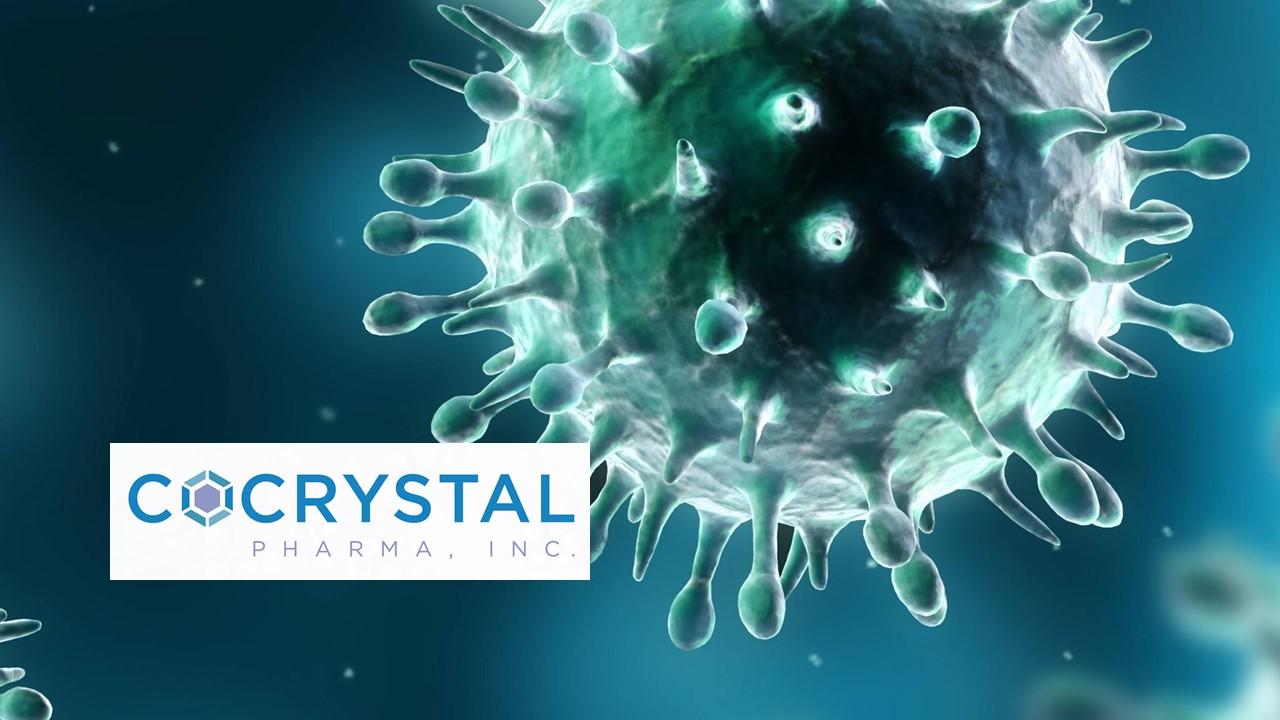 Cocrystal Pharma Stock Is a Speculative Play on COVID-19 Drug
By Mohit Oberoi, CFA

May. 5 2021, Published 9:04 a.m. ET
Cocrystal Pharma (COCP) stock gained over 72 percent on May 4 but dropped sharply lower in post-market trading. What's the forecast for COCP stock and is it a good stock to buy now and bet on the COVID-19 drug?
Article continues below advertisement
Cocrystal Pharma is a clinical-stage biotech company. It's developing antiviral therapeutics targeting the replication machinery of some viruses including the coronavirus. Clinical stage biotech companies tend to be very volatile and see wild price swings when they release the test results or after a regulator's comment.
Cocrystal stock rose after reporting progress on the coronavirus drug candidate.
COCP stock rose on May 4 after reporting progress on its coronavirus drug candidate on May 3. The company initiated its COVID-19 program in March 2020 when the pandemic was in its initial days.
Article continues below advertisement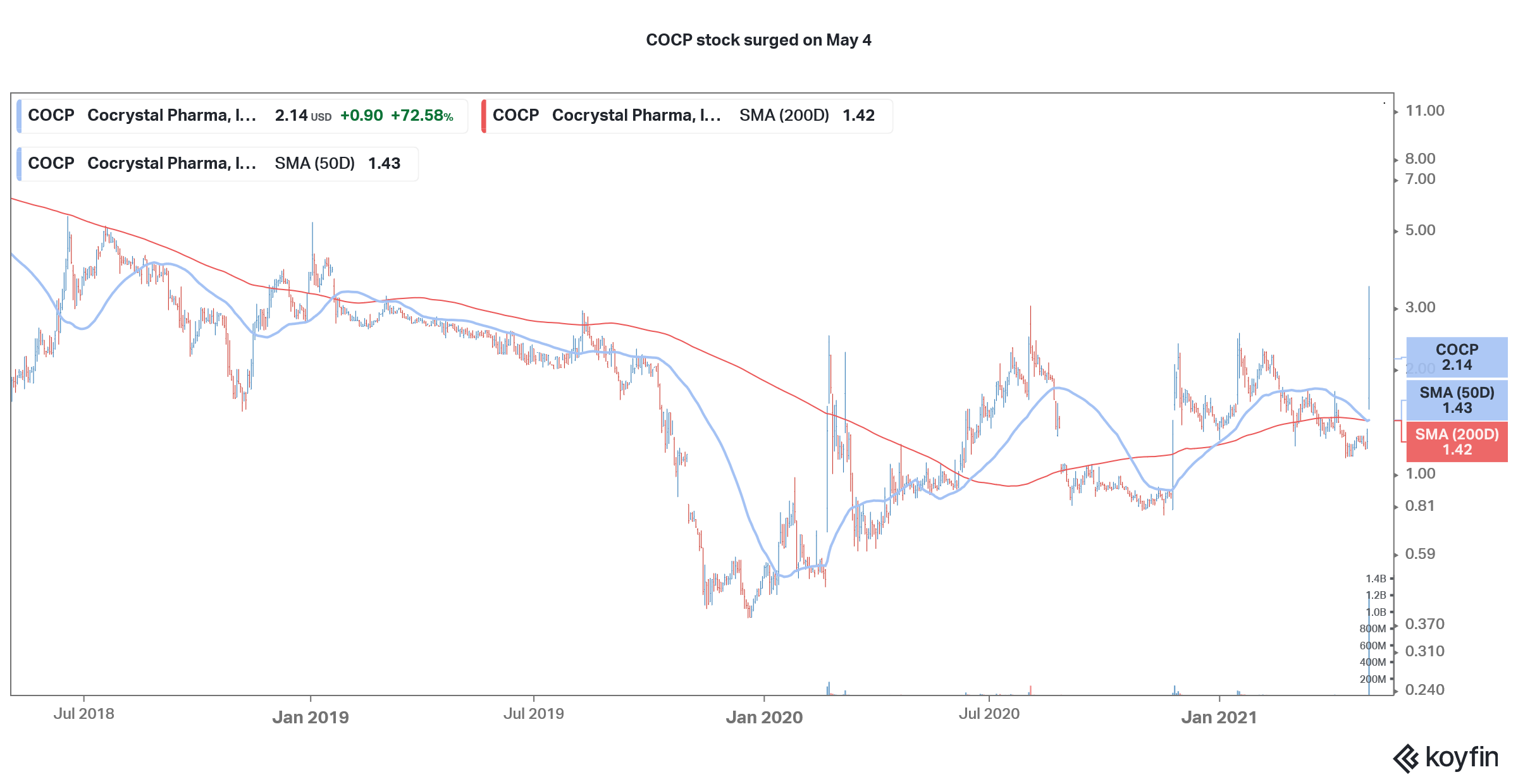 "We believe that, due to their novel mechanism of action, our protease inhibitors are likely to be effective against new variants of SARS-CoV-2," said Cocrystal president Sam Lee, Ph.D.
Article continues below advertisement
Markets sent COCP stock soaring after the progress on its drug candidate. The COVID-19 pandemic is still ravaging several countries, especially Brazil and India. Cocrystal thinks that its drug candidate is also effective against the variants that were first identified in the U.K., Brazil, South Africa, and India.
Why COCP stock is falling
Usually, stocks tend to cool down after a major spike and we're seeing something similar with COCP. The stock is down over percent in pre-market trading on May 5. Cocrystal announced a stock issuance.
Article continues below advertisement
The company would offer 26 million shares to underwriter H.C. Wainwright & Co for $1.54 per share. The stock is being offered at a massive discount to what COCP closed on May 4. The discounted stock offering is weighing on sentiments and COCP is tumbling as a result.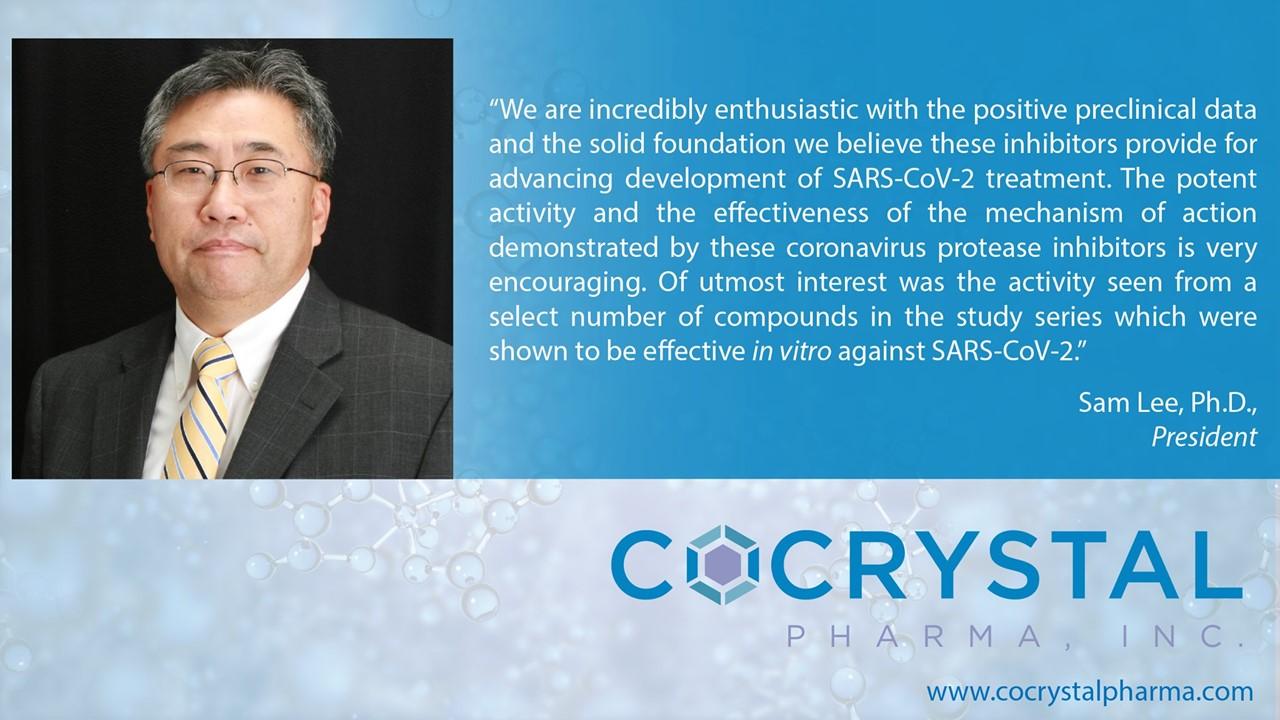 Article continues below advertisement
COCP stock forecast
According to the data compiled by MarketBeat, two analysts are covering COCP stock and both of them have a buy rating on the company. H.C. Wainwright, which is the underwriter for the company's $40 million bought deal, lowered its target price on the stock from $5 to $4.5 in November 2020.
COCP target price
In November 2020 only, Noble Financial reiterated its buy rating on COCP with a target price of $5. COCP's consensus target price of $4.75 is a premium of almost 122 percent over its closing prices on May 4.
Article continues below advertisement
Is Cocrystal stock a good buy now?
Being a clinical-stage biotech company, COCP is a speculative play. Also, it will likely be more volatile than the broader markets. The company is working on a drug candidate for COVID-19, which has killed millions of people across the globe.
Also, CytoDyn, a late-stage biotech company, is another play on a COVID-19 drug candidate. The company is developing Leronlimab, which was provided to some patients in the Philippines under the Compassionate Special Permit. While CYDY stock had soared due to optimism over Leronlimab, it's down sharply from its 52-week highs.
Article continues below advertisement
COCP hit its 52-week high of $3.46 on May 4 but couldn't hold on to those levels and closed at $2.14. It was trading lower in pre-market on May 5 as well. The stock could be a good way to play a COVID-19 drug. However, until the drug gets commercialized, it will remain a speculative play.