Cloudera to Reverse From Stock Market Three Years After Its IPO
By Adam Goodpasture

Jun. 3 2021, Published 2:06 p.m. ET
Shares of Cloudera (CLDR) were up on June 1 after news that the cloud computing company will be acquired for $5.3 billion. Private equity firms KKR and Clayton, Dubilier & Rice are behind the deal, continuing a trend of high-dollar sales in tech going to private money.
Article continues below advertisement
Cloudera has struggled to compete with Amazon, Microsoft, and Google since it went public in 2017. After a less than stellar first year on the stock market, Cloudera's shares only surpassed its $15 per share IPO a few times. However, news of the acquisition saw Cloudera's shares gain 24 percent to nearly $16.
Cloudera aims to develop new technology under the veil of a private company.
In the world of tech, keeping intellectual property and ideas away from competitors is easier said than done. It's even more complicated when companies have shareholders to answer to. Being a private company, Cloudera can research and develop new technologies and innovations in private. With only its private investors to report to, Cloudera won't have to compete with more prominent companies to be first to market.
Article continues below advertisement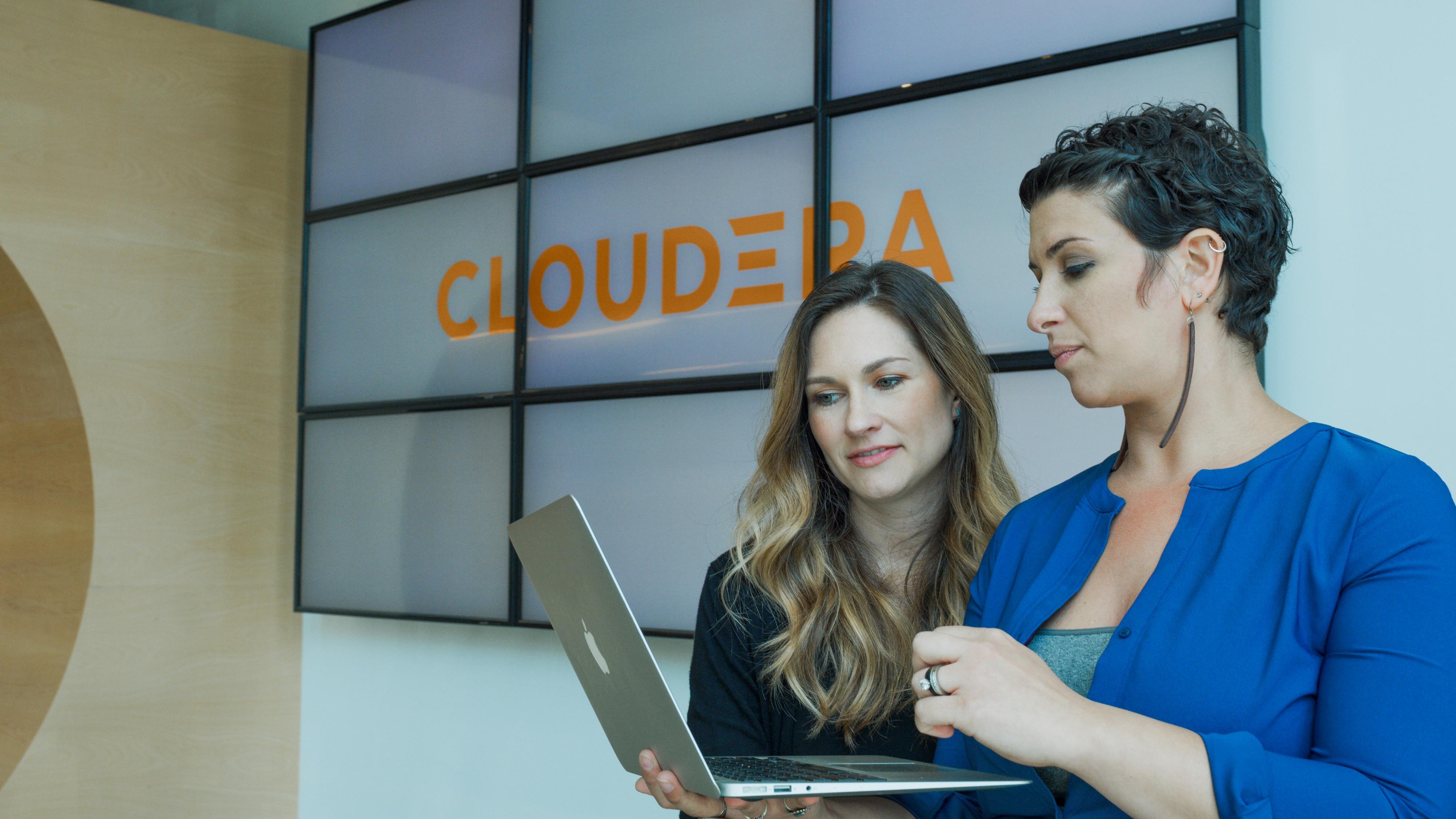 Cloudera CEO Rob Bearden said in a press release, "We believe that as a private company with the expertise and support of experienced investors such as CD&R and KKR, Cloudera will have the resources and flexibility to drive product-led growth and expand our addressable market opportunity."
Article continues below advertisement
The deal isn't finalized and has contingencies.
The acquisition deal between Cloudera and KKR and Clayton, Dubilier & Rice isn't expected to be finalized until later in 2021. Also, the deal comes with a 30-day "go-shop" period, in which Cloudera can search for competing offers.
After the 30-day window is complete, the deal will move forward with the firms taking control of the company.
Article continues below advertisement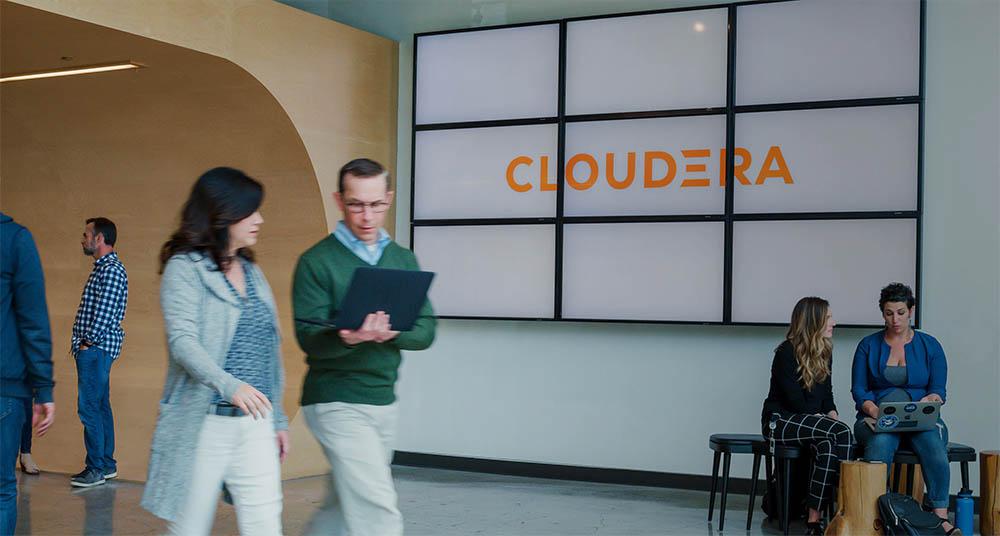 Shareholders might walk away with a good deal as well.
Given that Cloudera's shares struggled throughout the past few years, the deal might be beneficial for Cloudera's shareholders. KKR and Clayton, Dubilier & Rice agreed to purchase Cloudera's shares at a 24 percent premium when the deal was made at $16 per share.
Article continues below advertisement
Coincidentally, that same price point is what the stock jump to after the news broke. That being said, investors with a stake in CLDR will be keeping an eye on the stock price to score a profit. With the future benchmark set, gains above that measure might cause a selling-off, which would send the stock lower. However, given the stock's performance over the past few years, a price more significant than the offer price isn't likely. The $16 share purchase price might be the best opportunity to unload any Cloudera shares in investors' portfolios.
Private money is flooding tech this year.
Private equity deals make up more than half of the largest tech acquisitions this year. Most notably are Microsoft's purchase of speech recognition company Nuance Communications for $16 billion and UnitedHealth Group's Optum buying health-tech company Change Healthcare for nearly $13 billion. Also, Veritas Capital's purchased Perspecta for $7.1 billion, and McAfee's $4 billion sold its enterprise business to an array of buyers led by Symphony Technology Group.