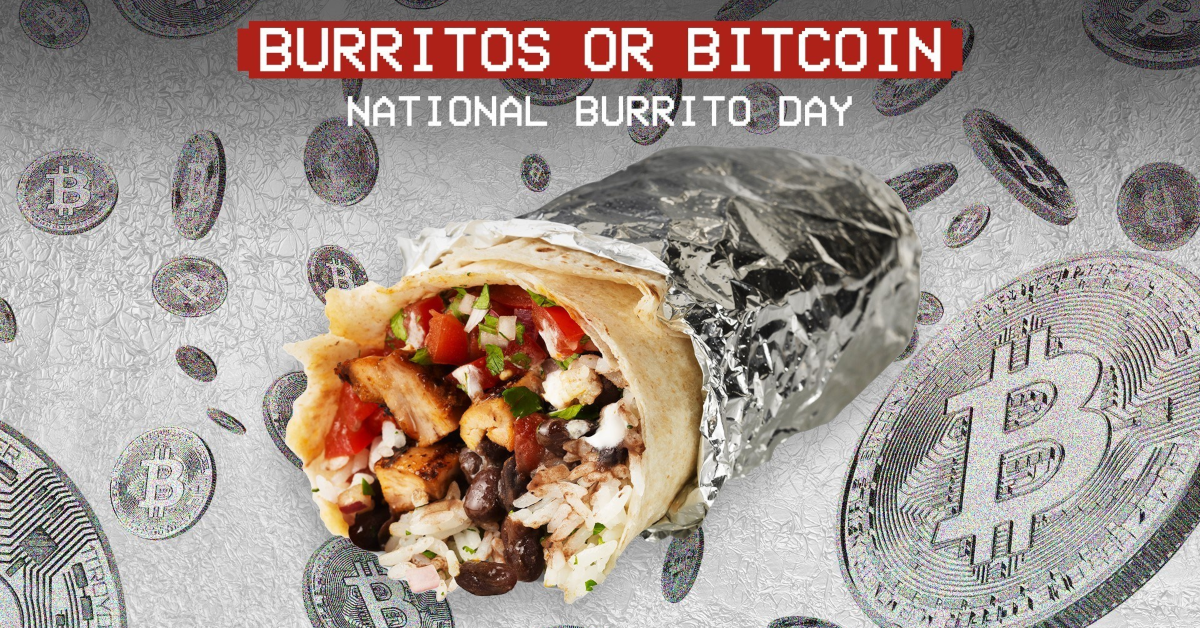 Chipotle Is Giving Away Bitcoin or Burritos for National Burrito Day
Burrito lovers can celebrate National Burrito Day on April 1 with the chance to win a Chipotle burrito or some Bitcoin.
Article continues below advertisement
Chipotle Mexican Grill (NYSE:CMG) announced in a March 30 press release that customers who enter its National Burrito Day contest on April 1 could win up to $25,000 in Bitcoin (CRYPTO:BTC).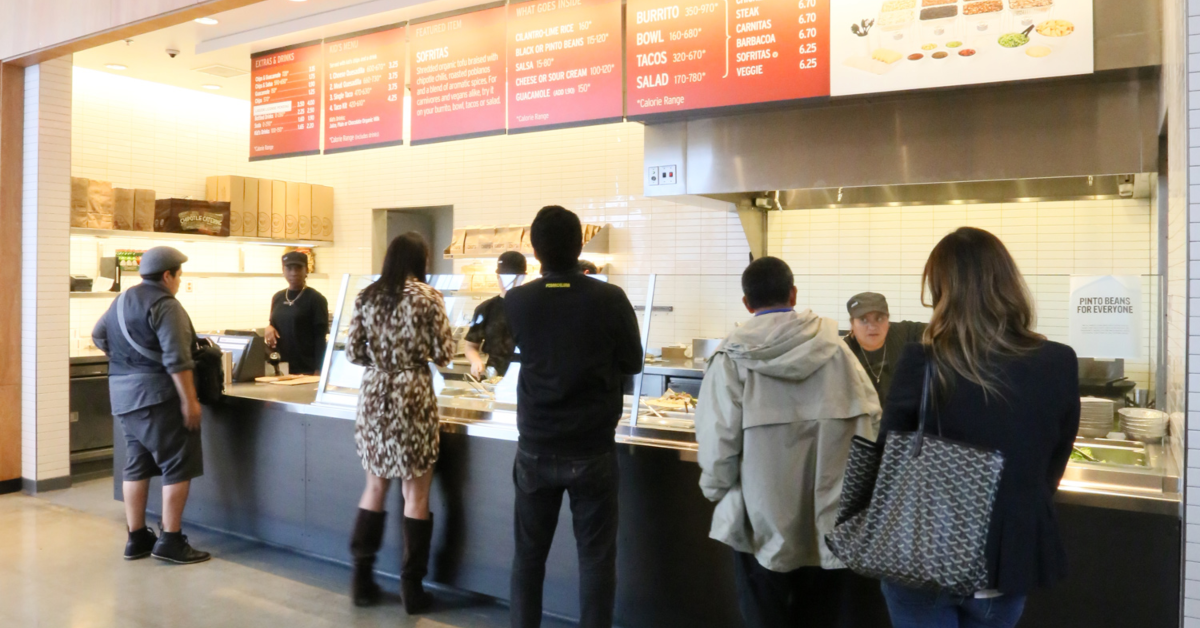 Article continues below advertisement
Chipotle Bitcoin or burrito contest winners
Three lucky winners will receive a $25,000 Bitcoin prize, while another 50 "fans" will win $500 in Bitcoin. The popular restaurant chain will also give away 10,000 free burritos.
"National Burrito Day is a huge moment for Chipotle as our fans traditionally flock to our restaurants and digital platforms to order their favorites," said Chipotle's chief marketing officer Chris Brandt. "We're always looking for unique ways to enhance the celebration, and this year, we're giving fans the opportunity to acquire two highly valuable assets: Burritos or Bitcoin."
Article continues below advertisement
Chipotle partners with Stefan Thomas for Burrito or Bitcoin game
The fast-casual Tex Mex chain is teaming up on the contest with Coil founder and CEO Stefan Thomas. Thomas famously lost access to $387 million in Bitcoin earlier this year when he forgot the login to the hard drive that stored his Bitcoin and he used up all 10 allowed attempts to gain access.
Article continues below advertisement
How to play "Burritos or Bitcoin"
For a chance to win the Bitcoin, customers need to go online to play an interactive game called "Burritos or Bitcoin." The players go on a mock "chiptocurrency" rescue mission and crack the code on a digital wallet that contains the Bitcoin. The game is a playful jab at Thomas's experience.
Article continues below advertisement
Each player will have 10 tries to guess a valid six-digit code for a chance to win a free burrito or Bitcoin. If players aren't successful in their attempts and endure the same fate as Thomas, they might still receive a special offer from Chipotle.
The contest officially goes live at 12 p.m. EST on April 1 and ends at 9 p.m. EST that same day. The contest is only open to legal U.S. residents in 50 states and Washington, D.C., who are 18 or older. No purchase is necessary to enter.
Article continues below advertisement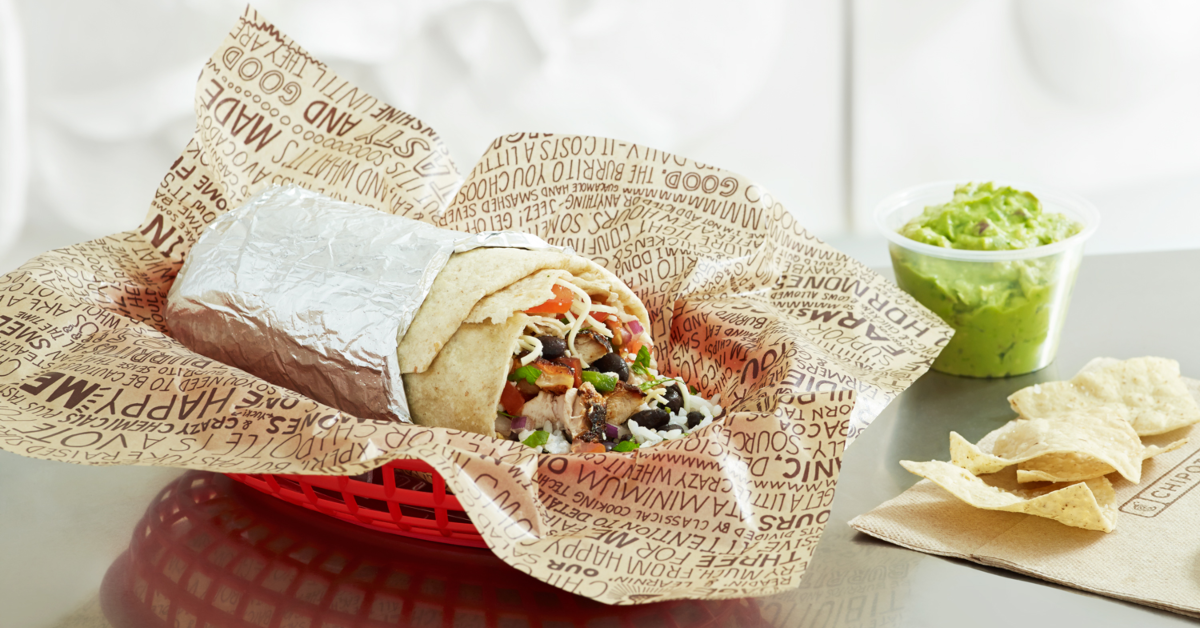 What does Chipotle offer?
With this contest, Chipotle becomes the first U.S. restaurant brand to offer a cryptocurrency giveaway to consumers.
Article continues below advertisement
With a single restaurant started by Steve Ellis in Denver in 1993, Chipotle has grown to over 2,750 restaurants in the U.S., Canada, the U.K., France, and Germany. The company's mission is to cultivate a better world by serving responsibly sourced, classically-cooked real food with wholesome ingredients without artificial colors, flavors, or preservatives.
Chipotle went public at $22 in January 2006. By the end of the first day of trading, its share price had doubled. The company made a successful move toward digital in 2020 amid the COVID-19 shutdown of restaurants across the world. Currently, Chipotle employs over 88,000 people.