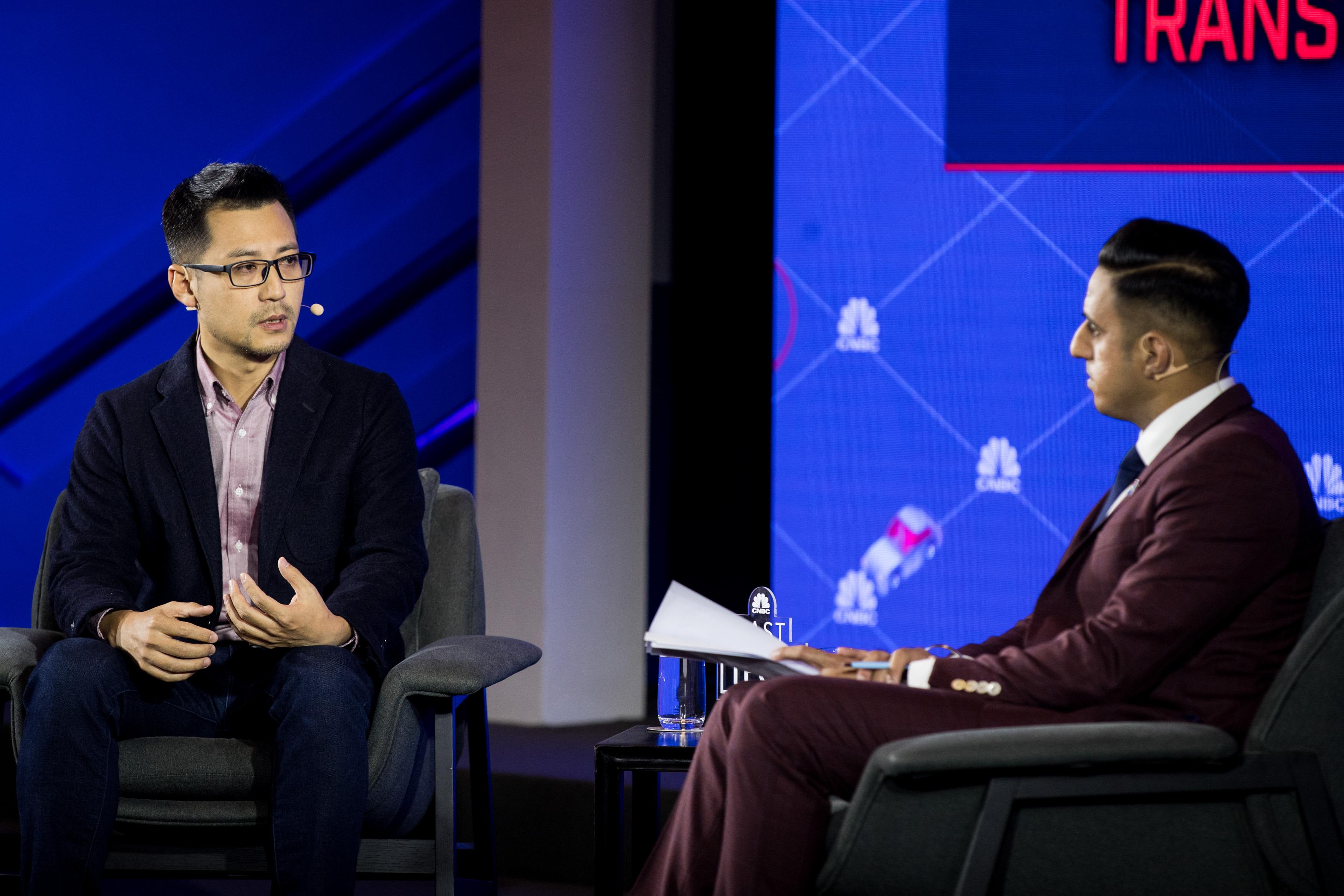 What's Next for Chinese Tech Stocks as Futures Tank?
Regulators in China have a bone to pick with the country's tech sector, and they aren't being subtle about it. Particularly, they are targeting Chinese tech companies that are listed in the U.S.
Article continues below advertisement
Most recently, ride-sharing app DiDi (NYSE:DIDI) received the regulatory boot mere moments after taking its stock public on the NYSE. Chinese stock futures are responding, and it could represent a real shift in how U.S. investors interact with Chinese tech company securities.
DiDi Chuxing went public, but it wasn't a celebration
Despite warnings from the Chinese government (and even an attempt to stop the company's IPO in its tracks), DiDi stock hit the NYSE on June 30. Shortly thereafter, regulators in the tech company's home country decided to halt the app. They didn't ban the IPO directly, but removed the platform from all app stores within China.
Article continues below advertisement
The reason? Cybersecurity concerns and infringement on existing privacy laws.
Unsurprisingly, DiDi stock tanked by 32.5 percent from its peak on July 1, which amounted to about a 22 percent loss for initial investors. Many traders don't think the company is a good investment if it can't even function.
Article continues below advertisement
This happenstance is representative of Chinese regulators' greater handling of big tech, especially at a time when stock futures are taking a beating.
Chinese regulators have targeted other companies, too.
Article continues below advertisement
Ant Group hasn't made the necessary changes to appease the government yet. Regulators said that the company has a "monopoly on information," which is a key concern for the nation at a time when big tech is holding on to troves of data.
Recently, Chinese social app Soulgate backed out of its previously priced IPO. Executives said that the company received capital elsewhere and didn't need the fundraising that an IPO could provide. Given the broader circumstances of big tech in China, it's possible that Soulgate saw what was coming, especially considering it was planning a U.S. listing. To prioritize institutional funding might have been the most prosperous path for them.
Article continues below advertisement
Chinese stock futures are down, risk aversion takes center stage
Global investors are lowering their risk tolerance when it comes to Chinese tech stocks. The U.S.-listed sector accounts for about $2 trillion in market cap, and much of that's on the line if the Chinese government has its way.
Regulators are hoping to institute a rule that says companies seeking a U.S. listing require government approval before proceeding, which would presumably be difficult to come by. The latest sell-off accounts for about $831 billion in equity, which accounts for futures down at least one percent across indices.
Meanwhile, U.S. investors are gathering at the Hong Kong Exchanges and Clearing Limited, which is the holding company for the Hong Kong Stock Exchange. Shares for the holding company are up 5.5 percent over the last week as U.S. investors stray away from mainland China and opt instead for the administrative region.