China Sanctions Boeing, Raytheon, and Lockheed Martin for Arms Sales
By Rachel Curry

Oct. 26 2020, Updated 12:03 p.m. ET
On Oct. 21, the U.S. approved $1.8 billion in arms sales to Taiwan. In response, China decided to impose sanctions on Boeing, Raytheon Technologies, and Lockheed Martin. Specifically, China's sanctions target each company's defense units with the ultimate goal of upholding national interests.
Article continues below advertisement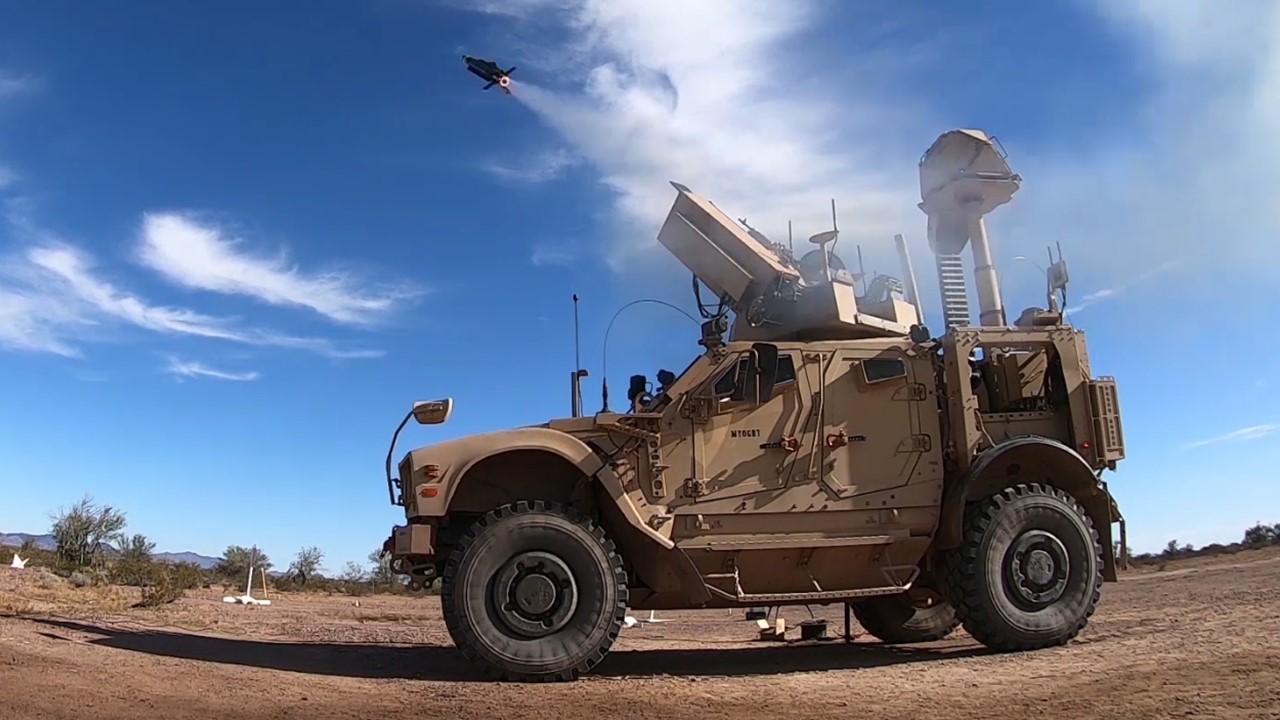 According to Chinese Foreign Ministry spokesperson Zhao Lijian, the Lockheed sale in particular, which includes the F-16 Block 70 fighter jet, interferes with what Lijian refers to as the "One China" principle. It impacts internal affairs and U.S.-China relations. The relationship between the U.S. and China is already tense ahead of the U.S. election.
Article continues below advertisement
Boeing's Q3 earnings call and stock
Boeing will likely release its third-quarter earnings on Oct. 28 at 10:30 a.m. ET. Experts predict that the company's revenue could decrease by 29.2 percent with the EPS down by more than 250 percent year-over-year. The public already knows that Boeing has been experiencing some financial distress this year due to the quelled flying industry. Also, the company experienced two 737 MAX plane crashes in 2019.
Article continues below advertisement
In the meantime, Boeing stock, which goes by the ticker symbol "BA" on the NYSE, is sticking to the lower end of the spectrum. Boeing has dropped 4.12 percent since the market opened on Oct. 23. In the morning on Oct. 26, Boeing stock was trading at $164.95 per share. Since the beginning of the year, the stock has dropped more than 50 percent as it struggles to recuperate from February's market crash.
Raytheon's stock price is dipping in the short term
The highly fluctuating Raytheon stock ("RTX" on the NYSE) opened on Oct. 26 at $61.64 per share. The stock is down nearly two percent in the last week and it's in line with the company's undulating capitalization over the last six months.
Experts suggest that Raytheon is bearish in the long term, but may produce swing-session returns if timed correctly.
Article continues below advertisement
Lockheed Martin's stock price
Lockheed Martin ("LMT" on the NYSE) opened on Oct. 26 at $370.00 per share. The stock has dropped 6.59 percent since Oct. 14. Lockheed Martin has been climbing since the market started to crash in February. Lockheed Martin hasn't reached its trading value from before the COVID-19 pandemic started.
Article continues below advertisement
The risks of working with a "strategic rival"
The U.S. deems certain international relations "strategic rivals," which includes China. As a result, companies should expect limitations when doing business between the two countries. The sanctions are part of a larger and more delicate web. While Boeing struggles to recoup from coronavirus-related struggles, the company—along with Raytheon and Lockheed Martin—will have to find alternatives outside of Chinese bounds.