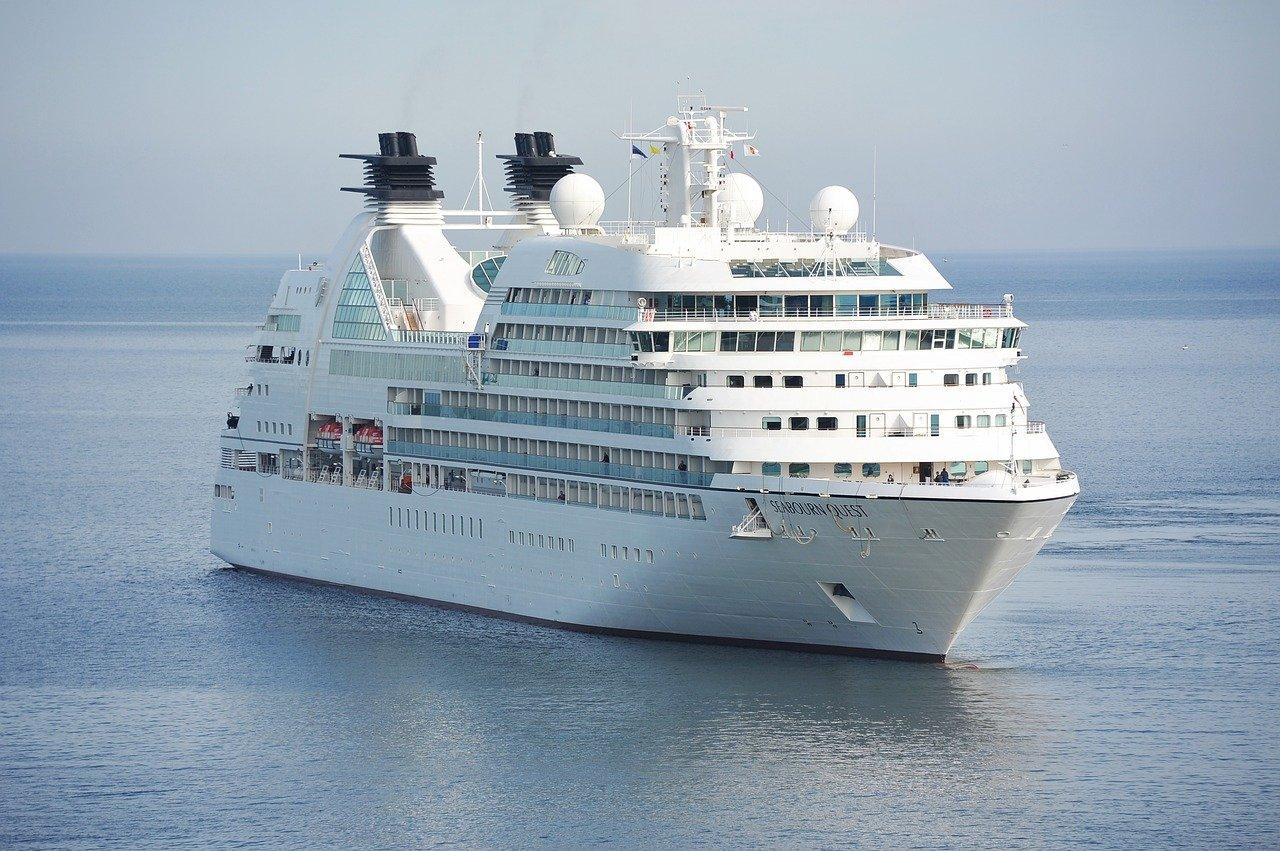 CDC Plans to Extend the No Sail Order, Royal Caribbean Feels the Heat
By Ambrish Shah

Sep. 30 2020, Updated 12:16 p.m. ET
The CDC will likely extend its no sail order through October 31, 2020, for the U.S. cruise industry, according to sources familiar with the matter. The CDC's previous order was scheduled to expire on Sept. 30 after the original order got extended multiple times.
Article continues below advertisement
About the CDC's no sail order
The CDC requested that the no sail order be extended until February 15, 2021. However, the CDC compromised with the White House coronavirus task force to extend the order through the end of October 2020, according to a USA Today report. The 2020 U.S. presidential election is scheduled for November 3, 2020.
In August, the Cruise Lines International Association extended its voluntary suspension of U.S. cruise line operations through October 31, 2020.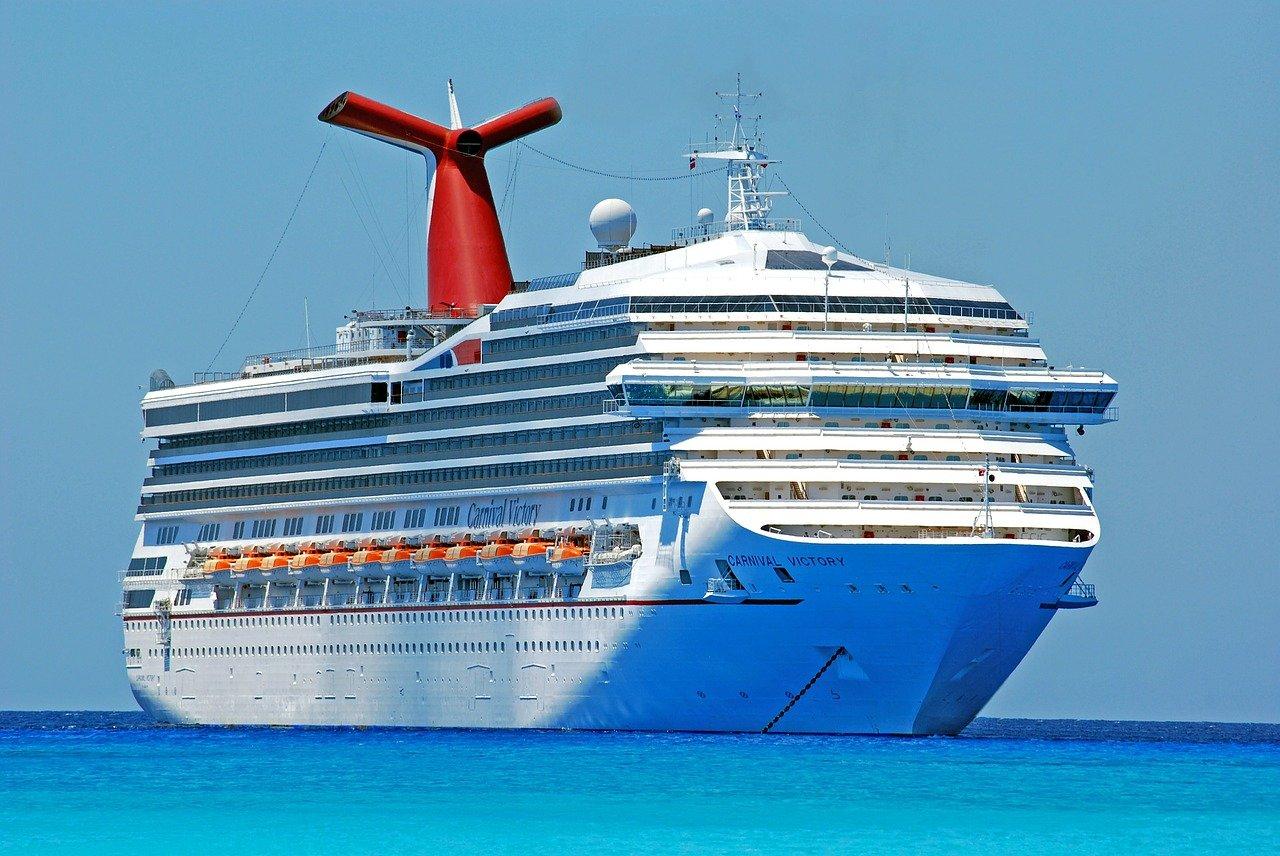 Article continues below advertisement
When will Royal Caribbean start sailing again?
Royal Caribbean will likely resume operations on November 1, 2020, for most of its fleet. However, the current circumstances have extended the suspension for certain ships and voyages. For example, Australian voyages are suspended through December 31, 2020, while European and Transatlantic voyages are suspended through November 30, 2020. Odyssey of the Seas has been suspended from November 5, 2020, until April 17, 2021.
Article continues below advertisement
What is Royal Caribbean's stock price today?
Royal Caribbean stock was up about 2 percent at $65.70 in pre-market trading on Sept. 30 as of this article's writing. The stock fell 2.6 percent on Sept. 29 and closed at $64.40 with a market capitalization of $13.8 billion. Royal Caribbean stock has risen by 5.2 percent in the last five days, while the stock has fallen by 37.5 percent in the last year.
Royal Caribbean stock is trading 52.4 percent below its 52-week high of $135.32 and 234.5 percent above its 52-week low of $19.25. Year-to-date, the stock had fallen by 51.8 percent as of Sept. 29.
Article continues below advertisement
Will Royal Caribbean stock recover?
Royal Caribbean stock likely won't recover in the near term amid the coronavirus pandemic. The stock will likely recover when the cruise ships start sailing at full capacity and when the COVID-19 pandemic is a distant memory.
Currently, analysts' stock price forecast for Royal Caribbean is $58.46, which suggests a 9.2 percent downside. The highest target price of $80 implies a 24.2 percent upside, while the lowest target price of $34 suggests a 47.2 percent downside. Among the 22 Wall Street analysts who track Royal Caribbean, 17 recommend a buy and five recommend a hold. None of the analysts recommend a sell.