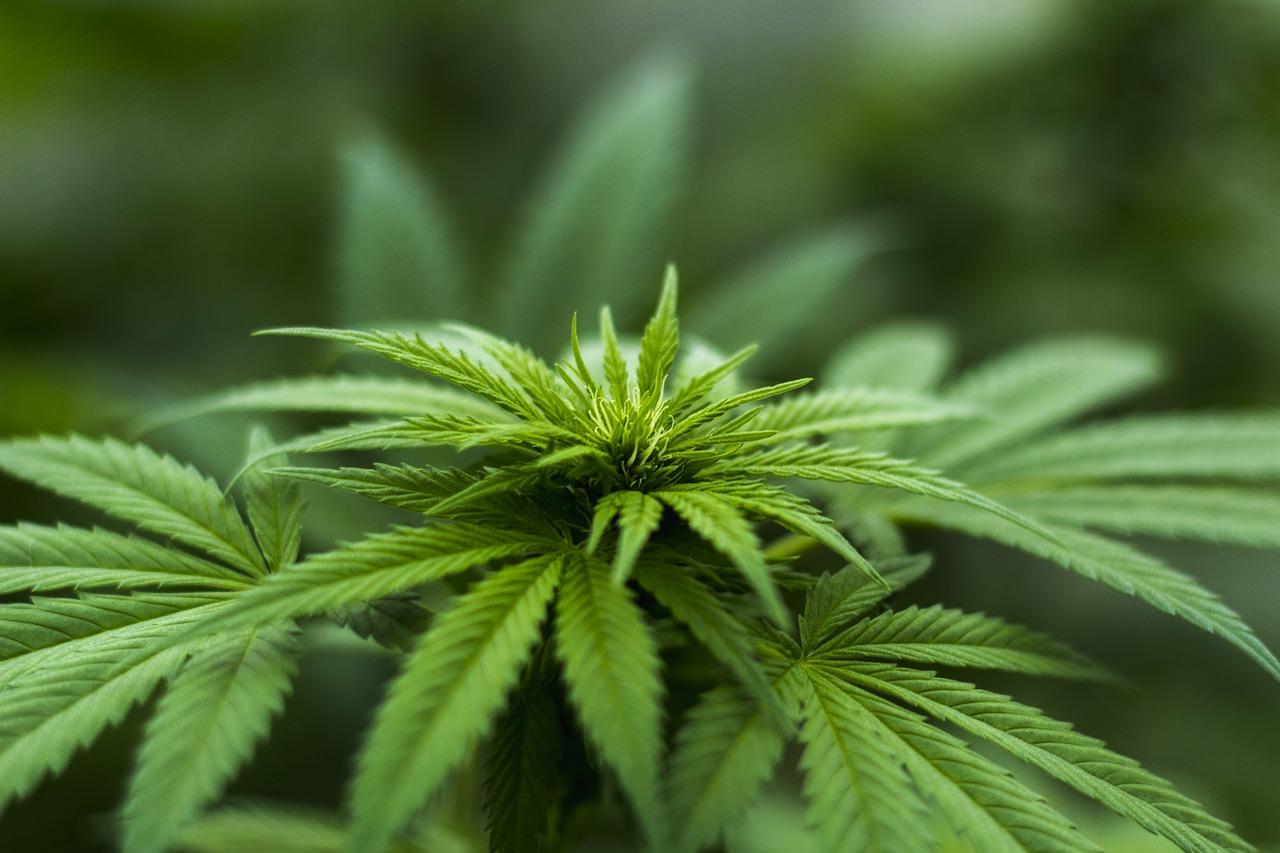 Cannabis ETFs: A Good Way to Get Exposure to the Cannabis Sector?
By Anuradha Garg

Nov. 20 2020, Updated 3:35 p.m. ET
The coronavirus pandemic has taken a toll on businesses, and cannabis companies are no different. In this situation, should investors invest directly in the cannabis sector or invest in cannabis ETFs?
Article continues below advertisement
The coronavirus pandemic and cannabis ETFs
Cannabis stocks were already in a downtrend before the coronavirus pandemic, due to high expectations and relatively low growth. Major companies such as Canopy Growth, Aurora Cannabis, and MedMen have seen their stock prices plummet this year. Can the stocks survive this downturn? 
Article continues below advertisement
Cannabis ETFs to diversify risk
It's difficult to choose a single company to invest in, given the current situation. One way to overcome this challenge is to invest in a cannabis ETF, a basket of underlying assets. ETFs provide exposure to a diversified group of companies within an industry, reducing single-security risk. ETFs are also ideal for passive investors.
Types of cannabis ETFs
Although there are many cannabis ETFs to choose from, there are some things to consider before investing in one. Most importantly, there are two broad categories you can choose from: U.S.-focused and Canada-focused. Canada was the first country to legalize cannabis on a federal level. More recently, it also legalized a more extended range of cannabis products, which is set to further support cannabis companies. Meanwhile, the U.S. hasn't yet legalized cannabis on a federal level. U.S. states have their own rules regarding recreational marijuana. 
Article continues below advertisement
Major cannabis ETFs
The ETFMG Alternative Harvest ETF, which went public in 2015 on the NYSE Arca, provides exposure to 36 cannabis stocks. It was the first ETF listed in the U.S., and is the largest cannabis ETF, with nearly $560 million in assets. Its expense ratio is 0.75 percent. Investors can buy calls and puts and short the ETF. About 70 percent of the companies in this ETF are involved in medical and recreational cannabis.
There's also the Horizons Marijuana Life Sciences Index ETF, which trades on the TSX (Toronto Stock Exchange). It has an expense ratio of 0.85 percent and provides exposure to publicly listed North American life science companies. U.S. investors can access this ETF through brokerages that access the TSX or through the U.S. ticker, HMLSF. 
Article continues below advertisement
Another cannabis fund is the AdvisorShares Pure Cannabis ETF, which began trading on the NYSE Arca in April 2019. Its expense ratio is 0.74 percent and it provides exposure to 30 cannabis stocks. It manages nearly $57 million in assets.
Investors could also consider the Horizons U.S. Marijuana Index ETF, the first U.S.-focused marijuana ETF. It has an expense ratio of 0.85 percent and seeks to replicate the performance of the U.S. Marijuana Companies Index. The AdvisorShares Pure Cannabis ETF and the Cambria Cannabis ETF are some other top cannabis ETFs.
Article continues below advertisement
There are also options available for Canadian investors who want to invest in small and emerging cannabis companies without taking on company-specific risks. One is investing in the Emerging Marijuana Growers Index.
Article continues below advertisement
Pros of investing in cannabis ETFs
As the momentum toward cannabis legalization is strong, there's scope for growth in the sector. However, companies will need to survive the downturn. Investing in ETFs could be a safe strategy if you want to participate in the cannabis sector's growth while reducing risk. Moreover, investing in ETFs can give you exposure to subsets of the industry, such as biotechs, cultivators, and ancillary companies.
Cons of investing in cannabis ETFs
You should, however, be aware of the cons of the cannabis sector and its ETFs. There's still a long way to go for complete cannabis legalization, and potential health risks could continue to pose regulatory concerns. Additionally, as cannabis is a developing sector, it's highly volatile. As these negative factors are bound to impact cannabis ETFs as well, it's critical to understand them before investing.